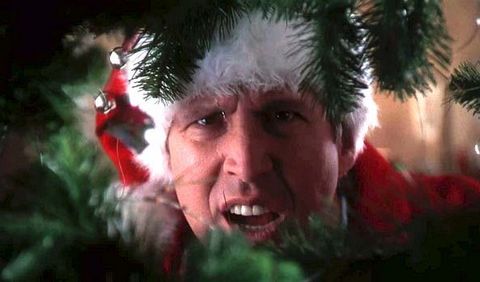 If you're a fan of the National Lampoon's movies, AMC theaters has a holiday treat for you.  On December 5th, 2019 National Lampoons Christmas Vacation is returning to theaters for one night only to celebrate the film's 30th anniversary.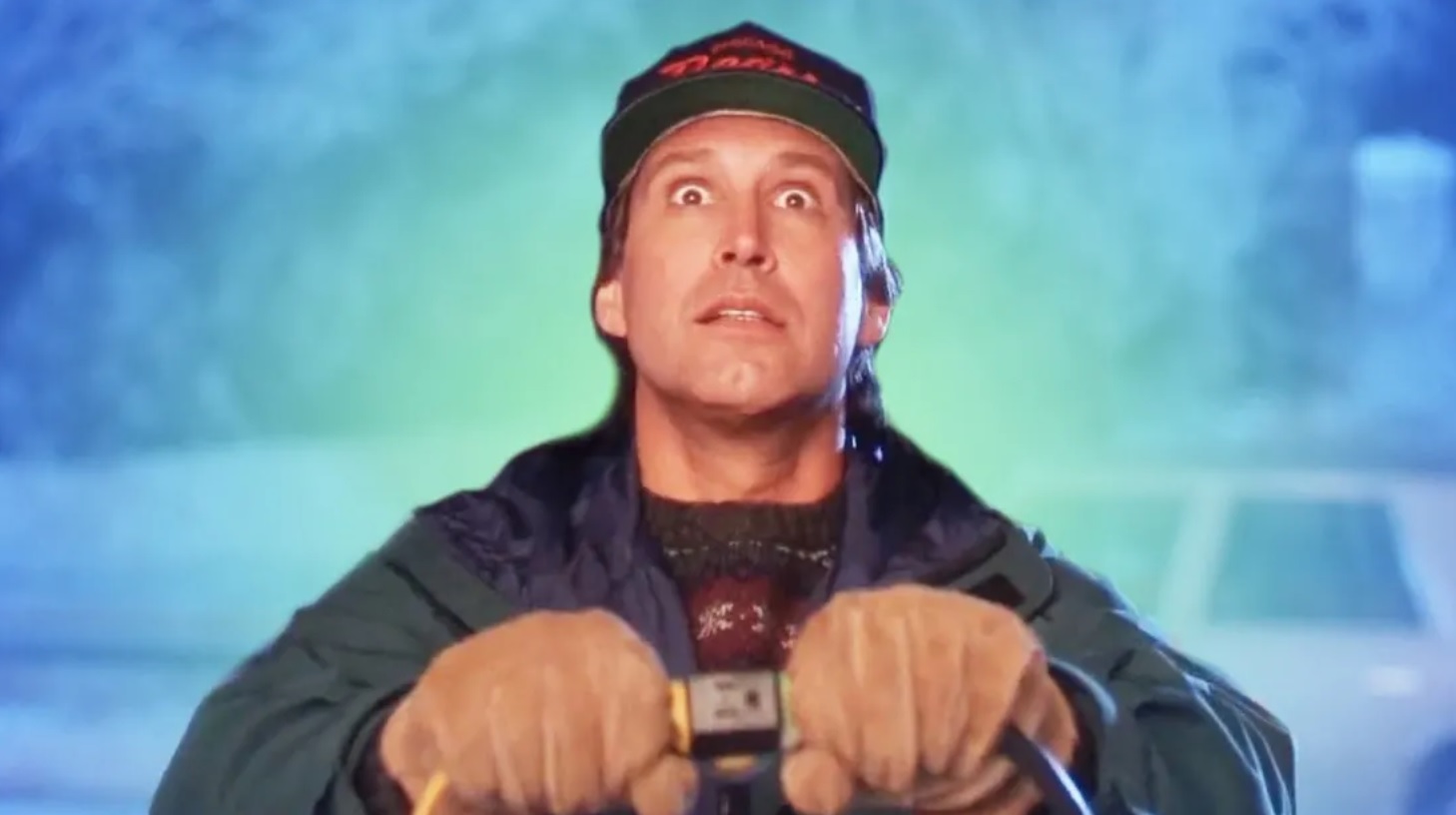 AMC Theaters will host a fan event at 7 pm where you can watch the film and receive a special edition ornament.  You can buy your tickets for the event here and attend at the Corvallis AMC theater.
Why watch in the theaters when you can rent the movie at home?  A home TV can't do justice to this classic Christmas movie.  This movie is meant to be watched on a big screen with friends and family laughing all the way by your side.
Will you be going?  Tag the friends you want to go with!