Have you ever wanted to go to an old fashion barn dance?  Or maybe you'd like to learn to line dance?  The 8th Annual Barn Dance and BBQ at The Oregon Garden will be held on October 19th, 2019 and is the perfect place to spend an evening dancing with that special someone.  What a great way to kick off fall!
Make Memories At The Barn Dance And BBQ
You'll want to pull on your boots and dress up for this old fashioned barn dance at the scenic and beautiful Oregon Garden!  Rockin' Robyn's DJ and Dance will be providing DJ services and line dancing lessons for this memorable event, so if you don't know how to dance, it's not a problem!  The goal is to have fun and make memories with that special someone in your life, or with friends and family members over 21.
Tickets sell fast at this 21+ only event, so be sure to get yours early.  You can purchase tickets at Event Brite here.  There are several types of tickets to purchase, including 'dance only' tickets, 'dinner and dancing' tickets, as well as tickets for Oregon Garden members.  Tickets cost between $22 – $40 plus Event Brite fees.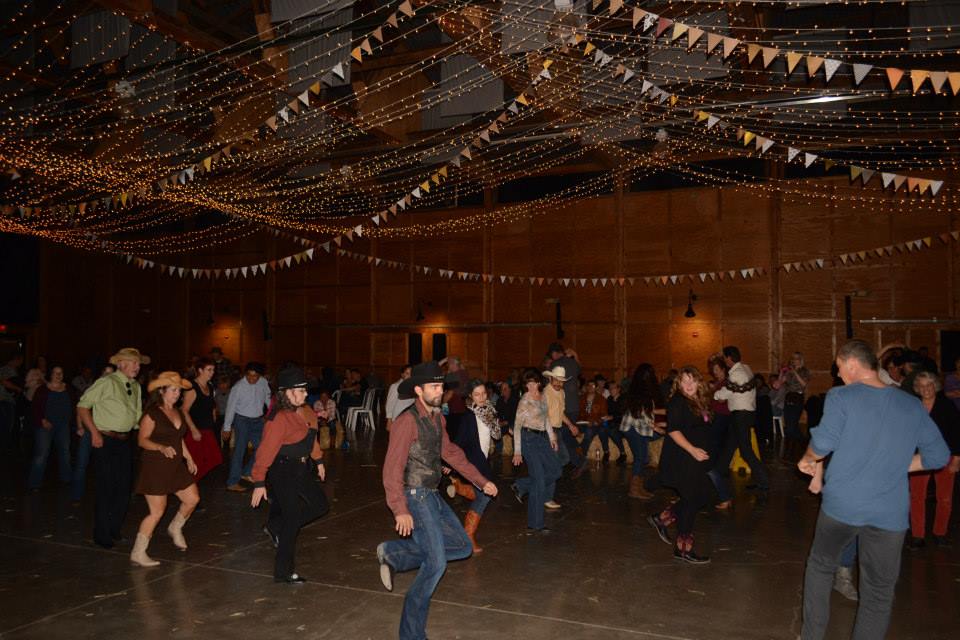 Dance Only tickets include admission, line dancing lessons, and your first beer, wine or cider for free.  Dinner and Dancing tickets include admission, line dancing lessons, a BBQ dinner, and your first beer free.  It should be noted that additional drinks and snacks are available for purchase at the event.
Once you've learned how to dance, you may want to show off your moves at the Boot Scootin' Boogie Dance Competition!  The Oregon Garden will be giving away some great prizes at the dance competition such as a Christmas in the Garden Package, a Village Green Christmas Package, and two Christmas in the Garden Fun Passes!
There will also be a line dance competition and couples competition.
8th Annual Barn Dance and BBQ Info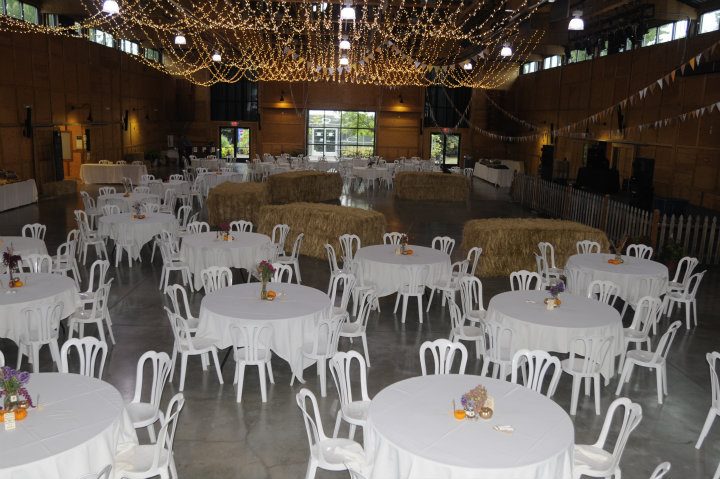 Date: Saturday, October 19, 2019
Time: 5 PM – 11 PM

5 pm – 6 pm: Line Dancing Lessons
6 pm – 8 pm: Dinner
6 pm – 11 pm: Dancing

Location: The Oregon Garden, 879 W Main St, Silverton, Oregon
Where To Buy Tickets: Buy your tickets at Event Brite.  Tickets go fast so buy early.
Stay Overnight: If you'd like to stay the night at the Oregon Garden Resort, tickets will be included with your room.  They have packages starting at $209.  To get a room and ticket package call 503-874-2500 or visit here and ask for the Barn Dance Package.
Note: This event is only open to those 21 years old and older.
Have you ever been to the Barn Dance and BBQ at the Oregon Garden?  What was your favorite part?  Let us know in a comment and tag the friends you want to go with!