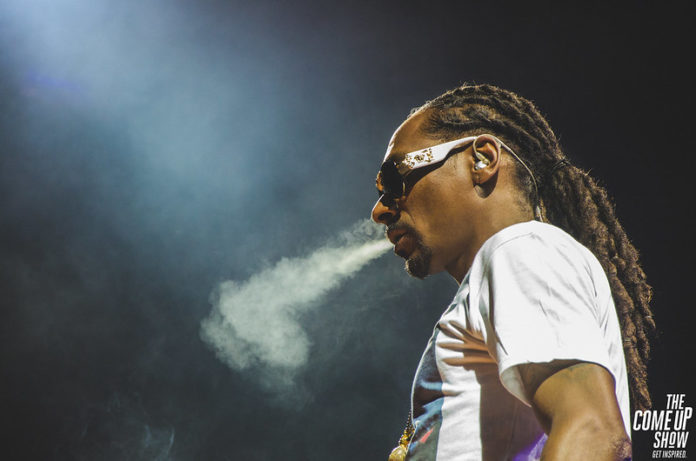 In case you haven't heard, Snoop Dogg is making an appearance today in Oregon. The famous Californian rapper who became famous during the emerging gangsta rap scene in the 90s is said to be holding a free show in Ontario, Oregon today.
Snoop will be celebrating the grand opening of the newest location of Hotbox Farms. And how fitting – the dispensary told KOIN 6 that he is set to arrive around 4:20 pm. Hotbox Farms will be opening its doors on NE Goodfellow Street. Word has it Jim Belushi will also be making an appearance, as reported by Argus Observer.
According to sources, another celebrity may also be making an appearance for the opening of the dispensary. The concert will be outdoors and said to be open to all ages.
Remember to follow That Oregon Life on Facebook, Twitter and Instagram.