Fresh baked salmon, live music, Native American dancing and drumming, and a sense of community is what awaits you at the upcoming 63rd Depoe Bay Salmon Bake on September 21st, 2019.  This traditional event is the perfect place to spend time with friends and family on the Oregon coast.
A Traditional Community Event
This annual community event serves up delicious salmon cooked in the traditional Native American style on stakes over an alder and fir wood fire.  Check out the short video below to see how the salmon are cooked.
Each wild caught Chinook salmon takes about 45 minutes to bake, and will be served up with coleslaw, bread, a beverage and desert.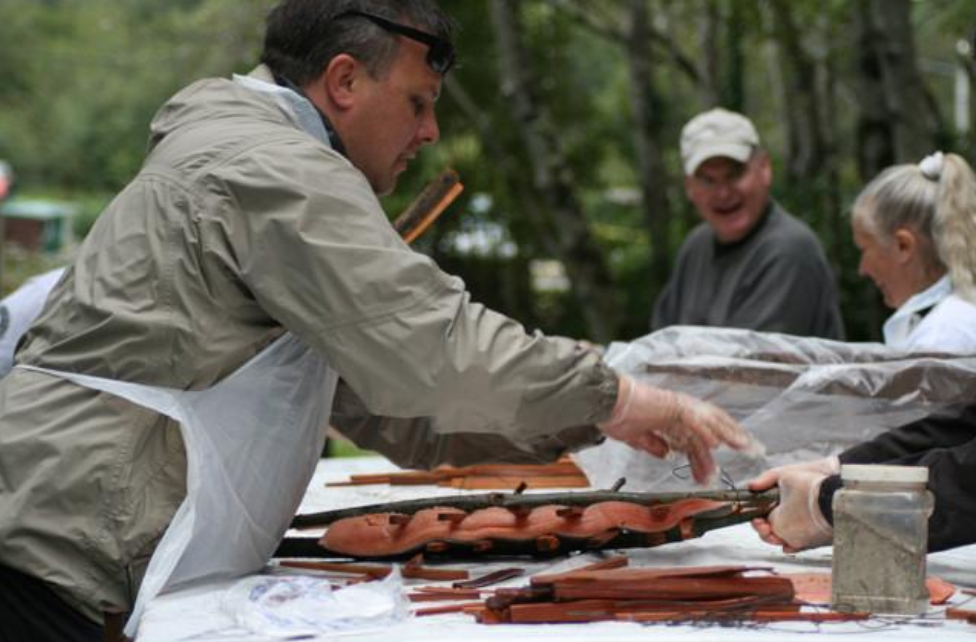 The event kicks off at 10:30 am with musician Brent Barry.  At 11 am the June Rushing Band will play folk music and oldies.  The Turquoise Pride Singers (Native American Dancers) will preform from 12 pm to 12:45 pm.  Michael Dane & Friends will play tropical island music from 1 pm – 1:45 pm, followed by the Turquoise Pride Singers at 2 pm.  At 3 pm Uncle Brady & the Wailing Bags Boys will play Rock and blues until 3:30 pm.  Tours of the Coast Guard station and training facilities will also be available from 11 am – 2 pm.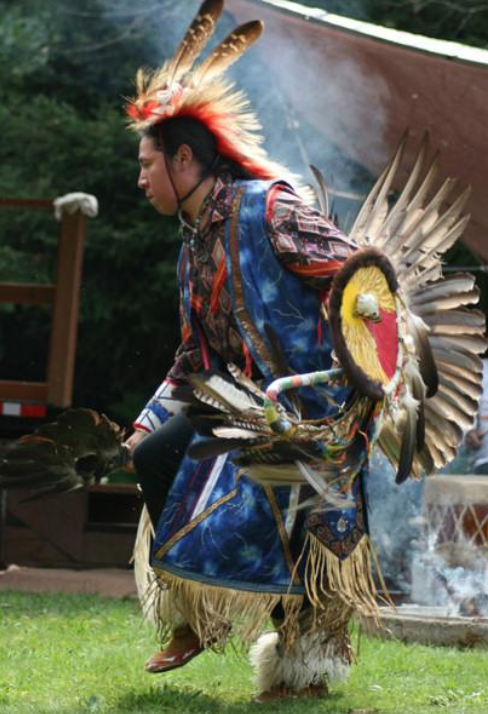 Salmon Bake gear and souvenirs will be available for purchase before and after the event at the Depoe Bay Visitor Center and during the event at the Chamber's souvenir booth.  Don't forget to buy a $5 raffle ticket to see if you can win a highly valued travel and activity prize.
A portion of proceeds from the event and raffle goes to the Depoe Bay Chamber Community Fund which supports local citizens, organizations, visitors and the community.
63rd Annual Depoe Bay Salmon Bake Information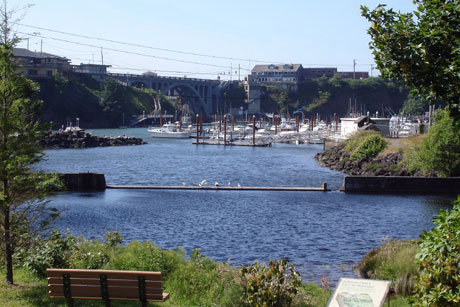 Date and Time: Saturday, September 21, 2019 10:30 am (Note: Salmon meals are served from 11 am to 4 pm or until all salmon and tickets have been sold)
Location: Depoe Bay City Park
Take Note: There will be courtesy shuttle bus service throughout Depoe Bay and into the park.
Buy Your Tickets: Salmon meal tickets can be purchased in advanced for $23 here, or at the Depoe Bay Visitor Center. Tickets are subject to availability.  Meal tickets will also be sold at the gate for $25.  Park admission and entertainment are free.
For more information visit the website here or email [email protected]  You can also call the Depoe Bay Chamber of Commerce at 541-765-2889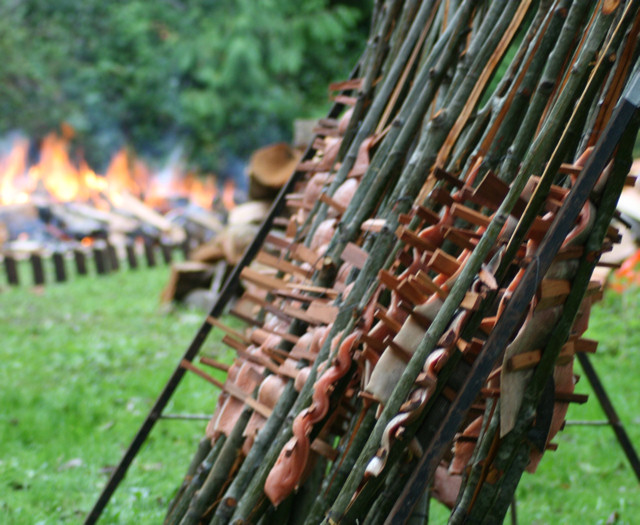 Have you ever been to a traditional salmon bake before?  What was your favorite part?  What's your favorite thing about Depoe Bay?  Let us know in a comment, and tag the friends and family you want to go eat delicious salmon with!