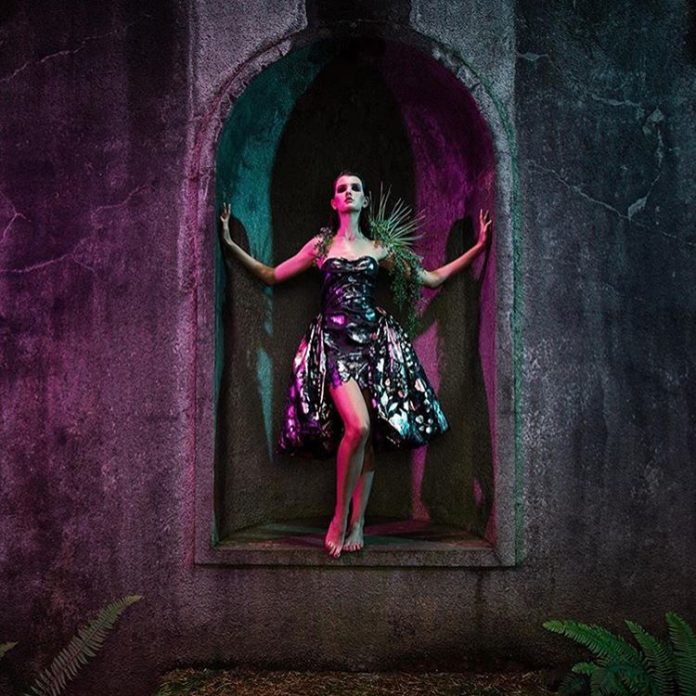 Portland is recognized as a hip place with a unique voice, but who are the creatives that brought Portland into the national fashion spotlight in recent years?  This November the eighth annual Portland Fashion and Style Awards will recognize the local designers, businesses and trendsetters that have made Portland's unique style known nationally.
Shining A Spotlight On Portland's Exceptional Talent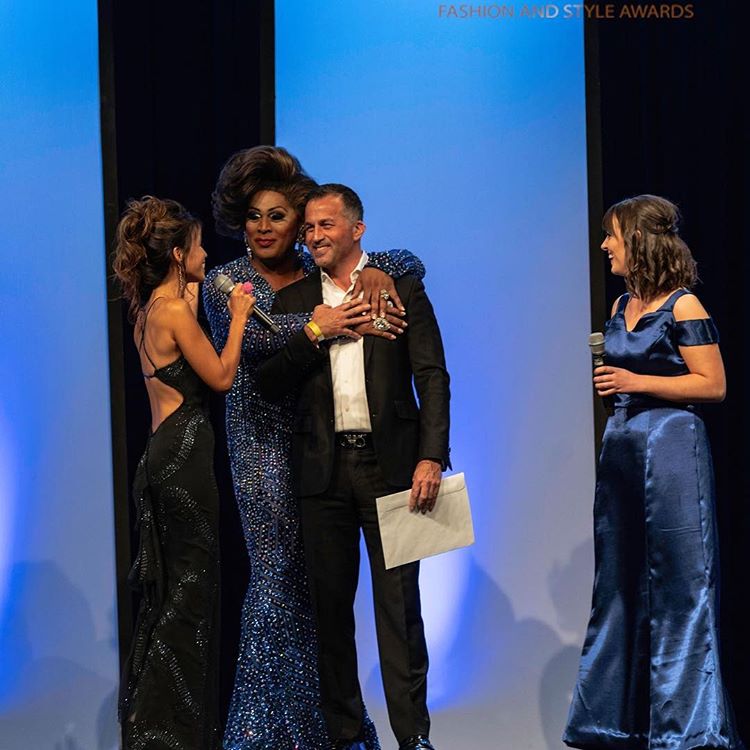 The Portland Fashion and Style Awards (PFSA) is an event designed to celebrate Portland's top fashion and style creatives.  It's Portland's only red carpet show, and recognizes exceptional design talent in Portland's fashion and style industry in 25 categories.
This year's PFSA will be hosted by Portland fashion icon Poison Waters, and awards will be presented by prominent Portland leaders in business, fashion, and philanthropy.
The event begins with a red carpet entrance and live interviews before moving on to the show at 6 pm with two fashion shows, and then finishing up with an after-party featuring the popular Portland band Hit Machine.  Throughout the evening you'll be able to sip on spirits from Archer Vineyards and Southern Glazer's Wine & Spirits.  VIP guests will be served food, and there will be snacks available for purchase for general admission guests.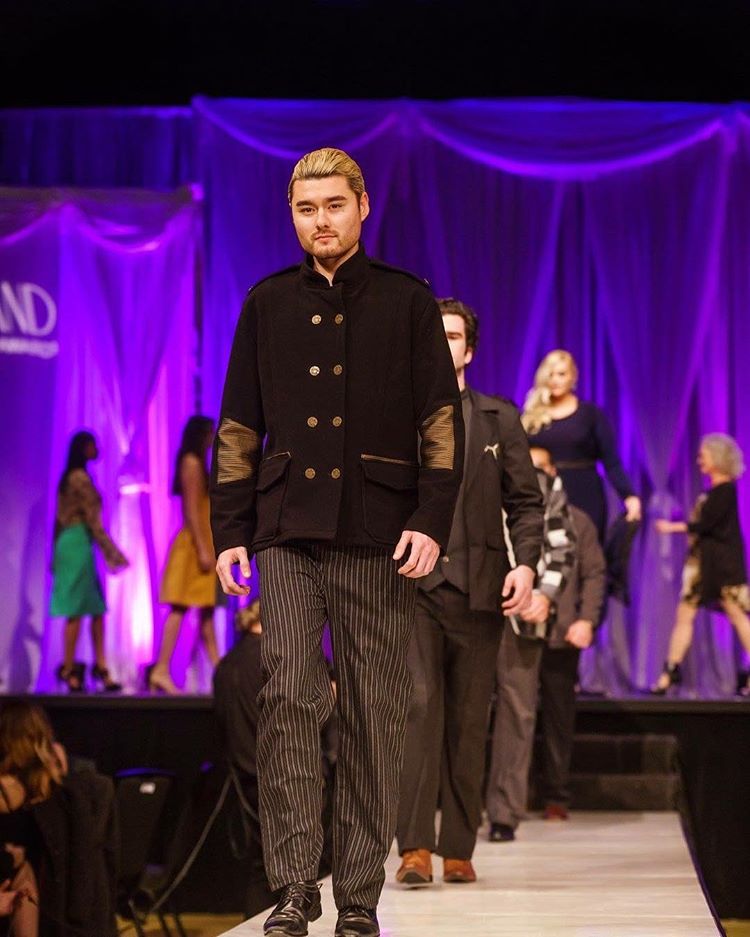 Not only does the PFSA support local businesses and commerce by recognizing excellence and rewarding those who are responsible for Portland's unique style, but some proceeds from the show go to a charitable cause.  A portion of proceeds goes to support JDRF (Juvenile Diabetes Research Foundation), an organization which is focused on Type 1 diabetes research.
The Golden Ticket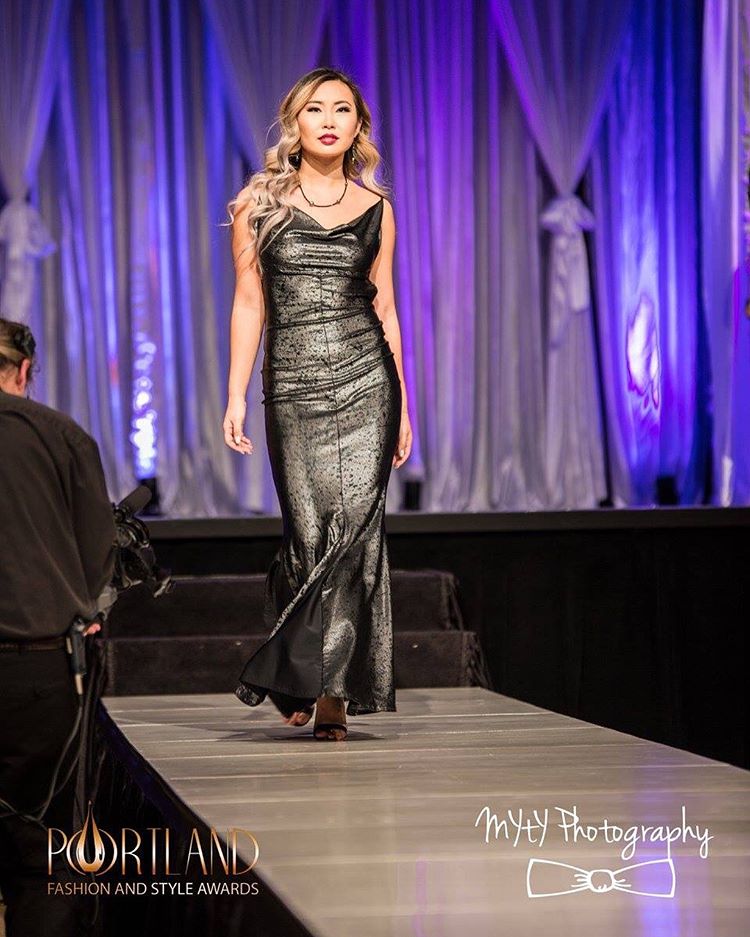 Just for attending the Portland Fashion and Style Awards, all guest will have the opportunity to win a 'Golden Ticket For Two Round Trip' with American Airlines.  The winner will be announced the night of the show.  Those who want more chances to win will be able to purchase extra golden tickets at the door.
Portland Fashion And Style Awards Info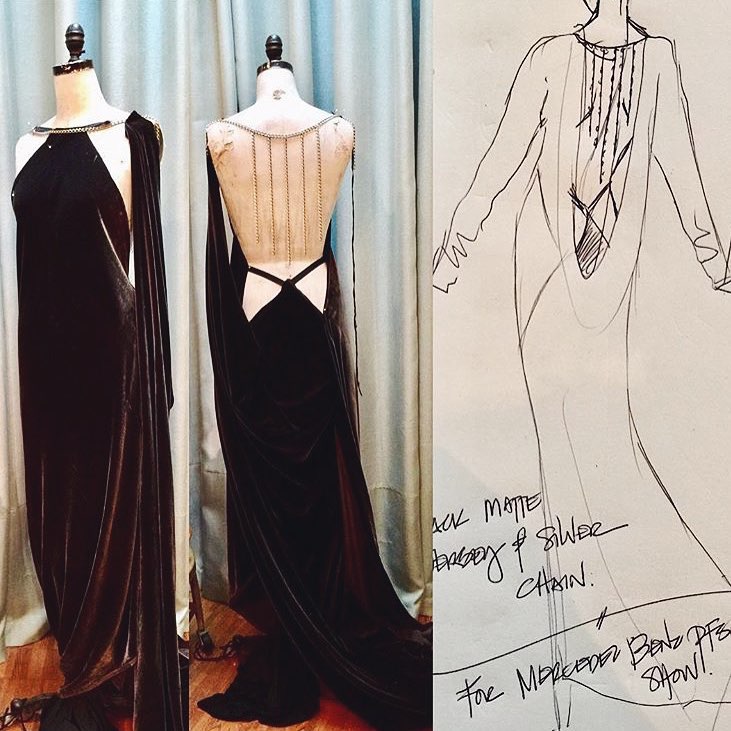 Event: Eighth Annual Portland Fashion and Style Awards
Date: November 10th 2019
Location: Portland Art Museum – 1219 SW Park Ave, Portland Oregon
Time: The red carpet event begins at 4:30 pm and the show begins at 6 pm.  There will be an after-party after the show with the band Hit Machine.
Take Note: This is a red carpet, formal event.  Come dressed to impress!
More Info: PFSA Website and Facebook
Have you ever been to the Portland Fashion and Style Awards?  What was your favorite part of the event?  What are you looking forward to at this year's award event?  Tag the friends you want to take with you, or that are interested in fashion and design!