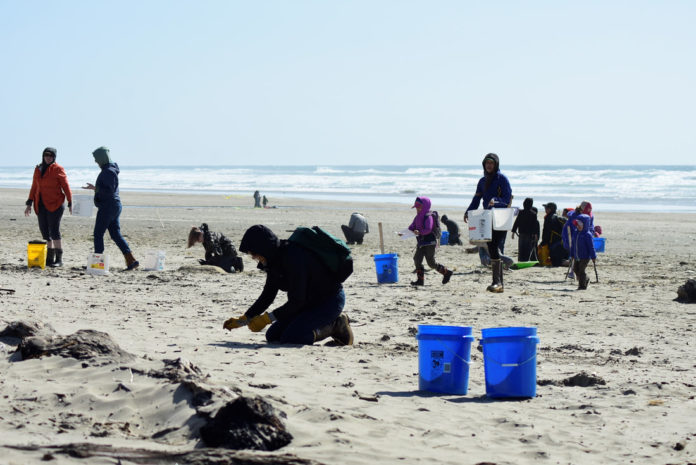 Ocean Blue is hosting one last beach clean up this summer with Sunriver Brewing Co  before the rainy season begins.  This is your chance to enjoy a day at the beach, help the environment, and drink some good brews with friends!
Brewers For Beaches And Sunriver Brewing Co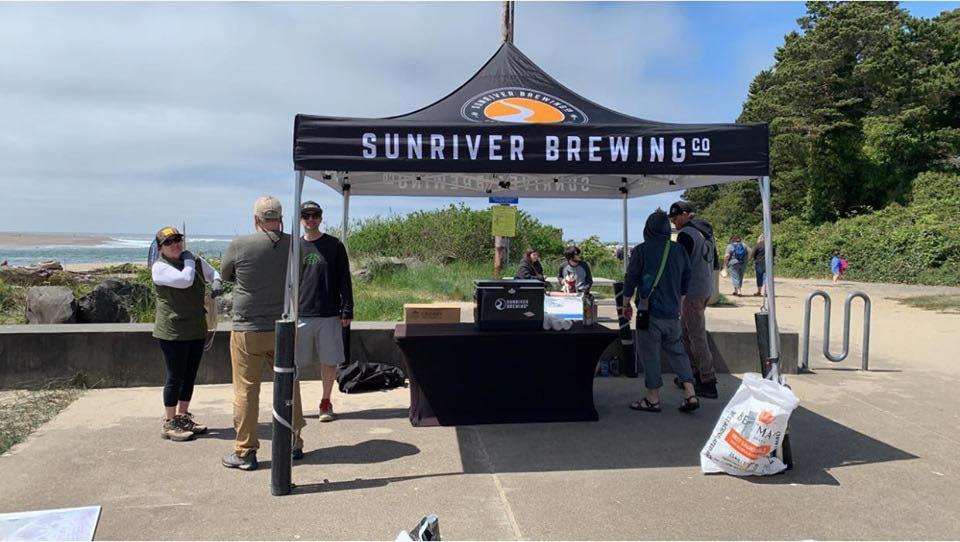 If you want to help clean up our Oregon Beaches and help keep Oregon beautiful for future generations, this is your chance.  Ocean Blue is hosting a beach clean up at Oceanside Beach in Tillamook Oregon on September 7th, 2019.  What a great way to end the summer!  While you're there, Sunriver Brewing will be giving out amazing beer samples made from fresh Oregon mountain water.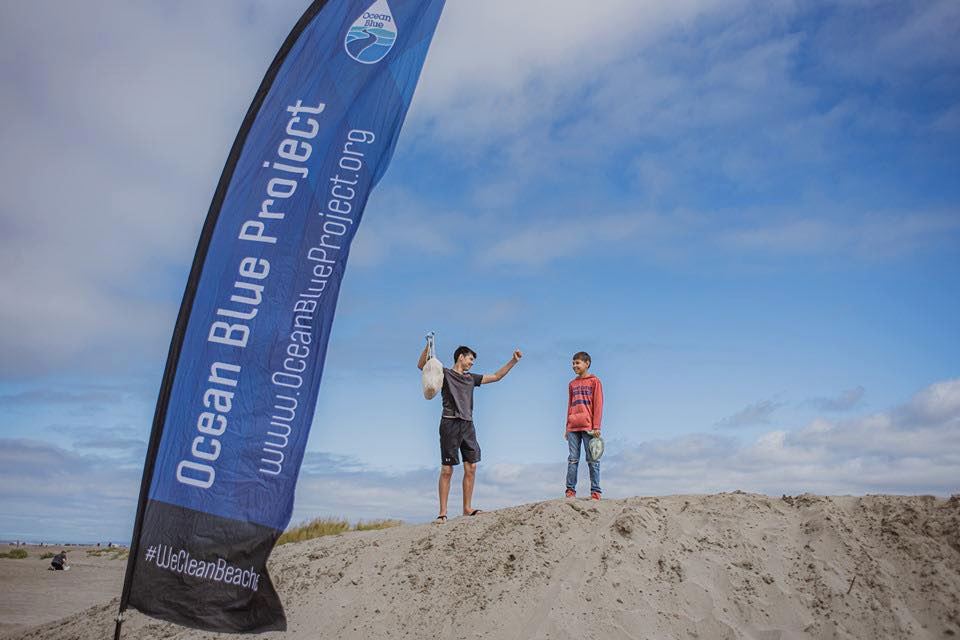 In an effort to help get more boots on the ground for beach cleanups, Ocean Blue recently started the Brewers for Beaches program.  This program gives breweries a way to give back to essential waterways, and gives people a fun incentive to come out to help the environment.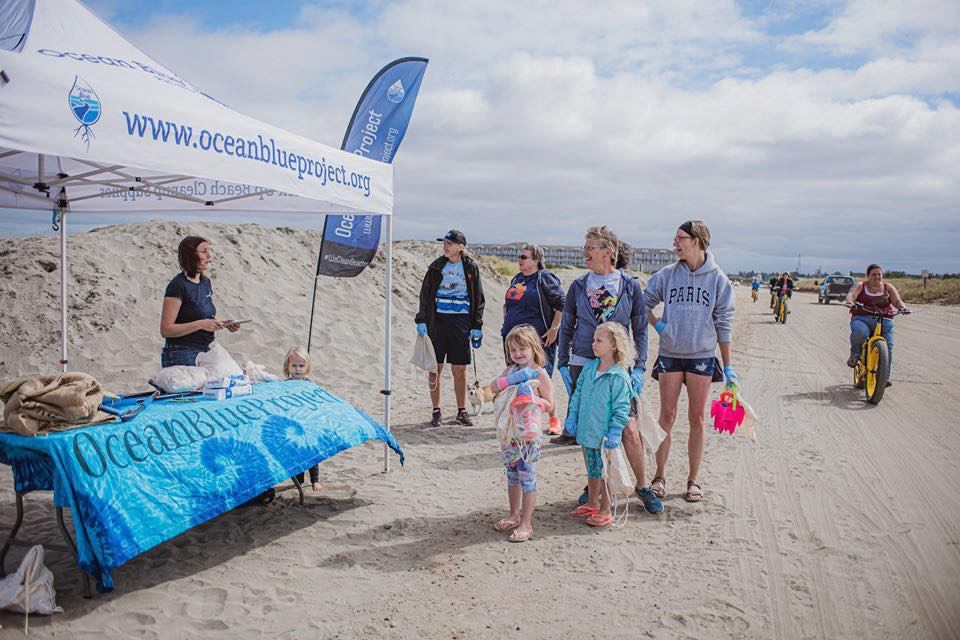 When Tillamook native Ryan Duley heard about the Brewers for Beaches program, he knew he had to take part, and brought Sunriver Brewing out to sponsor five cleanups this summer!  Because they care about Ocean Blue and our environment, Sunriver Brewing has gone as far as to pay employees to come to their five waterway cleanups this year on top of donating $5,000 to the Ocean Blue project.
Beach Cleanup Info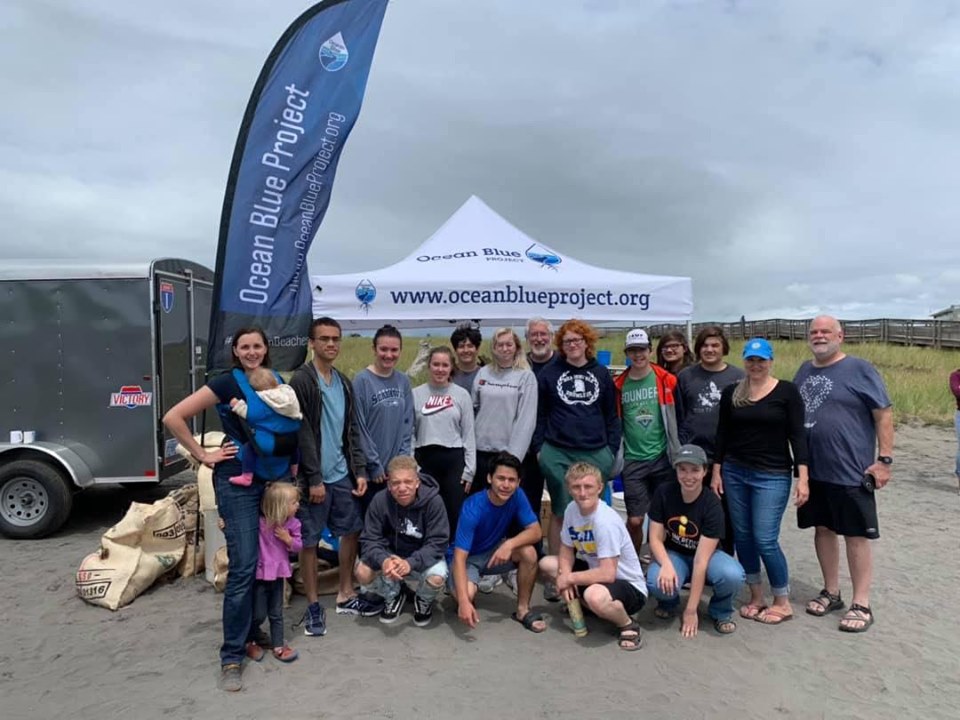 Bring your friends and family to Oceanside Beach with Sunriver Brewing and Ocean Blue.  What an amazing way to spend the day with family and give back to Oregon wildlife at the save time!
Date: September 7th, 2019
Time: 1pm – 5pm
Location: Oceanside Beach State Rec Site, Tillamook Oregon
Don't forget to check out the Ocean Blue Facebook Page, The Sunriver Brewing Facebook and Website.
Have you been to a beach cleanup with Ocean Blue before?  What was your favorite part?  Tag the friends you want to take on September 7th!