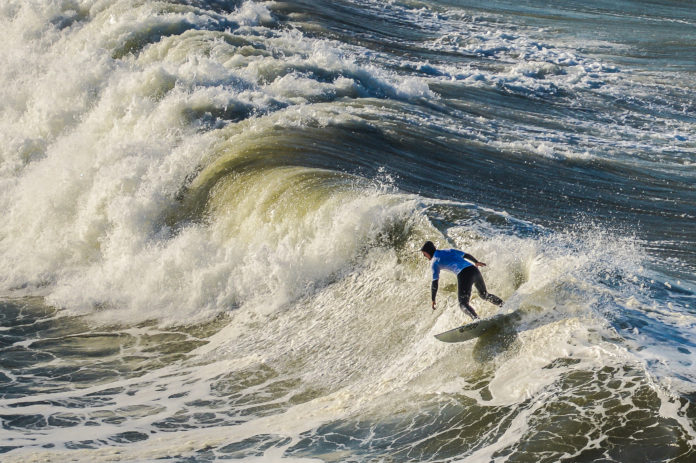 This exciting two day surfing competition in scenic Newport Oregon is the perfect event to end your summer.  With proceeds going to a good cause, the sand between your toes and the sun warming your skin, you don't want to miss this event.
The Surf Classic Is Back And Better Than Ever!
This two day event has surfing divisions for adults and youth, and the proceeds go to The Youth Scholarship Fund at the Newport Recreation Center.  The scholarship fund helps children from economically disadvantaged households participate in a variety of fantastic programs, and is a worthy cause to contribute funds to.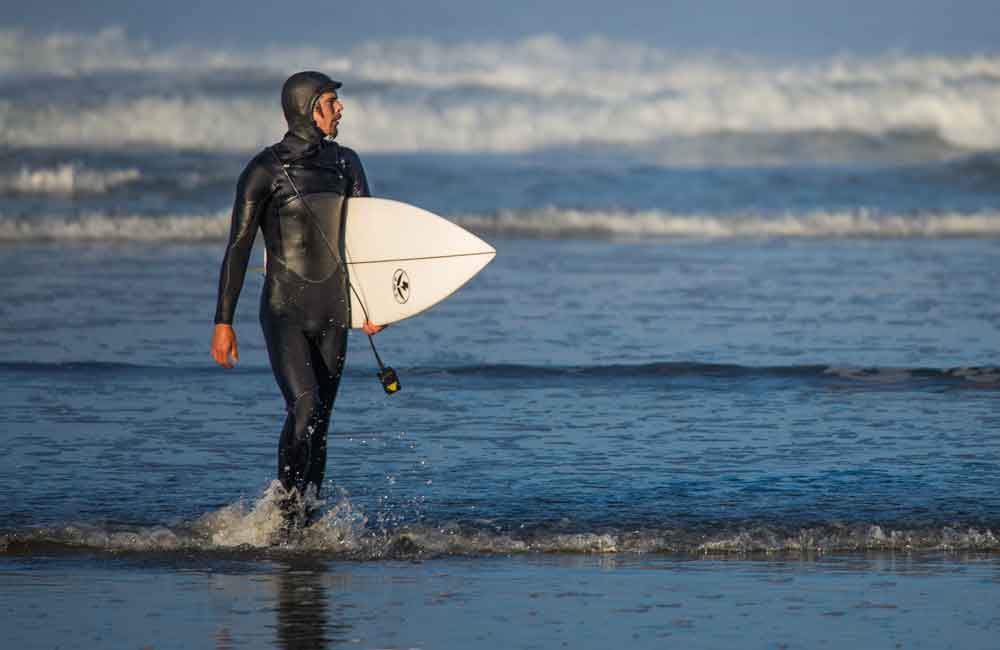 The first place surfer in each division gets $150 and the second place in each division gets $50.  Youth 12 and under in 1st – 3rd get trophies and gear.  All other youth earn medals.  With divisions for all ages, this event is the perfect way to spend time with family and friends.  See the formal rules and judging criteria here.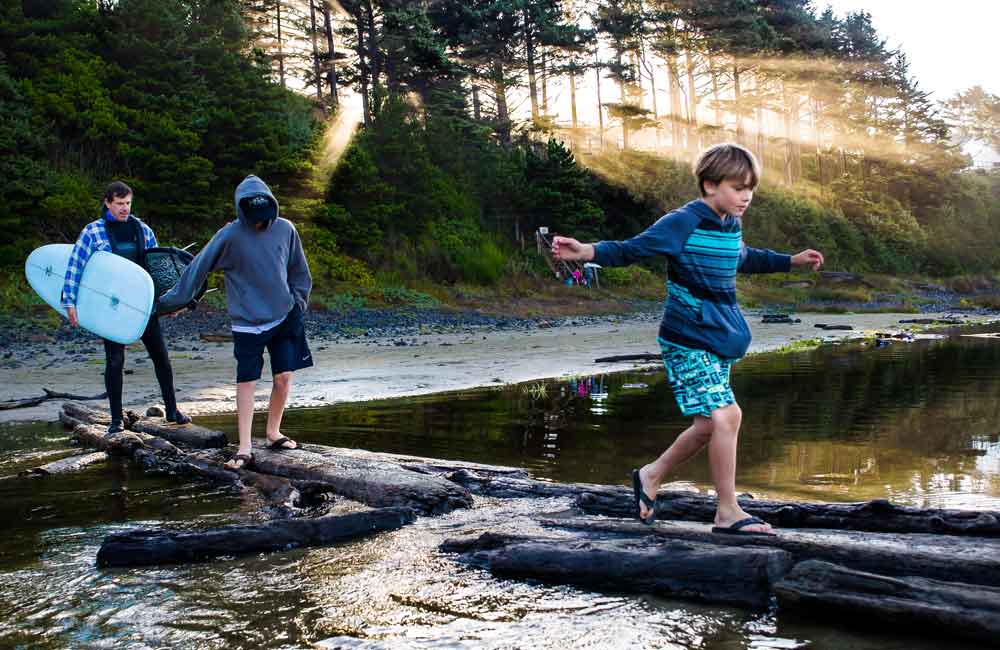 Surfing Divisions
Youth 12 & Under (With or Without Parent)
Stand Up Paddleboard (non-age, non-gender)
Women 13-29 (long or shortboard)
Women 30+ (long or shortboard)
Junior Men 13-18 (long or shortboard)
Men 19-49 (longboard)
Men Pro/Am (shortboard)
Men 50+ (long or shortboard)
2019 Agate Beach Surf Classic Info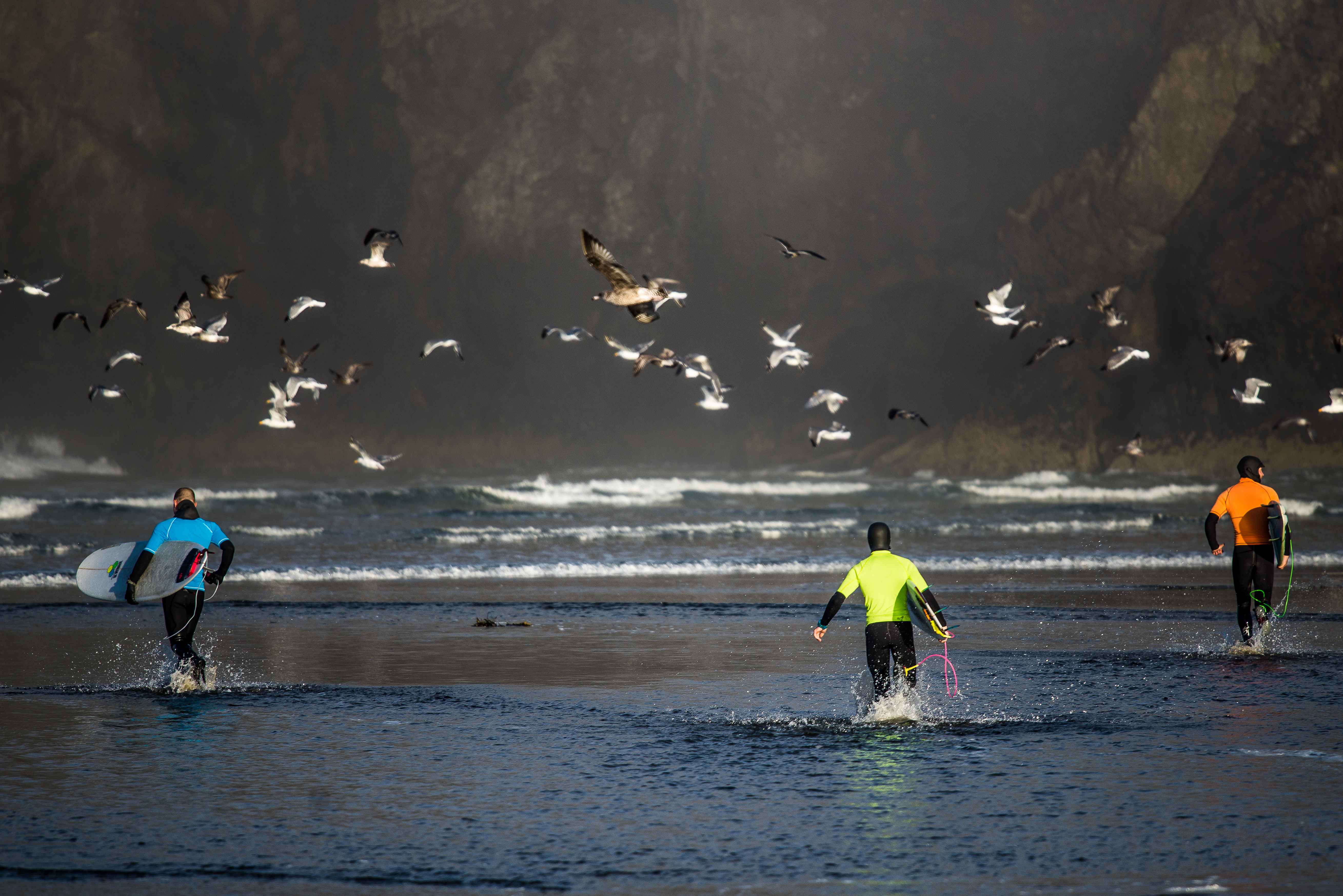 Surf Classic Schedule:

Friday September 6
Saturday September 7

Surf Contest 8am – 4pm at Agate Beach
Contest Party 6pm – 10pm at Ossies Surf Shop

Sunday, September 8

Contest Finals and Awards Ceremony 8am – 4pm at Agate Beach

Location: Agate Beach, 5111 N Coast Highway Newport Oregon, 97365
Get Tickets: Online registration is $40 (online pre-registration ends on September 4th at Midnight) and Day Before registration is $50.  Buy tickets here.
Parking Info: The main contest parking lot is on the corner of U.S. 101 and NW Lighthouse Drive, located on the West side of U.S. 101.  Overflow parking is found in the parking lot of Ossies Surf Shop on the East side of U.S. 101, and the gravel lot off of NW Lighthouse Drive West of U.S. 101.  You may not park on NW Agate Way, NW Gilbert Way, or NW Rocky Way.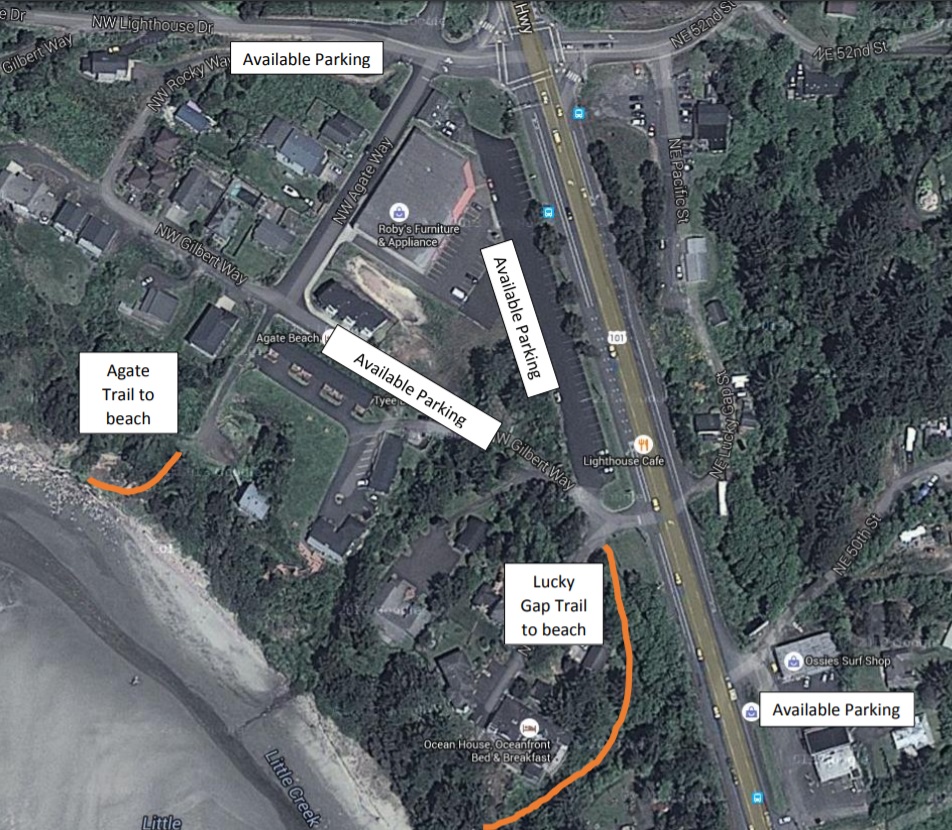 Take Note: Use the Lucky Gap Trail to access the beach and contest area.  Do not use any goat trails that cut through neighborhoods.  Show courtesy to those that live in the area and be mindful not to leave trash behind.  If the wind is 30+ kts or if the swell is 13+ feet, the contest will be cancelled.
Have you been to a surfing contest before?  What are you most excited about for the Agate Beach Surf Classic?  Let us know in a comment below.  Don't forget to tag those you want to go with this year!