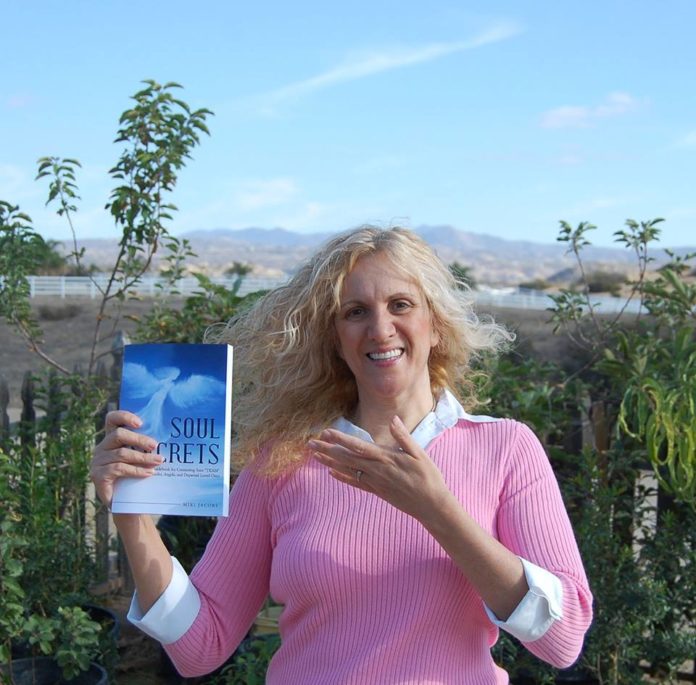 International medium, speaker, and author Miki Jacobs has just released a new book aimed at teaching you to communicate with your personal team of spirit guides and use your sixth sense.
Soul Secrets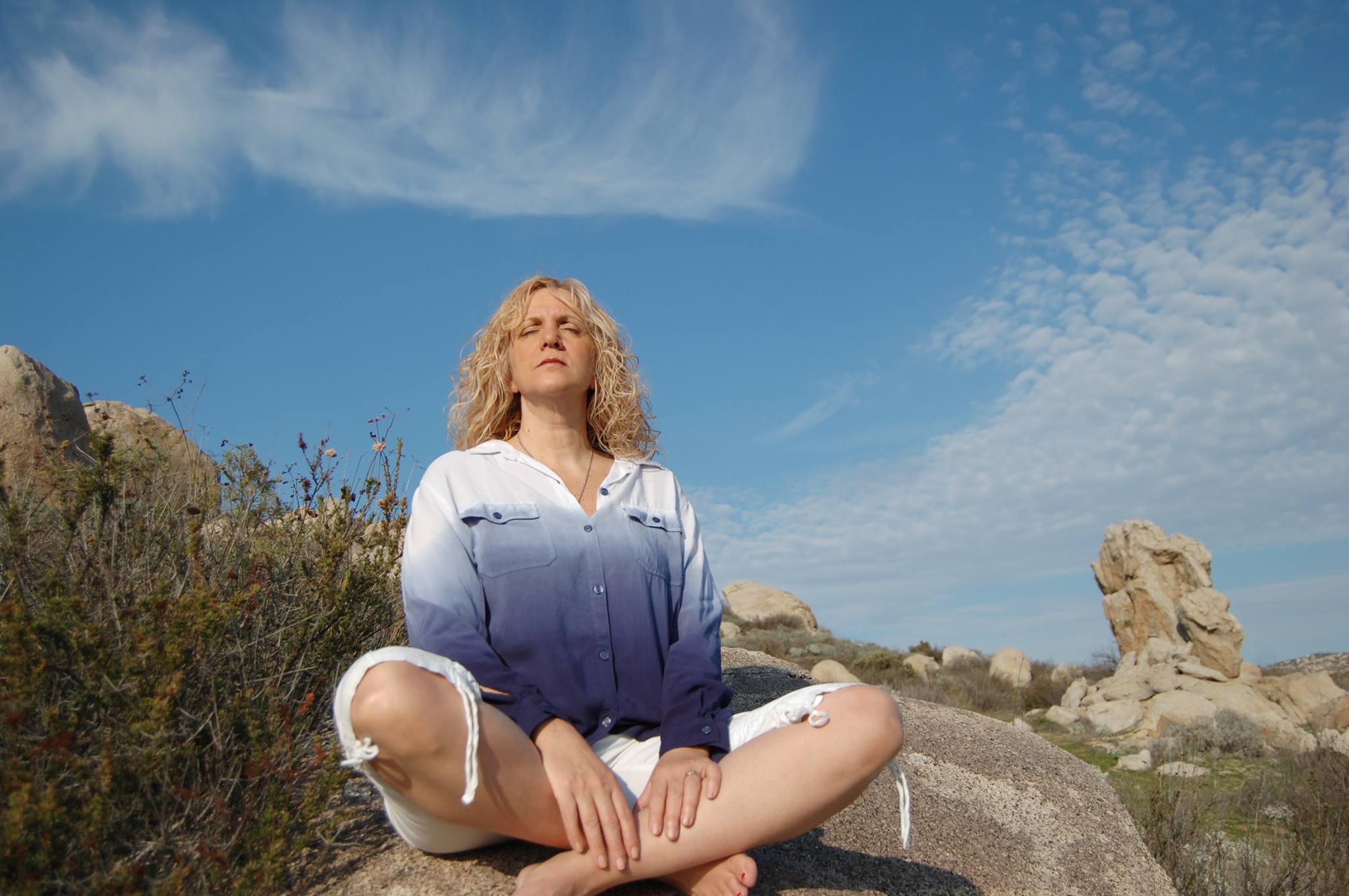 Miki Jacobs is an Israeli-American Medium, speaker, and author who wants to teach you how to contact loved ones and how to give your life purpose and direction.
Life can get overwhelming and become filled with worries and challenges.  In her book, "Soul Secrets – A Spiritual Guidebook To Your Team – Angels, Spirit Guides, and Departed Loved Ones." Miki helps you better yourself and get clarity and direction.  "Your spirit guides will provide you with information and guidance that you can apply to your daily life and that of your loved ones on earth," said Miki Jacobs.
If you're interested in learning more about Miki, her services, or her book, check out her website and Facebook page.
Have you read Miki's new book?  Have you been to one of Miki's readings?  How did it go?  Let us know in a comment.