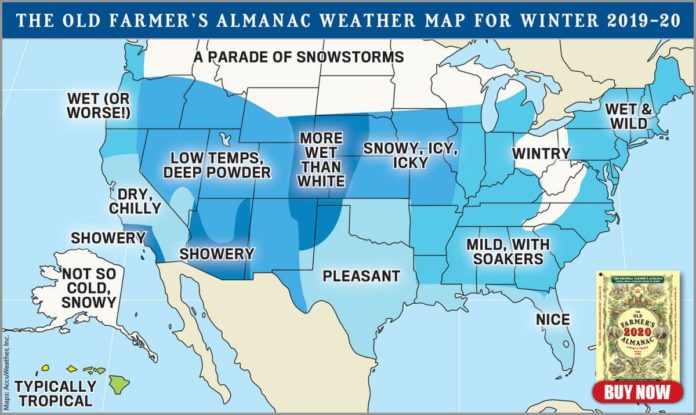 The 2019-2020 Old Farmer's Almanac is predicting a 'Winter Wollop' for the United States this winter.  The forecast for the Pacific Northwest is 'wet (or worse)' on the West side of the Cascades and 'Low Temps, Deep Powder' on the East side of the Cascades.  But how accurate is the Old Farmer's Almanac?
Weather Forecasts Based On Scientific Patterns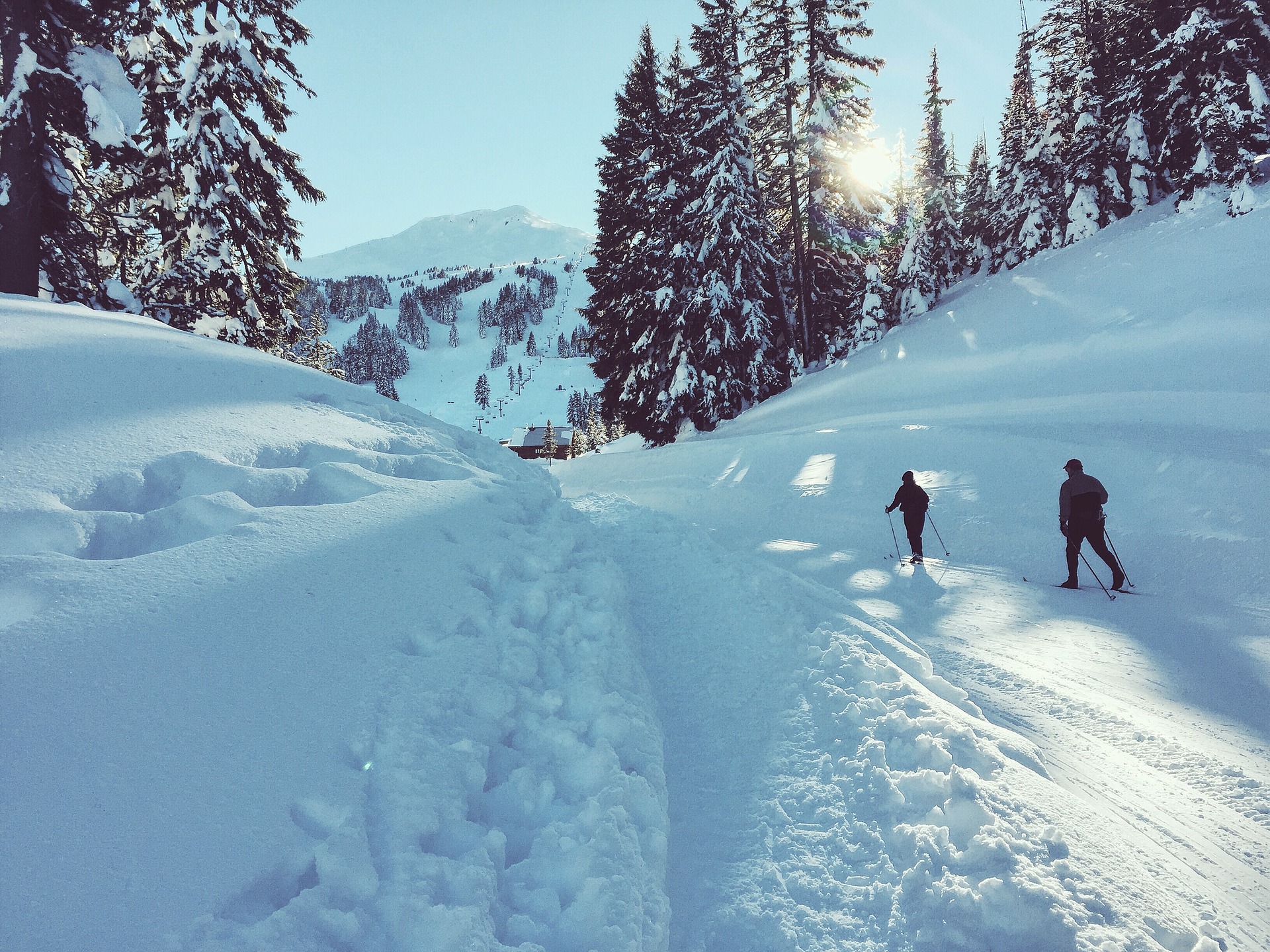 The Old Farmer's Almanac claims to be 80% accurate, and shows deviations from normal average temperatures and precipitation amounts.  The forecast is based on a 30 year average gathered from a number of sources, including NOAA (The National Oceanic and Atmospheric Administration).  This year's winter forecast comes from data averaged between 1981 and 2010.
According to The Old Farmer's Almanac, their long range weather forecasts are based on the scientific disciplines of solar science, climatology, and meteorology.  By studying sunspots and other solar activity, prevailing weather patterns and the atmosphere, future weather trends can be predicted.
This Winter's Forecast For The Pacific Northwest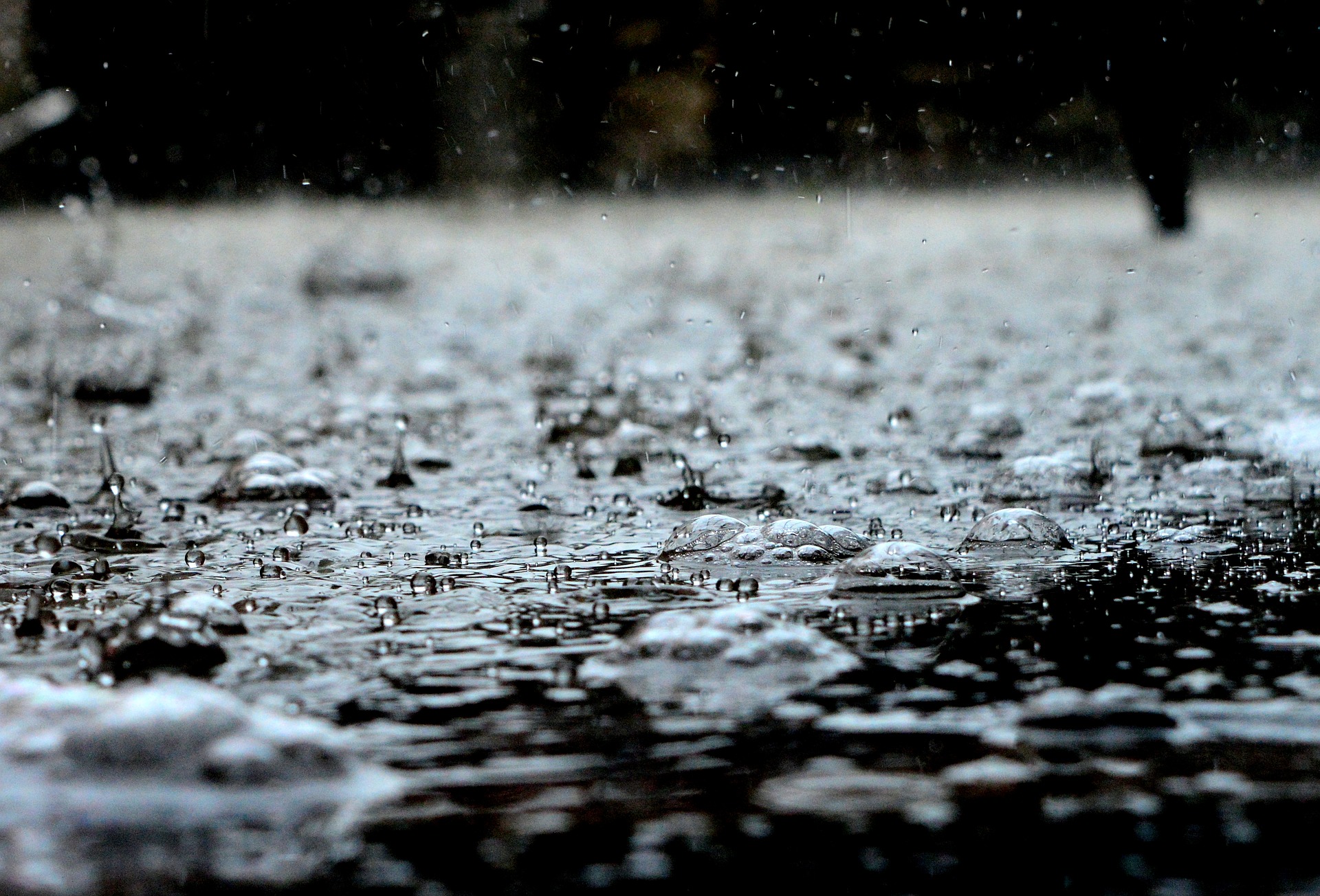 For the area in Oregon West of the Cascades, the Old Farmer's Almanac is predicting that winter will be warmer and rainier than the averages with a below normal snowfall.  Mid December to early March are expected to have the coldest temperatures.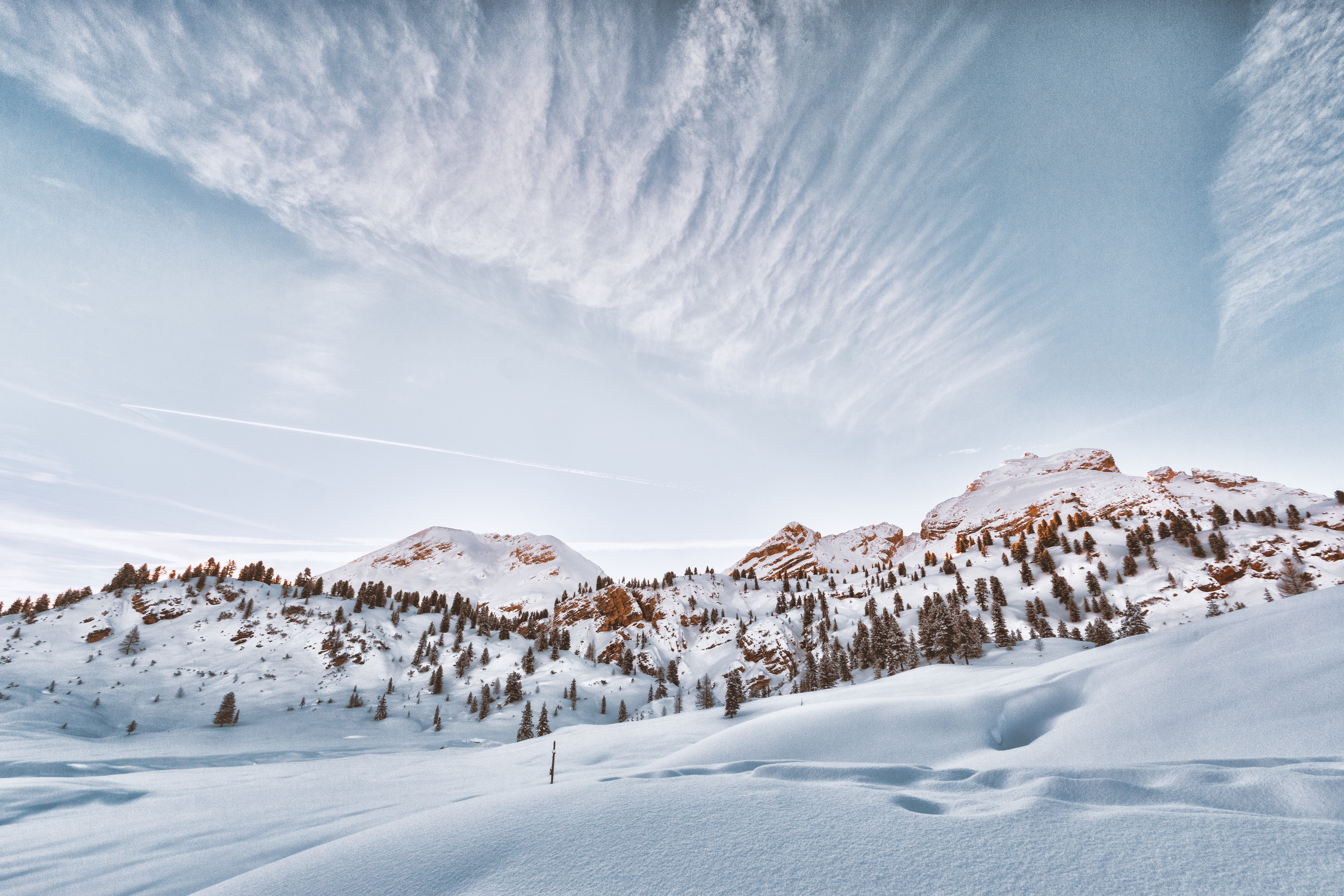 Oregonians East of the Cascades can expect winter temperatures to be below average with the coldest periods from mid December to the first half of February.  Snowfall is expected to be above normal.
Time will tell if the Old Farmer's Almanac has correctly foretasted the weather for Oregon this winter.  If the prediction of lots of powder is correct, then snowboarders and skiers should seek out excitement at Mt. Bachelor, Willamette Pass Ski Resort, Warner Canyon, and Anthony Lakes.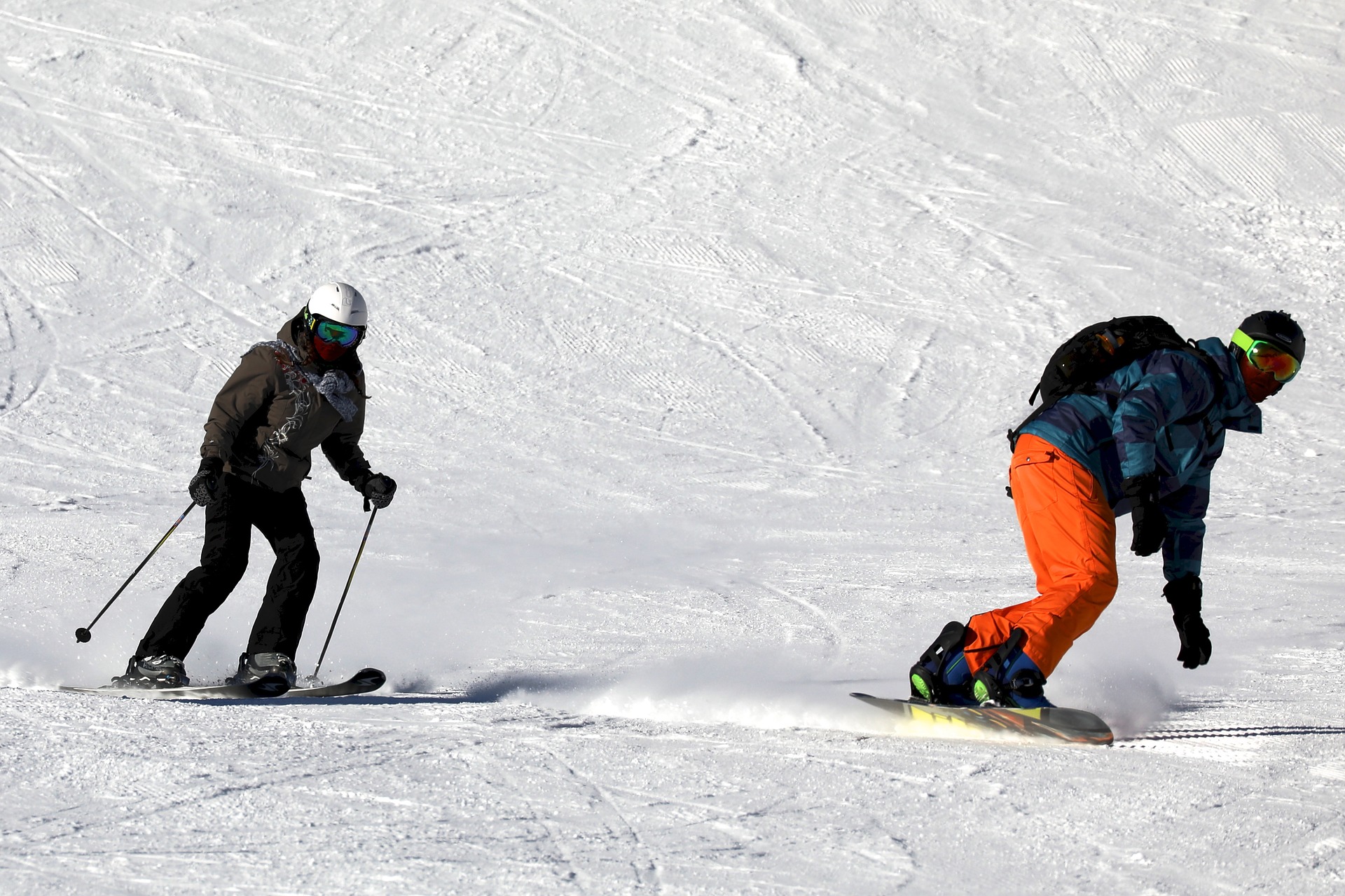 Do you think the Old Farmer's Almanac is accurate?  What are you looking forward to or dreading the most with this winter's weather?  Let us know in a comment, and tag your friends who ski, snowboard, snowmobile or go inner-tubing!