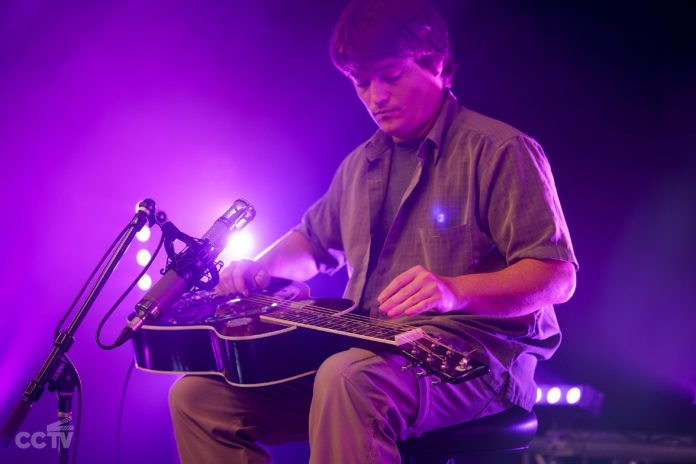 Eric Kallio is one of those people that embodies what it means to live 'That Oregon Life.'  Both a facilitator of outdoor adventures and musical productions, Kallio uses a synergy of crafts to make his music unique, and draws on influences straight from the beauty of Mt. Hood National Forest.  In September 2019 Kallio is releasing his newest album, 'Life Force' and it's something you don't want to miss.
Influenced By The Beauty Of Our State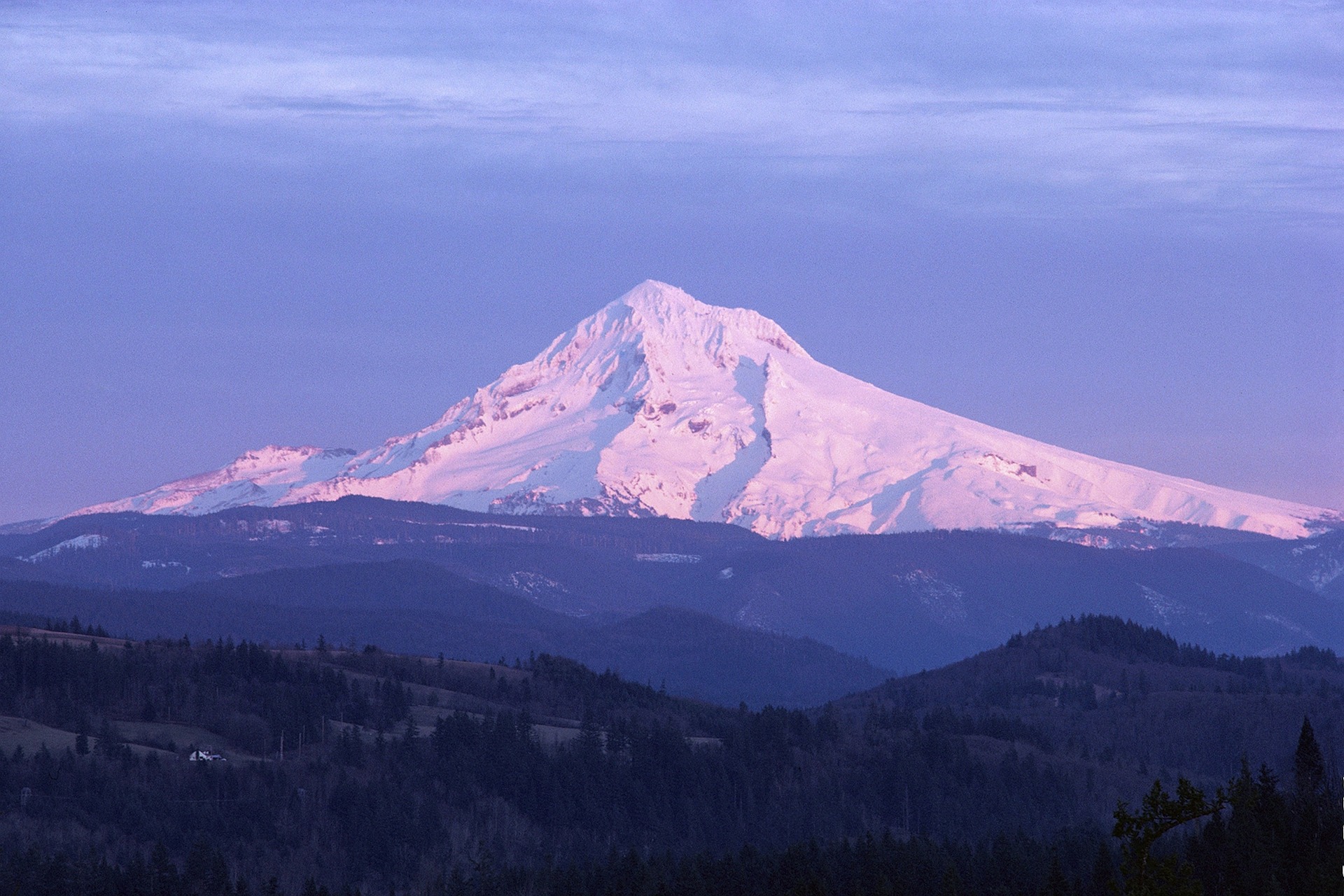 Eric Kallio runs Glass Wood & Steel Productions, a music company that looks to put out unique music influenced by nature and that is hand-crafted with mostly acoustic instruments.  "Our content is strongly influenced by the forces of nature and the human experience," said Kallio, "[The] music is themed with notions of unity, struggle, adventure, transformation and growth."  Many of Kallio's creative ideas are fueled by living within the beauty of Mt. Hood National Forest.  Check out his song Mt. Hood Sweetness to get a feel for how Kallio's life and music have been influenced by the beauty of Oregon.
In 2016 Kallio released the album, "Glass, Wood & Steel," and plans on releasing his newest album, "Life Force," on September 1st 2019.  Watch the short video below to see exactly how glass, wood, and steel play a role in Kallio's music creation.
Kallio's upcoming album 'Life Force' is a collection of songs meant to take you on an adventure full of struggle, triumph, and personal reflection.  "We use styles that are rooted in blues, country, and folk," said Kallio.  Within the album are songs with titles such as, Warrior, Fire Season, Rain and We Love.
Music In Its Purest Form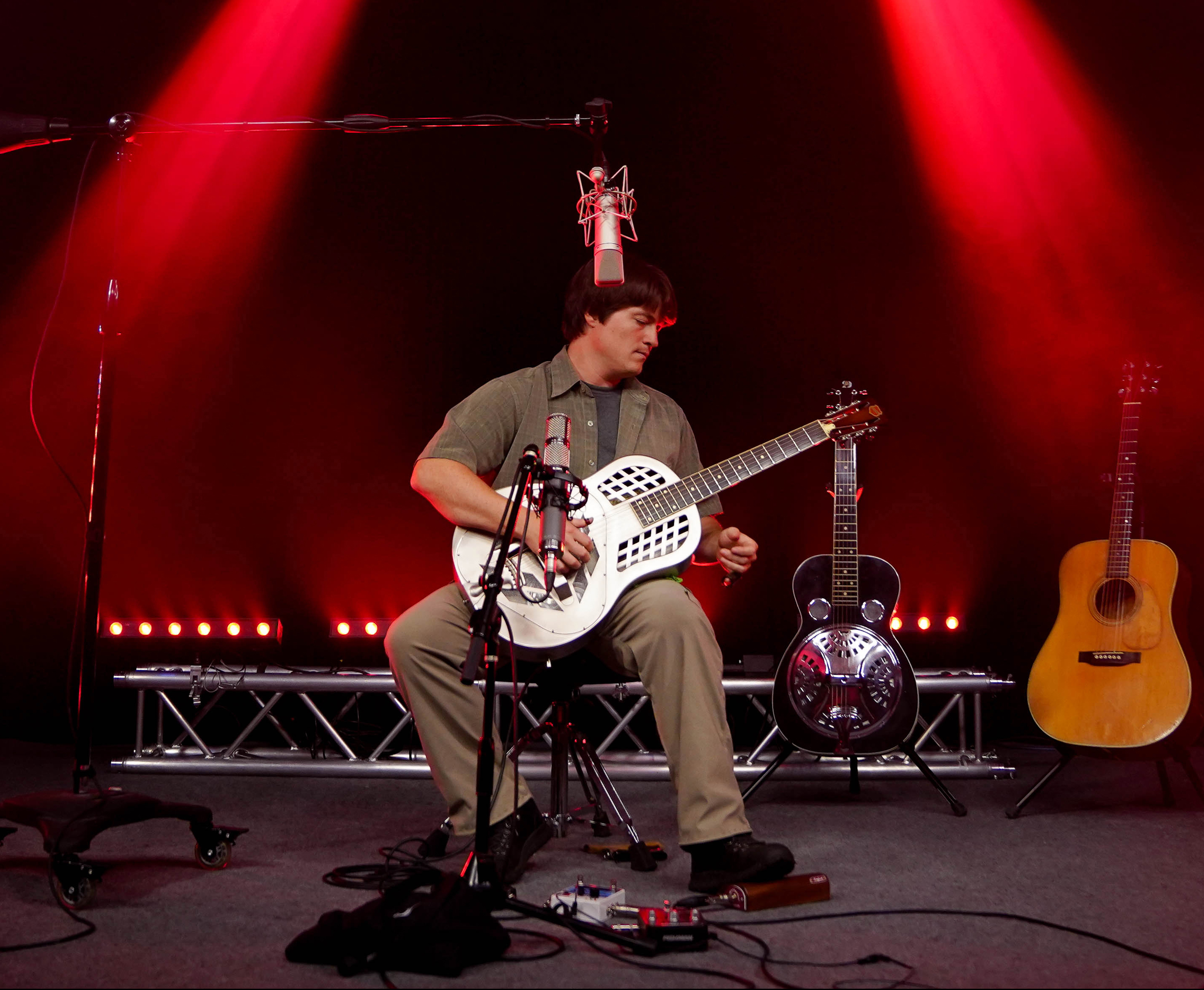 Eric Kallio started his journey with music in 1993, and has 26 years of experience that bring a freedom to his music that is both exciting and relaxing at the same time.   Kallio says his is truly independent music.  "[We] work with a community of musicians and family members," said Kallio, "It's pure art when an artist and their community get to fulfill the entire production process from thought to distribution without any outside influence."
Kallio collaborates with a number of other artists to put on live performances for people who enjoy unique music with folk undertones and which include abstract song development and improvisation.  "Every piece of work includes some aspect of improvisation. In this way we discover magic along the process of creating," said Kallio.
Live shows are different every time, and listeners get to experience three different styles of acoustic guitar playing, including flat-picking on a wood-bodied acoustic guitar, slide and finger-style playing on a steel-bodied tricone, and lap steel playing on a square-neck lap resonator while utilizing a steel tone bar.  Kallio is able to combine these elements in a unique and pleasing way that people aren't used to hearing.
Catch A Live Performance Of Kallio's New Album For Free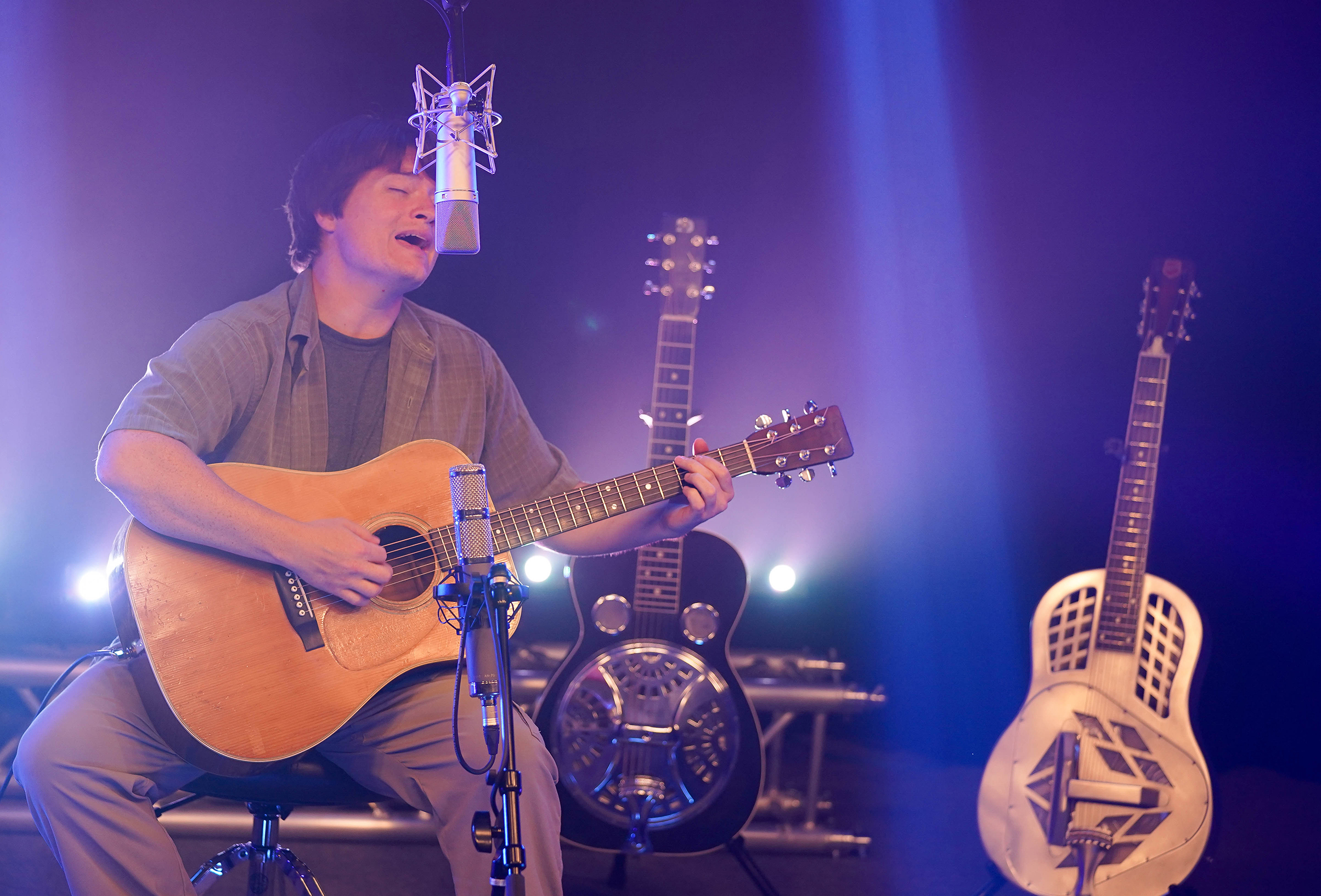 You can catch one of Kallio's live preformances at:
At both events Kallio will be preforming songs from the new album 'Life Force'.  If you're unable to attend a live performance, you can pick up 'Life Force' starting September 1st, 2019 at all major online music distribution outlets and on most streaming services.  You can also listen to one of the songs on the 'Life Force' album in the video below:
All songs in the album 'Life Force' are written and produced by Eric Kallio.  Other artists featured in the album are:
Kyle Neidig, a Portland based flute maker from Kyle's Krafts.
Kip Jones on violin.
Matt Brewster on cahon.
Adam Kallio as mixing and mastering engineer.
If you want to learn more about Eric Kallio and Glass Wood & Steel Productions, check out the Facebook page, website, YouTube and upcoming event's page.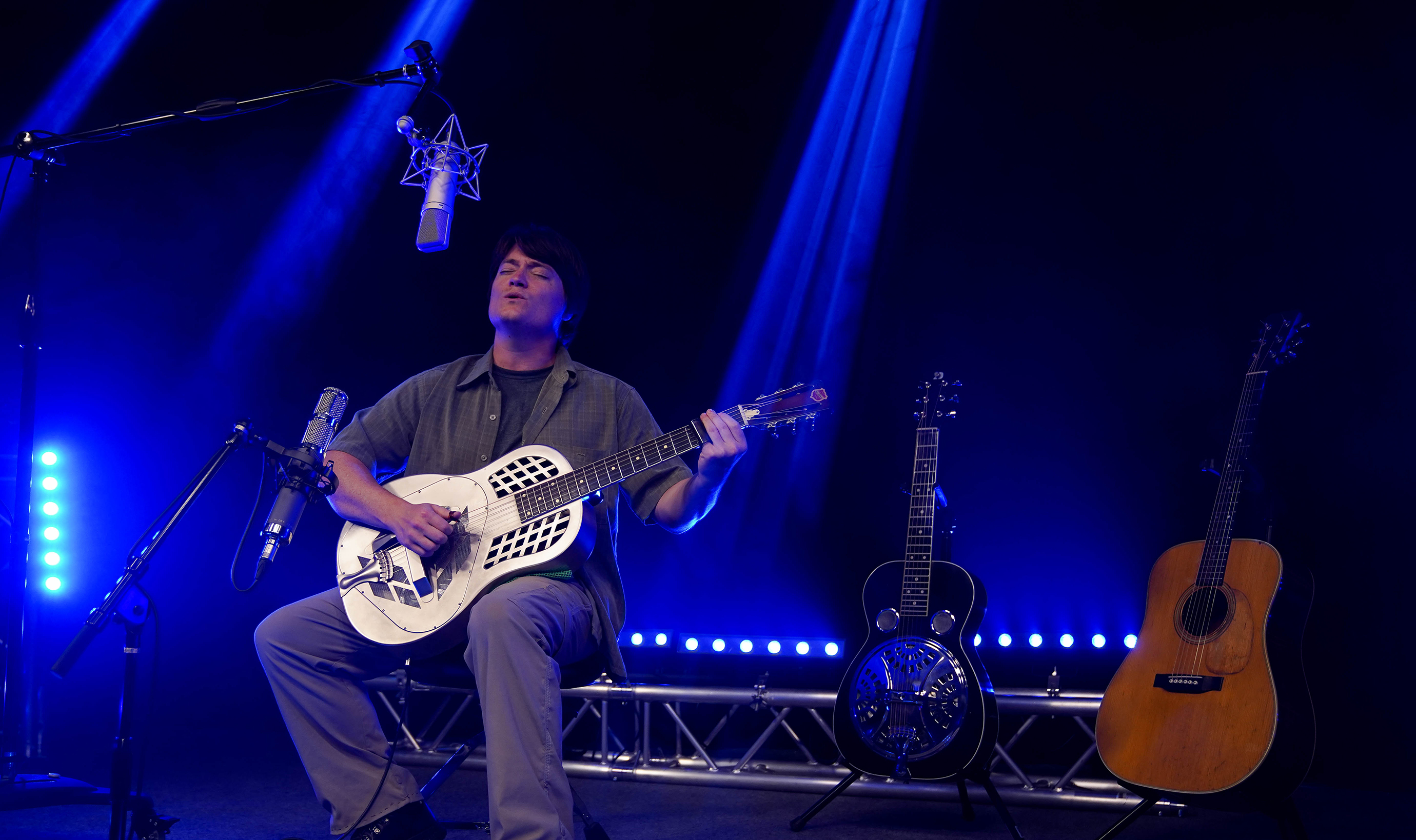 Have you been to see Eric Kallio live yet?  Tag the friends you want to go to his free events with.