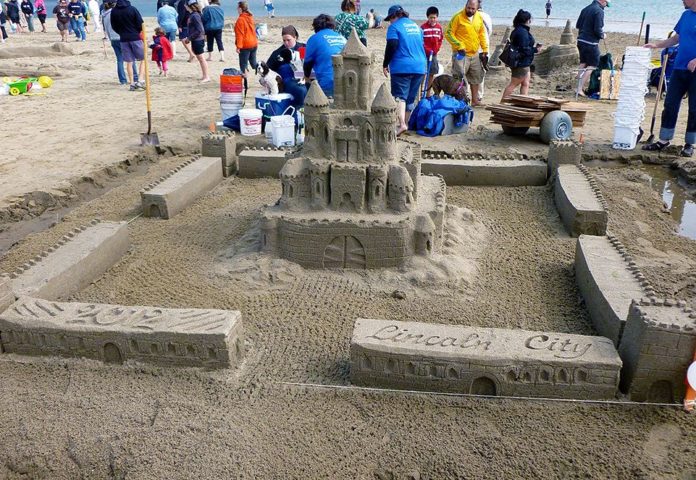 Grab your shovels and buckets and join us for one of the most fun annual competitions on the Oregon Coast! The Lincoln City Sandcastle Contest at Siletz Bay is a wondrous, fun-filled weekend celebrating one of Lincoln City's best adventures—and you won't want to miss this.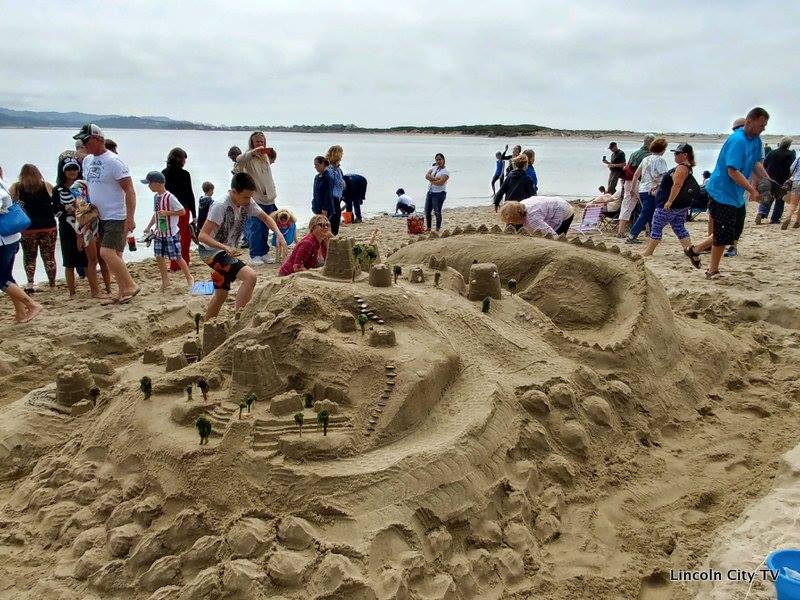 So mark your calendars, as the contest is right around the corner, on Saturday, August 10, 2019. The Lincoln City Sandcastle Contest at Siletz Bay is held annually in the historic Taft District at Siletz Bay in the Historic Taft District and presented by the Bay Area Merchants Association, and Mo's Lincoln City.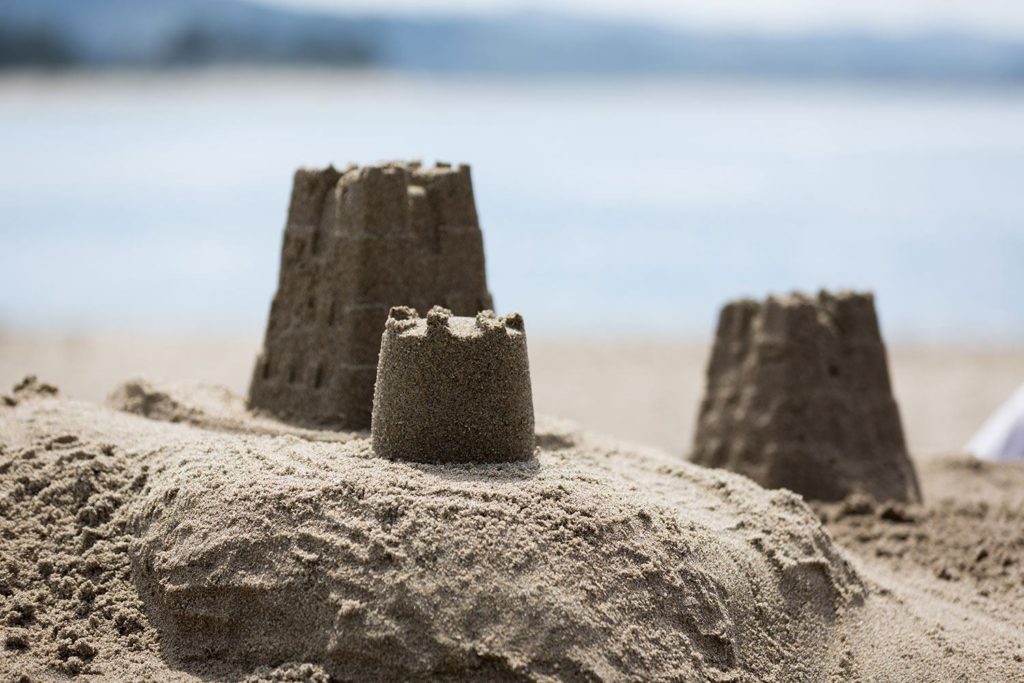 According to oregoncoast.org, registration for the contest begins at 11 a.m. off SW 51st Street. Registration is free, but a donation of a non-perishable food item per person is encouraged! All donations are to benefit the Lincoln City Food Pantry.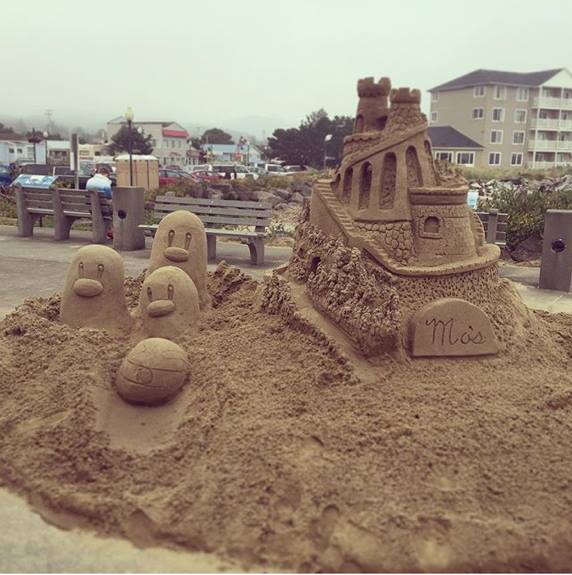 You will want to make your lodging reservations soon, as the beach will fill up quickly for this popular event. Hotels fill up rather quickly, so we can't stress enough on this! Check out Oregon Beach Vacations for a great place to find a room in the area. Those who register to compete, spend months planning their designs in hopes to win the prize.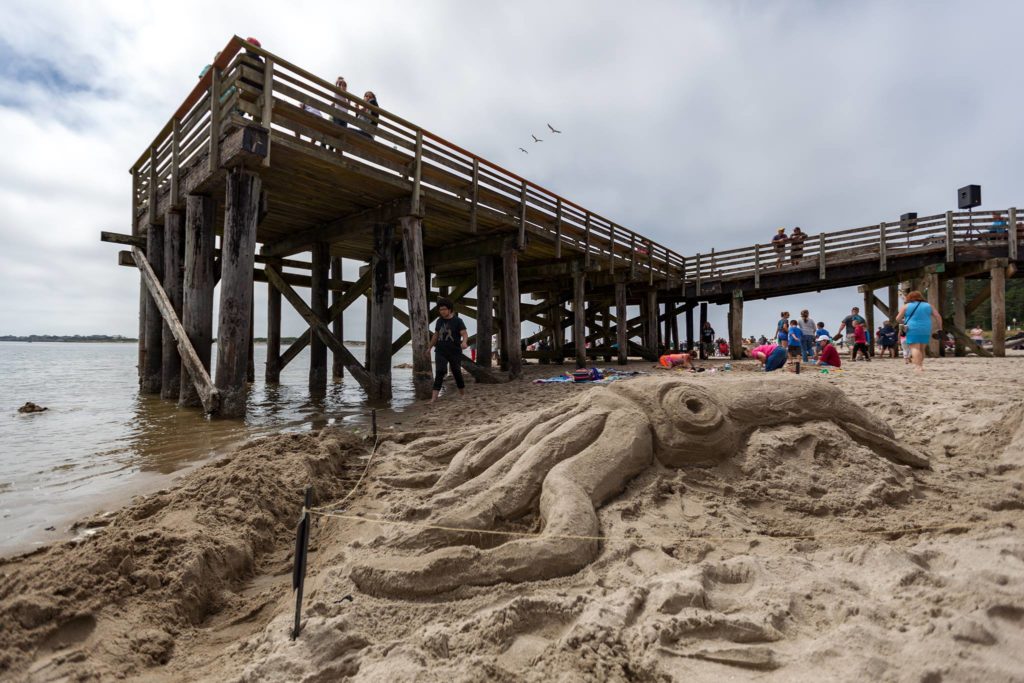 Judging begins at 4 p.m. Winners in each category take home a prize! Only sand, water, shells and other natural beach materials found on the beach that day can be used for construction. Forms can be used in the construction process, but can in no way support the final structure. Hand tools may be used, but the use of power tools is not permitted. This is an amateur competition, professional "sand artists" are disqualified from winning prizes.
So join us, and discover your inner sculptor as you mold sand, shells, seaweed and whatever else you can find on the beach into whatever you can dream up.
For more information, contact the Bay Area Merchants Association at [email protected].