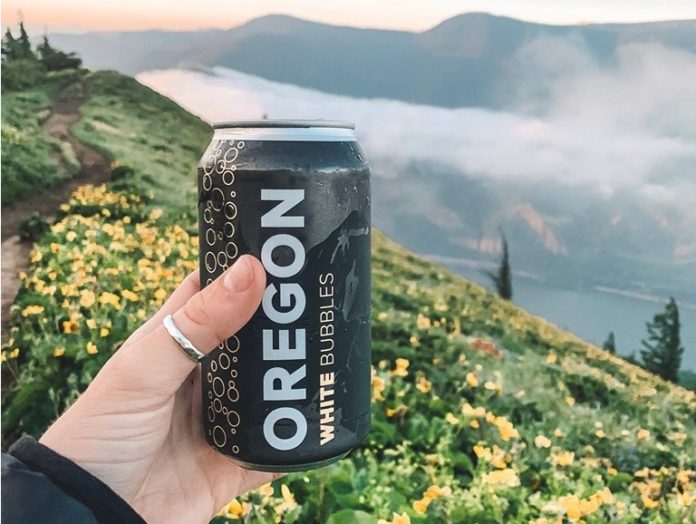 Canned Oregon is bringing wine to the next generation: a generation of hikers and snowboarders, mountain bikers, adventurers and those who seek out life instead of letting life pass them by.  This Pacific Northwest company has an adventurous spirit and wants to ensure their wine does too by making it portable.
A State Of Mind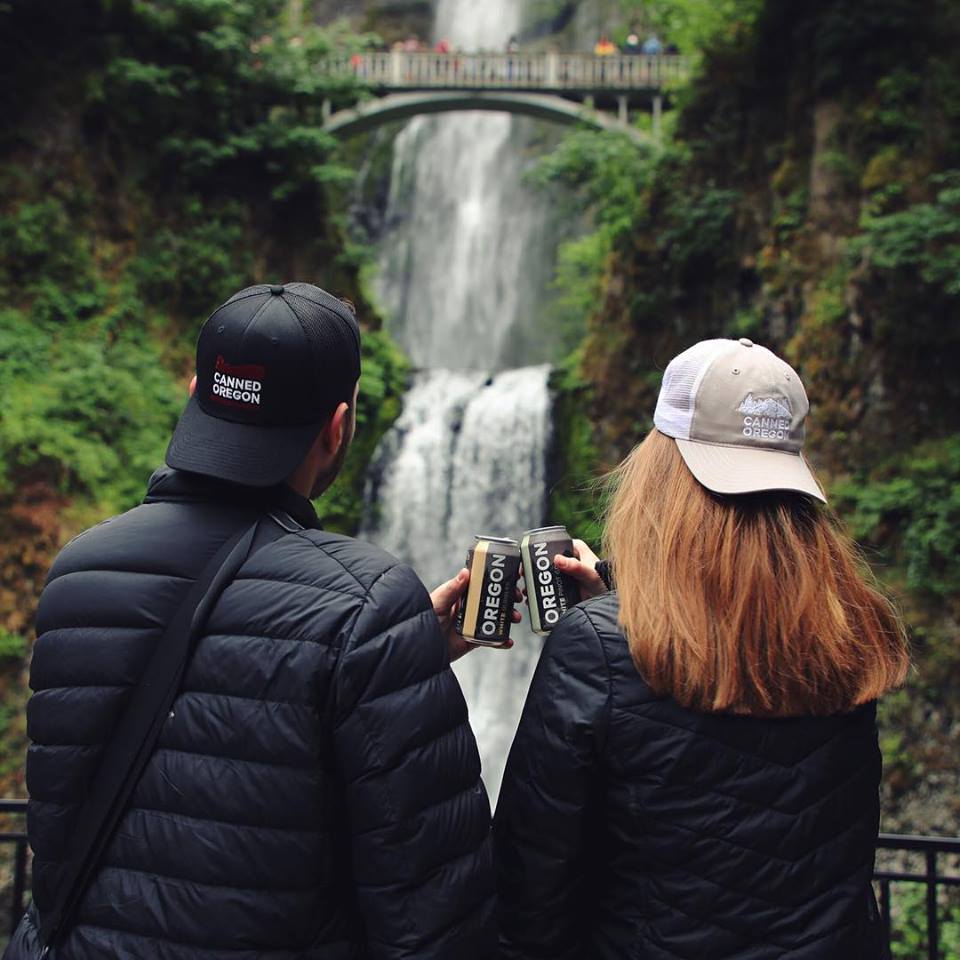 Canned Oregon was born in the Pacific Northwest, a region that's become synonymous with quality wine and has earned a reputation that rivals the world's finest wine regions.  Putting wine in a can, which is easier to take on your adventures, Canned Oregon hopes to embody the key values of the Oregon lifestyle: serious but fun, relaxed but adventurous.  "Oregon isn't just a state," says Canned Oregon, "it's a state of mind."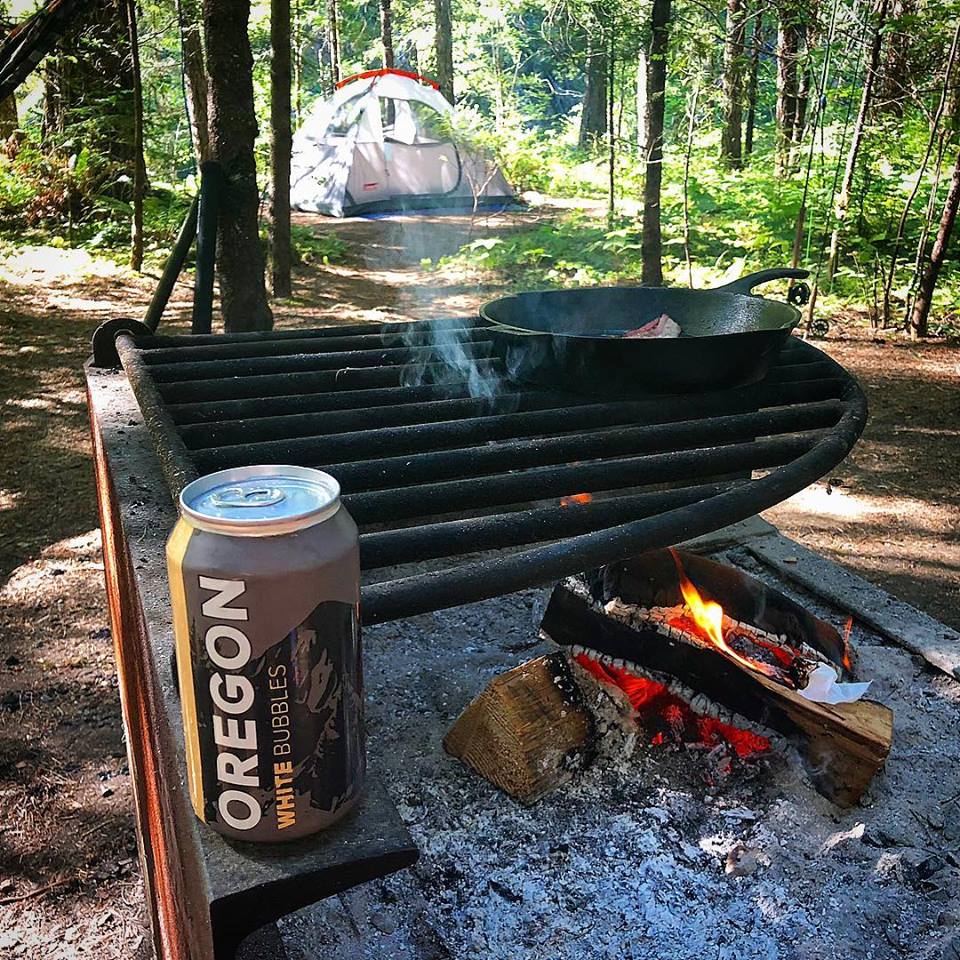 These canned wines are meant to go with you to the beach, on a camp out, or even up the side of a mountain if you feel that's where the next adventure awaits.  "Canned wines are catching fire because the next generation of wine drinkers care about portability as much as they do about quality and value," says Jenna LaCroix of Canned Oregon.
Fine Wine And Adventure – Beyond The Bottle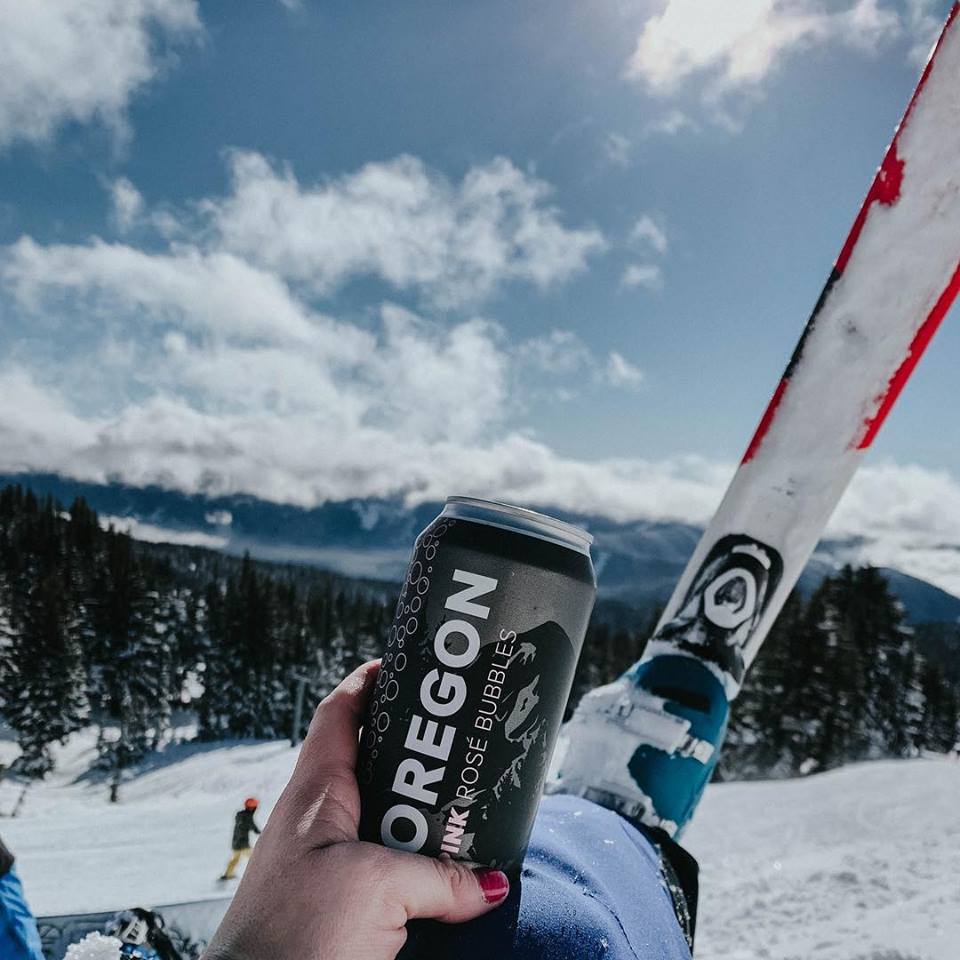 Canned Oregon currently offers five varieties of canned wine in adventurous flavors.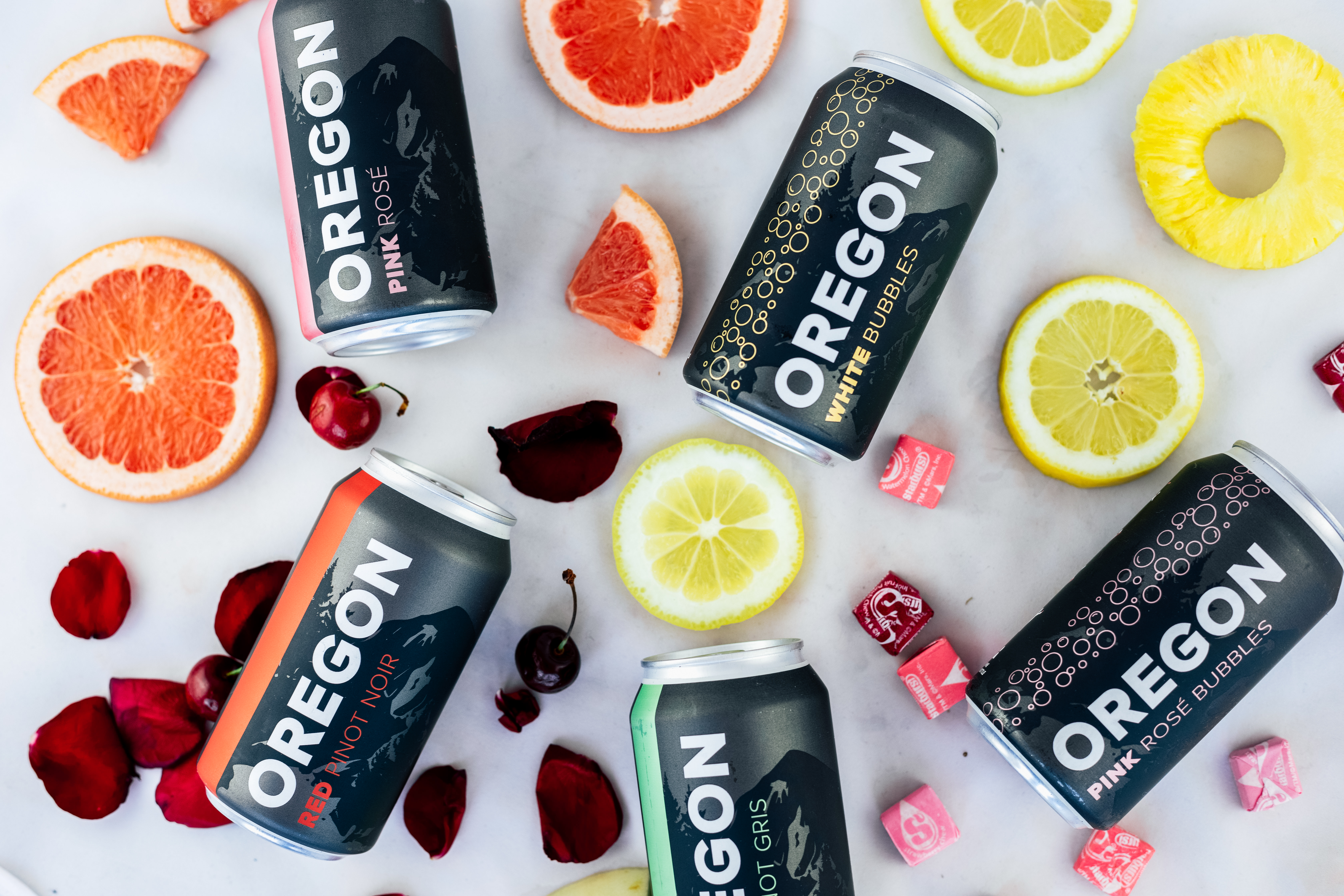 Oregon White Bubbles makes you feel like you're in a tropical rain forest with the flavors of tropical fruit, pineapple, starfruit, citrus, and creamsicle.  If your taste buds are ready for a tropical adventure, this is it.
Oregon White Pinot Gris has notes of papaya and melon.  This is a full body white wine that lifts at the finish.
Oregon Red is a Pinot Noir with notes of cherry, red raspberry, and dried rose petals.  The perfect choice for tailgating or spending a summer evening with friends, Oregon Red will leave a memorable impression.
Oregon Pink Rosé Bubbles has the taste of fresh red berries, with flavors like pink Starburst, watermelon, and juicy pink lady apples.
Oregon Pink Rosé tastes like fresh watermelon and ruby red grapefruit, which are perfect for sitting next to the lake as the sun sets.
Canned Oregon is premium wine in a portable package.  With playful, light, and lively flavors, Canned Oregon is proof that serious wine can be fun, and accompany you on your every adventure.  Learn more about Canned Oregon and their story here, and follow them on Facebook.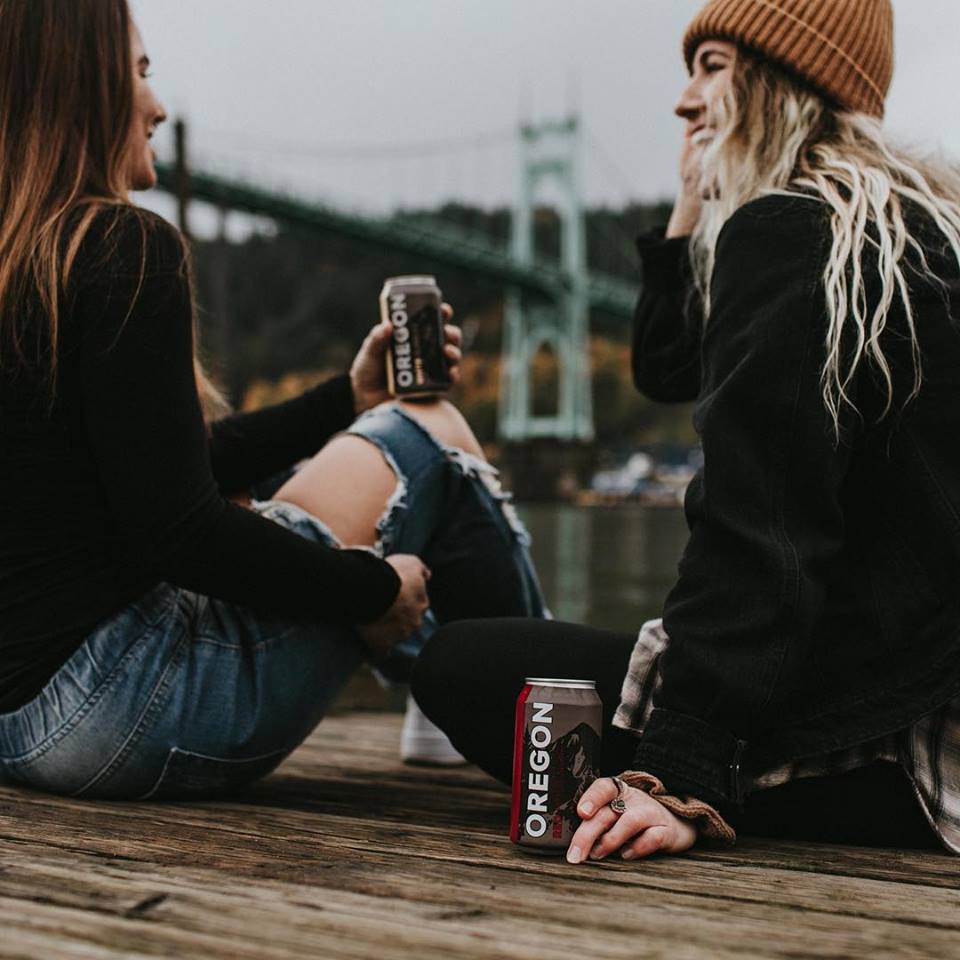 Have you tried Canned Oregon wine before?  What's your favorite flavor?  What adventures have you taken Canned Oregon on before?  Let us know in a comment, and tag a friend you'd like to try these new flavors with.