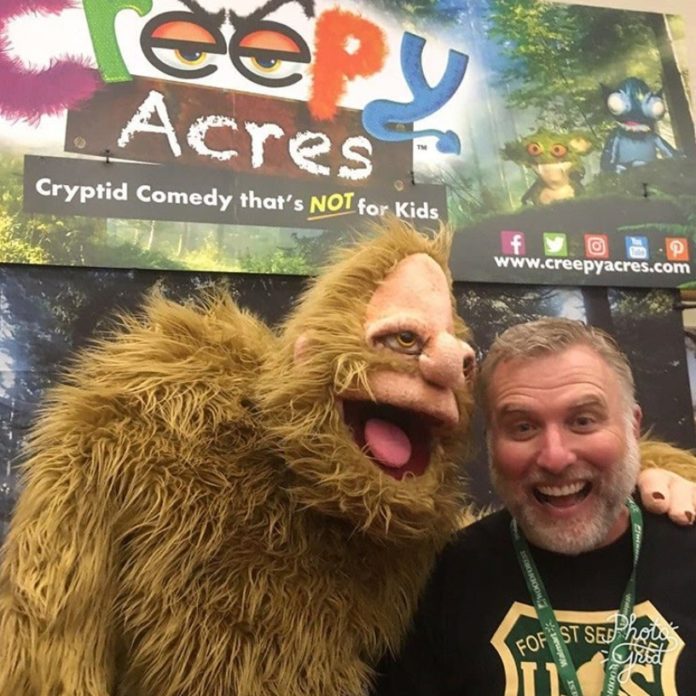 Have you ever seen Bigfoot?  Do you want to?  Bigfoot is sure to make an appearance at Troutdale's 3rd annual Bigfoot Festival in August, along with Cliff Barakman from the show "Finding Bigfoot."  This unique festival is the perfect place to spend the day with friends and family.
The 'Squatchiest' Festival On The West Coast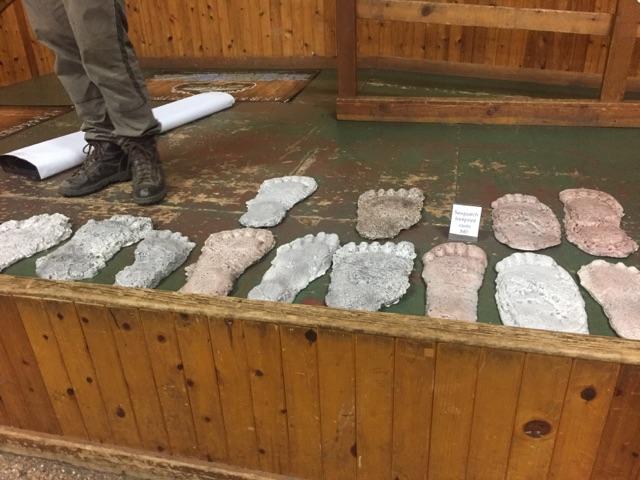 The 3rd annual Oregon Bigfoot Festival will be held at Glenn Otto Park in beautiful Troutdale Oregon and features an exciting lineup of speakers.  You'll get the opportunity to learn more about Bigfoot than you ever dreamed of from speakers like Bigfoot researcher Paul Graves and Sasquatch researcher Shane Corson.  Shane Corson is a core member of the Olympic Project and co-host of Monster X Radio.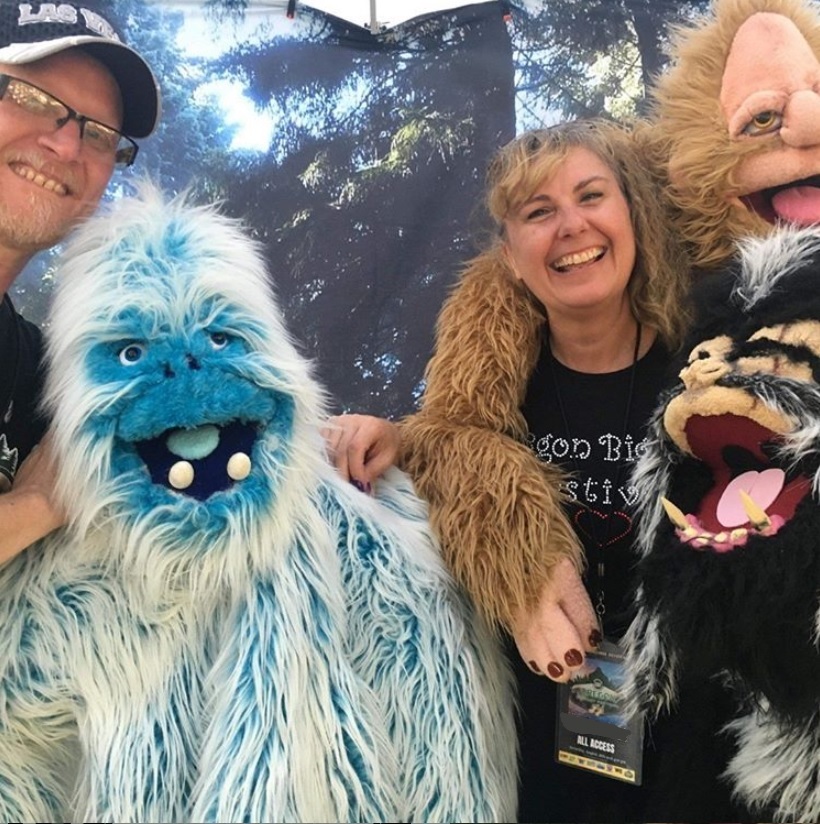 Other guests include Mel Skahan, Bob Gimlin (of the world famous Bigfoot footage), Clyde Lewis (Nationally syndicated radio show "Ground Zero"), Ron Patton, and Jeremy Scott (radio show "Into The Paranormal", which will be broadcasting live).  Cliff Barakman and James 'Bobo' Fay will speak at the Oregon Bigfoot Conference at the festival, which has a separate cost.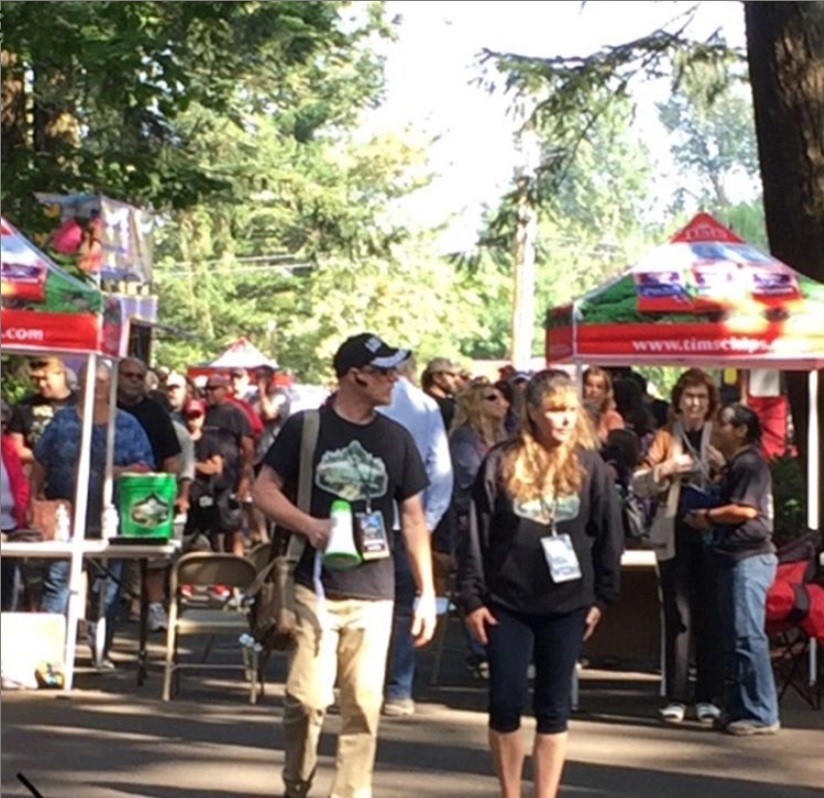 Actor Ira Kortum will be appearing as Bigfoot himself, and a documentary will be filmed on location during the festival.
Bigfoot Festival Details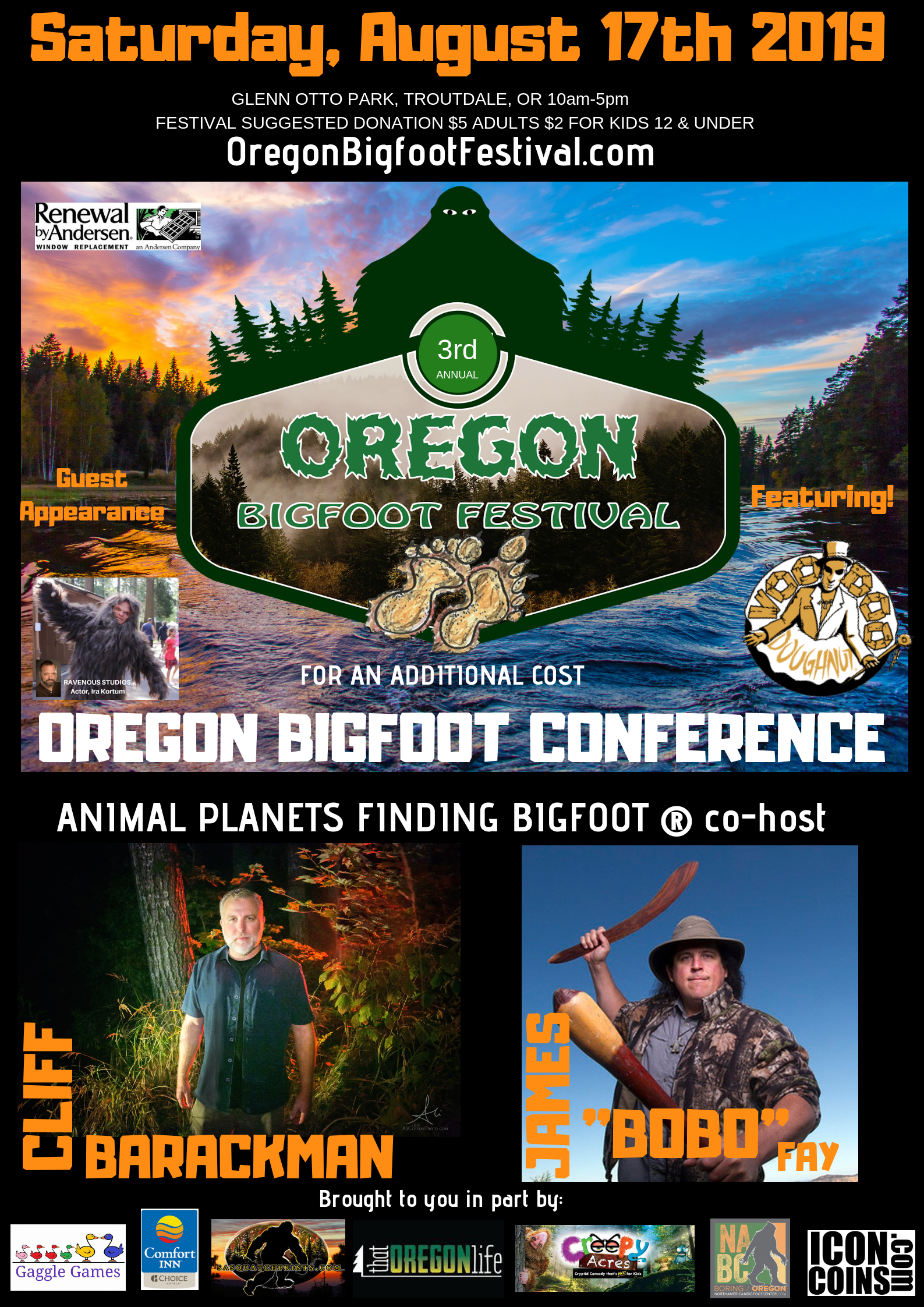 Date: Saturday August 17th, 2019
Time: 10 am – 5 pm
Location: Glenn Otto Park in Troutdale Oregon
Cost: Admission by donation.  Suggested donation for kids 12 and under is $2.  Suggested donation for adults is $5.  Oregon Bigfoot Conference tickets are also available for purchase for $30 in advance.
Please Note: Pets, outside food and drink, drugs, and alcohol are not allowed at the festival.
I Am Bigfoot Documentary: If you'd like to learn more about the documentary being filmed at the festival, check out the information here.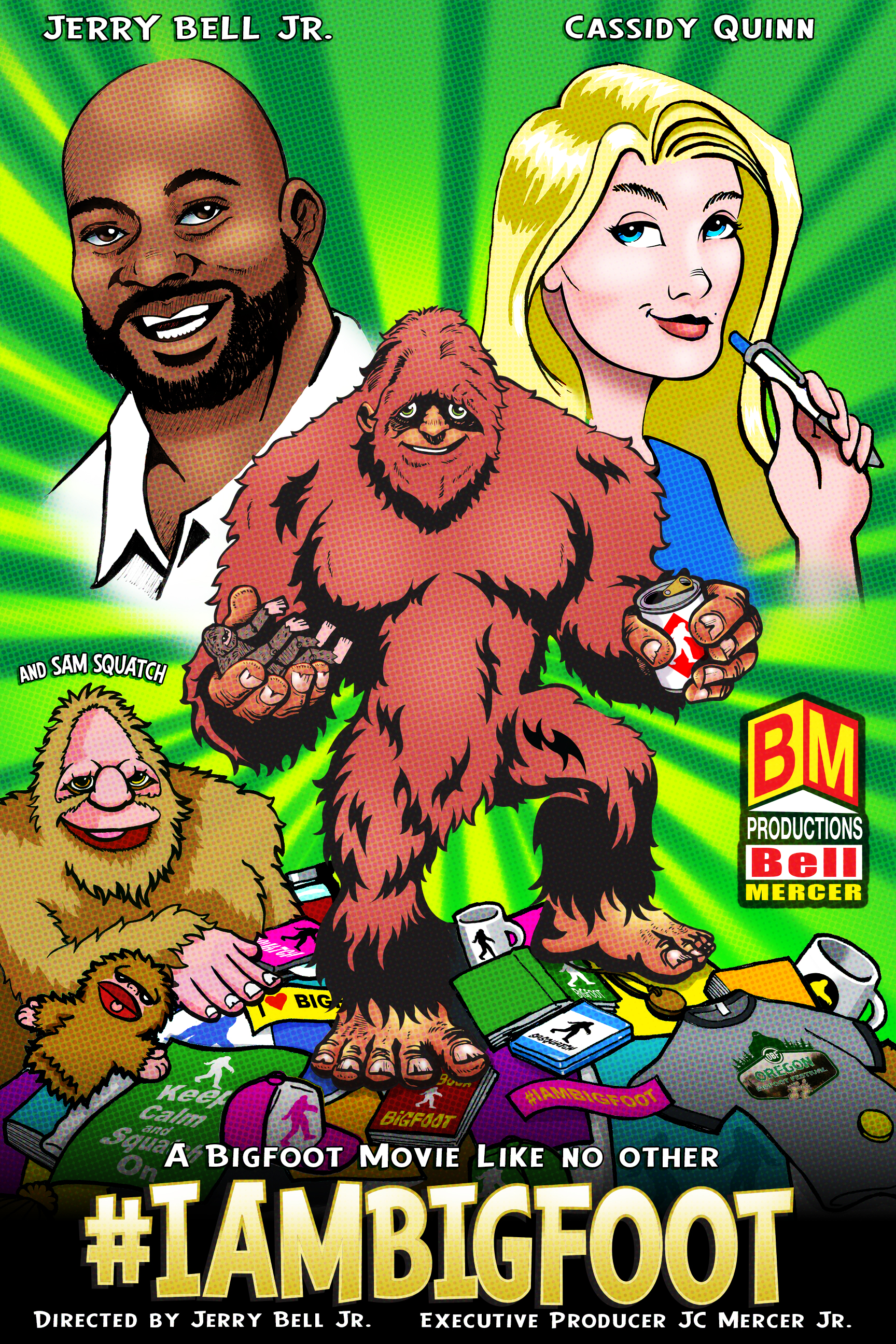 For more information about the festival, click here.  Have you ever been to the Oregon Bigfoot Festival?  What was your favorite part?  Let us know in a comment.  Tag the Bigfoot enthusiasts you know and would like to go with.