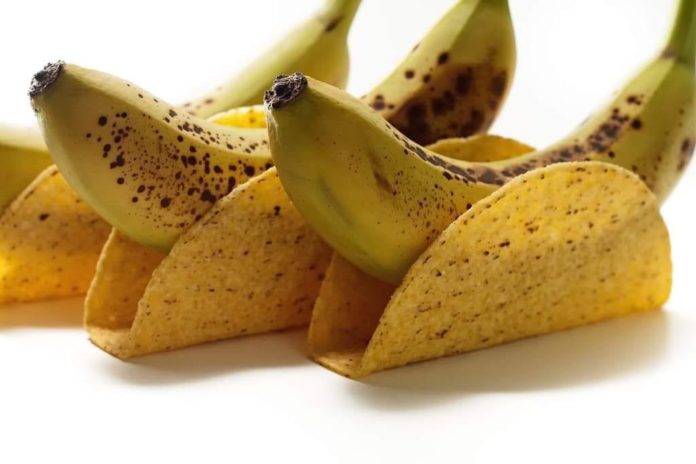 Who loves tacos? Everyone of course. But you know what's even better with tacos? Boobies. So let's kick off our summer right with the Topless Taco Festival happening in Portland with live music, margaritas, and sunshine. The event is expected to happen Aug 17, 2019 at 3pm and will run until 2:30am. Tacos and burritos
From the official event posted to Facebook:
Each ticket includes two complimentary tacos (additional tacos can be purchased separately). 25% of every ticket sold will be donated to the Breast Cancer Research Foundation.
???? Featuring taco trucks from Portland and Hillsboro
???? Latin music performances
???? Toplessness is optional
???? Free pasties provided
As the sun goes down, the event will move inside for DJs and dancing. Also, booty shorts are encouraged!
???? Headlining birthday set by Dance Mom, celebrating her 24th birthday
https://soundcloud.com/amanda-haataia
???? Music by Charlie Rocket
https://soundcloud.com/charlierocket
???? Surprise Latin DJ and more
The location for the inner PDX event has yet to be determined, but we will keep you posted! As mentioned by the official event on Facebook, a full line-up is pending. The event is open to adults at least 21 years of age and older.
Are you interested in the Topless Taco Festival? Let us know in the comments!