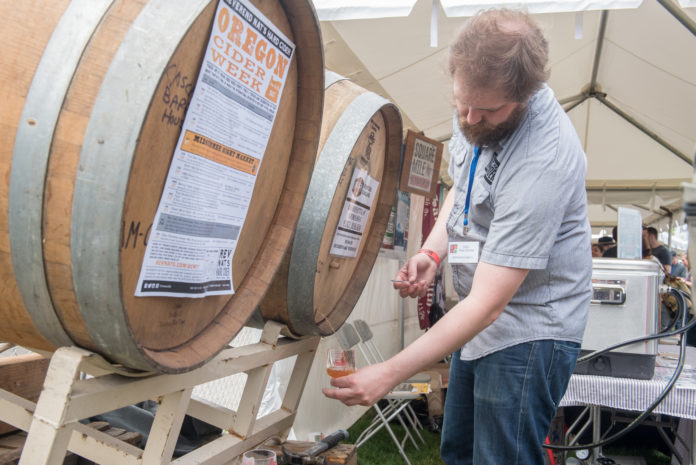 The 9th annual PDX Cider Summit Festival is almost here!  Experience over 150 artisanal ciders from around the world and from right here in the Pacific Northwest!  This two day event features live music, a cider cocktail lounge, and a variety of foods.  This is the perfect event to kick off your summer!
PDX Cider Summit Festival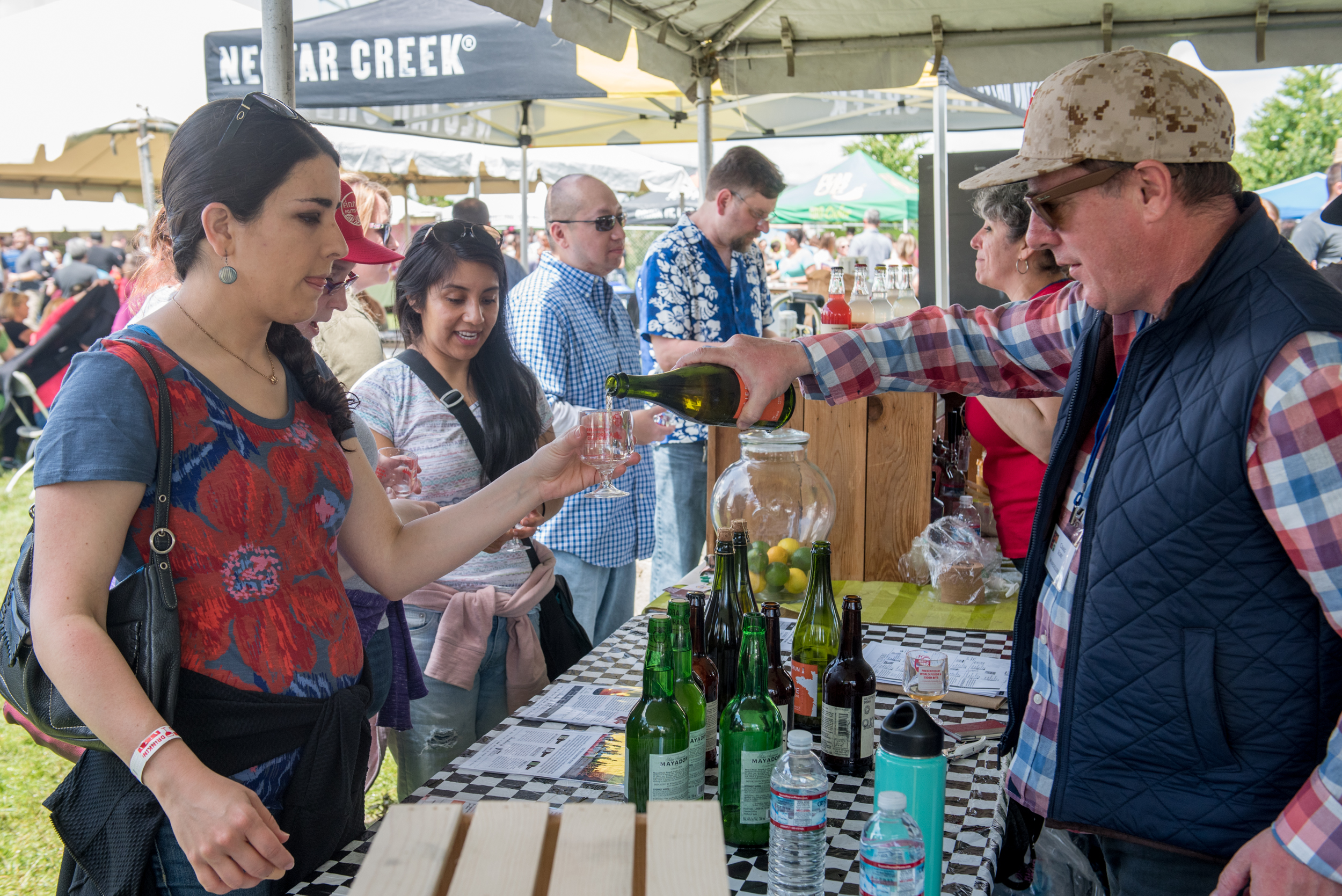 The Portland Cider Summit Festival is the region's largest and most popular event of its kind.  Featuring over 150 ciders, cider cocktails, mead, and apple spirits from artisan producers, this event is a cider connoisseur's dream.  Hard cider is one of the fastest growing beverage categories in the United States, and festival goers will be amazed at the variety of ciders produced in the Pacific Northwest, many of which outshine those produced in other parts of the country.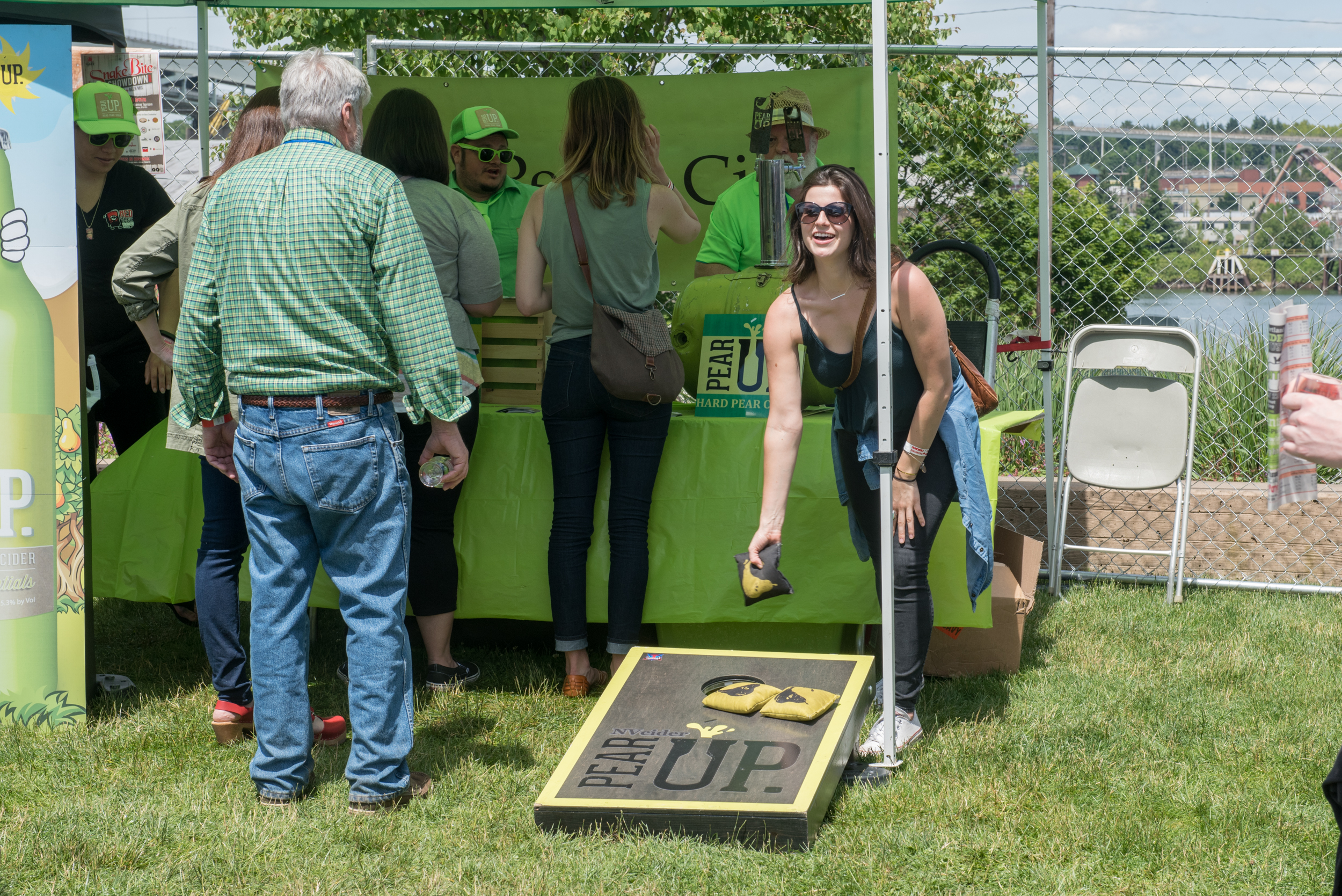 This year's Cider Summit will feature a special collaboration cider produced by Seattle Cider Company, as well as pilot batch ciders you'll be able to vote on to determine a champion.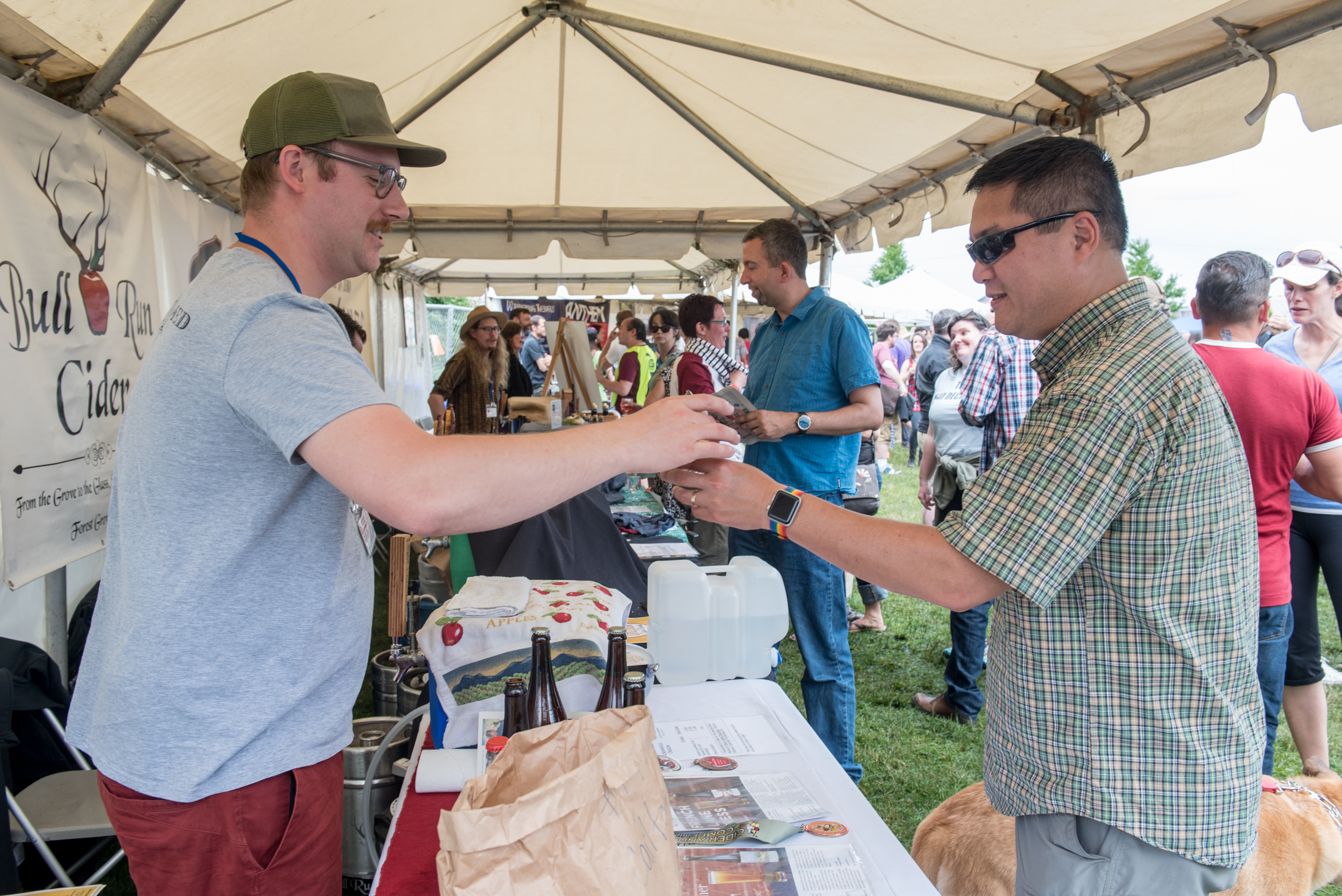 While the festival is all about the cider, you'll be able to sit back and relax to music played by Kenny Lavitz, Lloyd Jones, and Ellen Whyte on Friday June 21st.  Norman Sylvester, Jay Koder and Louis Pain, and the Terry Rob Duo will play on Saturday June 22nd.  A variety of food vendors will also be available at the event, and you won't want to miss the exclusive Oregon Cider Week donut made by Blue Star Donuts!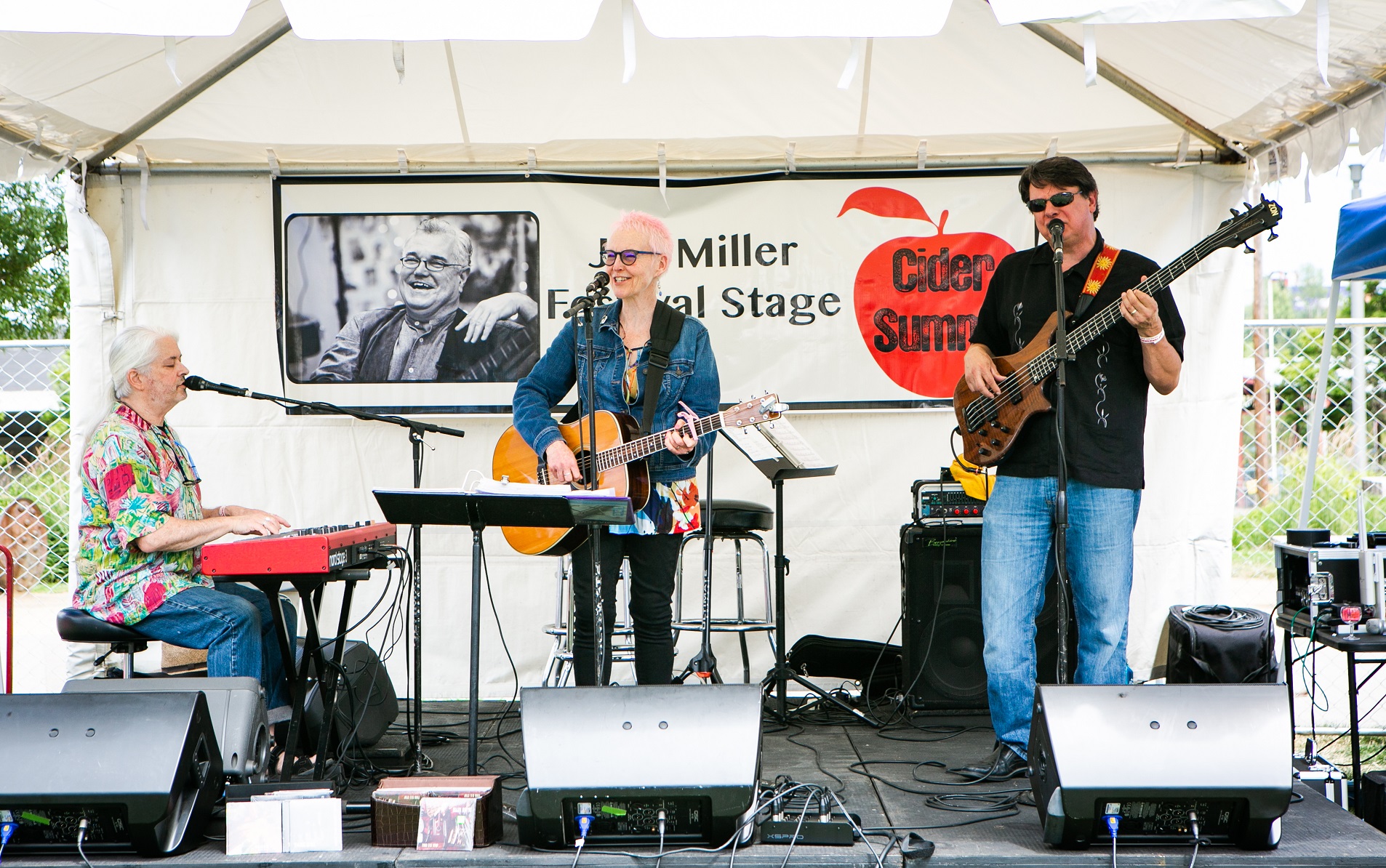 While festival goers will attend for a good time, it's good to know the festival also supports a good cause.  Some proceeds from this event go to benefit the Cascade Blues Association, Dove Lewis, and the Institute for Myeloma & Bone Cancer Research.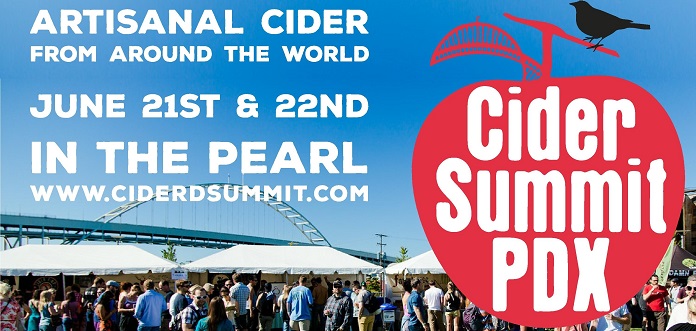 Cider Summit Festival Information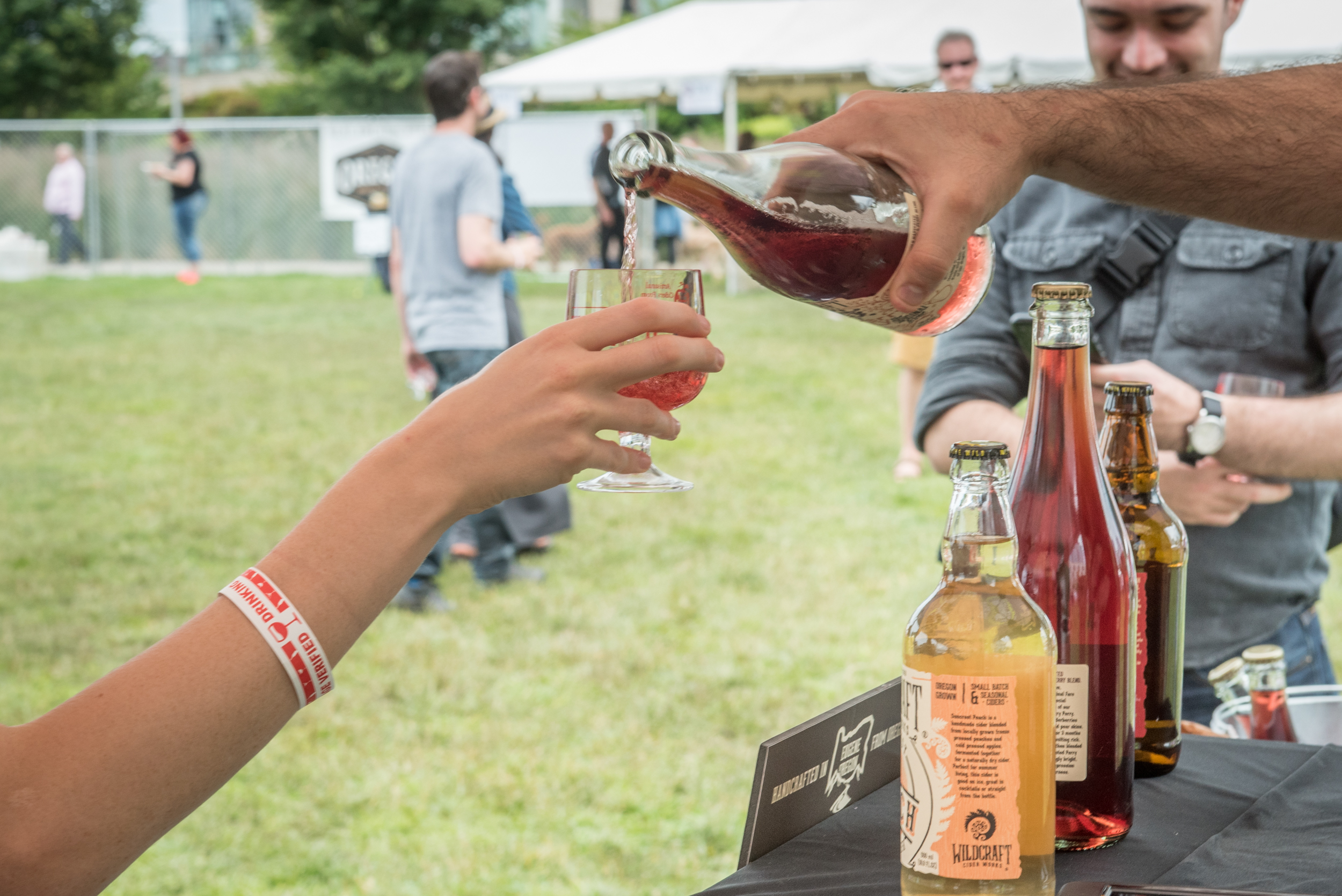 Dates/Times: Friday June 21st 2019 3 pm – 8 pm & Saturday June 22, 2019 12 pm – 5 pm.
Event Tickets: Tickets can be purchased here.

General admission tickets include a souvenir tasting glass and 12 tasting tickets.
VIP tickets (while supplies last) include a souvenir tasting glass, 16 tasting tickets, and one hour early admission on opening day.
Ticket prices vary between $30 and $40.  Designated driver tickets can be purchased for $5.
Cider samples cost one ticket per taste.  Additional tasting tickets are available onsite.
All tickets allow reentry on Friday and Saturday with an attached current year's wristband.
Online ticket sales will end at 11 pm on Thursday, June 20, 2019.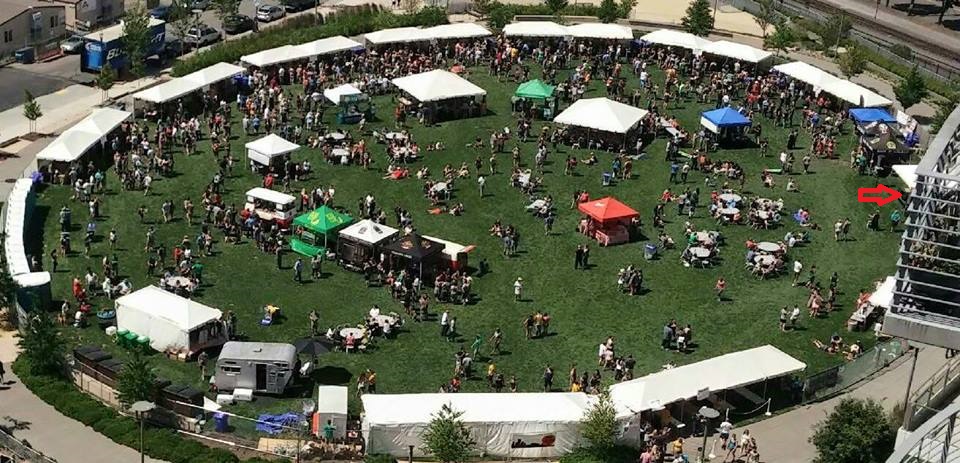 Please Note:
Minors are not allowed at the event, including babies and toddlers.  No one under 21 years of age will be admitted to the event.
The event will go on rain or shine.
Tickets are non-refundable but fully transferable.
Standard tasting pour is 2 ounces, though some selections will be poured in smaller portions due to alcohol content.
Additional tasting tickets are available on site for $2 each.
Well-behaved dogs on a leash are welcome, and a dog lounge will be available on site for shade and water.
Last call is 15 minutes before the close of each session.
No outside alcohol is allowed.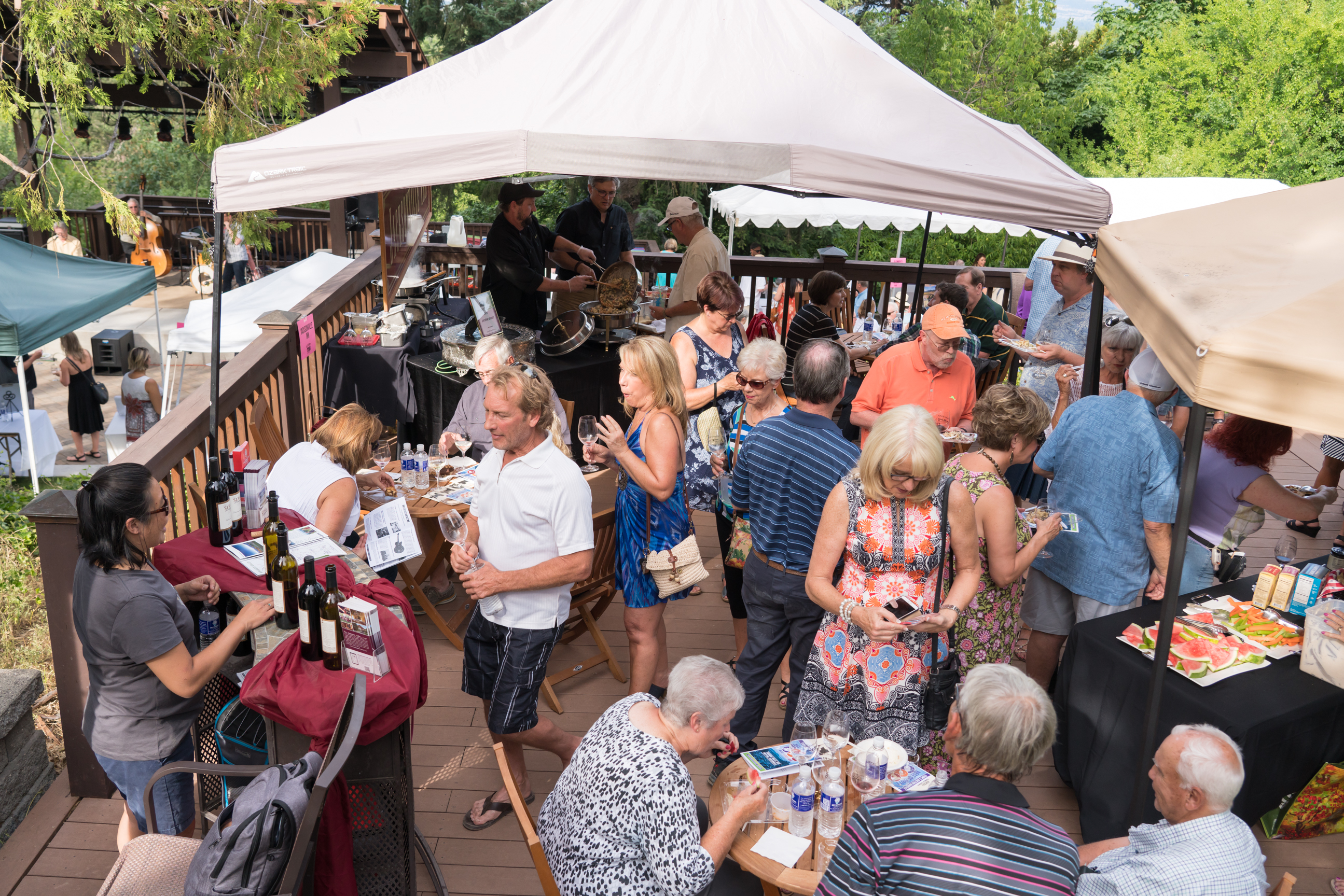 Have you been to Cider Summit PDX yet?  Tag the friends you're planning to go with!