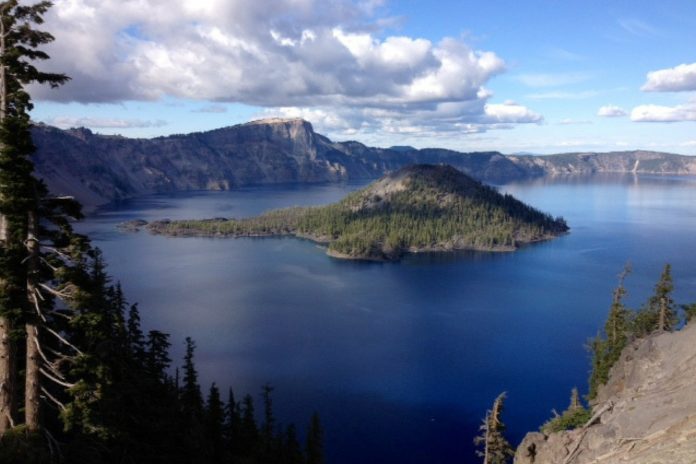 Planning a trip to Crater Lake this summer? Crater Lake is a national gem and the pride of Oregon. Here's what you should know before you visit the United State's deepest lake.
What's Open At Crater Lake?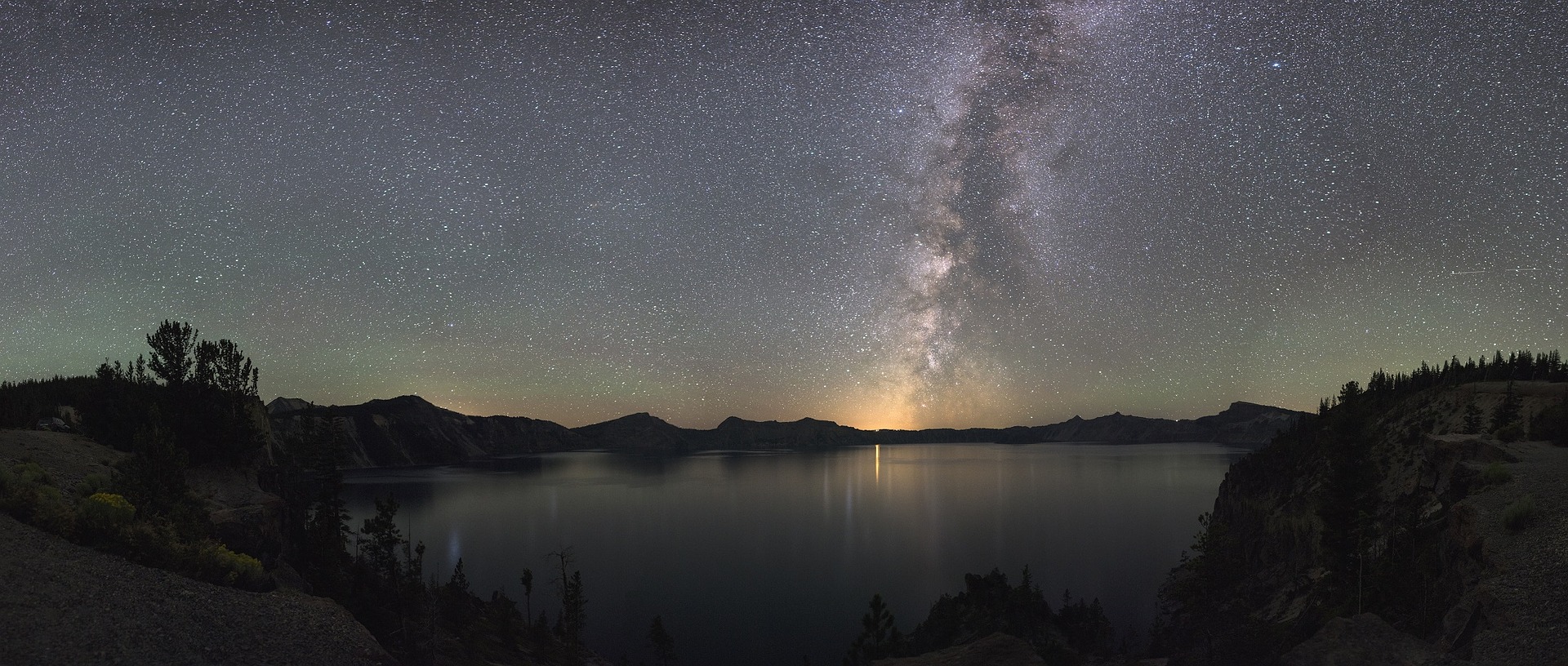 The North and South entrances to Crater Lake are now open for the summer.  West Rim drive is open to get good views of the lake.
If you're looking to stop at a gift shop or get something to eat, many of the park's establishments are also open.
The Visitor Center at Park Headquarters is open from 9 am – 5 pm
The Rim Village Visitor Center, Cafe and Gift Shop is open from 9:30 am – 5 pm
Annie Creek Restaurant is open from 7 am – 10:30 am for breakfast, 11 am – 4 pm for lunch and 5 pm to 9 pm.
The Lodge Dining Room is open from 7 am – 10 am for breakfast, 11 am – 3 pm for lunch and from 5 pm – 9:30 pm for dinner.
The Mazama Village General store and gas station are open from 7 am – 9 pm.
The Rim Village restrooms are open 24 hours a day.
If you need a back country permit you can get it at Park Headquarters from 8 am – 5 pm.  If you're looking for something entertaining and educational, ranger talks are offered daily at 4 pm at Crater Lake Lodge.
What's Still Closed At Crater Lake?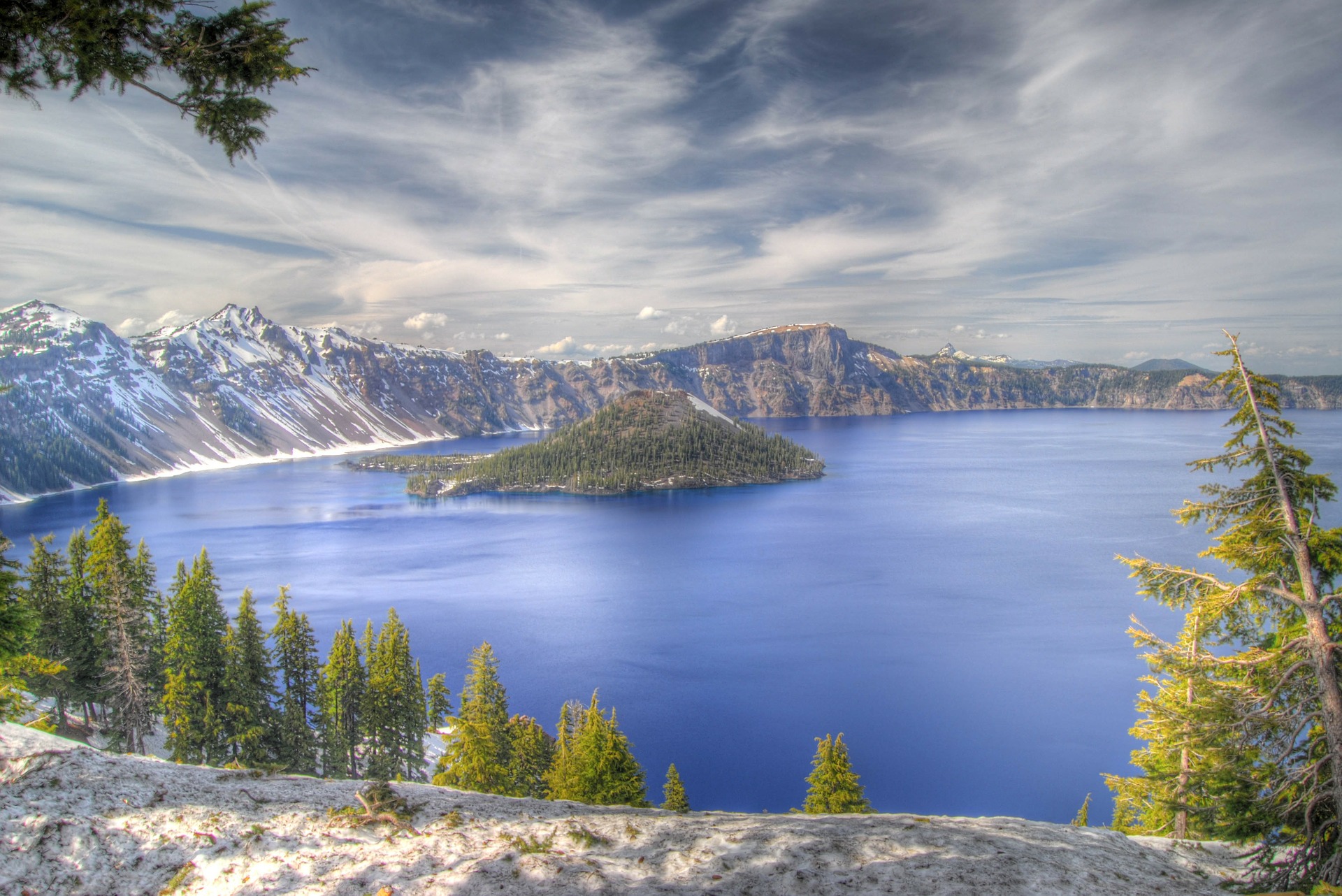 East Rim Drive and Pinnacles road are still closed due to snow but are expected to open sometime in July, though they may open earlier if snow is removed sooner.
Some of the trails within the park are still closed due to snow including Garfield Peak, Watchman Peak, and Godfrey Glen.  Some trails can be traversed via snow shoes which can be rented at the Rim Village Cafe for $16 a pair.
Other Info About Your Crater Lake Visit
Cost: It costs $25 per car to get into the park, though you can pick up an annual pass for $50 which will also get you into the Lava Beds National Monument.
Pets: Pets are allowed on a leash if they stay within 50 feet of plowed roads or parking lots.  They are also allowed on the Pacific Crest Ski Trail but aren't allowed on other trails or in park buildings.
Be mindful of safety: It was just a few weeks ago that a man fell 800 feet down into Crater Lake.  Stay back from the edge and prepare for the weather and hot sun.
Have you been to Crater Lake?  What's your favorite part?  Let us know in a comment below.  Tag the friends you want to take with you this year.