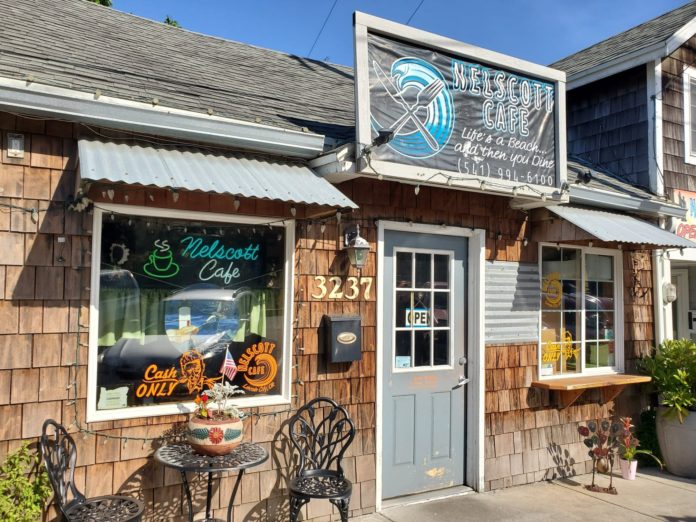 Last updated on August 21st, 2022 at 12:24 pm
Sometimes I come across places to eat in Oregon that are so good I simply can't wait to get back to the office and write about them. During my many trips to the Oregon Coast in recent months, while meeting with our partners at Scout Northwest, this cozy little coastal cafe has become my go to for breakfast. While I haven't tried their lunch yet, I hear their burgers are grilled to perfection.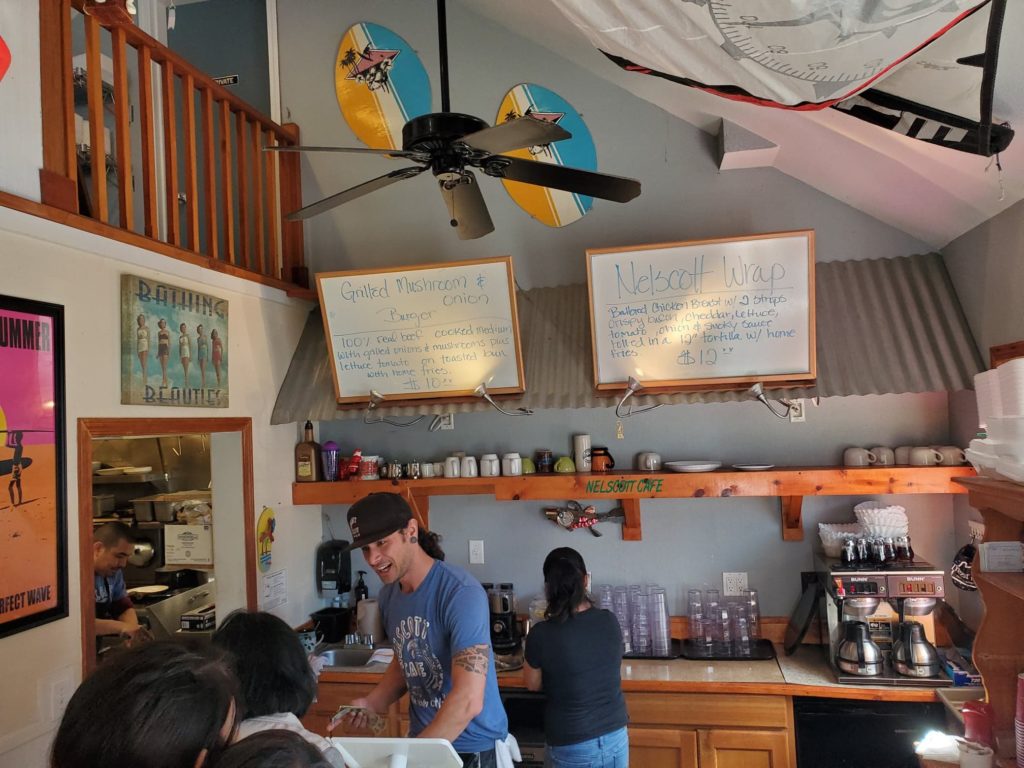 It's known as the Nelscott Cafe, and is a favorite for locals and visitors alike. Nelscott Café has been a staple for many years in Lincoln City. As one happy customer has said, and I couldn't agree more, their food is made with love!
SURFS UP! This unique cozy little cafe has some really cool decor too as you can see in the photos.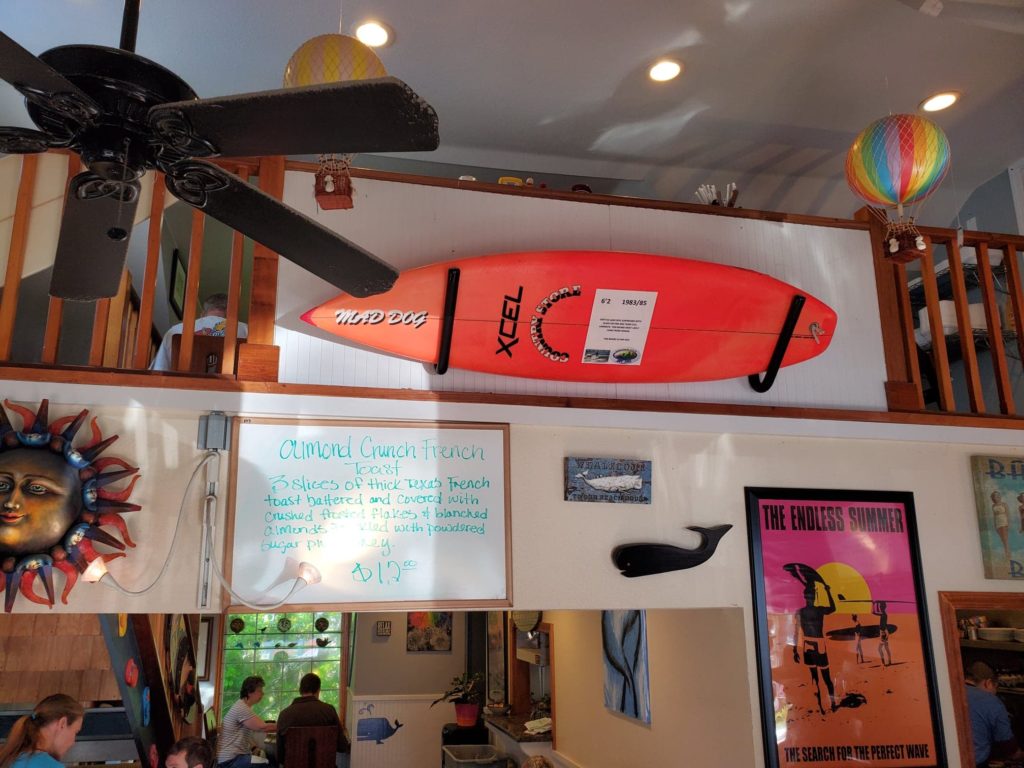 The Nelscott Cafe offers tasty breakfast options such as French toast, three-egg omelets, hearty biscuits and gravy, and hearty sandwiches for lunch.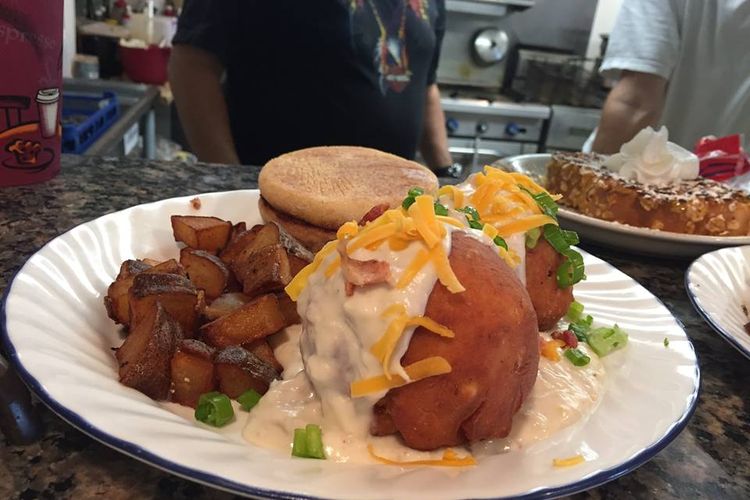 Some other favorites on the menu include chicken breast with Tillamook cheddar, and Frosted Flakes french toast.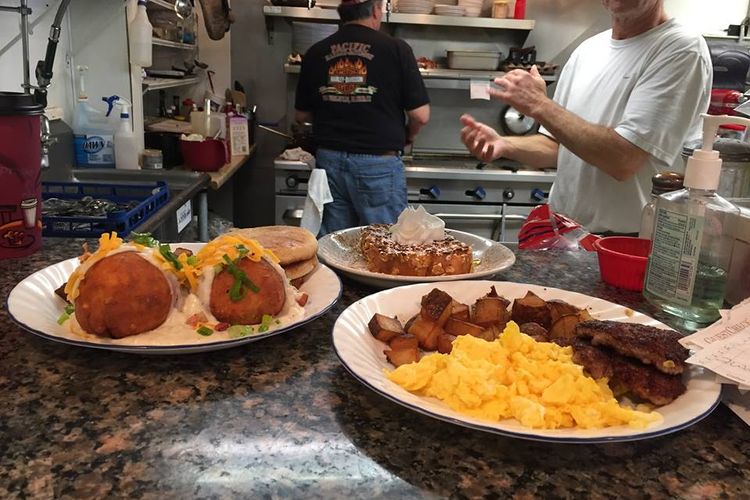 You can order traditional breakfast meals, but they really kick up their menu and have interesting specials.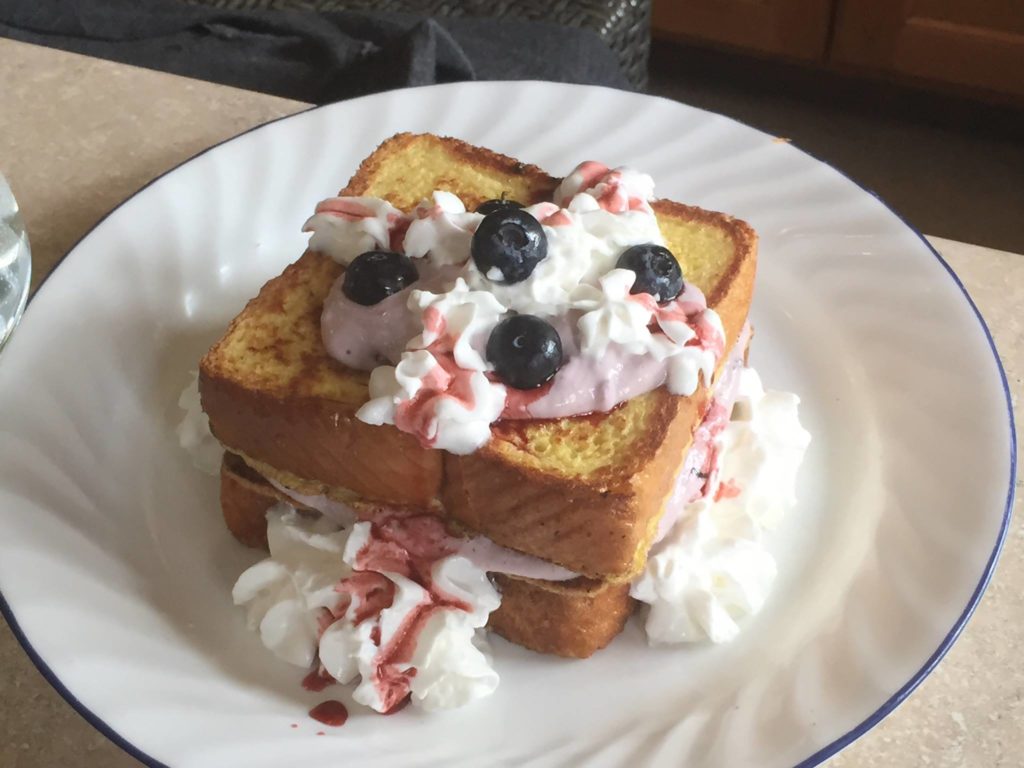 If you want to dine outside, their patio will suit you well. There's nothing better than enjoying a delicious meal outside while enjoying the cool Oregon Coast breeze.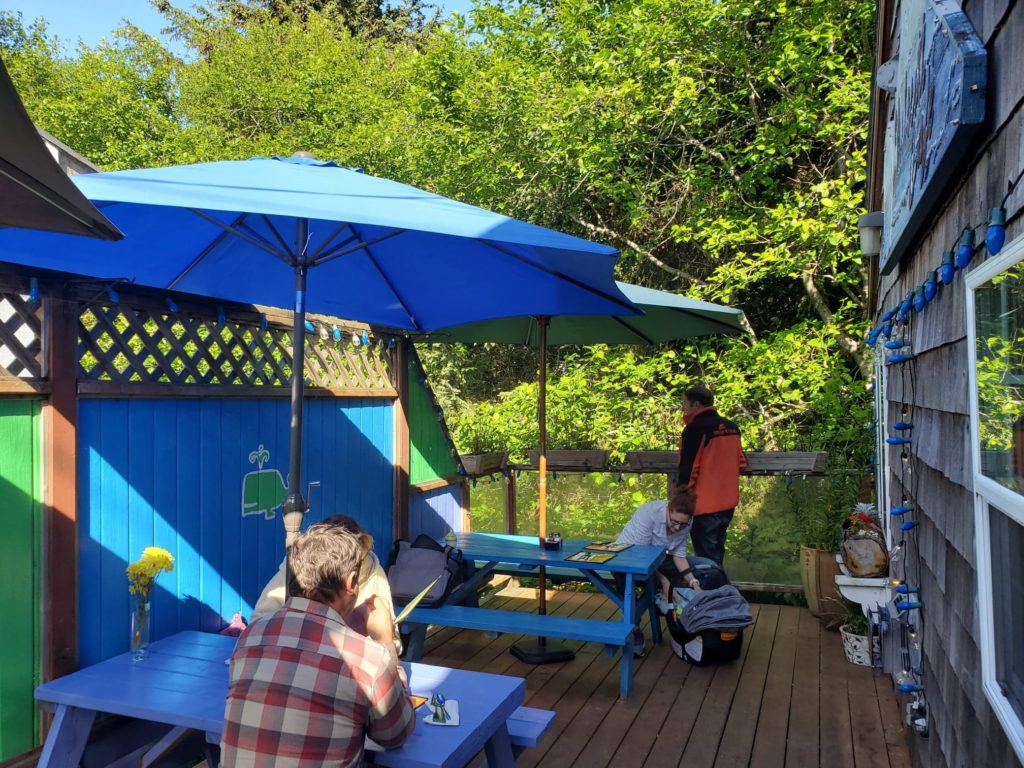 Did we mention you can bring your furry little friends when eating here? The Nelscott Cafe not only welcomes your pup, but offers a dog menu as well!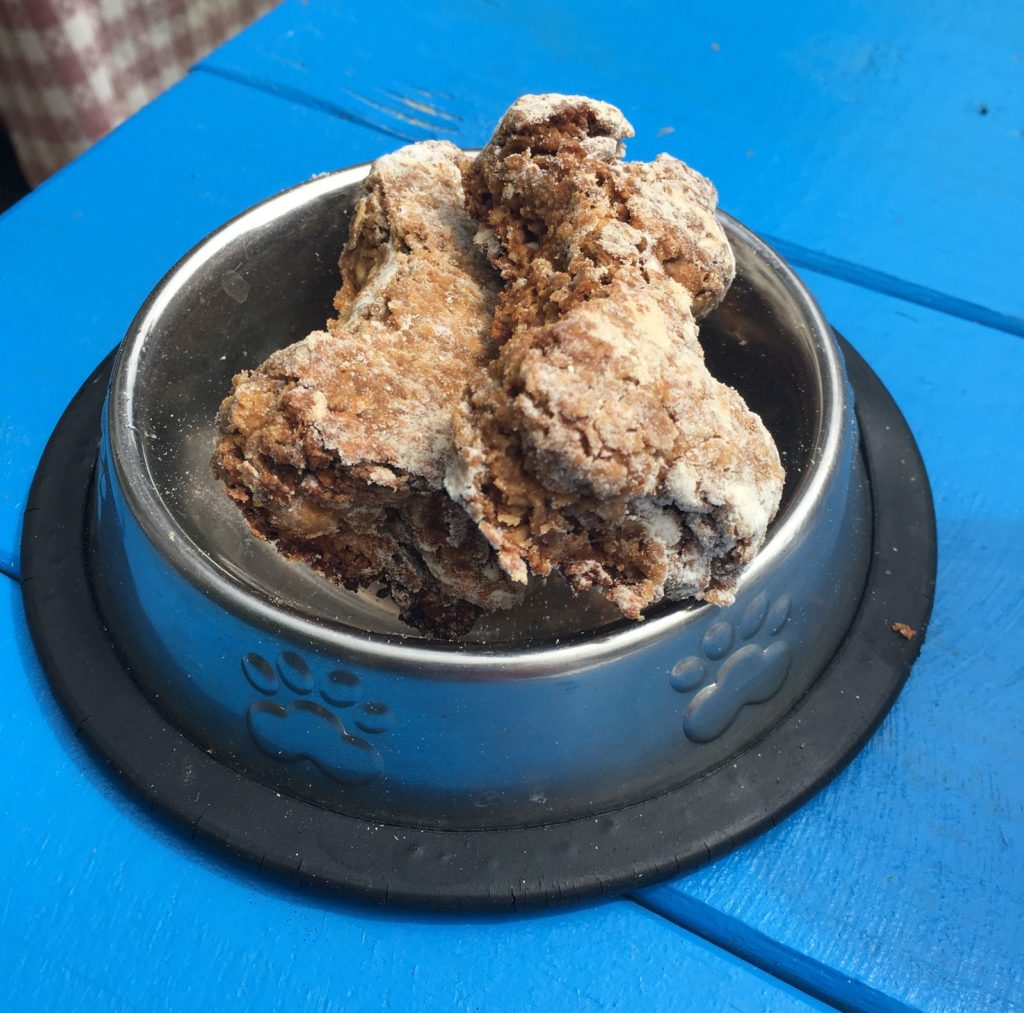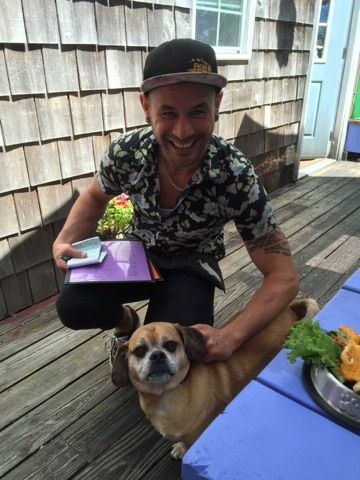 And if you have some extra room after breakfast, make sure and sink your teeth into one of their mouthwatering cinnamon rolls. I will go on the record to say this may be one of the best cinnamon rolls I've ever had in my life. This delicious treat is made from scratch every morning… And even if you get nothing else this roll is worth stopping in for!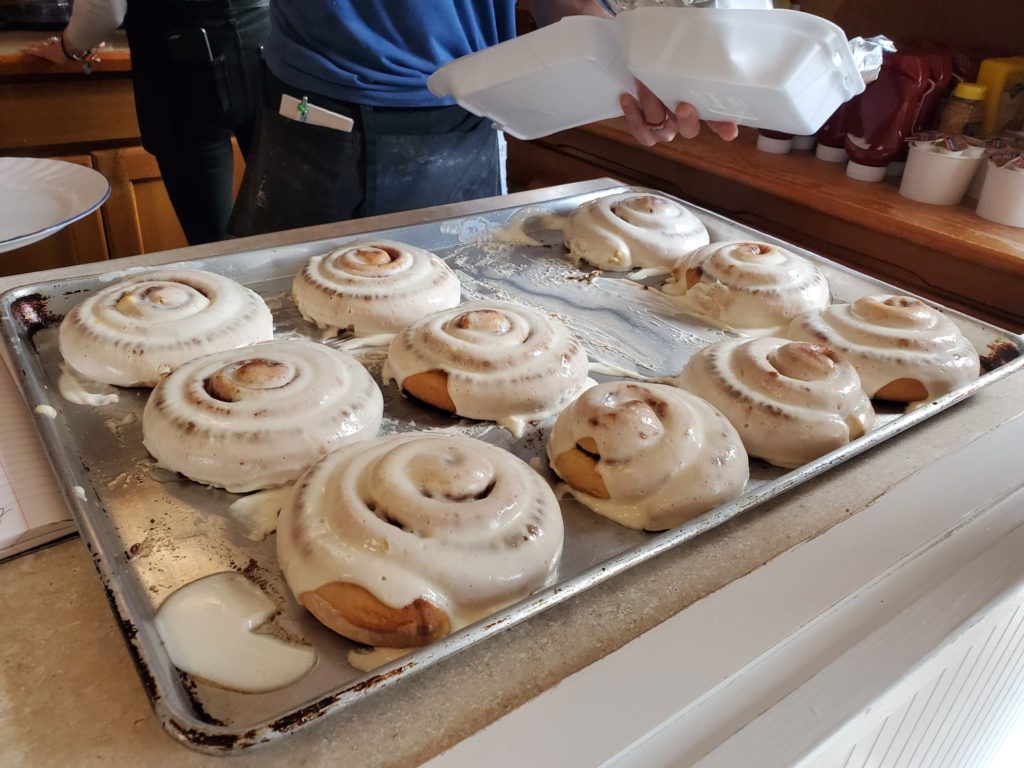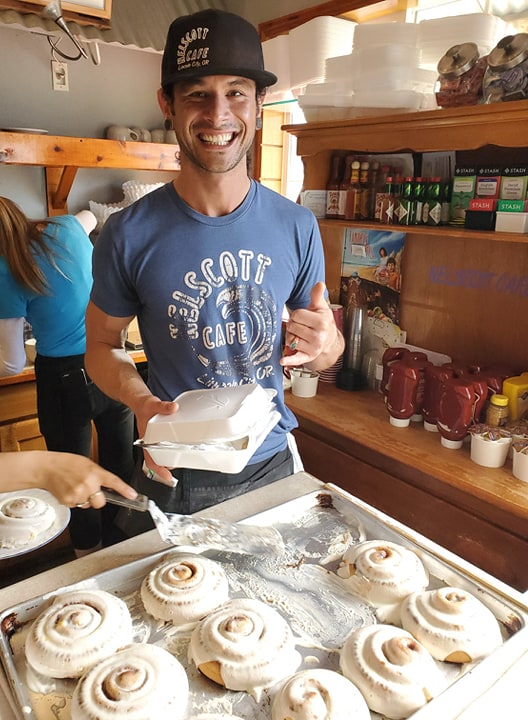 The service is always on point, and the staff is extremely friendly and make you feel right at home when visiting.
The Nelscott Cafe opens at 8am! So drop in on your next visit to the beautiful Oregon Coast, as you will not be disappointed. And as a friendly reminder, they only accept cash  or checks!
Contact info and location:
3237 SW Highway 101, Lincoln City, OR 97367