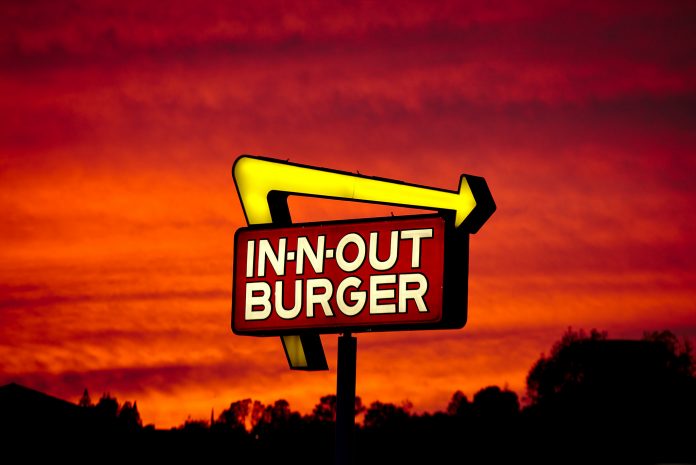 Oregon's third In-N-Out Burger is getting one step closer to breaking ground, as the city of Keizer posted on its Facebook page Wednesday that the building permit has been issued for the popular burger joint and that construction "should be starting soon."
In May In-N-Out confirmed their 3rd location in Keizer, Oregon will open in June, although at this time there is still no official date for when the doors will open.
For the time being, if you are craving some In-N-Out you can drop in at their Medford and Grants Pass locations. The new In-N-Out is expected to be located at Keizer Station, at 6280 Keizer Station Boulevard NE.
Source: KGW