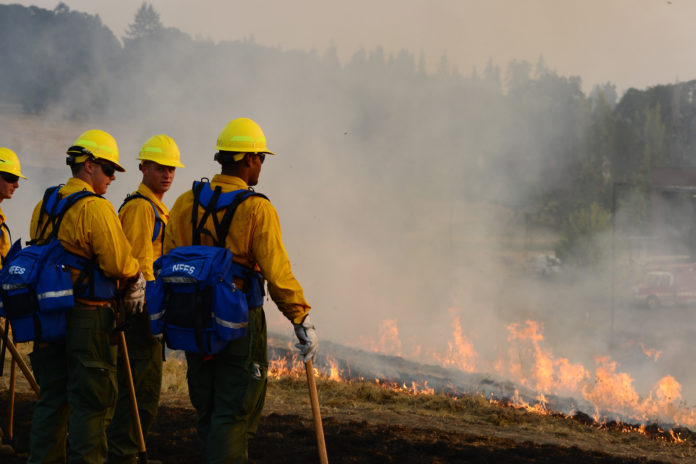 The National Interagency Fire Center is forecasting a higher than normal chance of wildfires in the Pacific Northwest, especially West of the Cascades.  Is your home ready for what could potentially be one of the worst fire seasons in Oregon in recent years?
The Wildfire Outlook For The Summer of 2019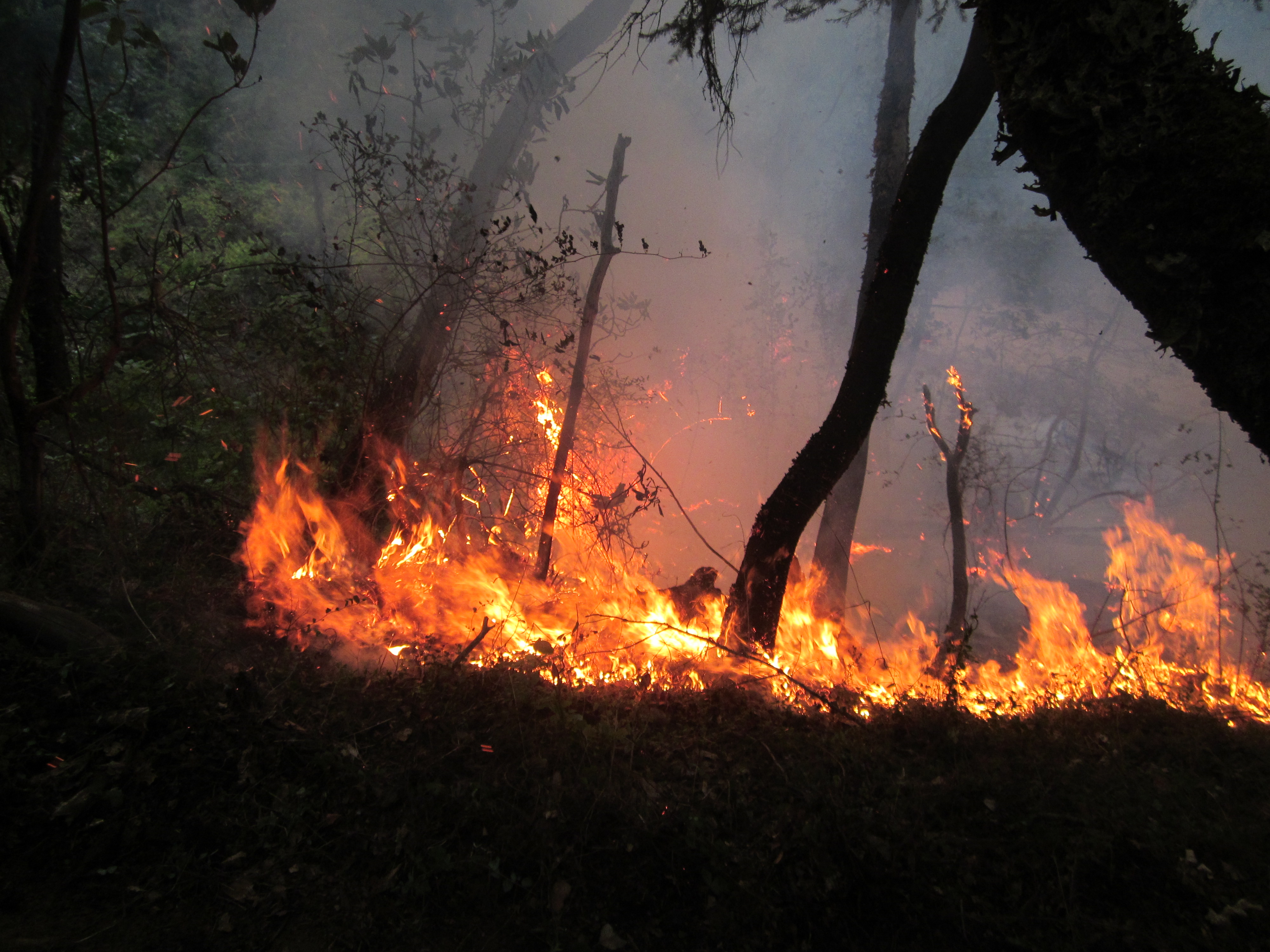 Dry conditions and fuel load (the amount of available fuel per unit area) in the Pacific Northwest are looking to make this a bad summer for wildfires.  The areas in red on this map show above normal fire potential for July, while white areas show normal wildfire potential.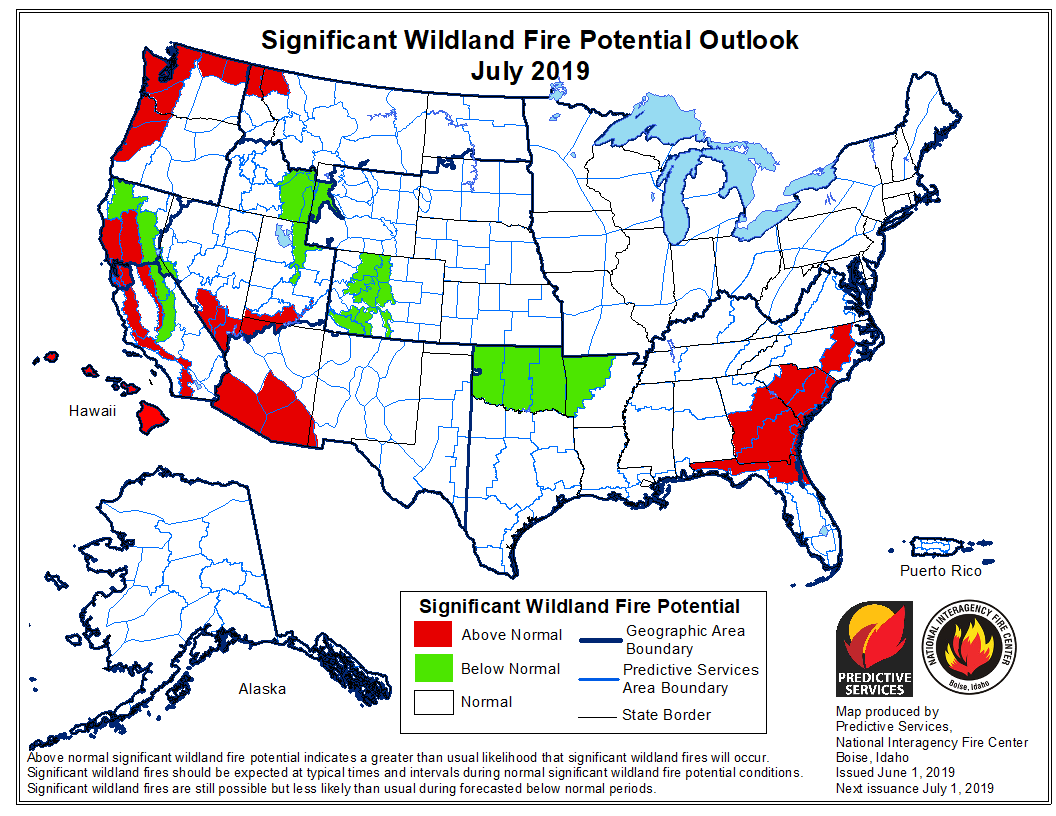 According to the National Significant Wildland Fire Potential Outlook report for 2019, "Looking ahead to August and September the fire potential and resulting activity should increase to Normal in most areas except along the West Coast where Above Normal significant large fire potential is expected due to fuel loading and preexisting dry conditions."
Even more of Oregon is at risk in August for above normal fire potential.  Many wildfires are man made and caused by controlled burns getting out of hand, but there are also numerous wildfires each year caused by lightning strikes.  If you live in a red or white area, you should consider preparing your home for wildfire season, and consider making a plan with your family about what to do in case of emergency.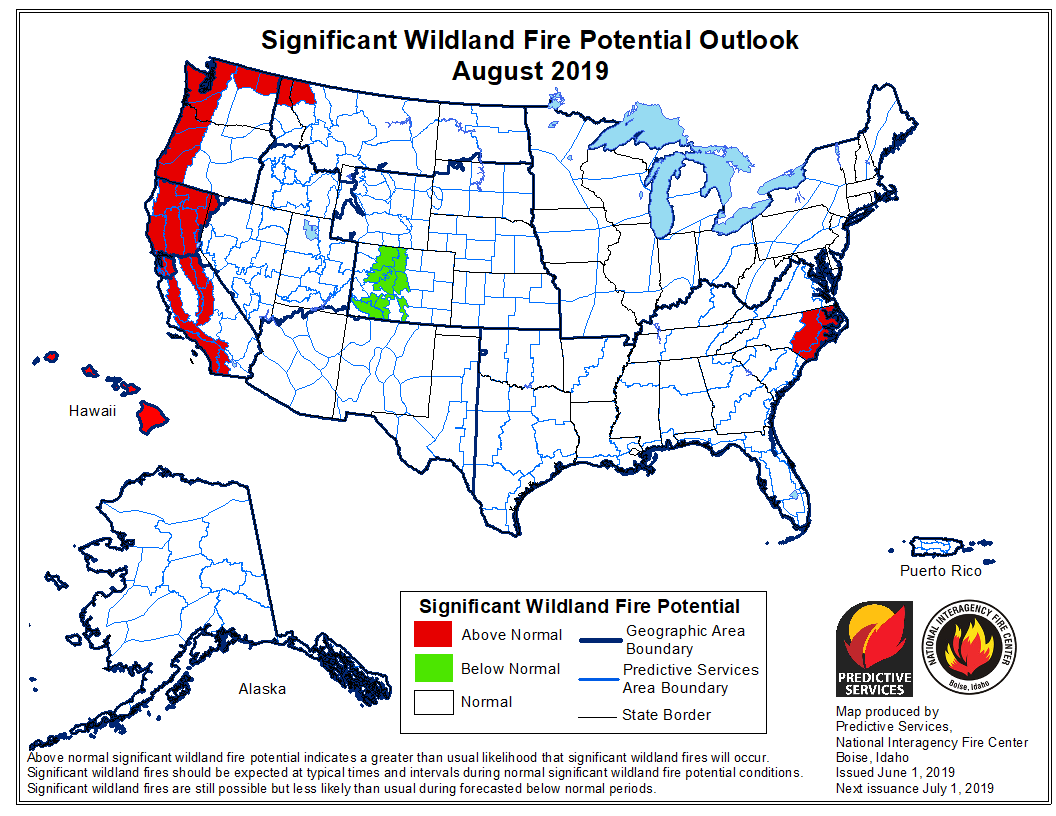 Protecting Your Home From Wildfire
You may have heard about creating a defensible space around your home, but you may not realize that this is something everyone needs to do, whether you live in the wilderness or in a city.  Take a look at the video below for some tips on preparing your property for wildfire season.

Consider landscaping with fire resistant plants and removing plants and trees that are more likely to catch fire.  You can learn to keep embers out of your home by hardening it here.
Preparing your home from wildfire is an ongoing process and not something that should be done last minute as wildfires can start out of season as well.
Making A Plan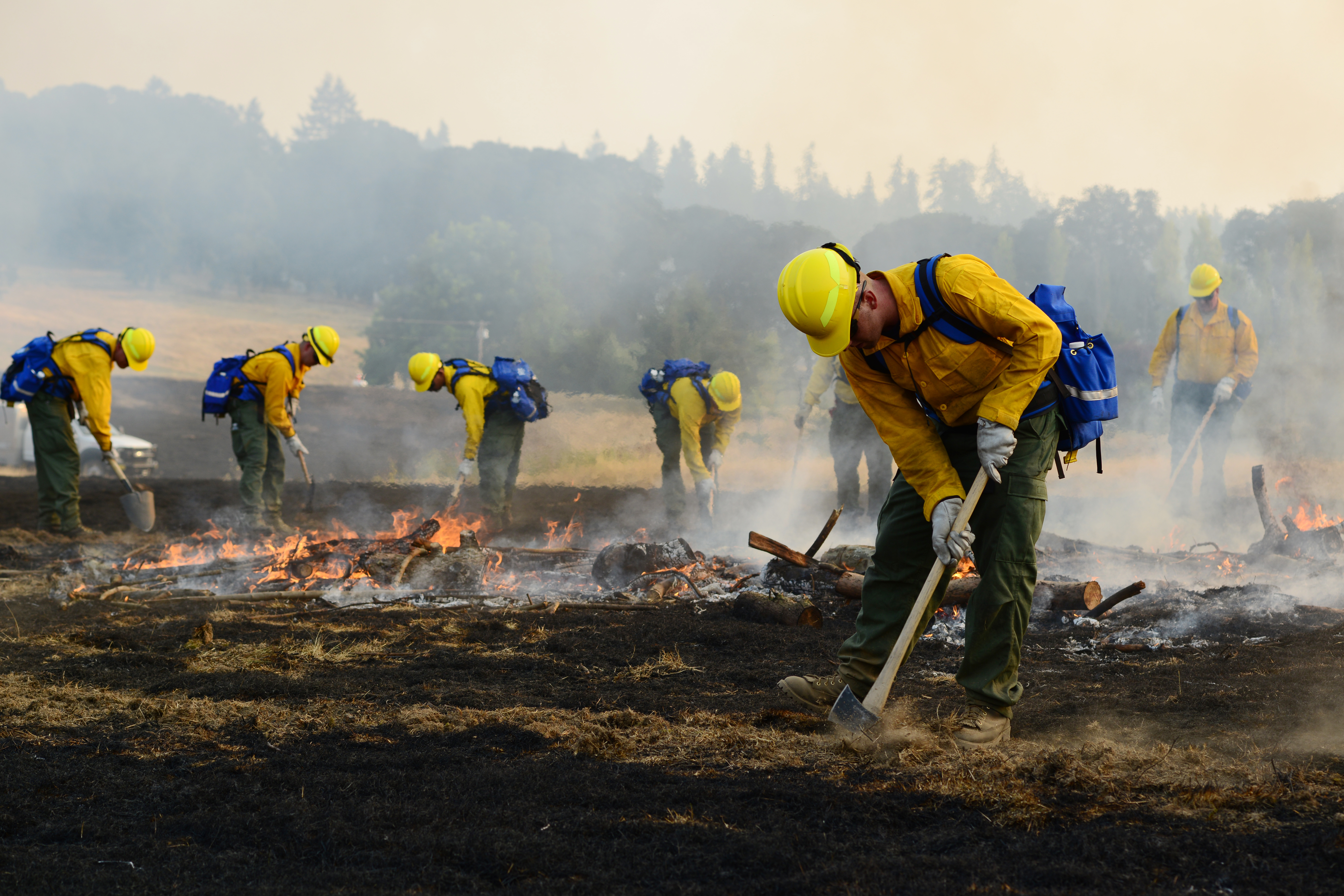 Where is your family going to meet up if you get separated during a wildfire evacuation of your neighborhood?  What if no one has a working phone with them or cell towers are down?  What will you take with you?  Having a plan is important.  In the recent Camp fire that wiped out the town of Paradise California, 13,000 homes were destroyed and 40 people died.  For weeks afterwards people who didn't have a plan searched for family and friends, not sure if they were still alive or where they had gone during the evacuation.
Tips On Making A Fire Disaster Plan With Your Family:
Have your plan in place ahead of fire season and make sure everyone in the family knows what the plan is.  Review the plan several times throughout the year.
Choose a place to meet after evacuation if you get separated.  It may be good to choose a family member or friend's house that lives out of your area.  You can also choose this family member or friend to use as a contact, so people who get separated can contact this person to let them know they're ok.  That family member can relay the information to others who call to check in.  Make sure everyone in the family has the family contact's phone number memorized.
Don't wait until a fire is headed towards your neighborhood to decide what to take with you.  There will be no time to make important decisions on what you'll take with you.  Instead, pack a to-go bag ahead of time with sturdy shoes, an extra pair of clothing, a blanket, water, extra eye-glasses and medications you need.  You can grab this to-go bag on the way out the door.
If you have pets, you may want to pack a to-go bag for your furry friends with food, water, pet medications and leashes.
Wildfire season is upon us, and Oregon has already seen several wildfires since the start of summer.  Here is an updated map of wildfires in Oregon.  Bookmark this page so you can come back and find all the Oregon wildfire information you need.