For those who have been patiently waiting to revisit one of the most popular hot springs in Oregon, you will be happy to know the U.S. Forest Service has announced Terwilliger Hot Springs (also known as Cougar Hot Springs) is officially opening to the public again on July 1, 2019.
Exciting news today! The U.S. Forest service says the Cougar Hotsprings will open back up on July 1st. #LiveOnKMTR #LiveOnKVAL

— Kelsey Christensen (@KelseyReports) June 24, 2019
Access to the springs had initially been cut off due to a landslide in December of 2017. The road was eventually cleared although just weeks later a wildfire ripped through August 19 of 2018, heavily damaging the area and closing the area to the public.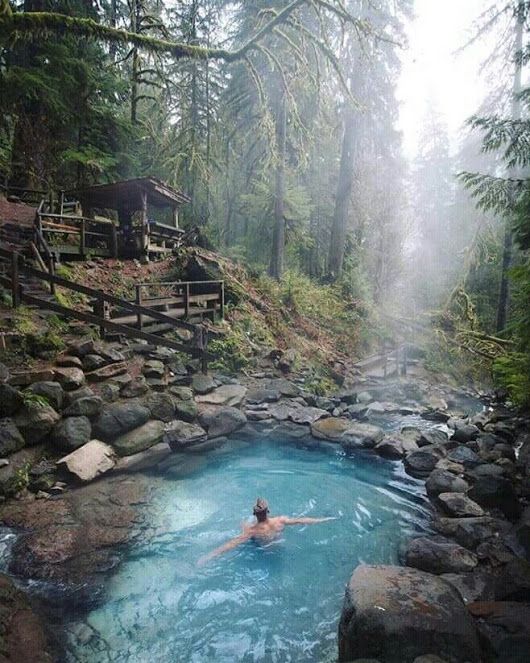 Crews have been working hard around the clock at removing hazards and repairing the trail in the wake of last year's Terwilliger Fire, and will finally reopen just in time for summer. Terwilliger is also commonly referred to as Cougar Hot Springs, after the nearby reservoir.