SALEM, OR — You may have recently heard about the statewide ban on plastic shopping bags. Well they aren't stopping there, as recently the house voted 48-12 late Wednesday night to completely ban the use of plastic straws at restaurants. Oddly enough, they are expected to still be available when using drive-throughs.
The Senate has approved the new measure, although the chamber must still approve a technical change before the bill hits the governor's desk.
While plastic straws make up less than one percent of ocean waste, still the World Economic Forum projects that there will be more plastic than fish in the ocean by 2050.
Following in California's footsteps, Oregon would become the 2nd in the country to enact statewide restrictions on plastic straws. We predict they will soon be forced underground and create a thriving black market for the pesky straws.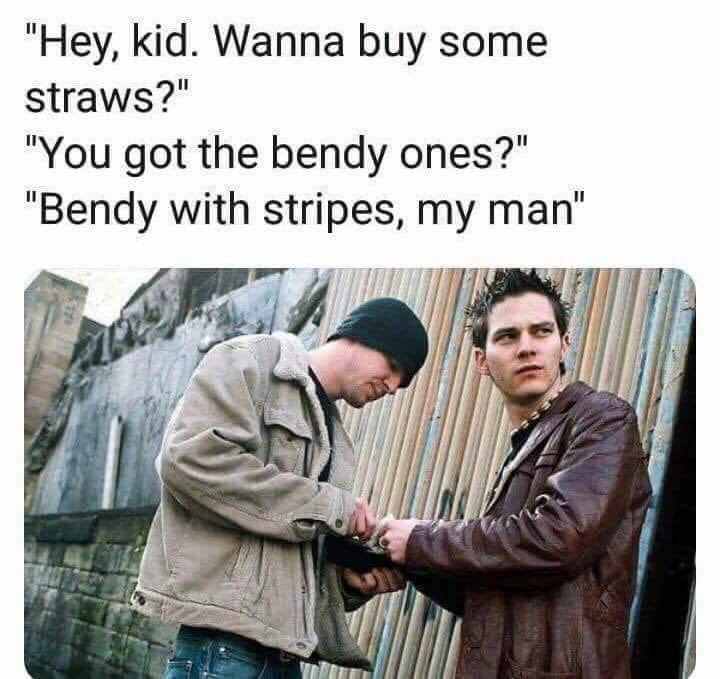 via KGW