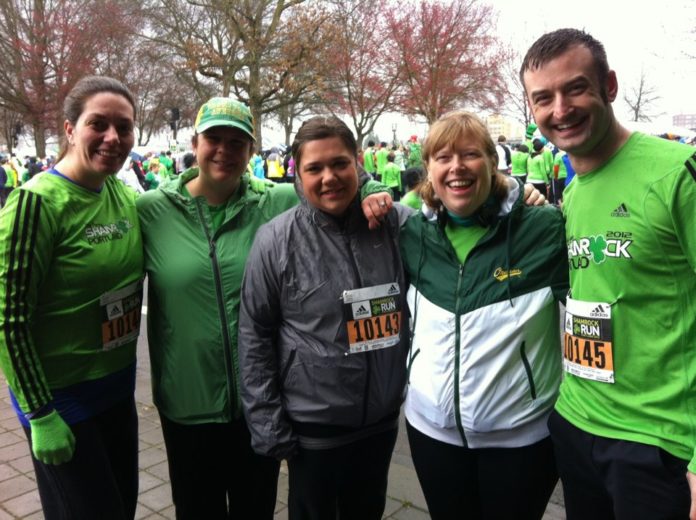 Last updated on May 26th, 2019 at 06:05 pm
Summer is coming, which means many of us are starting to think about getting into shape so we can rock that bathing suit or be fit enough to hike with friends and family.  It can be hard to stay focused on staying fit and not lose sight of your fitness goals, which is where Mike Thomas comes in.  Mike Thomas started My Path Wellness to help people manage their health and weight as well as get back on track after injuries, and he wants to help you too.
My Path Wellness Is More Than Just A Gym
Mike Thomas grew up playing sports and has spent the last 12 years imparting his knowledge of fitness and wellness to clients as a personal trainer.  From working in a large corporate gym as a personal trainer to receiving a life-altering injury that helped him learn how to work around limitations, Mike has gained a lot of knowledge about how bodies work under various circumstances and about what clients need to get results.
Big box gyms don't work for everybody and can often leave people feeling unsure of themselves, injured or defeated.  Mike has set out to change that with the small private environment of My Path Wellness.  Mike started My Path Wellness in Milwaukie Oregon to give clients a safe, positive, judgement-free environment to reach their weight loss and fitness goals.  "We offer [an] environment that is positive, enjoyable, and uplifting," Mike said.  "We opened our facility to make sure that no injury or setback keeps holding you back."
Mike and the other personal trainers at My Path Wellness often work with clients new to exercise that may be intimidated by group classes or big gyms, as well as helping clients with rehabilitation from injuries.
Amazing Humans Who Are Ready For Change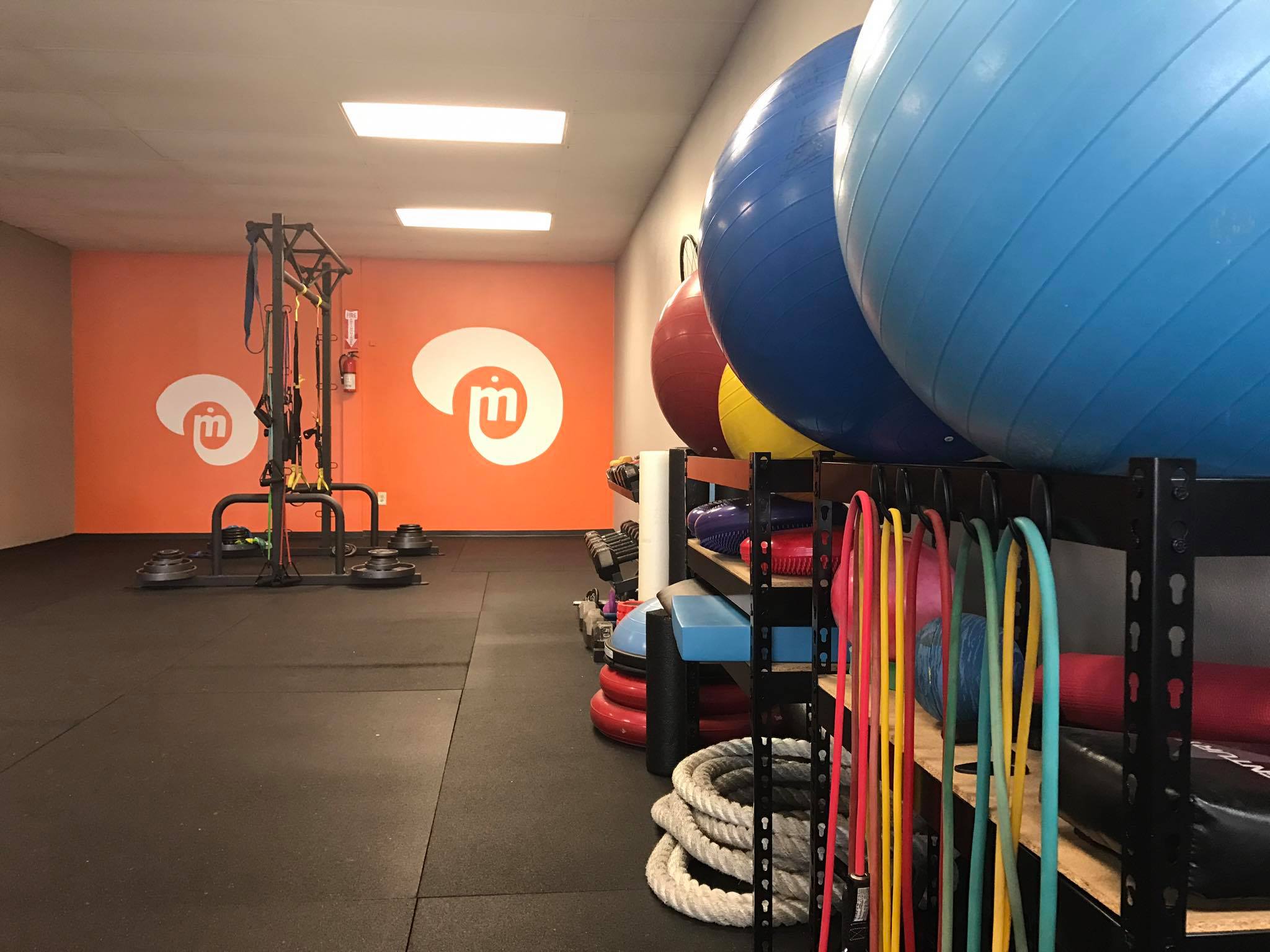 "If I had a dollar for every time a prospective client cried during our initial conversation, I'd have a lot of money.  These amazing humans who sit down in front of me have often spent years or even decades holding in their pain," said Mike Thomas.
Mike believes that personal training is the most effective way to increase your health and reach your fitness goals.  Each client receives individually designed instruction from highly experienced trainers who are there to motivate and give clients the tools they need for success.  People who come to My Path Wellness are ready to make a change, but it can be hard to get the ball of change rolling without help.
"Whether it's their lack of self-confidence, their unhappiness with life situations, or sometimes even the fact that they've lost their identities somewhere along the way, I've talked with many deeply unhappy people," said Mike.  "It breaks my heart, but it also lets me know they're ready.  Not only ready to embrace my fitness and nutrition coaching but they're ready to be vulnerable.  They're ready to prioritize themselves and tell others what their needs are because they know that they matter."
My Path Wellness Offers Tools For Change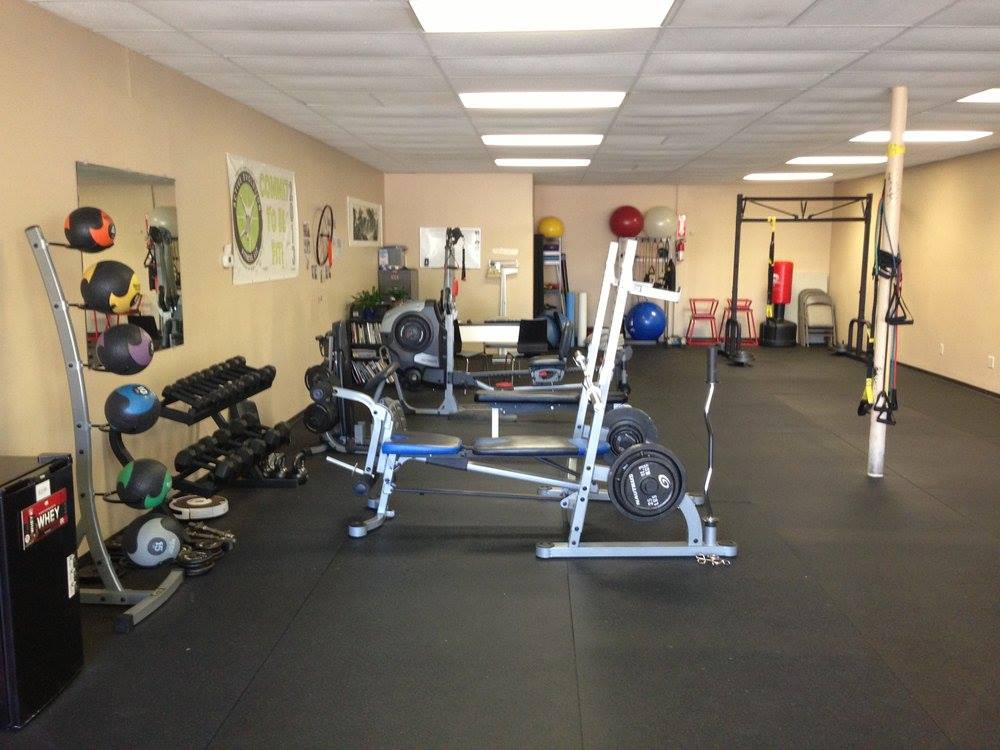 From private one on one instruction to group fitness sessions, My Path Wellness wants to provide you with the right environment to meet your fitness goals.  Mike and the team can help you with cardio, weight loss, strength, and rehab after injuries.  Whatever program you decide on and whatever your skill level, My Path Wellness is dedicated to helping you avoid injuries, get consistent results, and to motivate you through guidance and support.  Group fitness classes can take you a step further in finding the support and accountability you need to reach your goals.  You can even go in as a couple and get a tailored workout plan just for you and your significant other.
Nutrition plays a huge role in personal fitness and health, which is why My Path Wellness also offers nutrition counseling.  The nutrition counselors can educate you about what foods to eat, help evaluate your diet, establish reasonable goals, suggest meal plans, and provide daily encouragement to help you stay on track.  Putting the right foods into your body has an enormous impact on the way you look, feel, act, think and move through every day life.
My Path Wellness Contact Information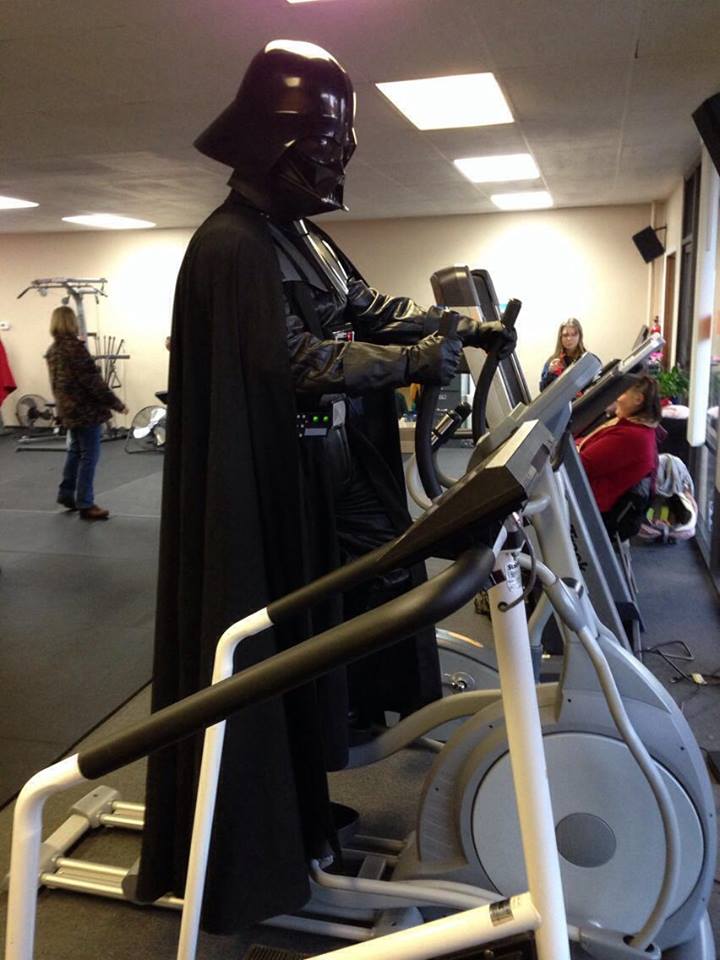 Location: 16099 SE McLoughlin Blvd, Milwaukie, Oregon
Phone Number: (503) 922-2951
E-mail: [email protected]
Are you looking to take charge of your health and fitness?  Let us know in a comment below and then give Mike Thomas a call at 503-922-2951.