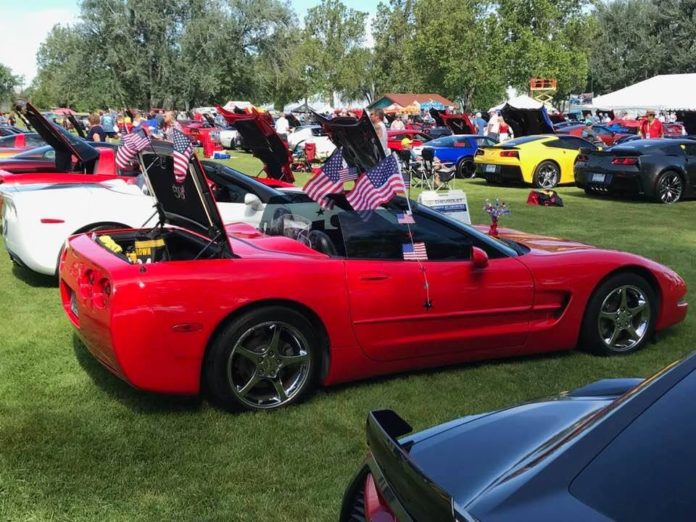 Last updated on January 24th, 2020 at 09:14 pm
Bridge City Corvette Club invites you to come out on June 13th, 2020 to the Bridge City Cruise In.  The goal is for you to have fun enthusing about all sorts of classic cars, trucks and motorcycles, but also to help support the Oregon Make-A-Wish Foundation.  This benefit car show is one of a kind and the perfect way to kick off your summer!
Cruise With A Cause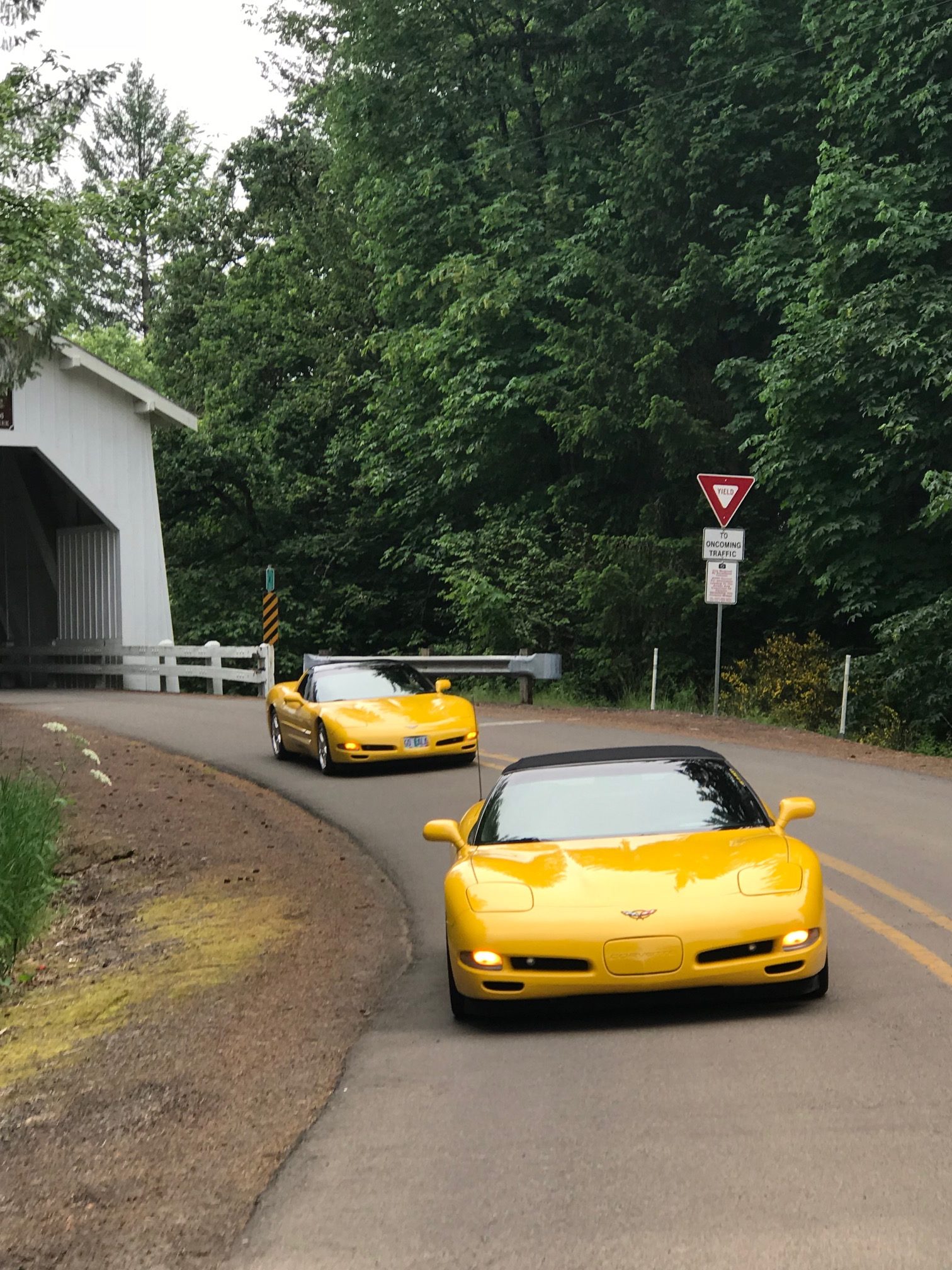 Each year the Oregon Make-A-Wish foundation grants over 260 wishes to local Oregon children battling critical illnesses.  Every fulfilled wish represents a unique collaboration between wish families, medical professionals, volunteers and donors.  Children referred to the Oregon chapter of Make-A-Wish ask for everything from going to Legoland, to meeting one of the Portland Trail Blazers, to being a zookeeper.
The Bridge City Corvette Club knows the importance of giving back to the community and supporting local charities.  "We accomplish this [by] investing time, advocacy, and [giving] financial support to help lift the lives of those around us that are less fortunate," said Sharon Wager-Simmons of the Bridge City Corvette Club.  Some of the proceeds from car registration of the Bridge City Cruise In will go to the Oregon chapter of Make-A-Wish this year.
Take a look at just one wish the Oregon Make-A-Wish chapter has granted and the joy it's brought into this young man's life.  One way you can help Oregon Make-A-Wish to grant wishes like this is to enter into the Bridge City Cruise In open car show this summer.
Bridge City Cruise In 2020 Information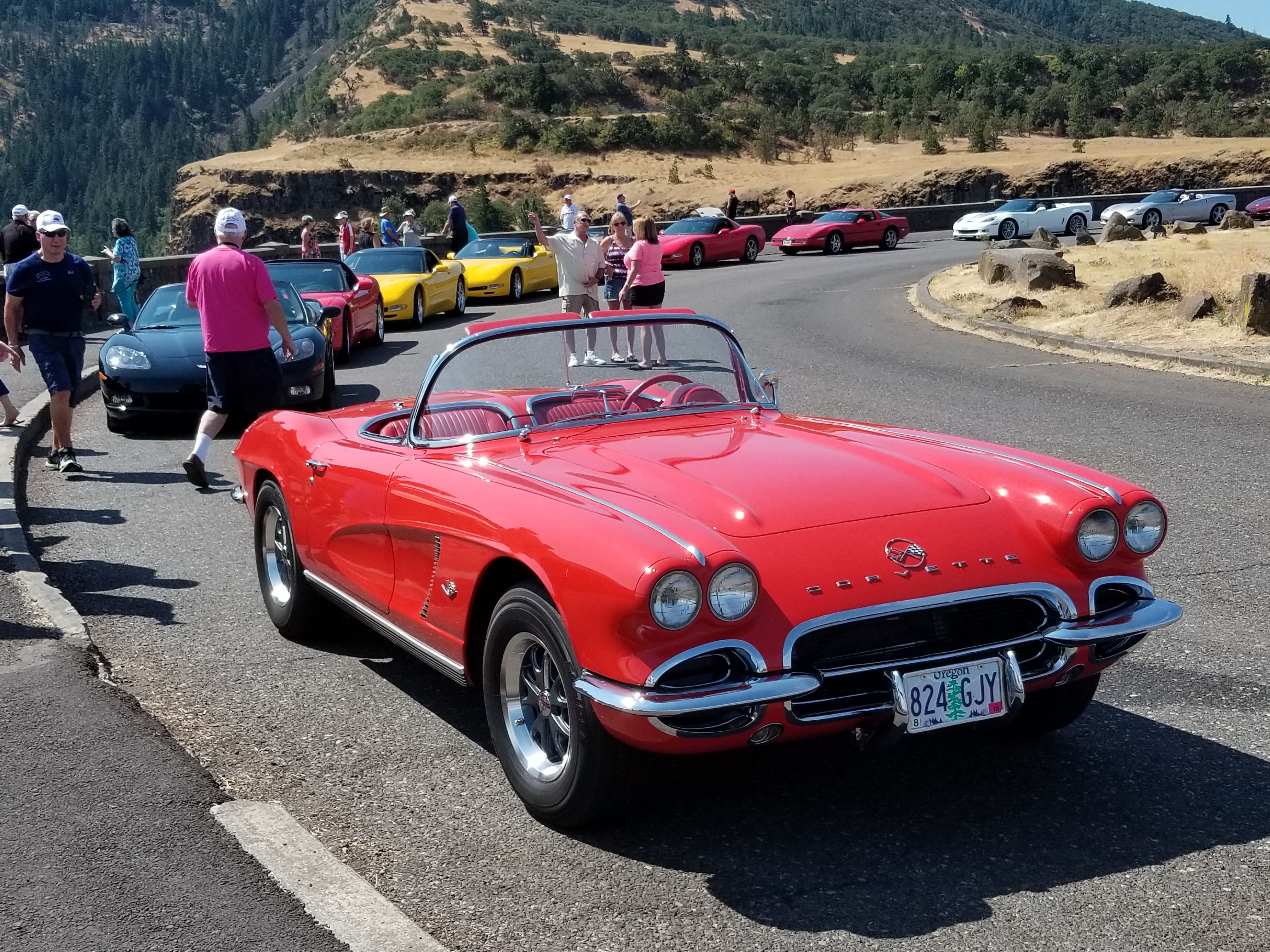 Event: Open car show to benefit Oregon Make-A Wish Foundation.  There will be raffles and vendors at the event.  Some of the registration proceeds go to Make-A-Wish.
Date: June 13th, 2020
Time: Gates open at 7:30 am, show starts at 9:00 am and goes to 2:30 pm.
Location: Milwaukie Elks Lodge at 13121 SE McLoughlin Blvd.  This site has high traffic exposure to show off your car.
Cost: Free to spectators.  Car entrants cost $20 per vehicle.
How To Register: Register your vehicle now.  You can register online here.
Please note: the show will go on rain or shine!  Dress appropriately for the weather.
There will be 30 trophy classes, each with 1st and 2nd place.  To see the classes you can enter into, see the registration page here.
What a great event to take the family to.  This event is the perfect way to have fun, enjoy time with your family and friends, and support a great cause!  Tag all the friends and family you'd like to go to this car show with.  If you plan on entering this show, let us know in a comment what kind of car you'll be entering!