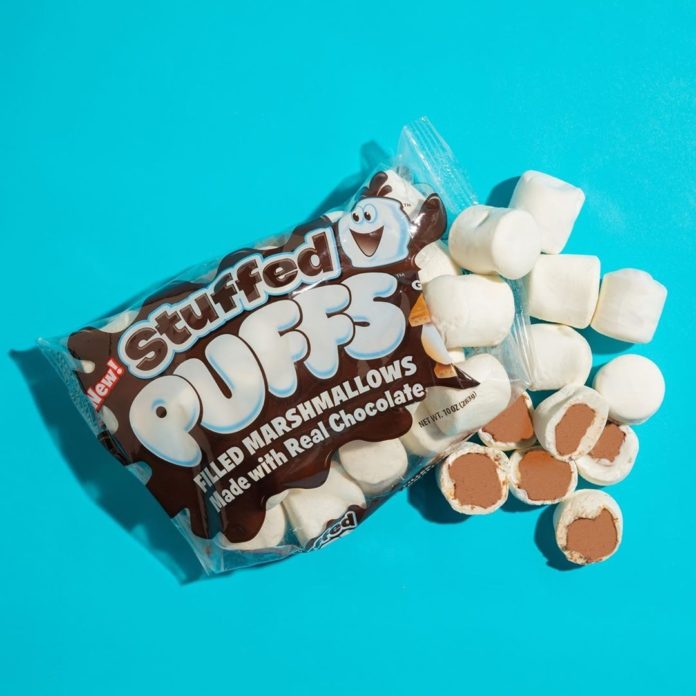 Making melted s'mores around the campfire just got easier this summer, as chocolate-filled marshmallows just hit the shelves. According to the story at Insider, the Stuffed Puffs marshmallows filled with real chocolate hit the shelves about a month ago at Walmart – April 28 to be exact.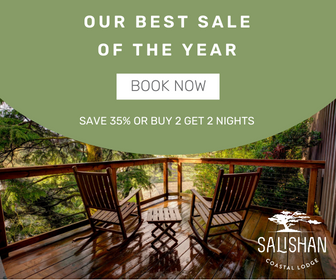 So skip the Hersheys chocolate bars, as these marshmallows are already pre-equipped with actual chocolate. Per the press release, "the chocolate melts while the marshmallow toasts," making the s'more process that much easier as you place them between your graham crackers.
View this post on Instagram
Michael Tierney, who came up with the idea of this finger-licking chocolate marshmallow, is said he thought of it while sitting around a campfire.
"[A marshmallow with a chocolate center] is a simple idea, but very hard to execute, which is why it hasn't been done before," Tierney said in the release. "I spent seven years figuring out a truly innovative system that breaks the rules of traditional candy making. I'm so excited it's finally here."
And it won't stop with chocolate, Tierney has gone on the record to mention there will be more "stuffed" marshmallows with other flavors in the future. You can head over to their official website to read more!
via Insider