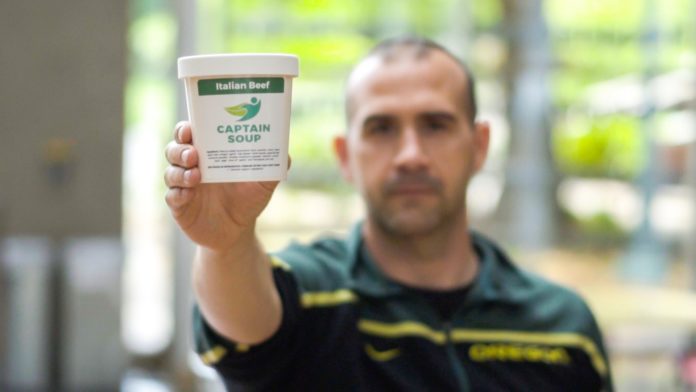 As the creator of That Oregon Life, and a lover of Oregon, for the last few years, it has become my daily job to research and share with our readers some of the best and most interesting content I can find related to Oregon. In recent months, I had stumbled across a company based in Eugene, known as Captain Soup.
This immediately caught my attention as it was based around one of my favorite subjects – the diet known as Keto. In case you have been living under a rock, the Keto diet has been changing people's lives across the globe… Including my own. The ketogenic diet (or keto diet, for short) is a low-carb, high-fat diet that offers many health benefits. In fact, over 20 studies show that this type of diet can help you lose weight and greatly improve your health.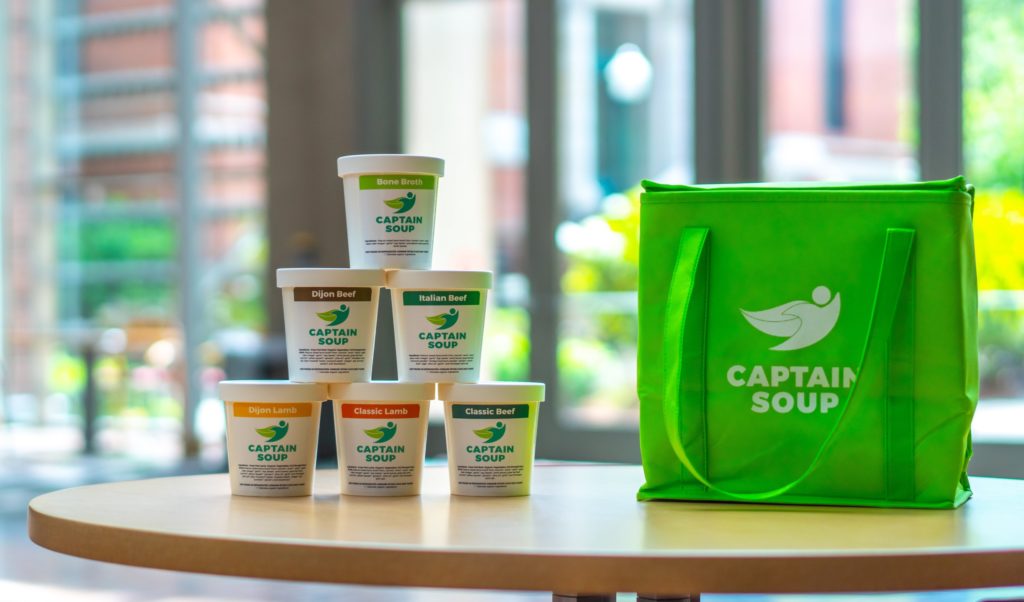 I think it goes without saying our US nutrition guidelines based on eating a high carb diet with an abundance of whole grains and maintaining a low-fat diet, is proving to be a losing war against the rising obesity epidemic we are seeing now. We are also finding the approach of just eating less and moving more is proving to not be the most effective strategy for losing weight.
Brian Gaudette, founder, and CEO of his startup Captain Soup started on his keto journey some years ago while serving in the Army. He had begun to experience health problems including weight gain (around 50 pounds overweight) and a decrease in mental acuity.  It degraded his life in every way, and in his own words, he stopped functioning as a human. Having brain fog and health issues as an active-duty aviation captain in the Army, he knew this would simply not work.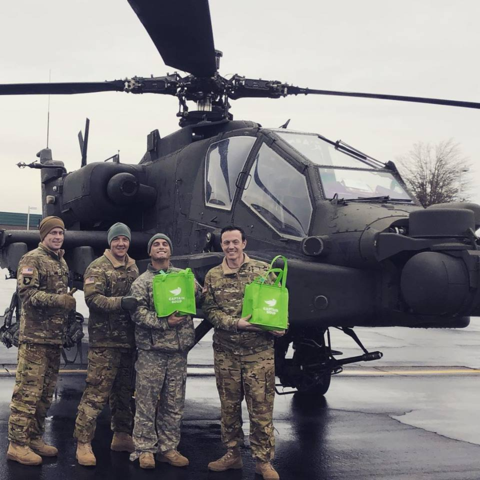 And what do you do when you have health problems? You make an appointment with your doctor, in hopes they can help of course. Unfortunately, for Brian, like in many cases, traditional medical practitioners put him on multiple medications which did nothing to improve his condition.
Brian was diagnosed with an autoimmune condition called Hashimoto's disease, and eventually, he took matters into his own hands with an approach you would hope more doctors would adopt.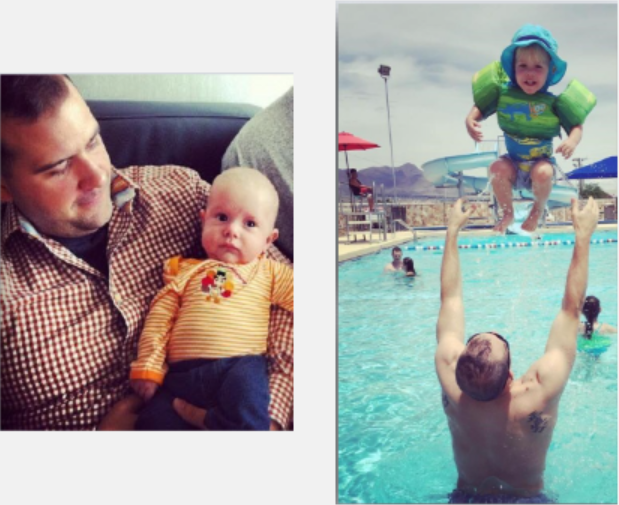 It wasn't until he committed to thirty days without sugars, grains, and non-hypoallergenic foods, that his life changed drastically. The brain fog lifted, his energy was restored, and in only six weeks he dropped 30lbs. Today, Brian maintains a healthy weight and has successfully eradicated his health issues.
Like many of us, we live very busy lives and unfortunately, there are not a lot of options for eating healthy on the go. Brian, a husband, father, University of Oregon MBA candidate and Army captain figured out the easiest, unique solution to this problem – carrying frozen soup with him. In preparation for deployment, he would cook and tin-can soups in large batches and ship them to his next location. Hence the name Captain Soup.
The keto and paleo AIP-compliant soup can be heated either in the microwave or by simply using a JETBOIL mini camping stove. His soup, made in a kitchen at the base of Skinner Butte in Eugene, is made of organic vegetables, locally-sourced ground lamb and beef with a "classic" or dijon flavor, and a new lectin-free Italian beef. The 15oz soups are free of grains, gluten, nightshades, nuts, soy, dairy, and corn. And don't worry about a side dish, as one serving is enough to fill you up.
I recently had a chance to interview Brian and had the opportunity to finally try his delicious soup for myself.
I was thoroughly impressed by his story, to say the least. Today he regularly speaks at public events and shares his inspirational story, that has not only changed his life but now countless individuals around the globe who need help facing their own health problems. He ships his Captain Soup nationwide from right here in Oregon, through a very simple ordering process.
CaptainSoup.com offers either an 18 or 36 count variety box of soups, which can be delivered right to your door. As the soup is delivered frozen, you will, of course, want to store it in your freezer immediately.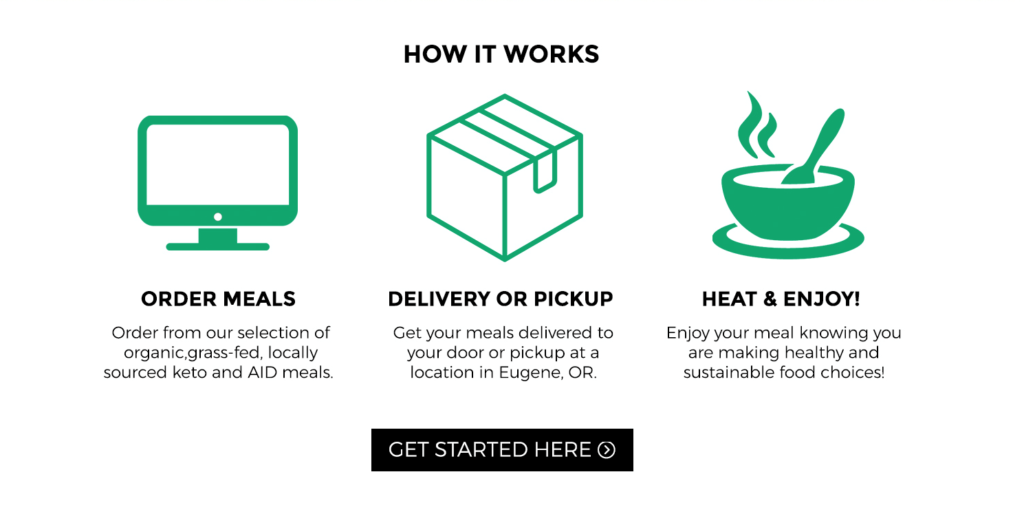 As one customer said, "I lost 39lbs in 6 weeks by eating the Captain Soup meals twice a day and I'm going to keep going.  I can say with certainty that this was accomplished through this life-changing meal system.  I did not exercise nor was I hungry.  I maintained energy levels while remaining full.  The freedom from thinking about and planning my day around meals was unexpected"
Get in contact with Captain Soup today! Follow the links below:
Stop by CaptainSoup.com or visit the Captain Soup Facebook page.