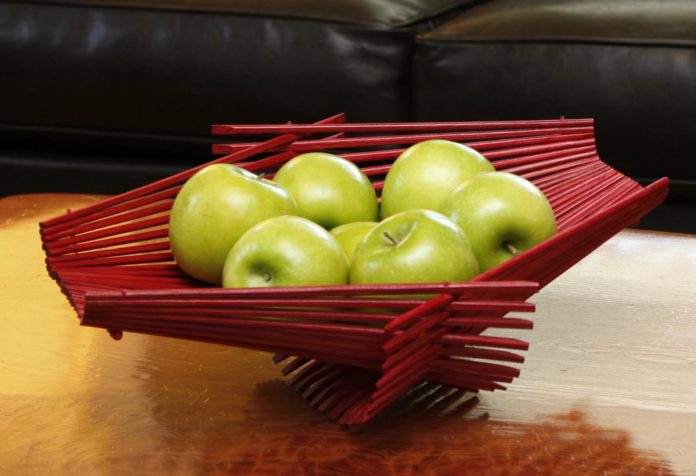 Last updated on April 9th, 2019 at 10:23 am
If you're looking for a fun and unique festival the whole fam can attend this year, look no further. Hosted by Zero Waste McMinnville and Linfield College Sustainability Office, this event will bring together 40 artists and artisans for a juried show and sale presenting a variety of arts and crafts utilizing a majority of recycled and upcycled materials – "Creating treasures out of trash".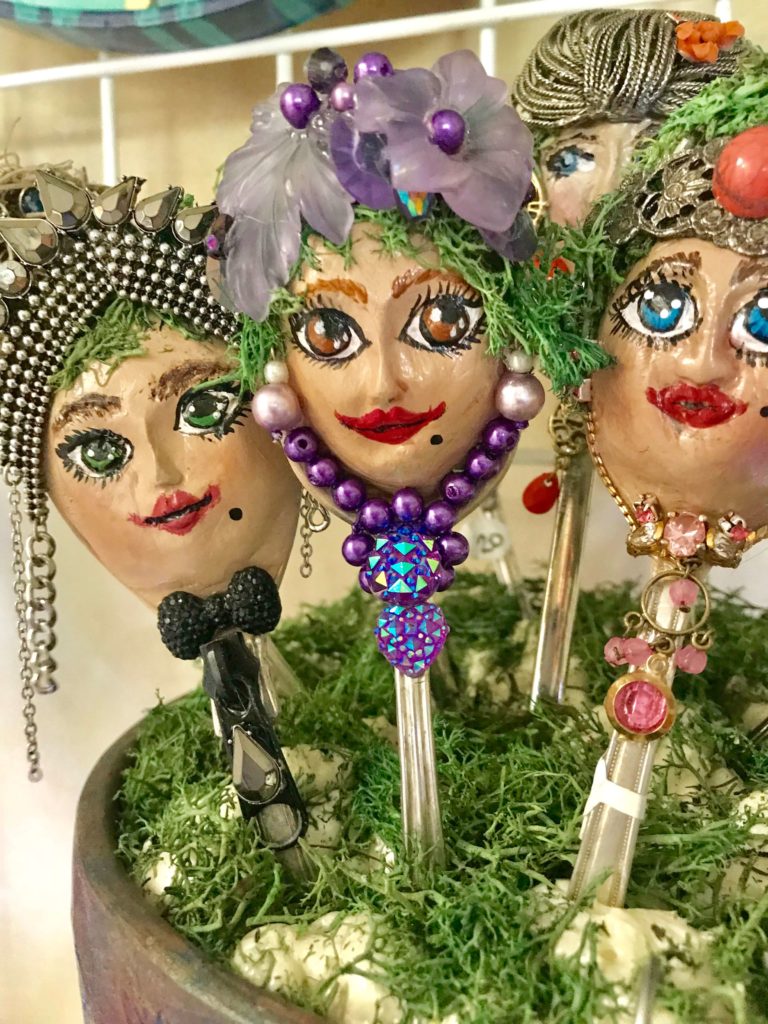 You will be absolutely amazed by what these folks create with "trash" that's otherwise thrown out. At least 65 percent of the materials used to make their items must come from what most people would consider garbage.
Come find how old Edison lamps are used, how antlers have been turned into jewelry, and how feed bags can make amazingly durable reusable shopping totes.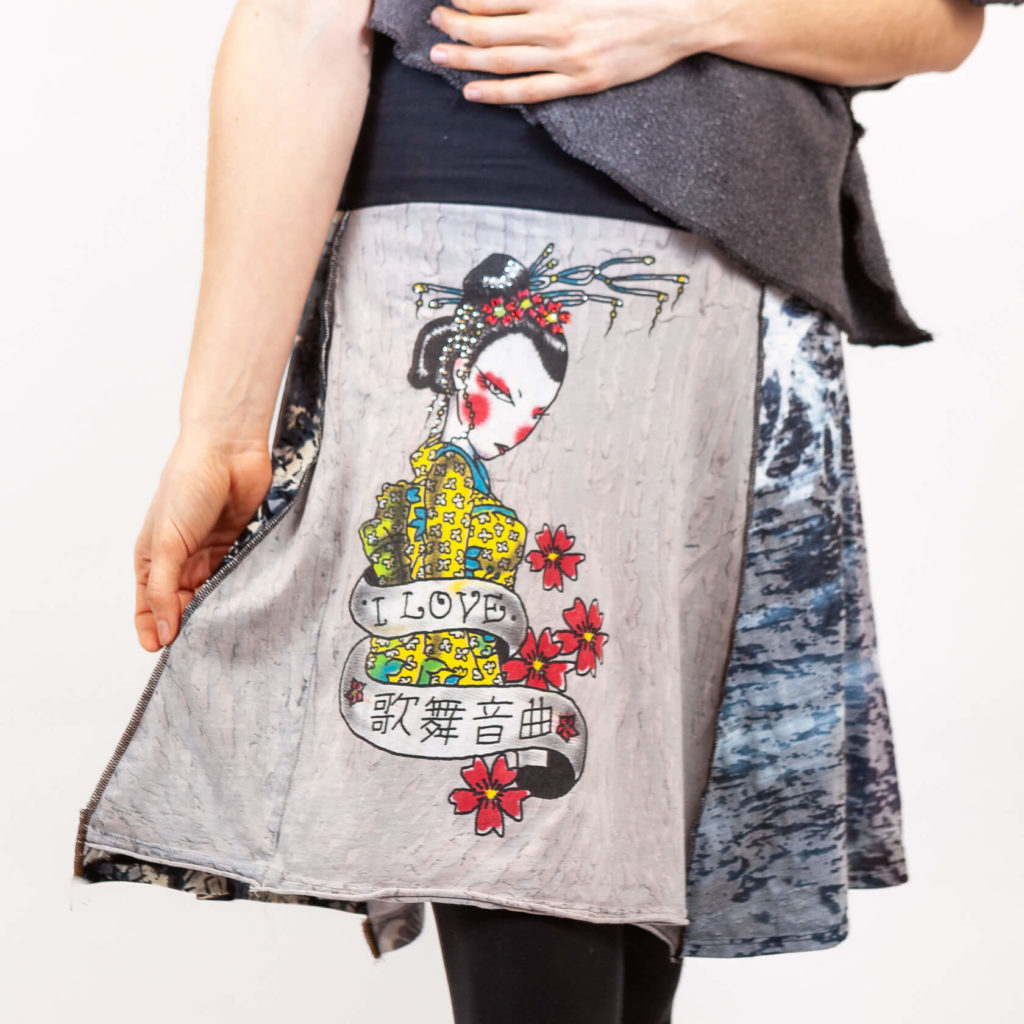 The festival is part of the overall mission of Zero Waste McMinnville and the Linfield Sustainability Office to reuse, recycle and reduce items that might otherwise end up in the environment as trash.
The McMinnville Recycled Arts Festival's inaugural event will be held inside the Linfield College Nicholson Library, Friday and Saturday, April 26 and 27. The art show and sale will run from 10 a.m. to 4 p.m. each day.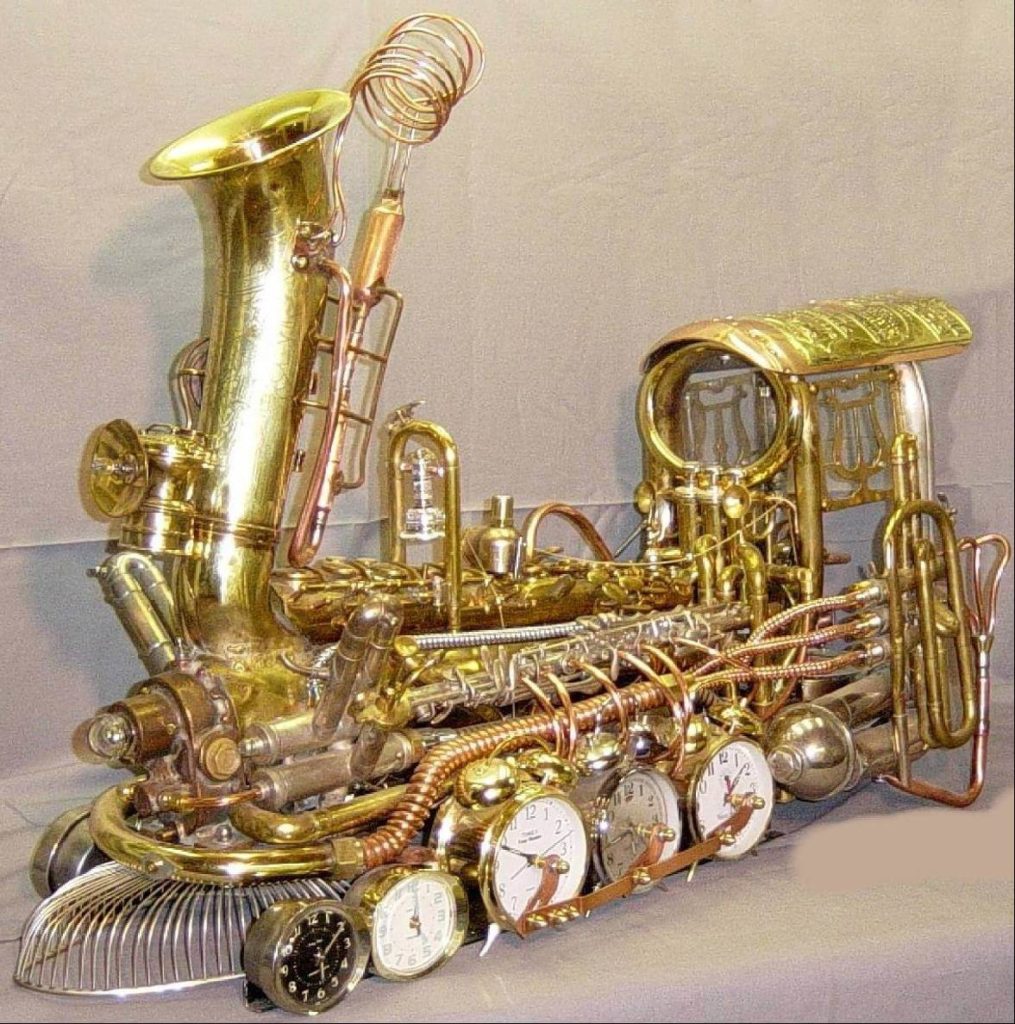 Zero Waste McMinnville, a 501©3 nonprofit, is a grassroots effort by a growing number of area residents to help the city become more sustainable by reducing the trash headed to the landfill.
The volunteers assist festivals such as McMinnville's UFO Celebration in May, the IPNC Celebration at Linfield in June, Turkeyrama and the Scottish Festival in July sort their trash. By working with food vendors before the events, organizers urge them to serve food on compostable or recyclable materials.  Reducing the amount that must head to the landfill reduces the cost for the event, and we all learn better habits.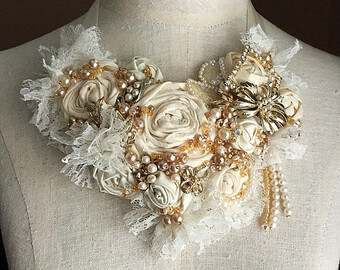 The efforts of Zero Waste McMinnville in the past two years has resulted in a new City Ordinance to ban single-use thin plastic shopping bags and to require our trash hauler, Recology, to help collect and transport Styrofoam and other polystyrene to Agilyz in Tigard.
Items that will be made available for sale include clothing, jewelry, yard and lawn art, indoor décor and other useful items to use and enjoy.  For example, earrings made from bicycle inner tubes, highly upscale necklaces made from vintage fabrics and jewelry, wine storage made with a wine barrel stave, and bags made from upholstery fabric scrap, and so much more.
In addition, Montessori students, McMinnville High School art and metal fabrication students and others from throughout the community will have Earth Day themed art on display.
Location and hours:
Linfield College Nicholson Library
900 SE Baker Street. McMinnville, Oregon 97128.
Friday and Saturday, April 26 and 27
10 a.m. to 4 p.m. each day
For more information, contact Beth Rankin, Event Organizer [email protected] or
Aundrea Harris, Event Organizer  [email protected]