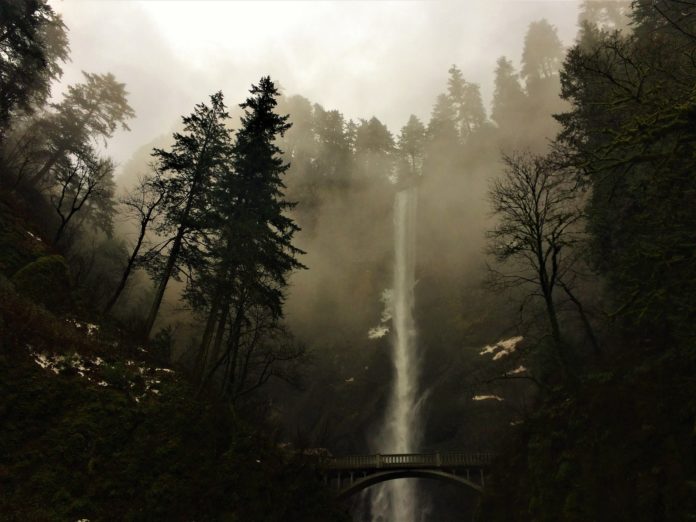 As the weather gets nicer many hikers are finding themselves disappointed to find out just how many Oregon trails are closed because of hazardous conditions due to recent fires.  One popular trail, the Wahkeena-Multnomah trail loop at Multnomah Falls is now closed because of mudslides and falling rocks and trees.  The area is still recovering from the recent Eagle Creek fire in 2017, and as spring rain falls, the trails have become more and more hazardous.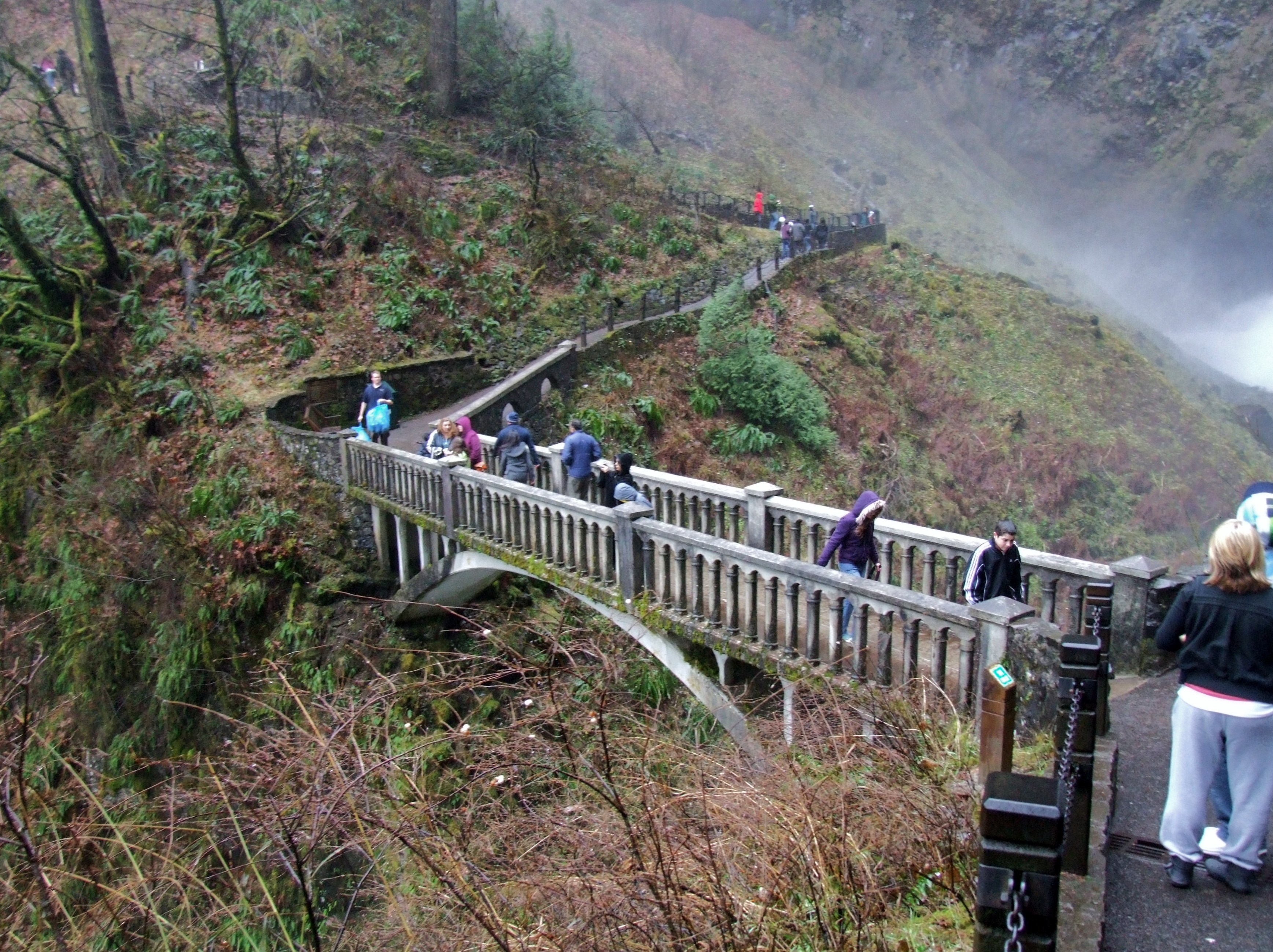 Hazardous Conditions Have Led to Many Trail Closures
Landslides and rockslides are now frequent occurrences on several closed trails, making them too hazardous for hikers to traverse.  As of April 5th 2019, the entire Wahkeena-Multnomah trail loop has been closed beyond the Benson Bridge.  For now the very short hike to Benson Bridge remains open, though that could change in the future.  When the rain abates, experts will reassess the situation on the trail.  For now, rocks are actively falling between Benson Bridge and the first switchback at Multnomah Falls.  Hikers should stay off the trail as the risk is too great.  Because the trail has been officially closed, if a hiker is caught on the trail they could be liable for fines or even arrest.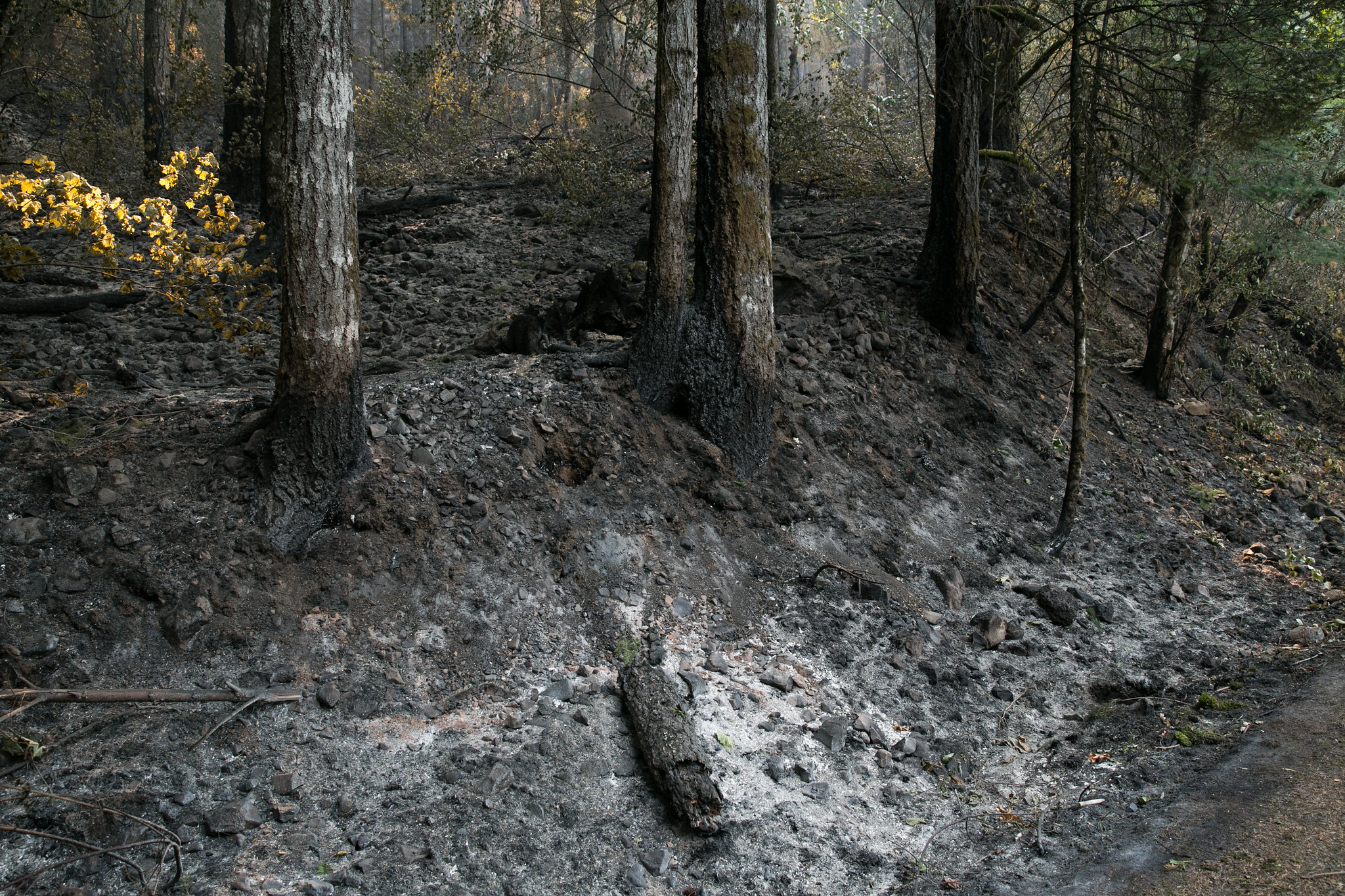 Check For Trail Closures Before You Go Hiking
There are many closed trails in the area around Multnomah Falls.  Here is a current map of the trail closures.  To keep up with trail closures in the area, see this page which is updated frequently.  You can also see this page for closed trails in the area, updated as of April 12th 2019.  Many trails are closed for unstable conditions.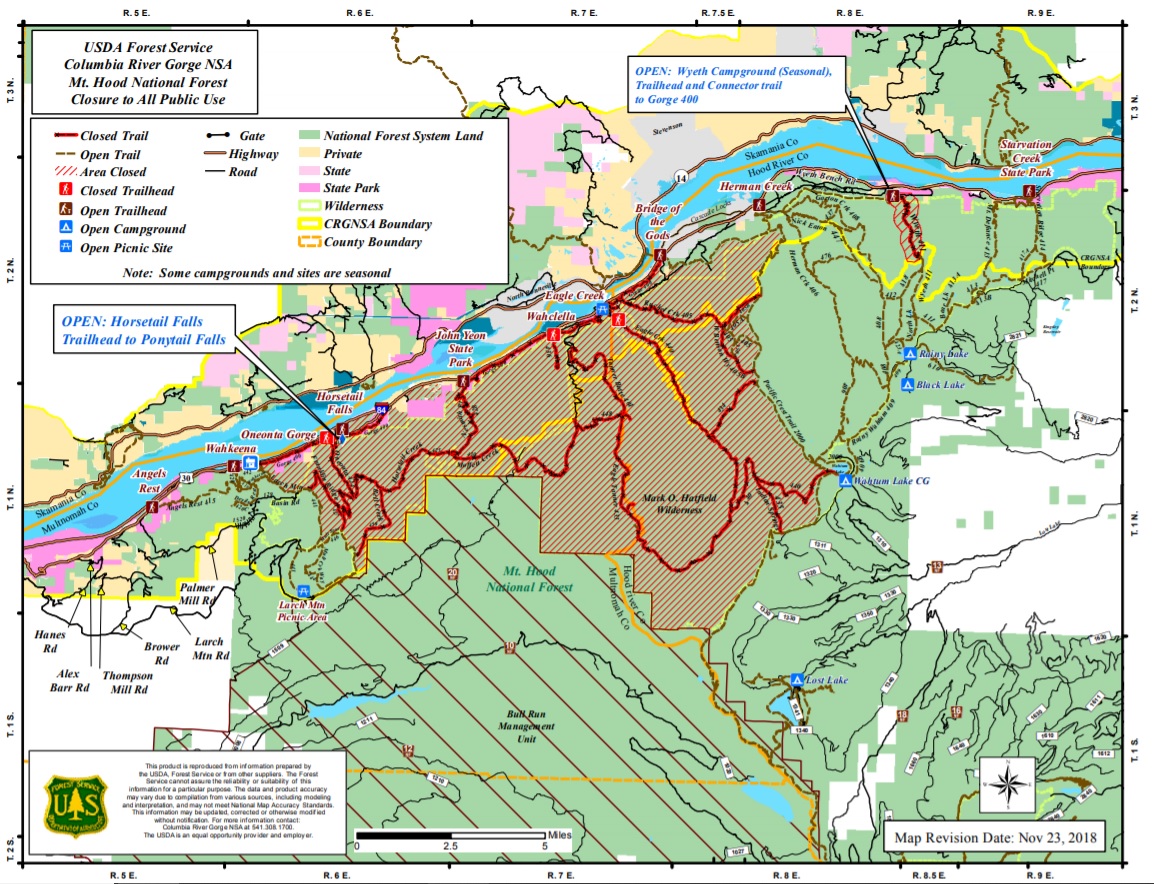 Before you decide to hike any trail, always be sure to check current trail conditions and closure lists.  Your safety is important.  Hikers will want to use caution on the trails in the area around Multnomah Falls that have already re-opened.  Signs put up at the start of these trails now warn hikers to enter at their own risk.