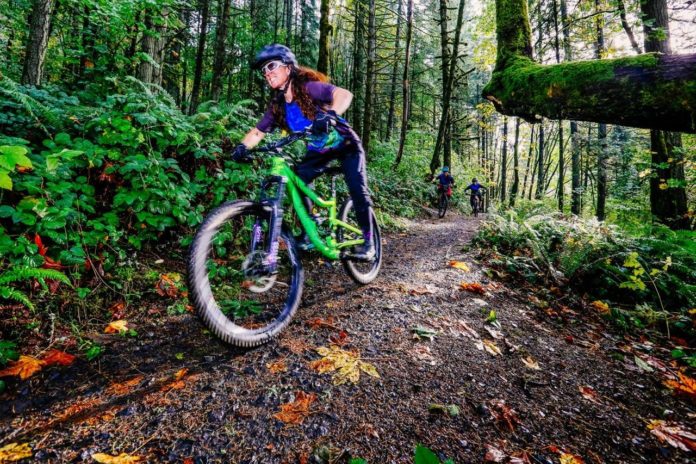 Newport Oregon is known for it's incredible ocean views and outstanding natural areas.  It's also known for one of the most magnificent, muddiest mountain bike races on the West Coast.  The Coast Hills Classic Mountain Bike race has everything you could want in a race, from gorgeous ocean views to a sick downhill.  This wet and muddy course will take you through lush forests and green meadows, up killer climbs and down gnarly single track.
The Coast Hills Classic Is All You Could Hope For And More
This year over 200 mountain bike riders will meet at the Wilder Newport Bike Park to battle for first place and to enjoy a day of scenic riding with friends.  This year's race is special in that several organizations are partnering with Newport Parks and Recreation to breath new life into this classic race.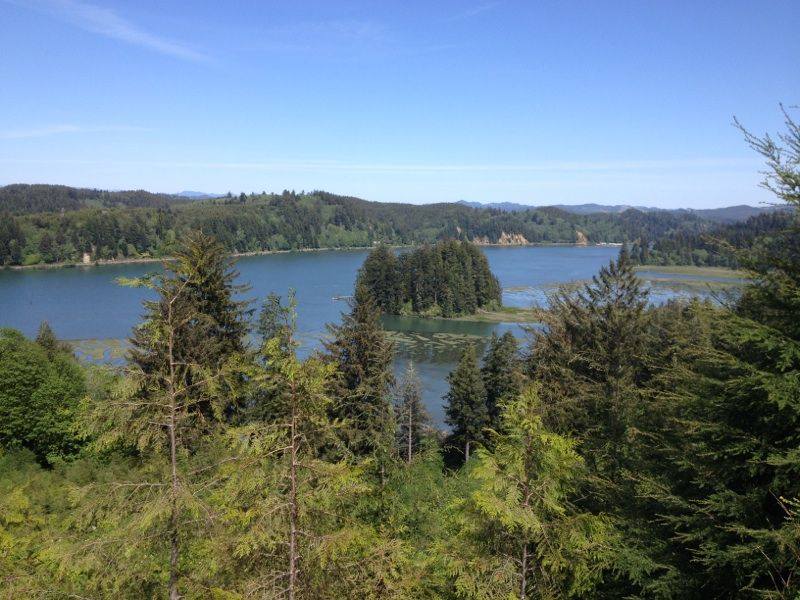 The 2019 Coast Hills Classic will include three categories for the 24 mile course: Elite, Cat 1, and Cat 2.  For the 12 mile course, there will be Cat 3 and Fat Bike categories.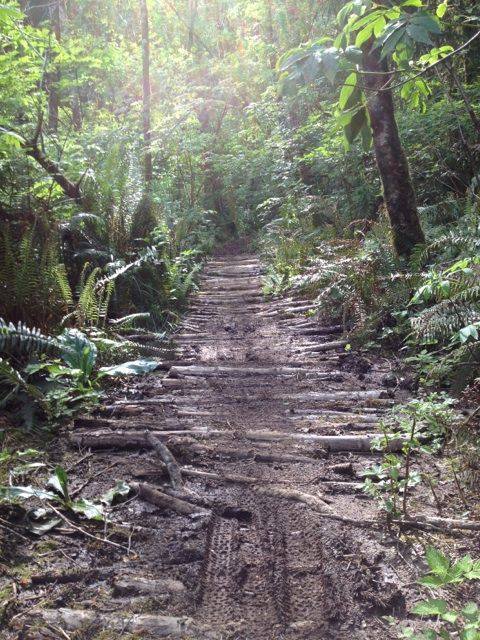 The Coast Hills Classic is race #5 of the Oregon Off-Road Series and race #4 in the Junior MTB Series.  Junior riders are encouraged to participate in races over an entire season by competing in the Junior series.  What a great sport for children and teens to be involved in to keep busy over the summer!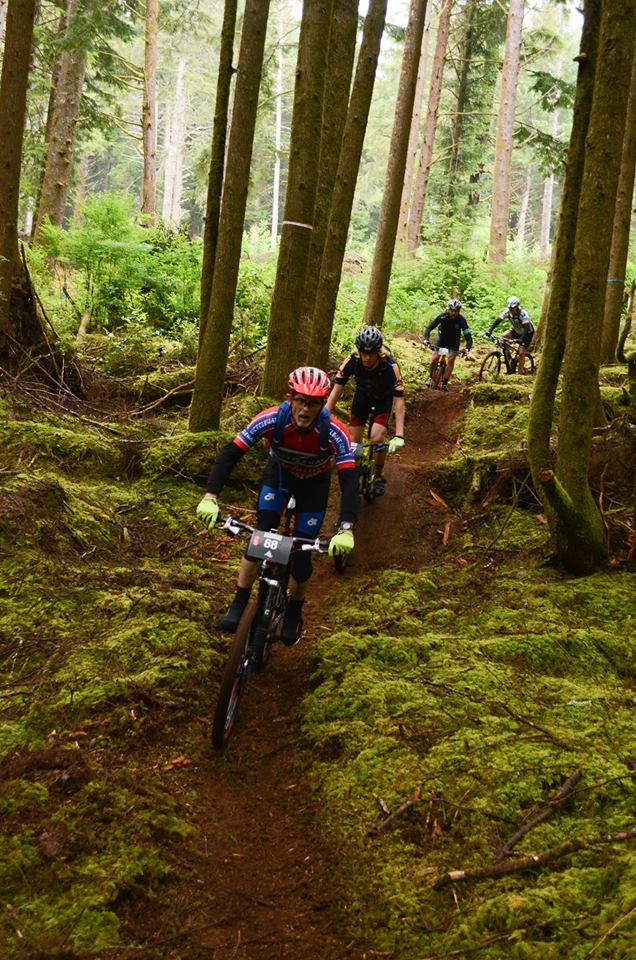 Rider's wanting to pre-ride the course before the race will be allowed to do so at 2 pm on June 8th 2019.  This will be the only opportunity for riders to see the course in it's entirety before the actual race as part of the course is on airport property, and crossing the airport is only allowed during the official pre-ride and during the race.
Proceeds From The Coast Hills Classic Go To A Good Cause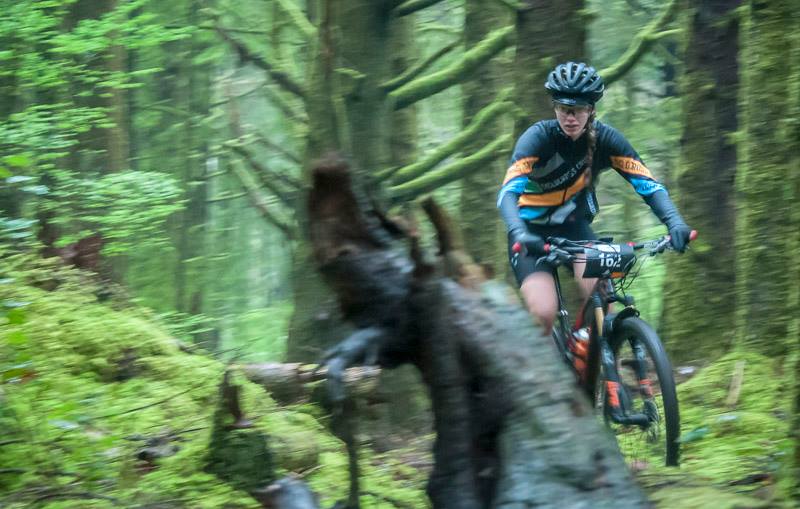 All proceeds from this event go towards a youth programs scholarship fund at the Newport Recreation Center.  This program allows children from economically disadvantaged households to participate in a number of great programs they otherwise wouldn't be able to be a part of.
Don't Forget To Go To The Packet Pick Up Party!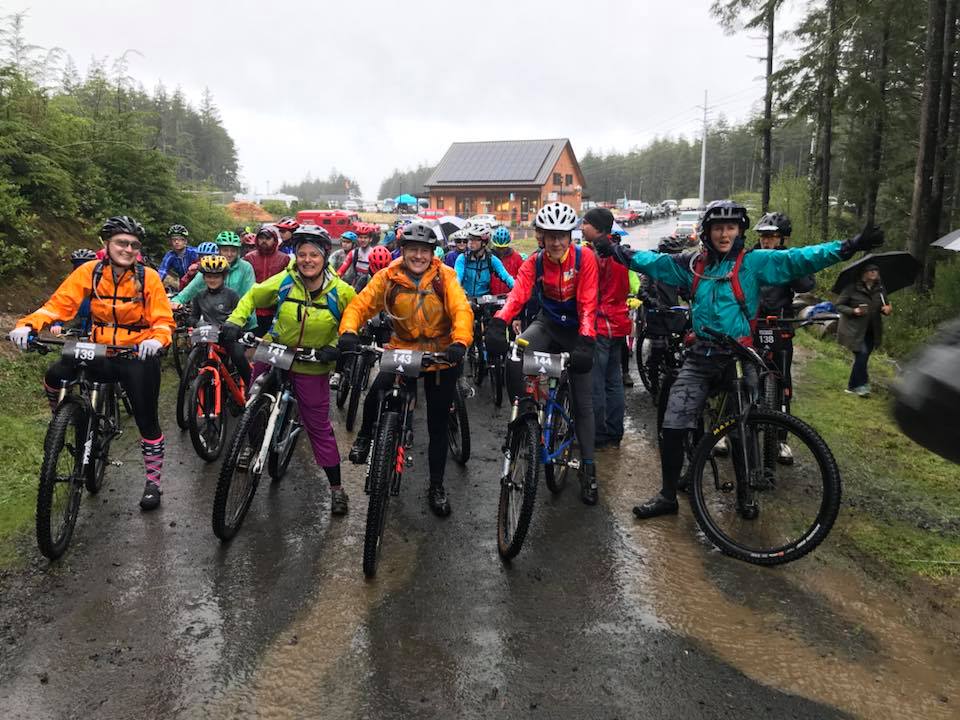 Racers are invited to join together for nachos and beer (available for purchase) at the Pedals & Pints Tap House inside Bike Newport from 5 pm – 7 pm on June 8th 2019.  Bike Newport is located on the corner of 6th St and Highway 101 at 150 NW 6th Street in Newport Oregon.
Coast Hills Classic Information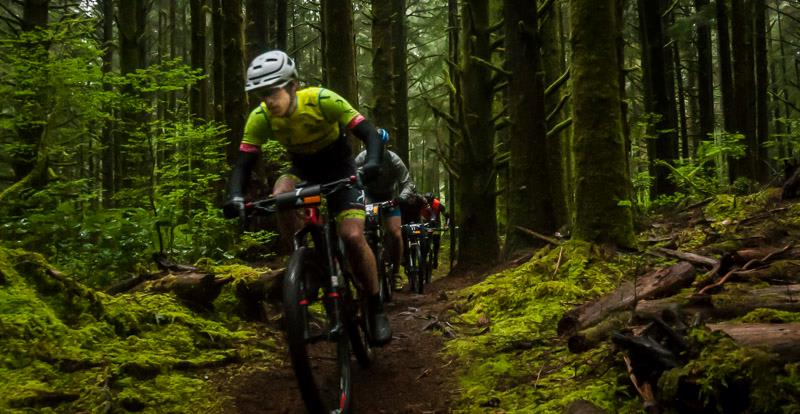 Pre-Ride Date: June 8th, 2019 at 2 pm
Race Date: June 9, 2019, from 10 am – 4 pm
Location: Wilder Newport Bike Park, 400 Southeast College Way, Newport, OR 97366.
Parking: You may park along 40th street near the dog park.
Registration: Racers are encouraged to register online as early as possible.  You can register here. Online registration ends at noon on June 7th 2019. Racers may still register on the day of the race but space is not guaranteed.  Race day registration will open at 8:30 am and close 20 minutes before the start of each group.
Cost: Juniors cost $20.  Adults cost between $45 and $55 depending on when you sign up.  If you register early you can save money.  Buy your tickets here.
For more information and updates about this race, visit the official Coast Hills Classic website.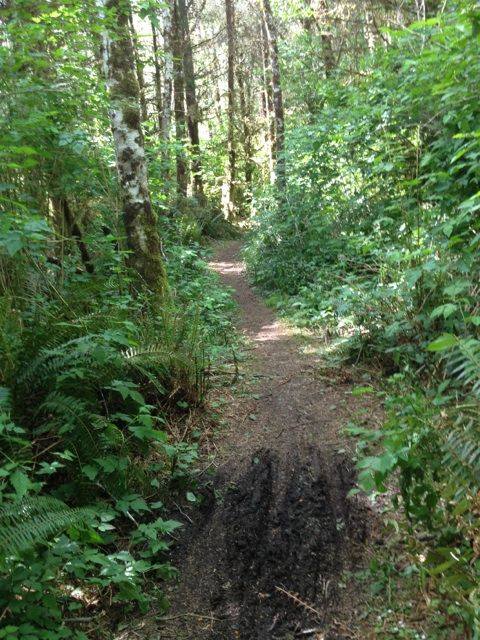 Have you raced in the Coast Hills Classic before?  What's your favorite part of this course?  Tag a friend you plan on taking with you to this year's race!