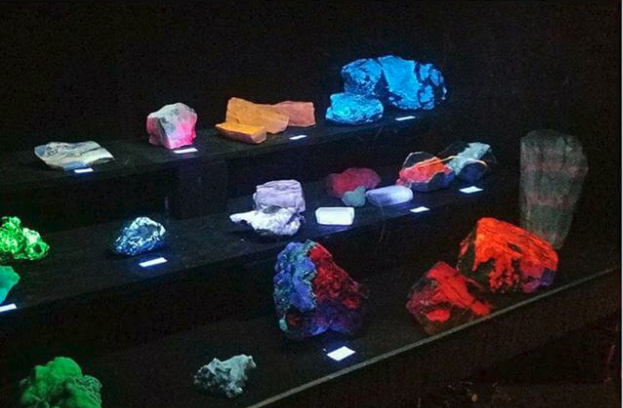 The strange, the odd, and the curious.  You can see it all at the River of Gems show in Rickreall this month from April 19th to April 21st.  From vendors to demonstrations and displays of dazzling gems and exotic rocks, this is the perfect family event.
What Is The River Of Gems Show?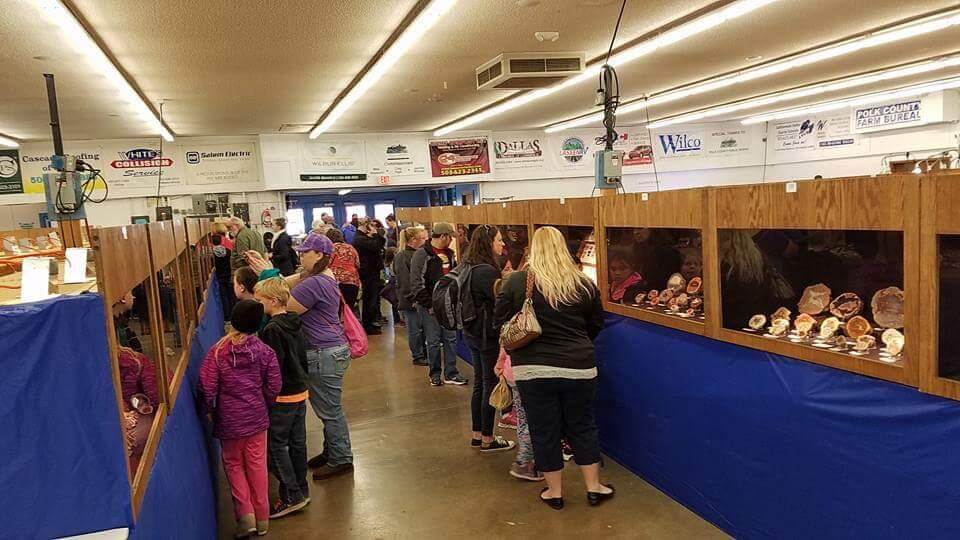 The River of Gems is the 64th annual rock and gem show at the Polk County Oregon fair in Rickreall Oregon.  If you haven't been to this gem show before, this is your chance to take in the displays of eye catching rocks and minerals, watch demonstrations, participate in silent and oral auctions for beautiful rocks and artwork, and participate in family friendly activities like kids treasure hunts and educational opportunities.
The River of Gems show is put on by the Willamette Agate and Mineral Society, a non-profit educational organization.  You can learn more about their organization here.
The theme of this year's show is: The Strange, Odd and Curious.
Event Details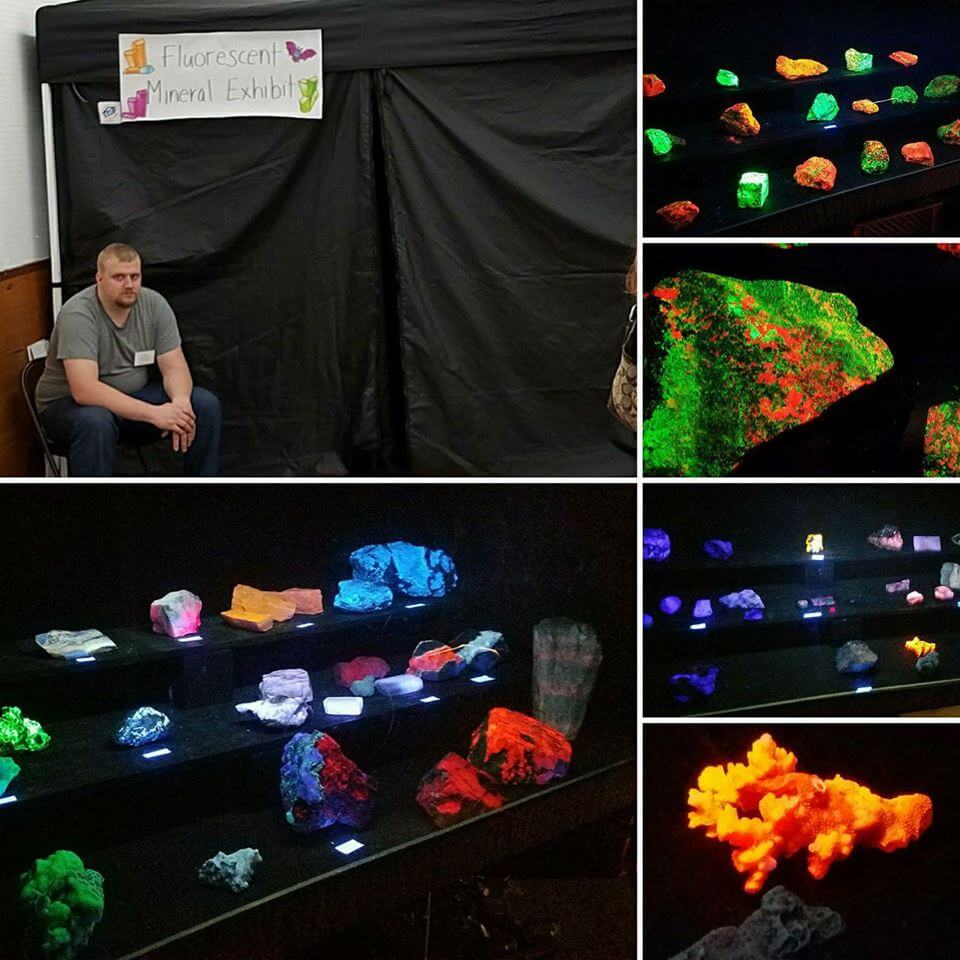 Dates and Times:
Friday April 19th 2019 from 9am-5pm
Saturday April 20th 2019 from 9am-5pm
Sunday April 21st 2019 from 10am-4pm
Location: Polk County Fairgrounds Rickreall, Oregon
Cost: $2 per person, cash only.  Pay at the door.  Children under 11 are free.
Types of Vendors At The Event: Raw mineral and crystal specimens, wrapped and silversmith's jewelry, crafts, faceted gems, cabochons, beads, machines and supplies, jewelry fastenings, and more!
Examples Of Kids Activities At The Event: Kids games, kids treasure egg hunt on Saturday (Easter eggs filled with polished rocks), educational opportunities, Kids area with rock bongo, crystal mine, wheel of fortune and goody bags for purchase.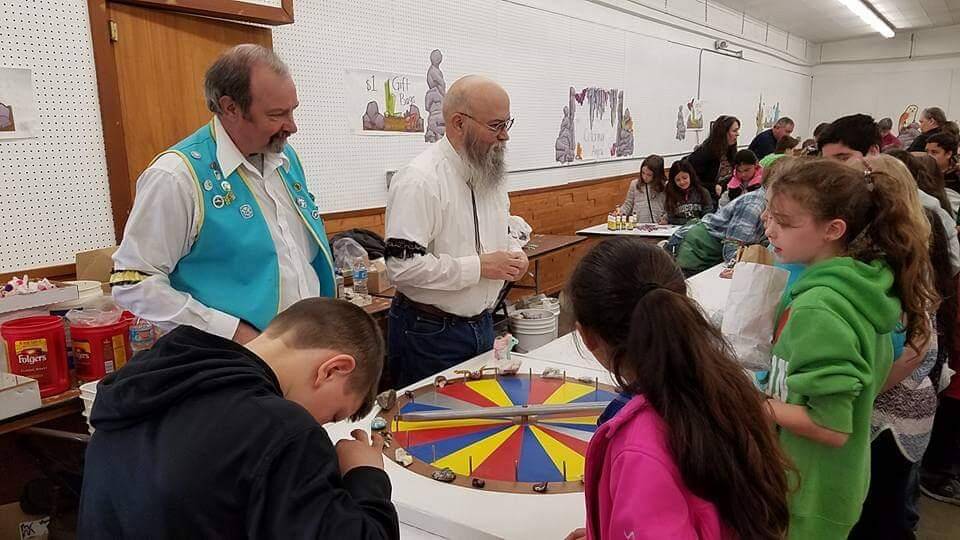 Don't forget, there will be silent auctions every 15 minutes on raw specimens, and on Sunday there will be an oral auction to benefit a scholarship fund.
Tag a friend you want to take with you!