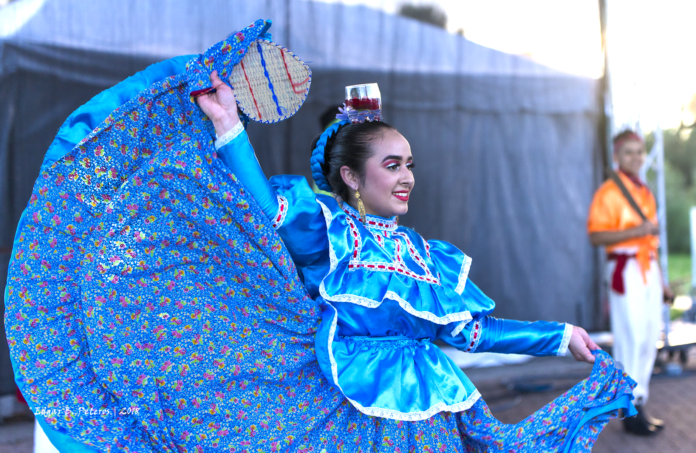 Last updated on May 8th, 2019 at 03:53 pm
This culturally rich festival is all about diversity and learning about others.  For 22 years the World Beat Festival has been putting Salem and Oregon center stage as a culturally diverse and welcoming place.  With family friendly activities, great food and amazing music Salem is where you'll want to be this June.
The Festival of Culture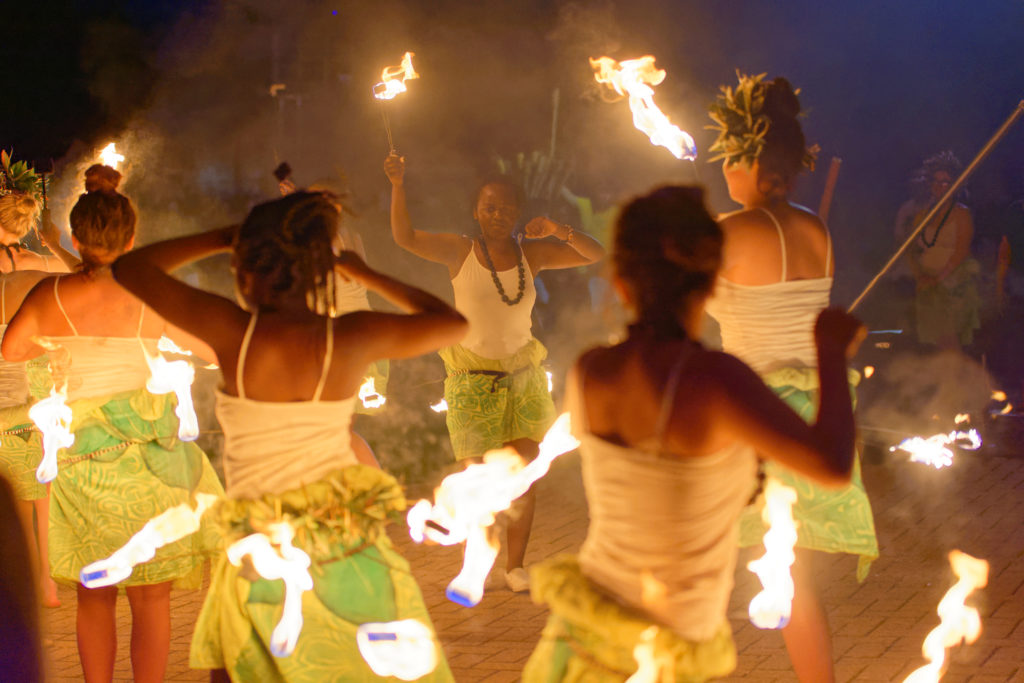 According to the Salem Multicultural Institute (World Beat), "We all have something to learn from one another, and we all have something to teach," which is the point of the World Beat Festival.  The focus of this year's festival is India.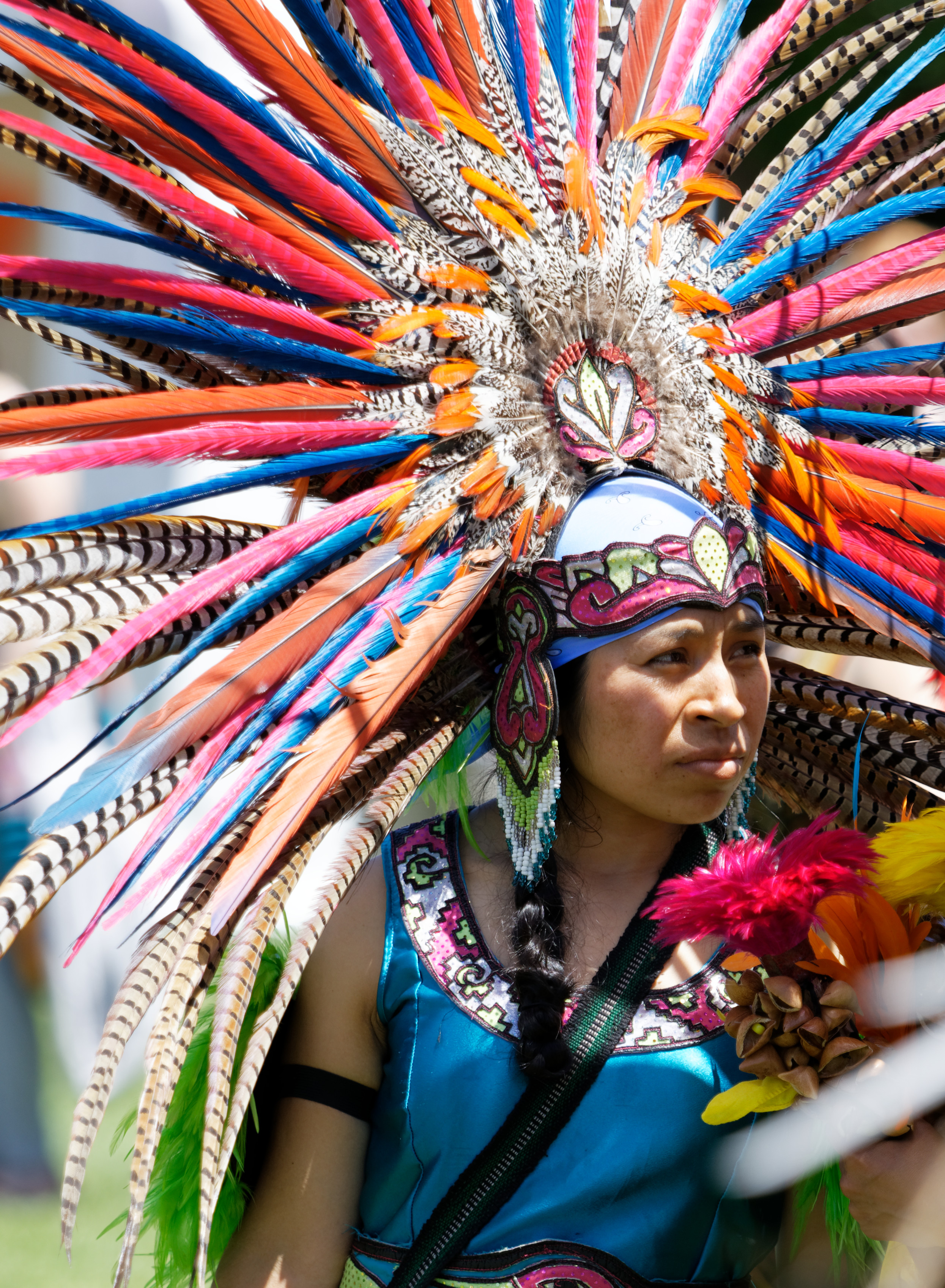 Held at the scenic Riverfront Park in Salem Oregon, you'll be able to experience traditions from over 70 cultures and nations.  There will be a wide variety of music, cultural dances, and food from a variety of cultures you might not have had the pleasure of being exposed to before.  There will also be food vendors, cultural exhibitors, make and take kids crafts, lectures, cooking demonstrations, cultural performances, dragon boat races and more!  What a great way to spend a weekend with family and friends!  There will even be a Children's parade to start things off.  Check out the World Beat website for more up to date information on the schedule as the festival grows closer.
World Beat Festival Info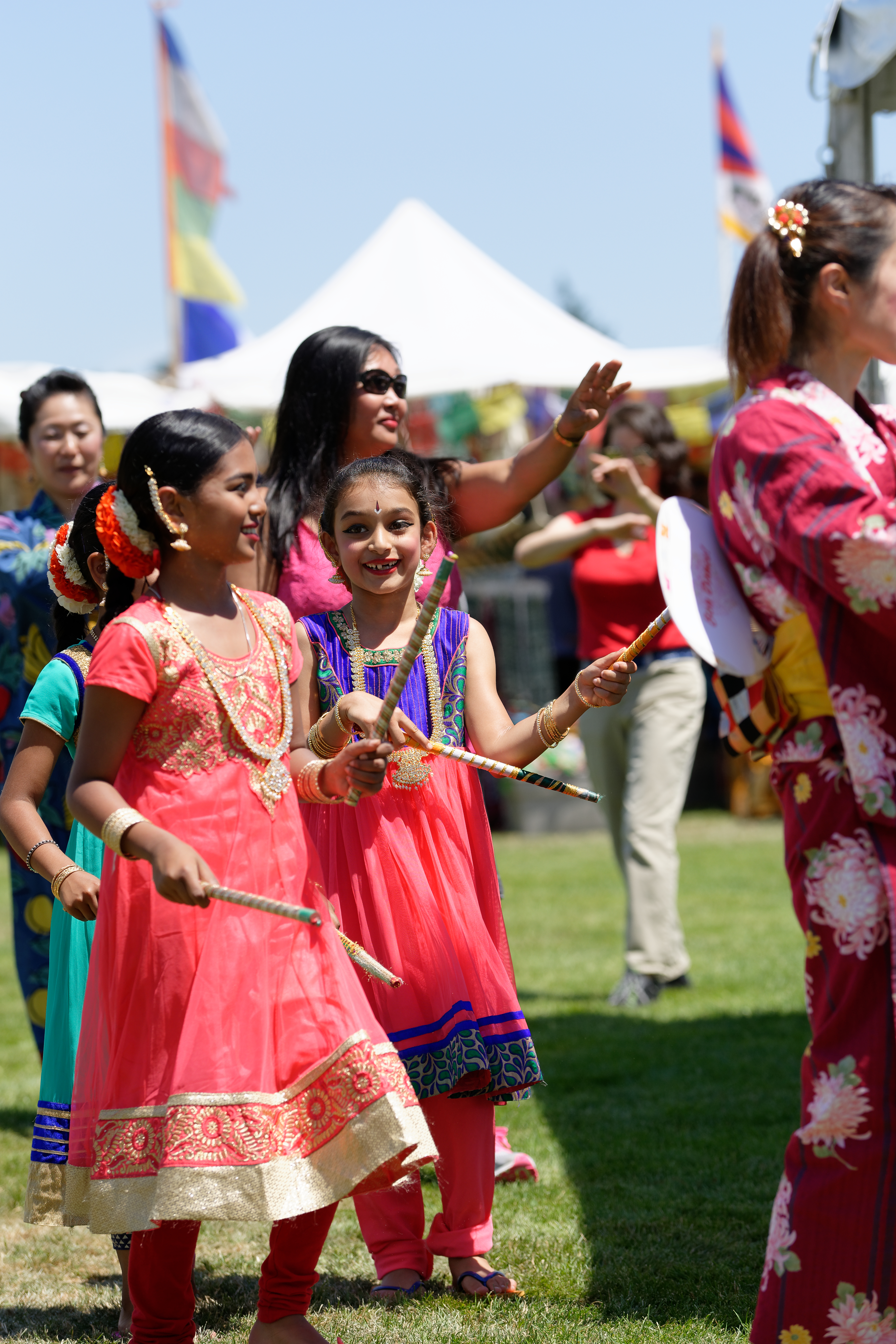 Dates and Times:
Friday June 28th 2019 5 pm – 10 pm
Saturday June 29th 2019 10 am – 11 pm
Sunday June 30th 2019 11 am – 7 pm
Cost:
Friday June 28th: Admission by donation

Saturday June 29th: $5 per person / 14 & Under Free

Sunday June 30th: $5 per person / 14 & Under Free
Location: Riverfront Park in Salem Oregon
For more information visit the World Beat Festival website.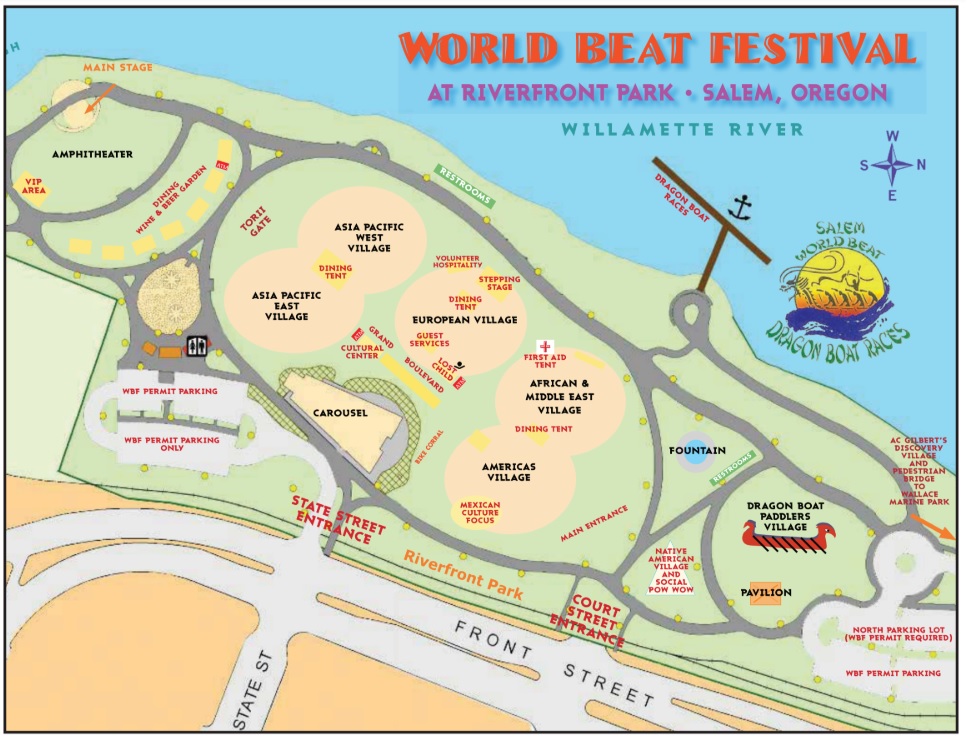 A Mission And A Vision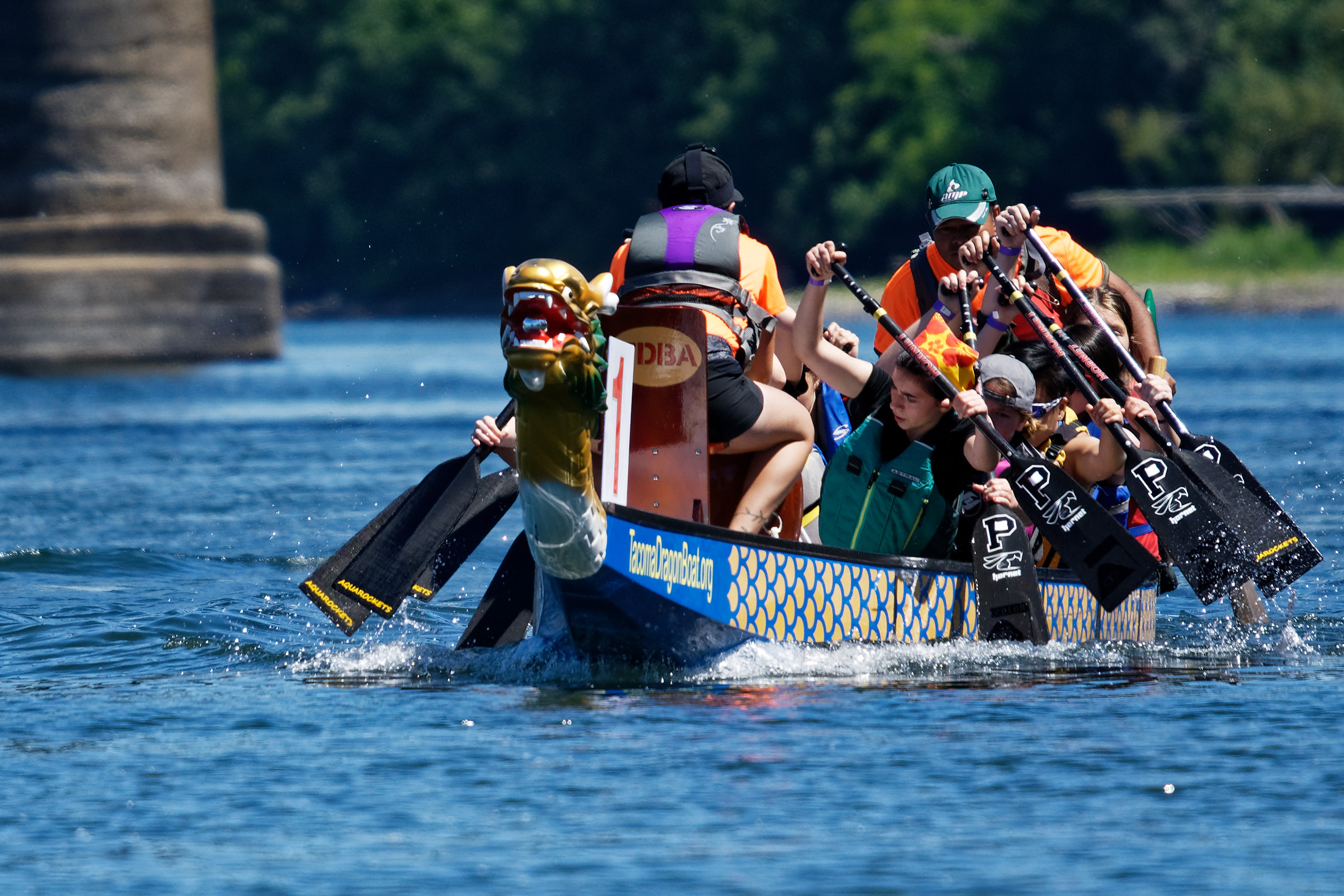 Mona Hayes and Kathleen Fish started World Beat in 1998.  They are two moms who love international culture and were inspired to start this yearly multicultural festival.
The Salem Multicultural Institute and World Beat Festival strive to create an environment of openness for all cultures and people.  Each year at the World Beat Festival they aim to bring family friendly activities that are culturally authentic and affordable for all.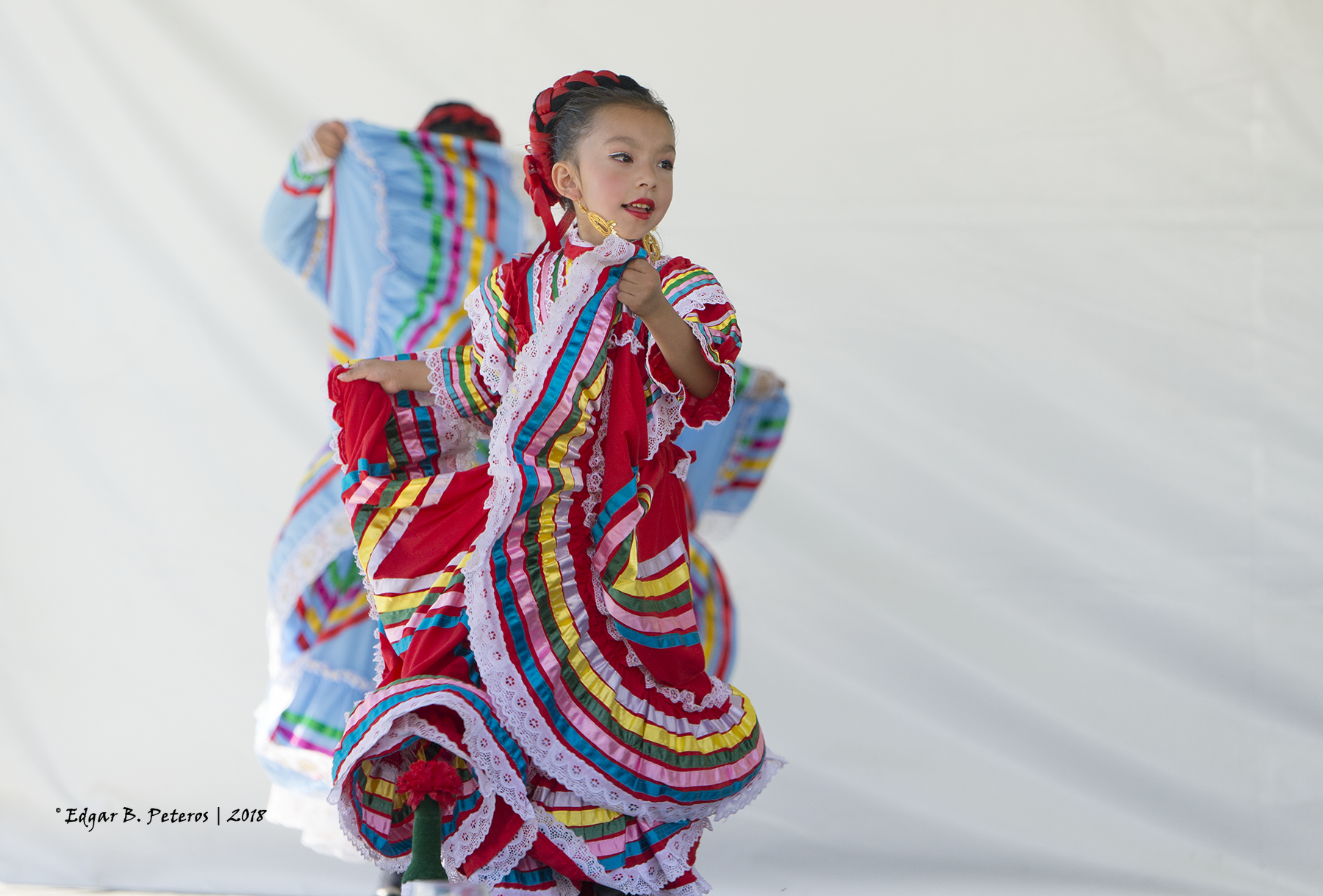 Each year over 400 volunteers, 150 exhibitors and preforming arts groups, and 70 sponsors are involved in the festival.  The festival has grown so large that an average of 25,000 people come to the festival each year.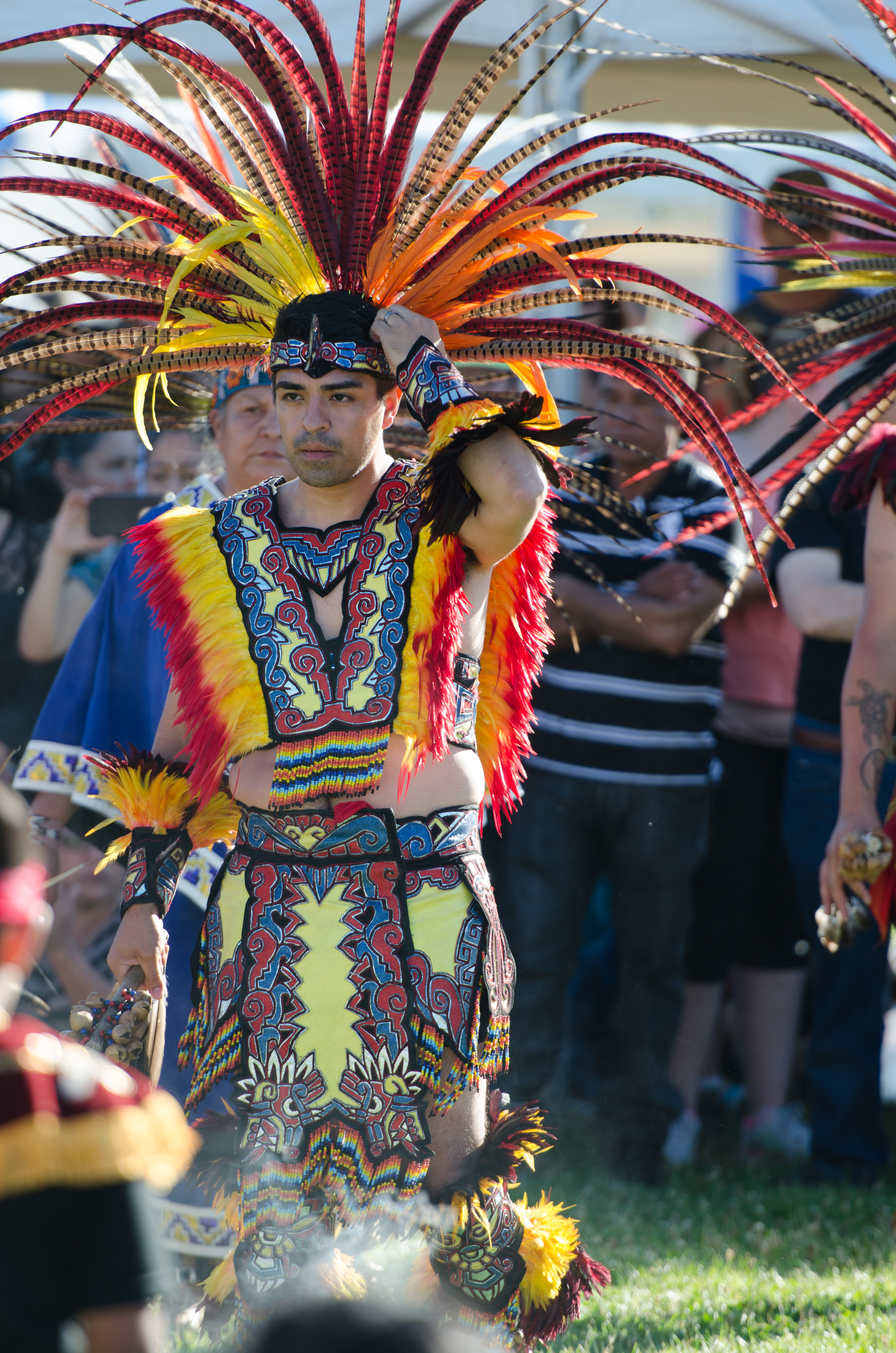 The World Beat Festival has won awards such as:
Cultural Event Of The Year
Queen of Peace Community Service Award
Quality of Life Award
Tomorrow's Community Award
Best Festival (2006)
Best Cultural Heritage Event (twice).
Have you been to the World Beat Festival before?  What was your favorite part?  What are you looking forward to at the festival this year?  Let us know, and tag a friend you want to go with!