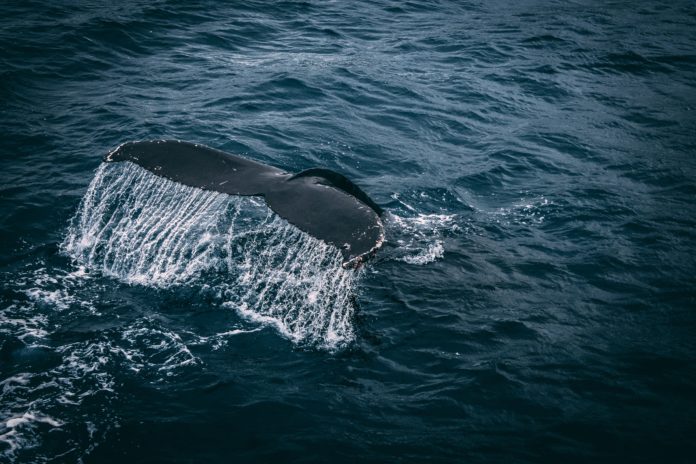 Last updated on March 18th, 2020 at 12:07 am
One of the special things people come to Oregon to do is go whale watching.  You can see gray whales off the Oregon coast year round, but twice a year the whales migrate, making the chances of spotting one even greater.  The best time to see whales in the spring is during Whale Watch Week, which starts on March 21st this year and goes through March 29th.
Please see the update at the end of the article for Covid-19 Information and how this is affecting Whale Watch Week.
Whale Watching Season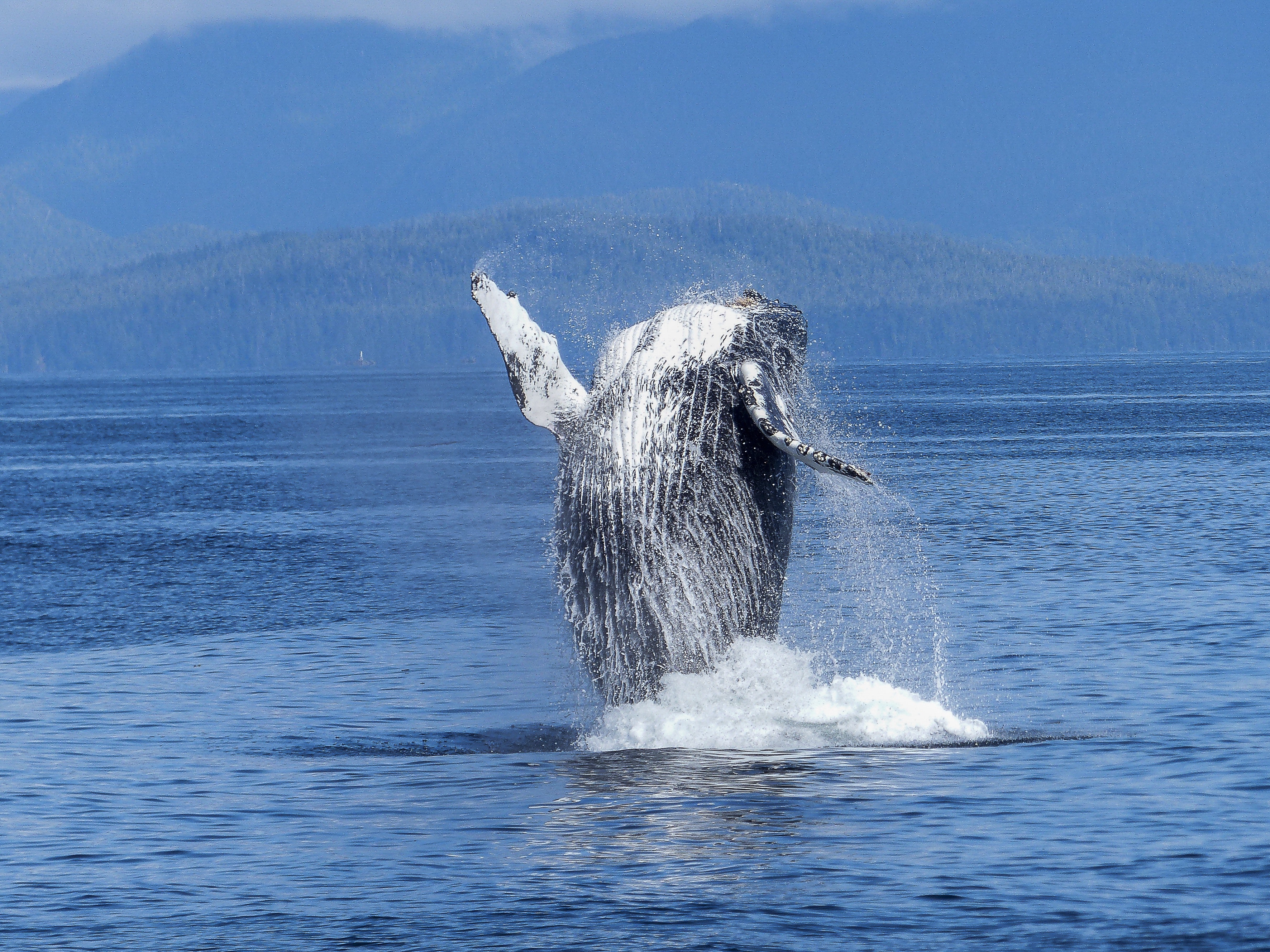 During the winter from December to Januaray, 20,000 gray whales migrate South to the warmer waters of Baja Mexico, passing right by the Oregon coast.  In the Spring starting in late March and lasting until June the gray whales come back and travel North towards Alaska.  The first group always comes through in late March, so this is the perfect time to get out and spot some whales!
You'll also be able to see whales off the Oregon Coast in summer and fall as they feed in our coastal waters from June to November, though you won't see the hundreds that you would during peak migration.  There's still the possibility to see between 5-15 whales per day during these warmer months however.
What Is Whale Watch Week?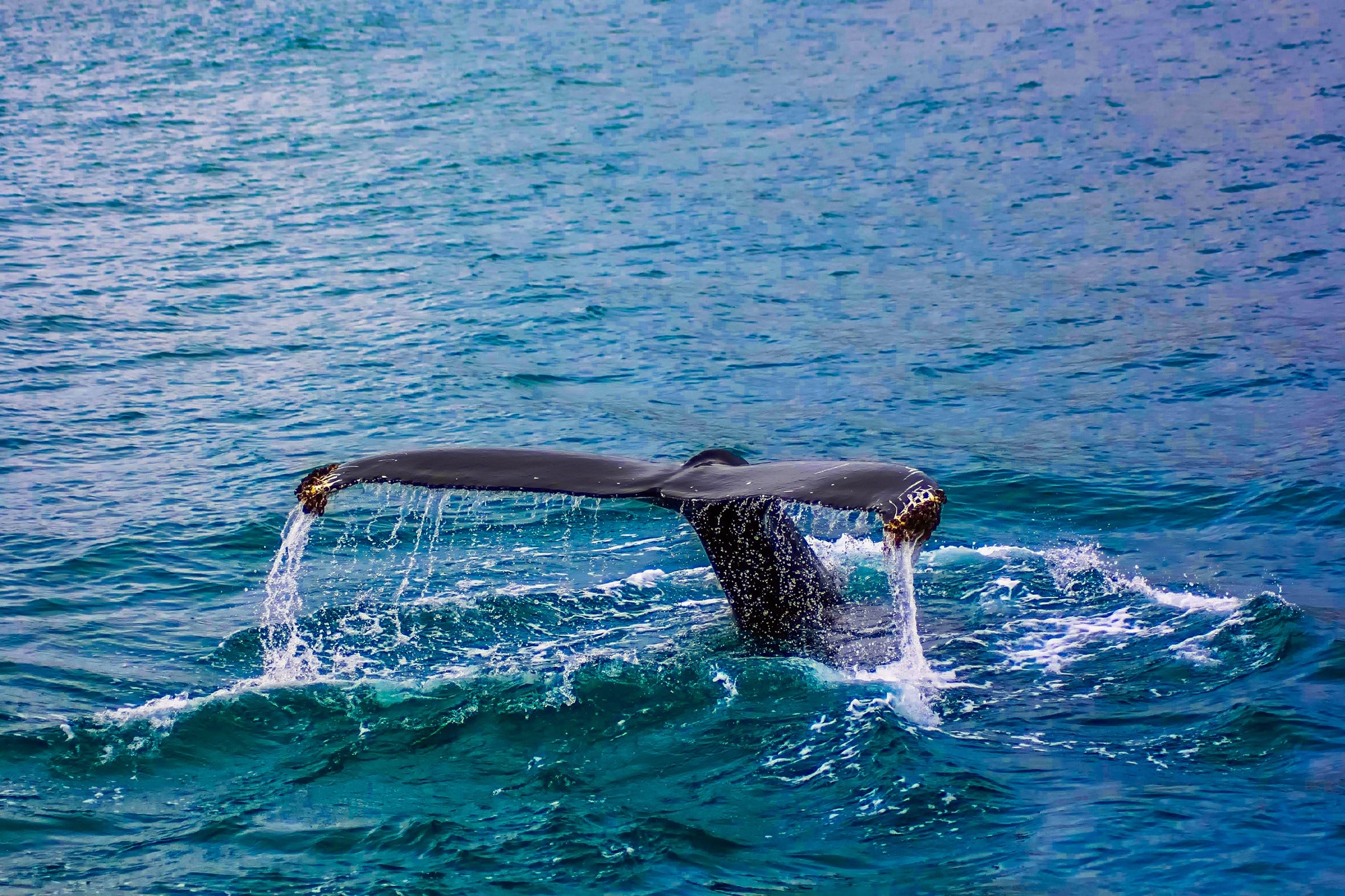 Whale Watch Week is a special time when volunteers with the 'Whale Watching Spoken Here' program go out and talk to visitors wanting to go whale watching.  According to the Oregon State Parks website, "For more than 30 years, our trained volunteers have helped visitors watch whales at sites in three states along the Pacific Northwest coast."
Volunteers will be stationed at 24 designated locations in Oregon from March 21st this year to March 29th.  They'll help you learn more about whales and help you spot the majestic creatures.  You can also visit the Whale Watching Center in Depoe Bay to learn more about gray whales.
To become a volunteer or learn more about the Whale Watching Spoken Here program, visit their website.
You can also get more information on the Oregon State Parks website.
Where To Go Whale Watching
Check out this map for some of the best whale watching locations on the Oregon coast:
What Do I Need To Take On My Whale Watching Adventure?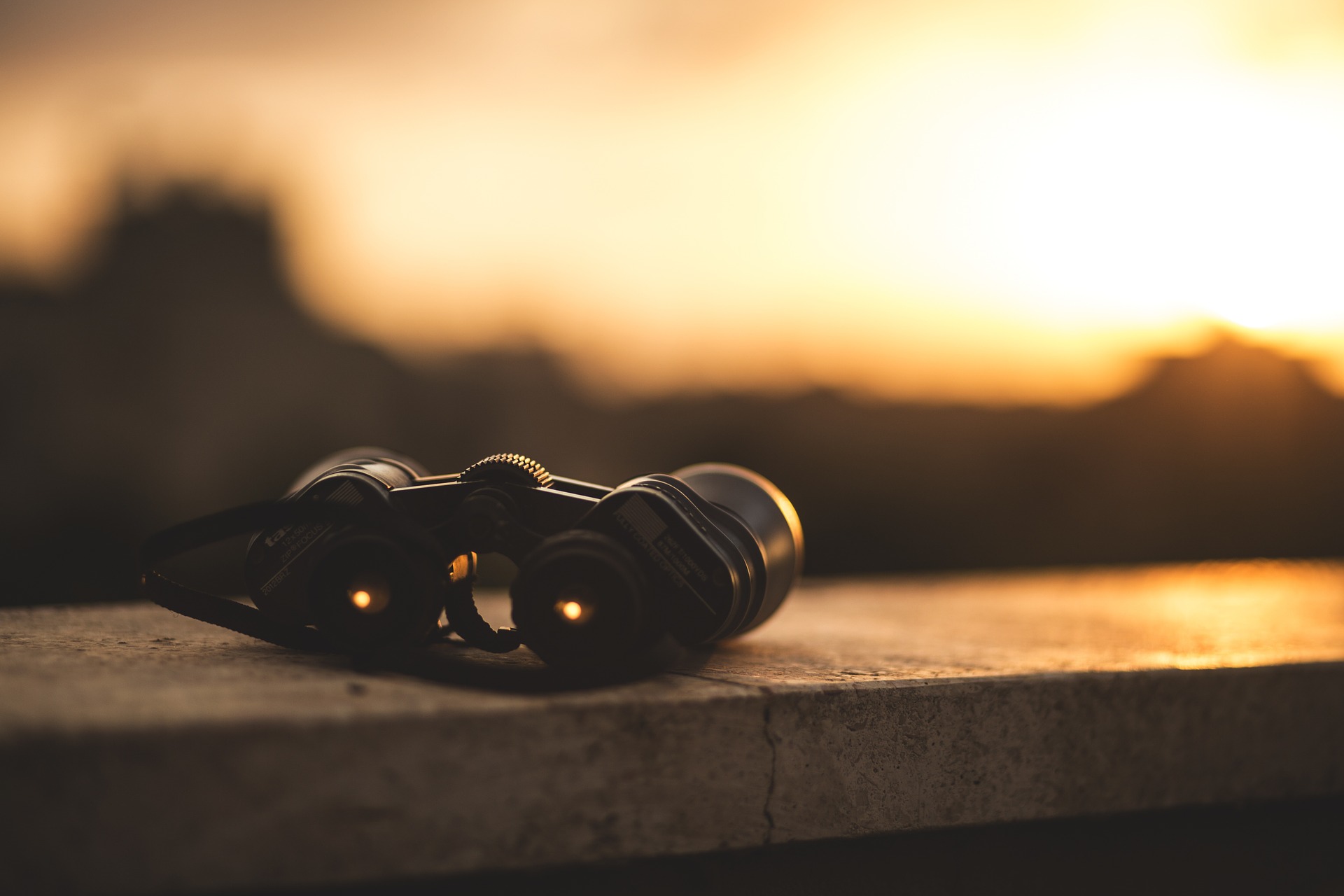 Remember to dress warmly in layers, and to bring waterproof coats and hats with you in case of inclement weather.  Hot coffee, hot chocolate, and a something delicious to snack on are also a good idea.  If you want to get a better look at the migrating whales, bring  binoculars and bring a friend!
If you're looking to make a weekend out of it and have a true adventure, there are some great places to stay near some of the best whale watching spots!
UPDATE: No volunteers will be stationed for the spring Whale Watch Week, set March 21-29, 2020 to help slow the spread of COVID-19. The Depoe Bay Whale Watching Center is also closed.  You can still take part in this tradition on your own however and go whale watching during whale watch week.
Tag a friend you'd like to go whale watching with this spring!