According to Gallup, a record 2 out of 3 American adults now want to see pot legalized. And one family on the Oregon Coast has set out to take legalization to new levels with their first nationally branded apparel line, destined for cannabis dispensaries across the nation.
Jerome and his wife Gitl Black relocated to the Oregon Coast to find relief in medicinal marijuana from various ailments, and hope to remove the stigma with marijuana. While doing so, they are doing their utmost to support efforts in federal legalization of cannabis.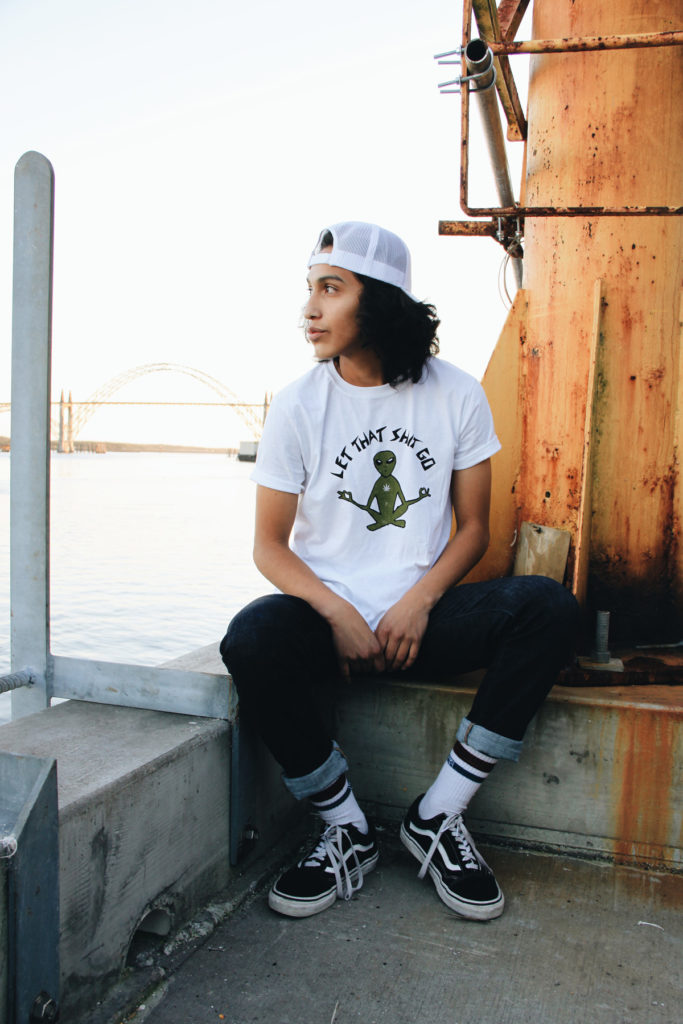 Their remarkable experiences are what inspired them to create the brand; Green State Wearables. Their products are completely designed and printed on the Oregon Coast from their family to yours. In launching the brand they are staying true to themselves.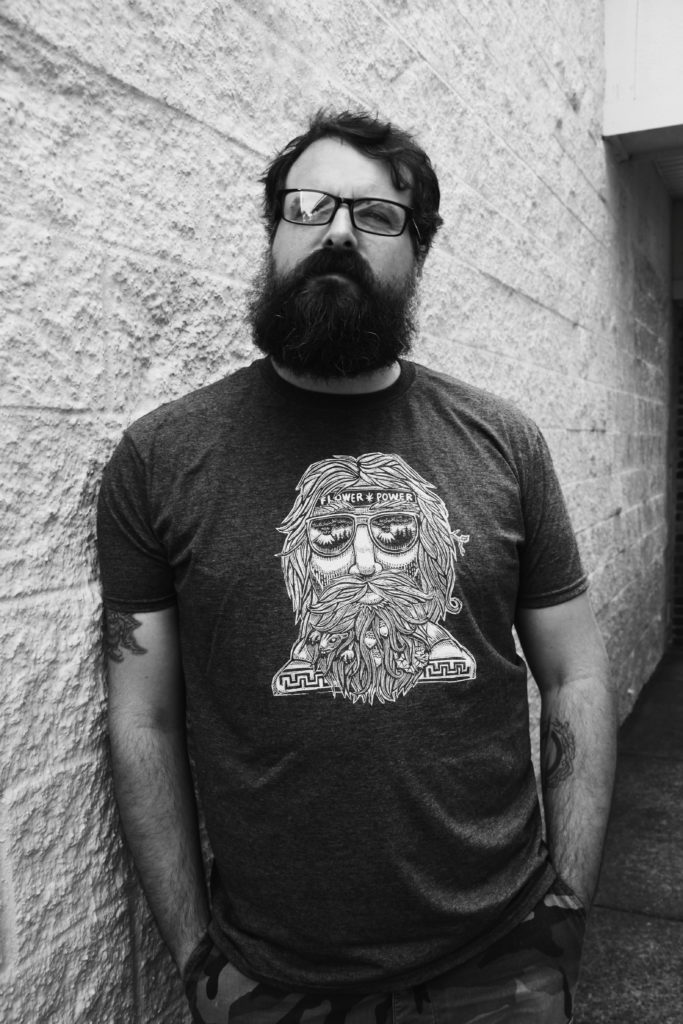 They are incredibly passionate and completely unorthodox with their own grassroots style, about what and how they do what they do. You've got to check them out today!
You can find their awesome gear in dispensaries around Oregon or reach them at:
1-855-POT-TEES
Make sure and check them out online at GreenstateWear.com.
Call your favorite dispensary and ask if they carry Greenstate Wear?
Wear your voice and take a stand on the importance of federal legalization.