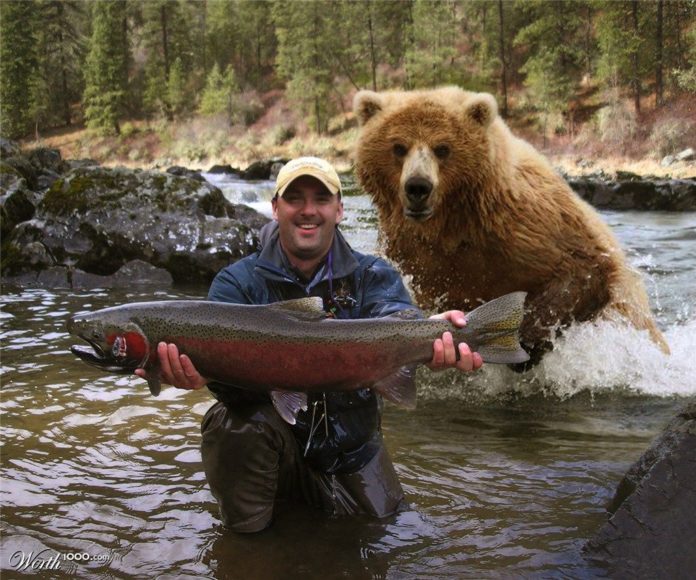 If you're looking to get out and catch some free crab or drop your lure somewhere, President's Day weekend will be the perfect time as Oregon Fish & Wildlife is offering free fishing, crabbing, and clam digging across the Beaver State on Saturday and Sunday, Feb. 16-17, 2019.
Fishing licenses or tags (which includes a Combined Angling Tag or Columbia River Basin Endorsement) to crab, fish, or dig clams anywhere in Oregon. As usual, rules to bag limits, size restrictions and closures will still apply.
Wildlife officials also mentioned this time of the year is the best opportunity to catch winter steelhead on the coast, stocked hatchery rainbow trout in the Willamette Valley and mid-coast lakes, and ice-fishing in the northeast and southeast Oregon.
Make sure and check the state's latest fishing condition reports and regulations on the Oregon Department of Fish and Wildlife Weekly Recreation Report, which gets updated each Thursday.
Are you going to do any fishing?