One of the nation's most awe-inspiring places to visit, Crater Lake National Park, is currently open to the public, but there seems to be a crappy problem – at least for the time being. For those who were planning on visiting during the winter season, you better lace up your boots and expect a long hike into the park, as according to the latest news the road in has been closed due to the federal government shutdown.
As a result of this shutdown and blocking off the road, there seems to be a buildup of human waste in the park, as during the shutdown the park has not been staffed with rangers.
"Due to conditions caused by the impact of human waste buildup on the park's water system, the road to Crater Lake is now closed to vehicles at hwy 62 to protect public health and park resources. The road may not reopen until after the shutdown," officials said in an alert posted to the park website.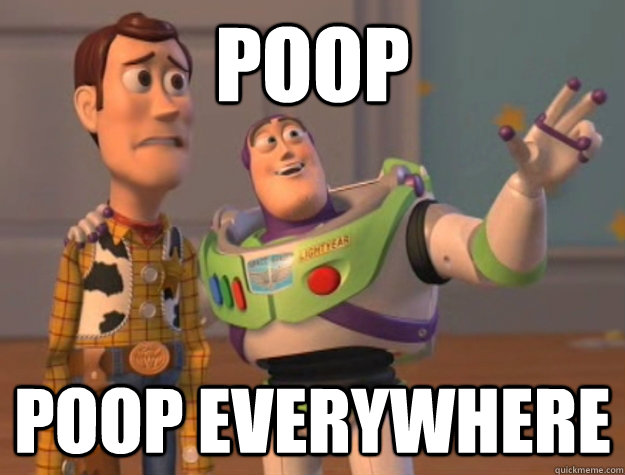 With facilities not being staffed with rangers, of course, the public restrooms are closed.  As a result, visitors have apparently been pooping in the open. And Crater Lake apparently isn't the only national park with the poop problem. Yosemite and Joshua Tree are a couple others where human waste and vandalism has reportedly spiked since the shutdown began, according to The Oregonian.
A visitor from Tennessee told Eugene news station KVAL they were a bit disappointed but were more than happy to hike an extra eight miles in.