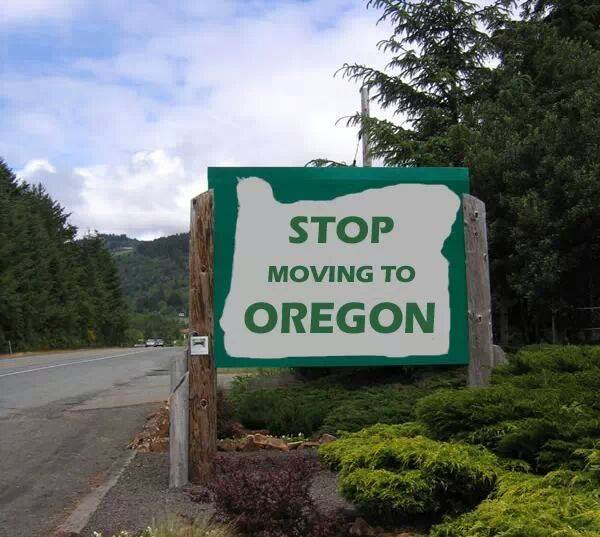 Hate it or love it, Oregon has been trending for quite some time now as one of the most popular places to move to in the United States. Recently reported by various media outlets, a new study was released by a St. Louis-based moving company known as United Van Lines, showing that the Beaver State had the second highest move-in percentage of all states.
The St. Louis-based moving company behind the study According to this study, shows Oregon ranked number 2 on the list of Top Moving Destinations of 2018, with "Family" and "Lifestyle" as reasons for the state's popularity.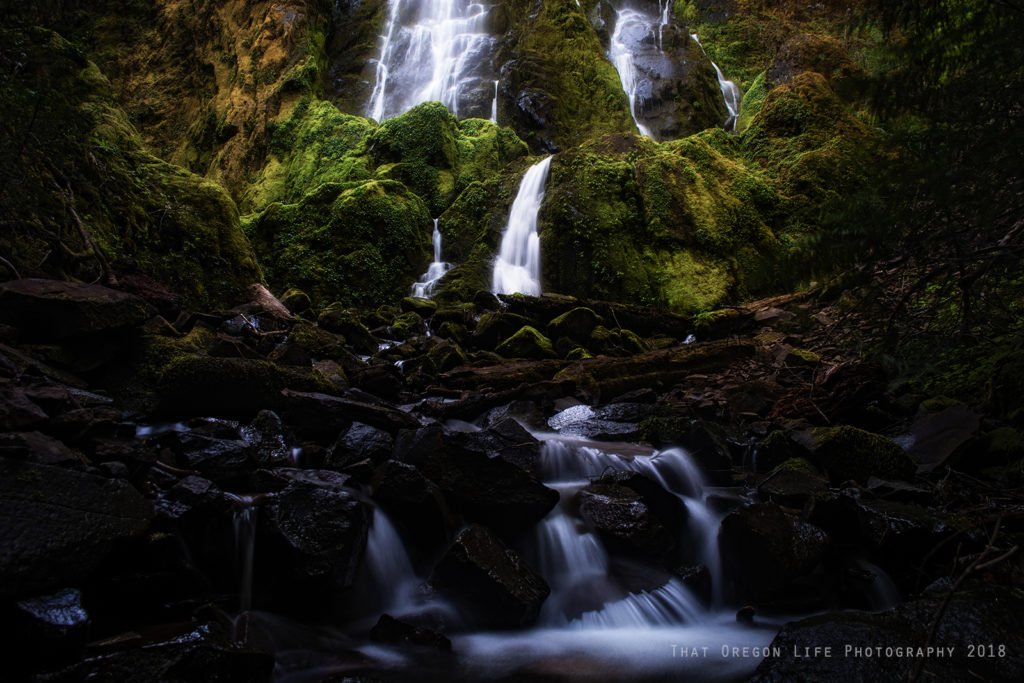 In 2018 more residents moved into Oregon than out of the state with nearly 64% of moves being inbound.
The top-10 inbound states of 2018 were:
Vermont
Oregon
Idaho
Nevada
Arizona
South Carolina
Washington
North Carolina
South Dakota
District of Columbia
As a native Oregonian, I have absolutely noticed the difference – especially with traffic on the road in Eugene. How about you? How do you feel about Oregon being such a hot spot these days? Sound off in the comments below.