Based in the Southern Willamette Valley, BitCork has partnered with bike couriers to get artisan wine to your table faster than was possible before.  In the last decade artisan wines in restaurants have declined by almost 60%, and BitCork is on a mission to change that.
Bikes and Technology Get Wine To The Table Fast
Using a technology platform they invented, and collaborating with bike couriers, BitCork has created an easy way for artisan wineries to get their wines into restaurants one bottle at a time.  "That matters to restaurants," said Todd Edman, BitCork Co-Founder.  "With BitCork [a restaurant] doesn't have to hold $10 or $20 thousand in inventory to have a good selection of artisan wines."  BitCork makes it easy to order just one bottle of an artisan wine and have it delivered the next day.
Sign up for monthly emails full of local travel inspiration and fun trip ideas. In each newsletter we'll share upcoming events, new things to do, hot dining spots and great travel ideas.
BitCork's goal is to make it easier on restaurants to have an amazing wine list without the high cost.  With a minimum order of just one bottle and a great selection of local Oregon wines, local restaurants can give customers a great selection to choose from.
Check out this video to see how quickly bike couriers can pick up wine to deliver to restaurants using the technology platform BitCork developed:
Providing Local Artisan Wine Is A Priority
Supporting Oregon businesses is important to our local economy.  "It just seemed like a crime," said Edman, "shipping wine 1,000 miles when we have great wines in our own backyard."
Edman said that when people go out to eat at a restaurant they want a unique experience and high quality wine to go with it.    "If we can do that in a more eco-friendly way while working with local restaurants and artisan wineries, everyone wins," said Edman.
A Growing Company Built On Oregon Values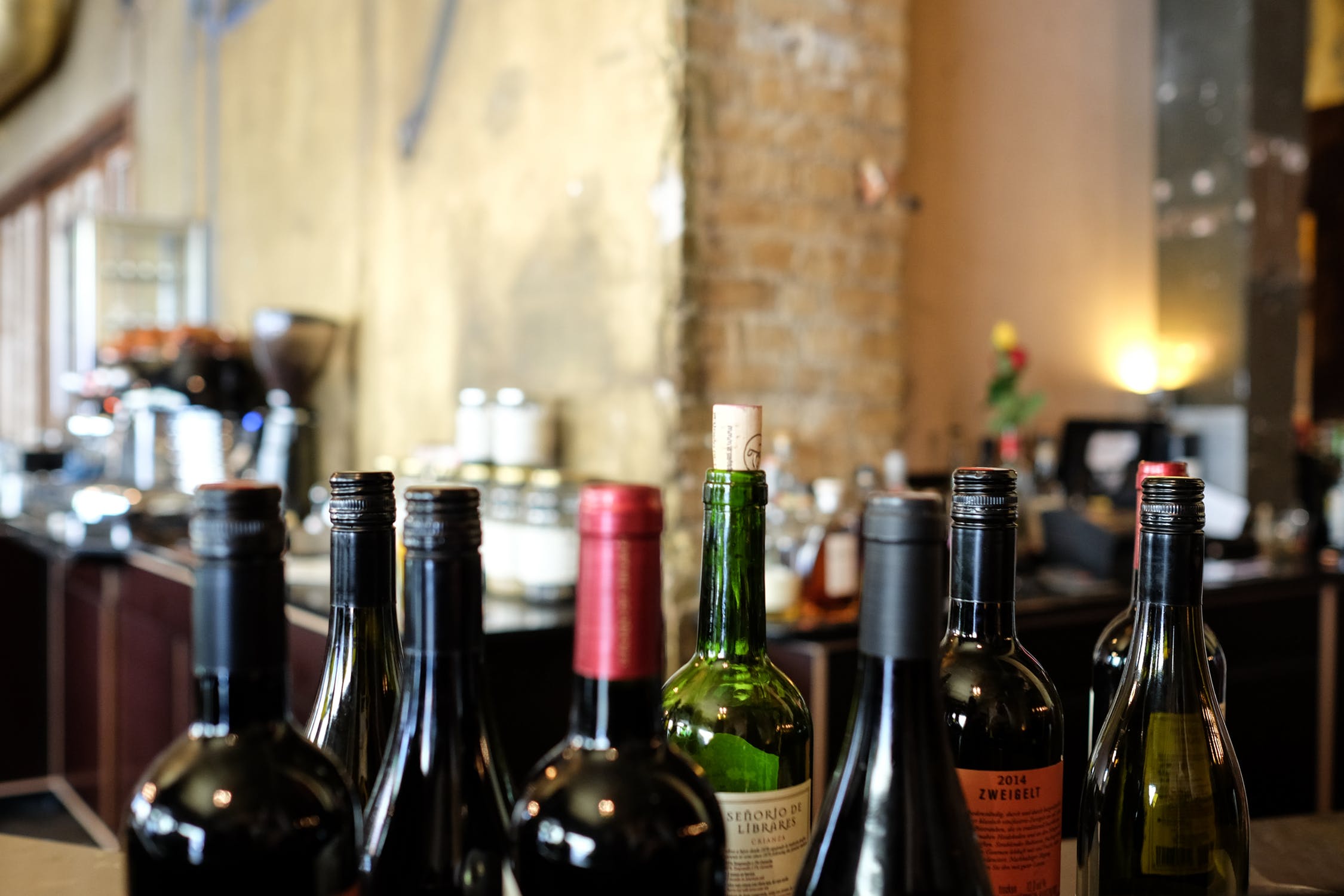 BitCork delivered their first order in August 2018 and was in 10 restaurants one month later.  By June of 2019 BitCork expects to be in 50 restaurants across Oregon.
BitCork only works with small Oregon wineries and doesn't carry mass-produced wine.  According to BitCork, "Our only goal is to get artisan wine into restaurants. We feel that's best for the consumer and the restaurant."
Julia Crowley, General Manager of Hayworth Estate Wines said, "They worked closely with us to become familiar with our brand.  Their customer service skills are unmatched. We couldn't be more happy with our new distributor relationship."
Upcoming Events
On January 24th at 5 pm BitCork will be at the State of the Tech Community Kickoff event at the Civic Winery and Wines.  This is a great event to meet and network with members of the Technology Association of Oregon and other movers and shakers in Oregon's growing tech community.  Tickets cost $14 – $35 and includes food, drinks, activities, prizes and more.  See the event page here.
Get In Contact With BitCork
Bitcork's slogan is: artisan wine just in time.  If you'd like BitCork to start delivering artisan wine to your restaurant, you can download their app for free from the Apple App store.  An Android version of the app will be available soon.
You can also visit their website, e-mail them at [email protected], or call them at 541-554-6558.