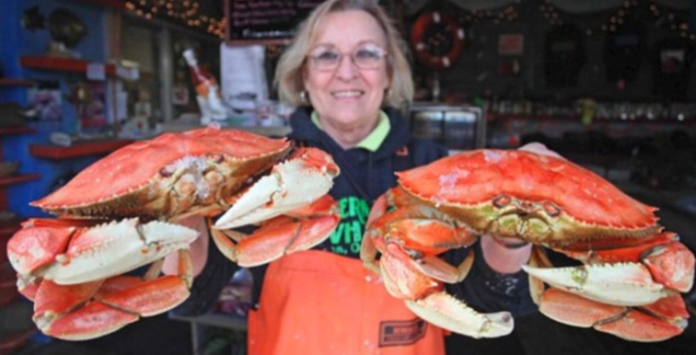 Come join us and sip some of Oregon's best wines while indulging in all the fresh coastal seafood and culinary delights at the Lucky 14th Annual Portland Seafood & Wine Festival!
This year's event features over 175 exhibitors in 90,00 square feet. The Portland Seafood and Wine Festival is held every winter at the Oregon Convention Center and helps raise money for the Oregon MS Chapter. As you can imagine, there will be plenty of delicious, fresh Oregon seafood to pair with some of the finest Oregon wines from 65 different wineries and selected Oregon craft beer vendors.
The family fun event will also include face painters and balloon artists for the littles! Also worth mentioning, the first 300 people each day through the gates receive a collectible wine glass.
Ticket Information
General Admission Tickets are $15.00
You can buy your tickets in advance HERE and avoid long lines!
Children 11 years old to 18 years old $13.00
60 and over $13.00
Children 10 years old and under are FREE
Tickets can be purchased at the Oregon Convention Center the day of the show
This years 14th annual Portland Seafood and Wine Festival is February 1st & 2nd 2019.
Ticket Information
-General Admission Tickets are $15.00
-You can buy your tickets in advance and avoid long lines!
-Children 11 years old to 18 years old $13.00
-60 and over $13.00
-Children 10 years old and under are FREE
-Tickets can be purchased at the Oregon Convention Center the day of the show

Tel: 360.258.0746 or [email protected]