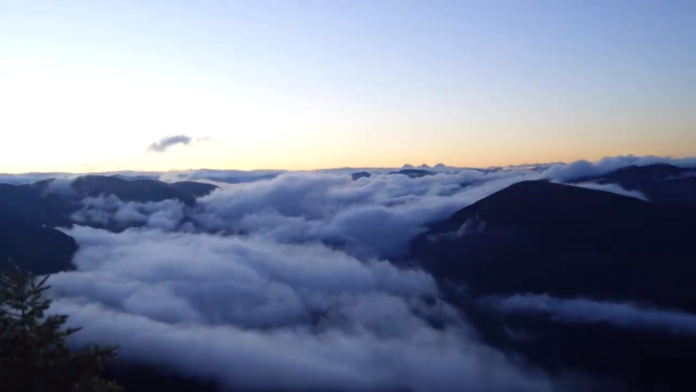 Zak Stone, an incredible photographer, as well as a friend and follower of That Oregon Life, has once again created an awe-inspiring masterpiece featuring some of the most incredible places you can see in Oregon. I can't imagine the dedication, and long hours spent that goes into such a beautiful time lapse as this one.
As stated in the description on his time lapse uploaded to YouTube, the video is a collection of his time lapses, which Stone captured around Oregon on his adventures over the course of 2018. Make sure and check out his website where you can find more of his incredible images and videos.
"We will open the book. Its pages are blank. We are going to put words on them ourselves. The book is called Opportunity and its first chapter is New Year's Day." – Edith Lovejoy Pierce
Head over to his website here and see more at zakstonephotography.com.