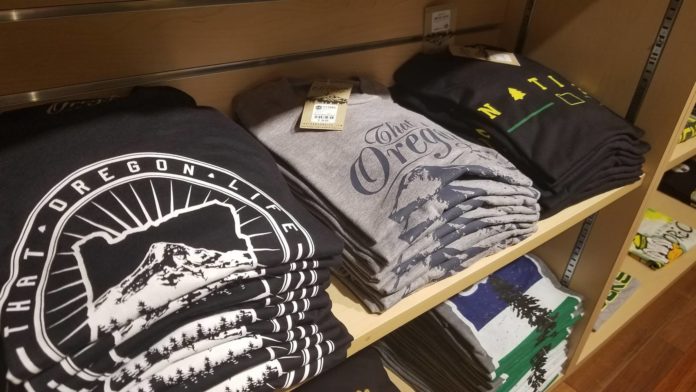 Looking for something to do this weekend? You won't want to miss the awesome Holiday Market, which is held every year in Eugene and celebrating their 49th season. We are very excited to announce That Oregon Life will be attending the event, which starts this weekend, Saturday, November 16. We will be at the event through Sunday, and will return November 23, 24 and 25. You can find our booth at Aurora Boulevard #009A, where we will be meeting with shoppers and our followers. We will have plenty of hoodies and shirts to sell for the holidays!
The map below shows exactly where you can find our booth in the building.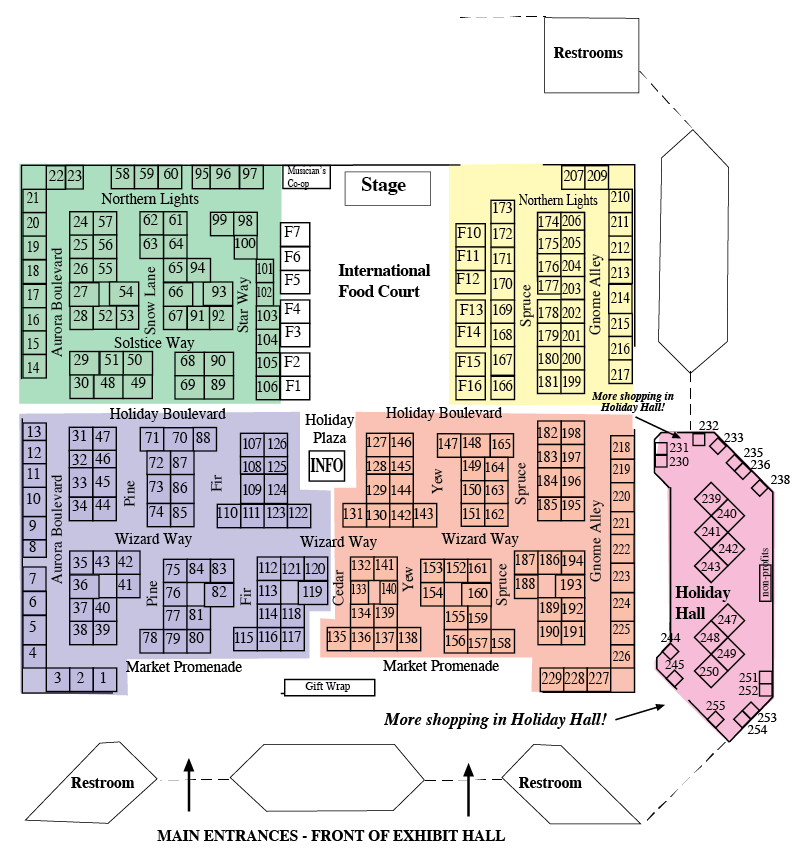 The indoor Holiday Market is free to attend, and will run until Christmas Eve of 2018. With thousands of locally handcrafted gifts from hundreds of local artisans, food, and live entertainment all day long. This is an event you don't want to miss!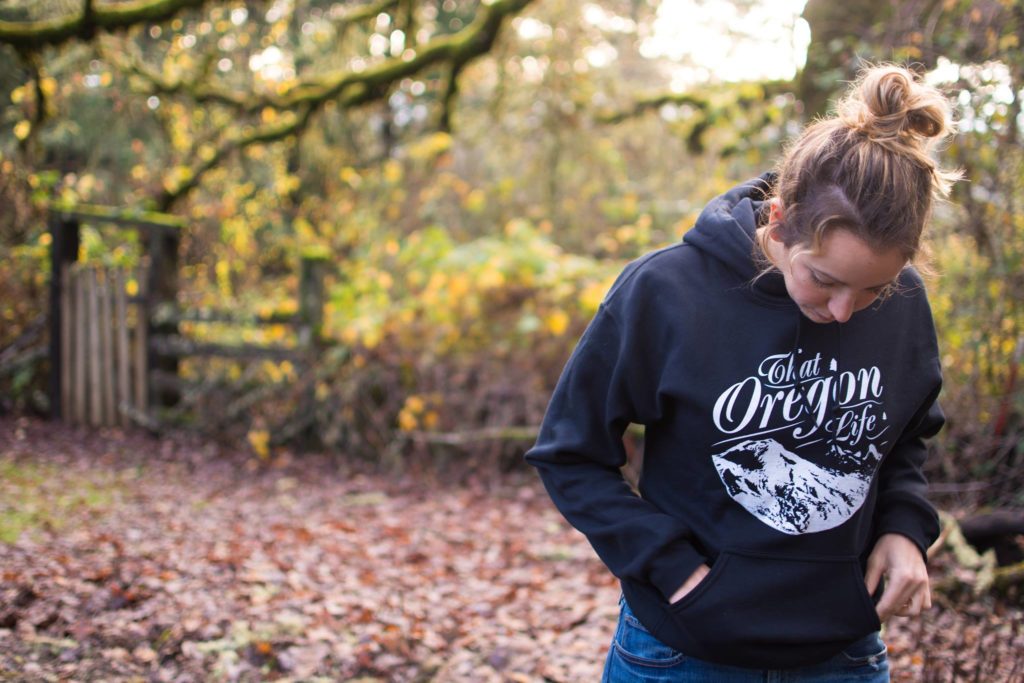 The Market provides a place for artisans to sell their handcrafted goods directly to their customers, and you are certain to find those special gifts that can't be found anywhere else.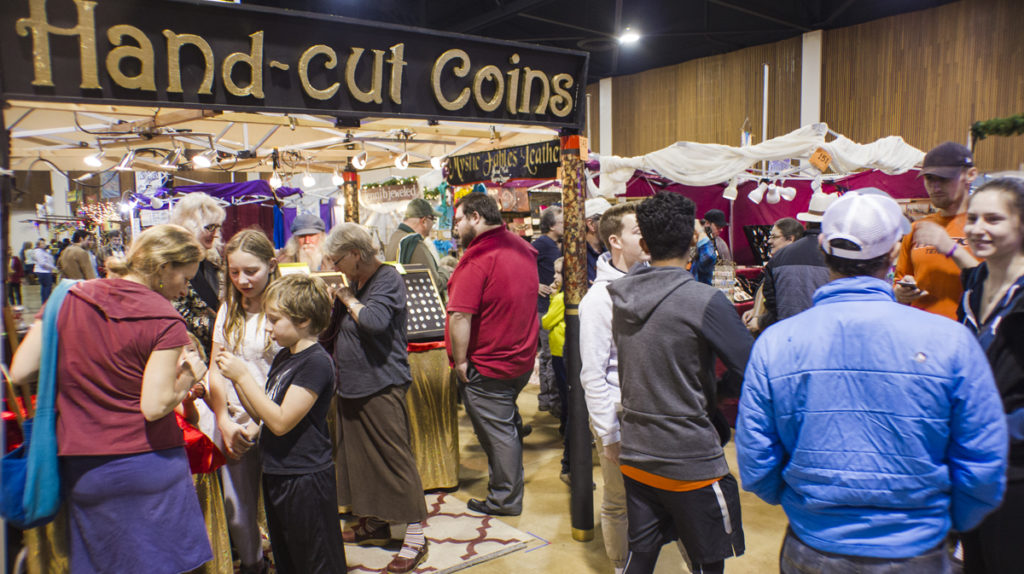 ---
Holiday Market 2018:
Sat – Sun, Nov 17-18
Fri – Sun, Nov 23-25
Sat – Sun, Dec 1-2
Sat – Sun, Dec 8-9
Sat – Sun, Dec 15-16
Sat – Mon, Dec 22-24
Hours: 10am-6pm (closing at 4pm on Dec 24th)
FEATURING:
Handcrafted Gifts, sold by their makers
International Food Court
Live Music
Free Admission • Free Parking
---
We hope to see you there! If you can't make it, you can also find all of our gear online at SHOP.THATOREGONLIFE.COM. If you have any questions, feel free to drop us a line at [email protected].