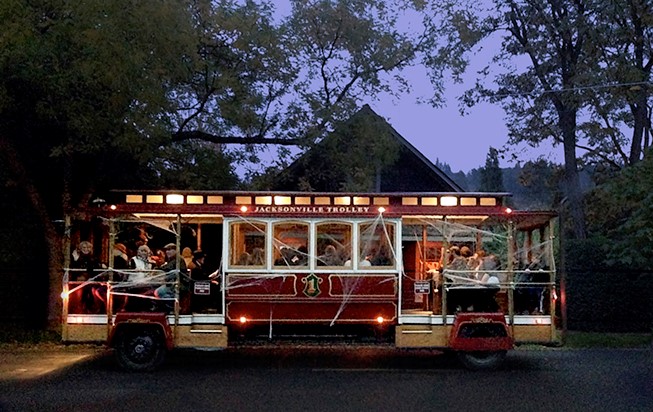 Last updated on December 28th, 2021 at 10:55 pm
If you're looking for a spooky good time this Halloween, you'll want to hop aboard the Jacksonville Haunted Trolley Tour in southern Oregon.  These 30 minute tours will take you to explore local legends and hauntings, and feature special effects and characters from long ago that will help bring history to life.
Sign up for monthly emails full of local travel inspiration and fun trip ideas. In each newsletter we'll share upcoming events, new things to do, hot dining spots and great travel ideas.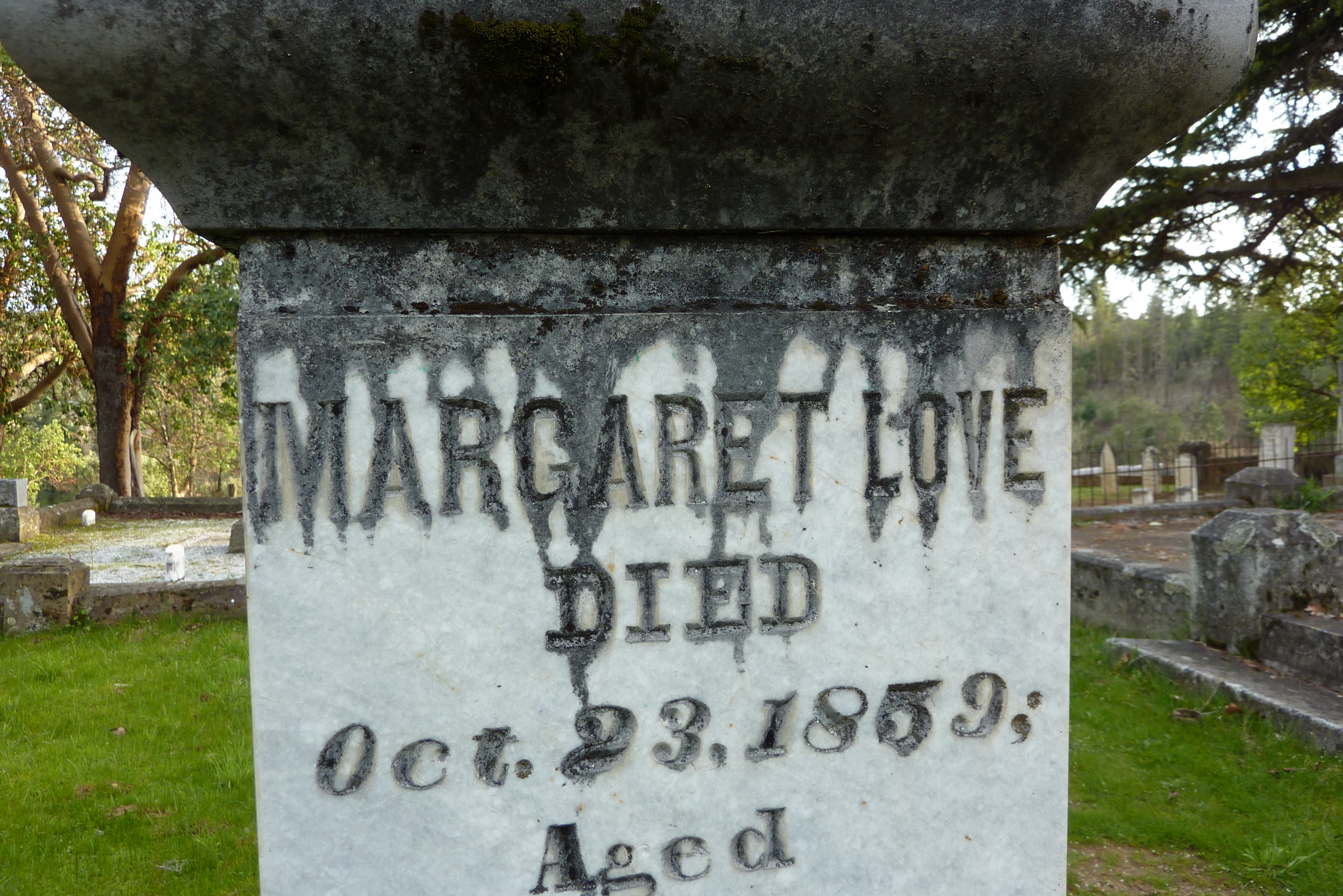 The tour will take you past multiple historic Jacksonville sites.  In the past, the tour has sold out quickly, so you'll want to purchase your tickets well in advance.  Visit Jacksonville's website here to buy tickets.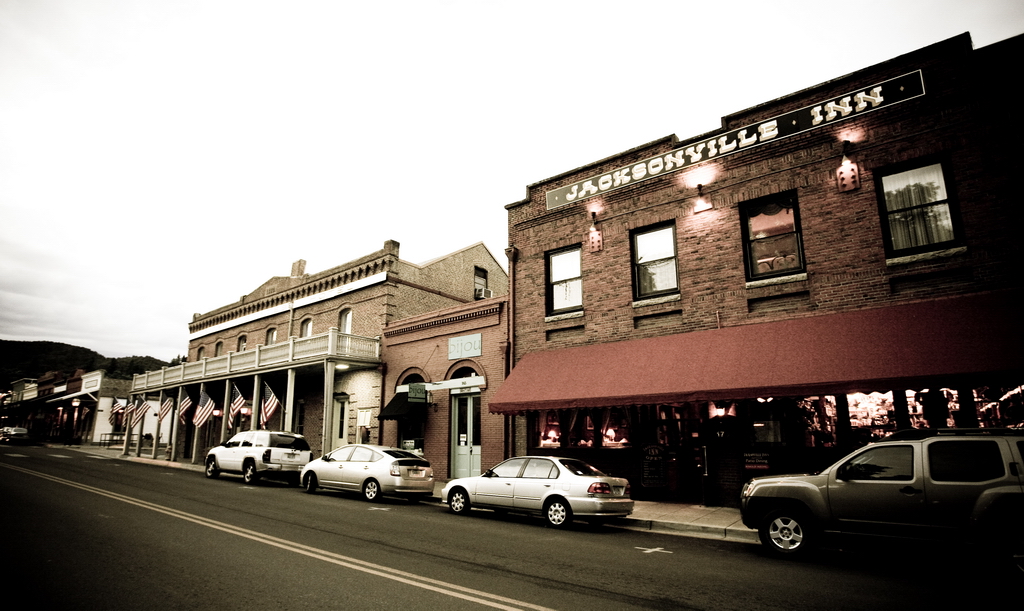 Haunted Trolley Event Information
Dates: October 25th, 26th, 27th, 28th.
Time: 30-minute tours running from 6:30 pm – 10 pm
Cost: $14 per ticket.  This is a fundraiser that raises money for Christmas and spring events, as well as special effects for the haunted trolley.
Other Information: Most of the tickets are available only online, however, four of the tours each night will have tickets sold in person at the Jacksonville Visitor Information Center.  They will not take phone orders or hold tickets for people.
All tours will depart from the Jacksonville Visitor Information Center at the corner of West C and North Oregon. Parking will be available in lots off of D Street.
How Scary Is The Tour: Children are allowed on the tour, but parents are advised to exercise caution when deciding if a child is ready for the tour.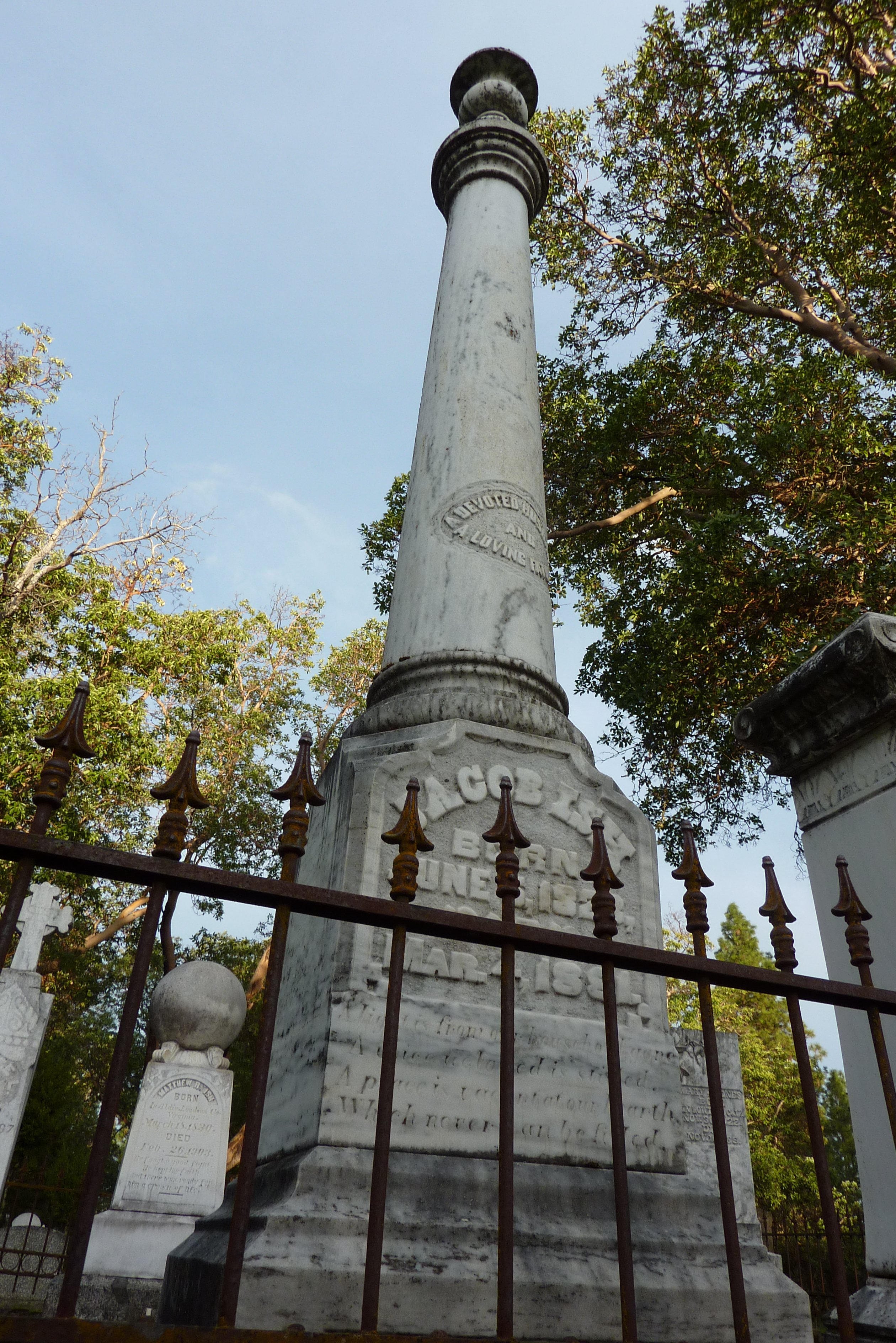 Want To Volunteer?
If you'd like to volunteer for this event, they have a host of ghostly characters that they need to fill.  Prospective volunteers should e-mail: [email protected] with your name and contact information, nights you are available and what you are interested doing.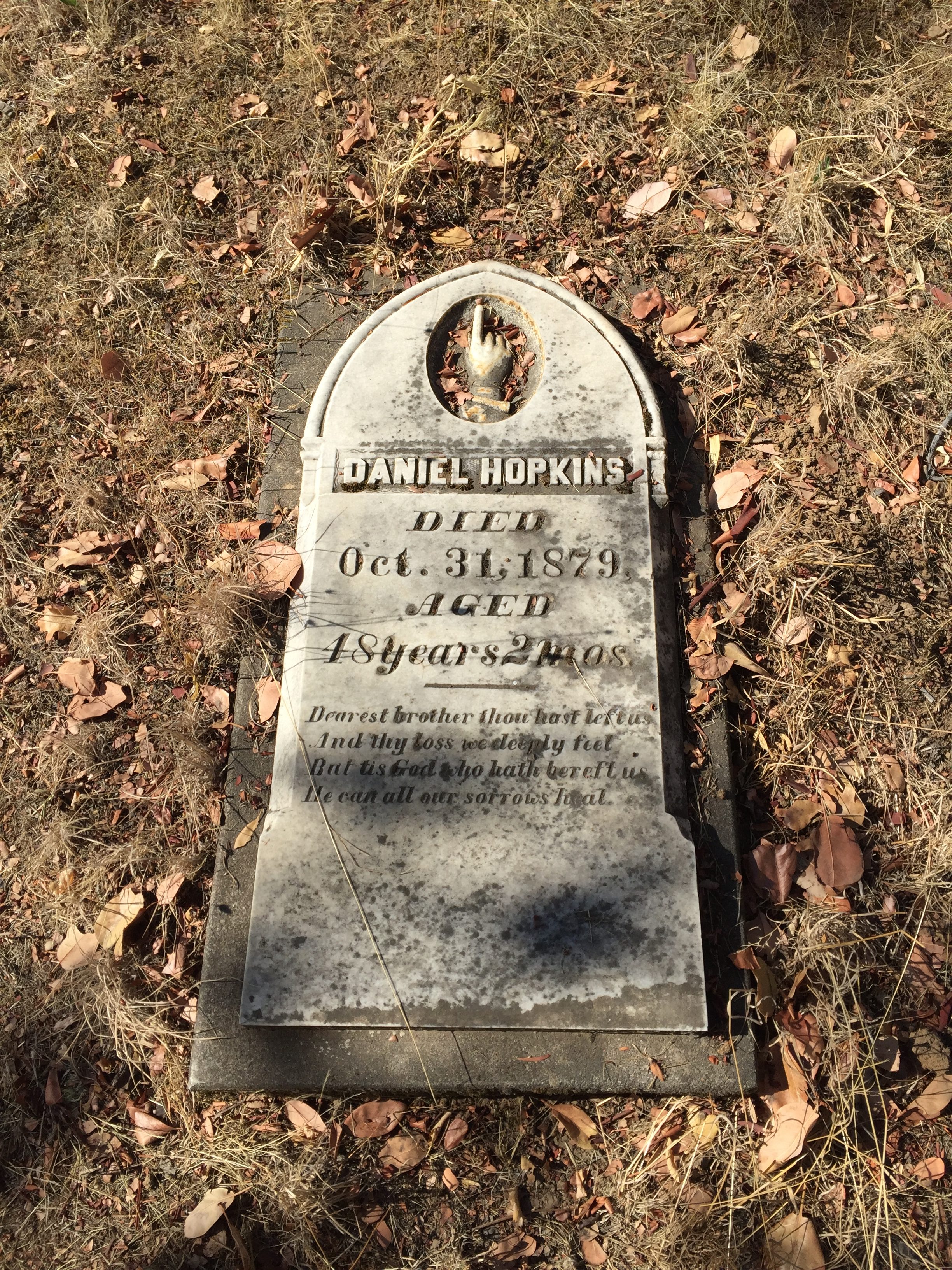 Have you ever been on the haunted trolley?  Have you experienced a haunting in Jacksonville?  Let us know in a comment, and tag a friend you'd like to go on the haunted trolley with.