Sadly, a missing hiker was found dead today in the Mount Hood National Forest, and the news is reporting she was killed in a suspected cougar attack. Fresh on the heels of the cougar attack in Washington, when a Seattle mountain biker was killed, this makes it the 2nd cougar attack on a human in 2018, and the attack in Washington being the 2nd time in the last 100 years where a person was attacked and killed by a cougar.
The victim, 55-year-old Diana Bober was discovered today just off the Hunchback Trail in Welches. According to KGW, Bober was reported missing on August 29. For the time being, the trailhead has been closed.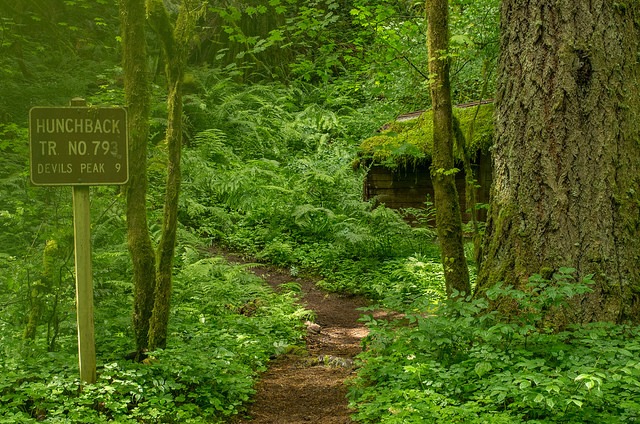 The medical examiner has confirmed her injuries were consistent with that of a cougar attack, and the Oregon Department of Fish and Wildlife is said to be assisting with the investigation.
As mentioned in the news article, running is absolutely one of the worst things you can do when encountering a wild cougar. Also noted is raising your arms to appear larger than you actually are, and clapping your hands as well when approached.
Source: KGW