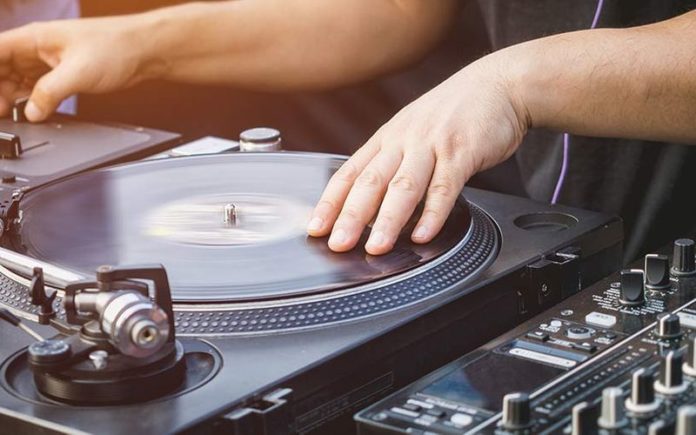 Looking to enjoy some sick beats with some good ol' fashion BBQ? Then you won't want to miss the Beats N BBQ event, which is set to kick off rain or shine, on Sunday, September 30 in downtown Eugene.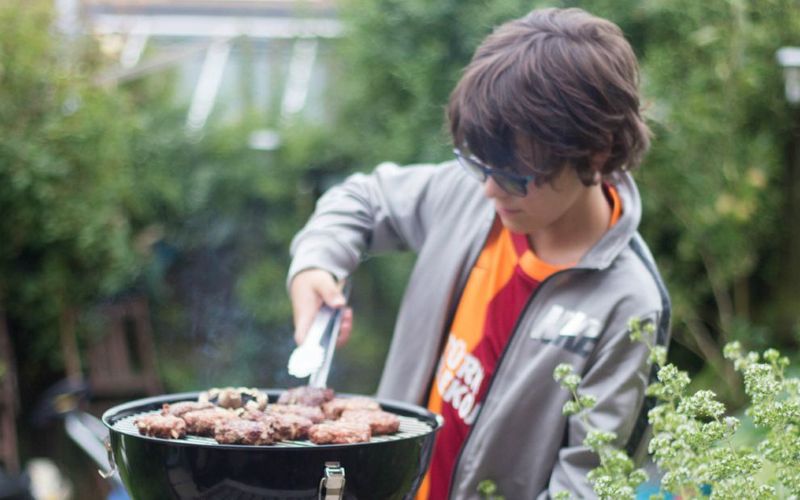 Enter for a chance to win cash and prizes, as the area's best amateur grill masters square off with beat blasters downtown in Eugene's West Park Block. The event will go for a few hours, and said to start at 2:00 p.m. running until 6:00 p.m.
According to Event Star Productions, the Beats n BBQ event is FREE to attend and welcomes all ages to join the fun.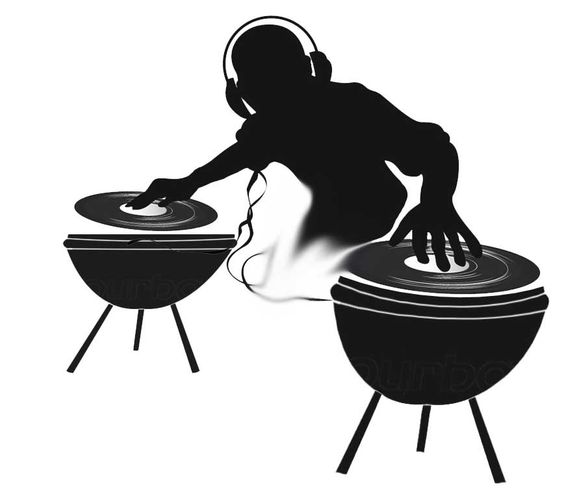 Sign up to compete
Music competition candidates can sign-up for FREE by 9/19 at 5pm for a chance to perform for cash and prizes including a popular 2019 Eugene festival performance slot and studio time sponsored by Ninkasi Studios.
–MUSIC REGISTRATION EXTENDED TO 9/20 AT 5PM–
and for the master grillers, according to the official site:
Registered cook-off competitors' food entries will be judged by category (see complete rules) by our panel of celebrity, street/cart food and culinary industry experts;
Cook-off winners will be announced at 6pm. Category winners will each recieve $100 cash. Best In Show will receive a custom  functional art fire/cook pit courtesy of Ninkasi Brewing Company.
The event will include local craft beer, cider and kombucha, wine, food and entertainment.
From the official site:
Produced by EventStar in conjunction with the City of Eugene's Downtown Program, the area's best amateur grill masters and beat blasters square off for the public for bragging rights, cash and prizes.
Sunday Sept 30 at Downtown Eugene's West Park Block
2:00 pm to 6:00 pm – rain or shine
Grill-masters and backyard chefs alike can still pre-register (space limited) to compete in the BBQ cook-off presented by Long's Meat Market for cash, prizes and bragging rights in five grilling categories including "burgers" which is open to teens accompanied by an adult.
Category winners will each receive $100 cash. "Best in Show" goes home with a sweet custom fire / cook pit from Ninkasi Brewing Company valued at $400 and a $100 gift certificate to Coastal Farm and Ranch.
Dj's and electronic music producer/performers are invited to pre-register for a chance to  participate as a music contest competitor who will be pre-selected from completed registrations by 9/20 (reg. period extended !)
**Audience vote** will decide who will take home $100 cash, earn a slot to appear on the Ninkasi Stage at Whiteaker Block Party 2019 (21 and up winner only)  and grab the recording package from Top Secret Productions at  Ninkasi Studios valued at $400.
Just looking to chill on a Sunday?   Bring down the family for all the greasy, groovy, FREE fun and grab a beer and some BBQ as we award the area's best amateur Dj and backyard grillers in an all-star meat and music Sunday thriller!