What do you get when you combine Halloween with nature? A Halloween Hike of course, complete with a haunted hike, pumpkin carving, and more activities to get you in the Halloween spirit.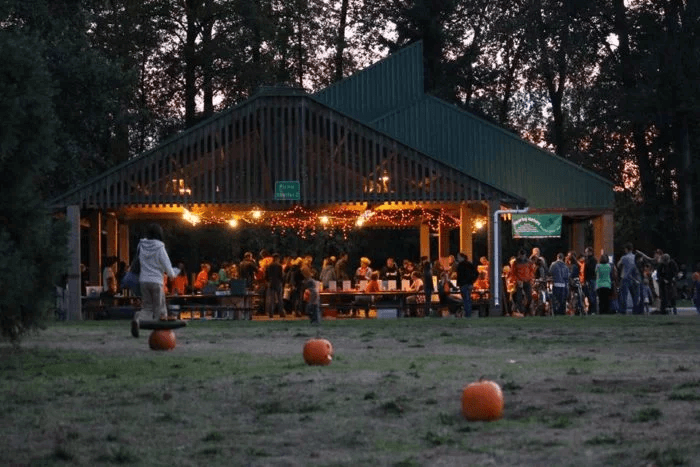 This event, hosted every year by a non-profit known as Nearby Nature in Eugene, is the perfect outdoor family activity. Nearby Nature is a non-profit education organization based in Eugene, Oregon. Founded in 1992, their group is dedicated to fostering an appreciation of nature nearby and providing tools for ecological living.
Pumpkin Carving
For only $5 a person, you can attend the pumpkin carving October 18th here in Eugene.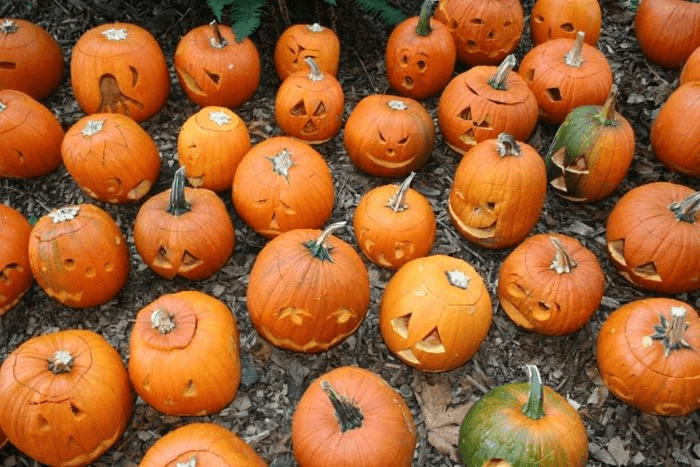 If you are interested in becoming a member of Nearby Nature for $50 a year, there is no charge for the hike.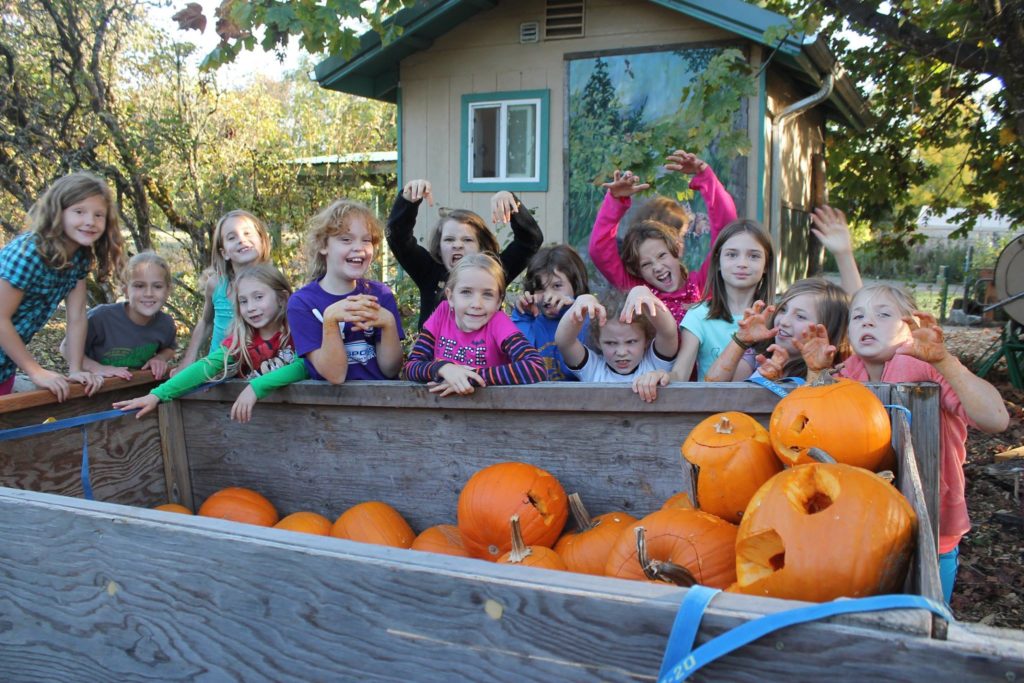 With over 80 volunteers donating nearly 300 hours to help plan and run this event, there will be something for everyone. From 3 pm to 6 pm, on the 18th the nature center will need your help to carve at least 80 carved jack-o-lanterns to light the way for the Halloween Hike. The Halloween Hike starts at 5:30 pm and runs until 9 on October 20th, making this the 22nd annual hike.
With stories from Mr. Bat, plenty of creatures to join in on the fun, and Grandpa Spider demonstrating how he uses his web, there is plenty of fun to keep your littles busy.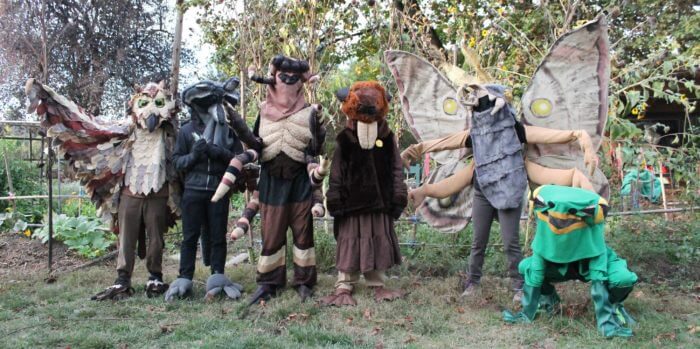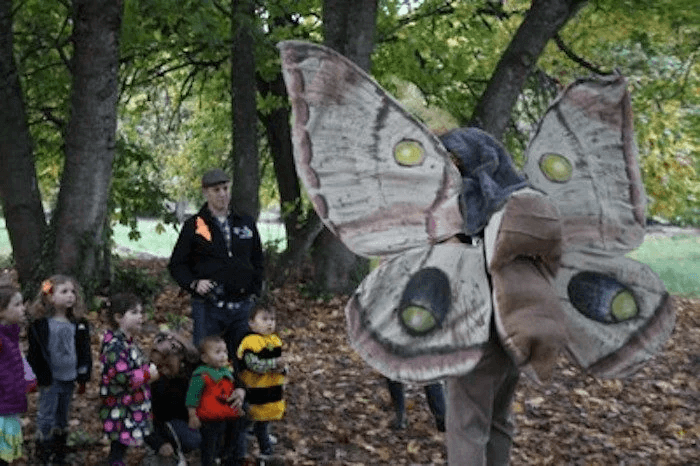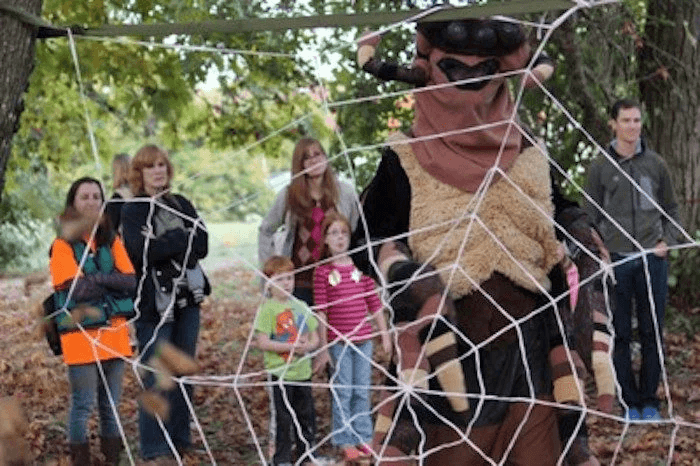 There will also be plenty of educational games, which takes place at the lighted picnic shelter.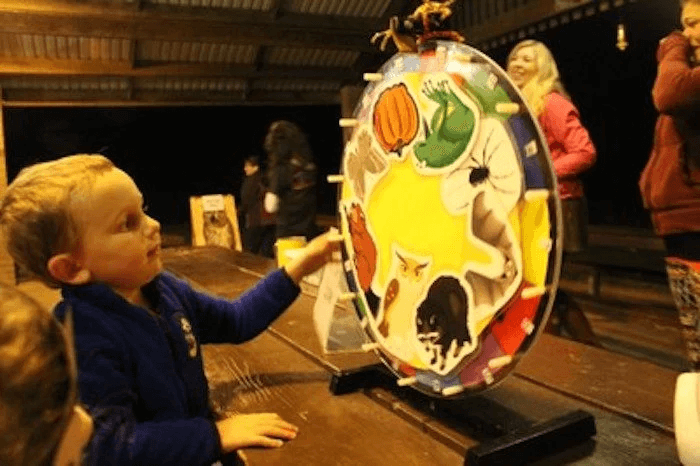 To learn more about Nearby Nature and the hike, visit their website and follow them on their Facebook page for the latest updates. You'll find Nearby Nature at 622 Day Island Rd., in Eugene, Oregon.
Looking for more fall fun? Be sure to hit the link here to find out about some of the best pumpkin patches, and corn mazes across Oregon!