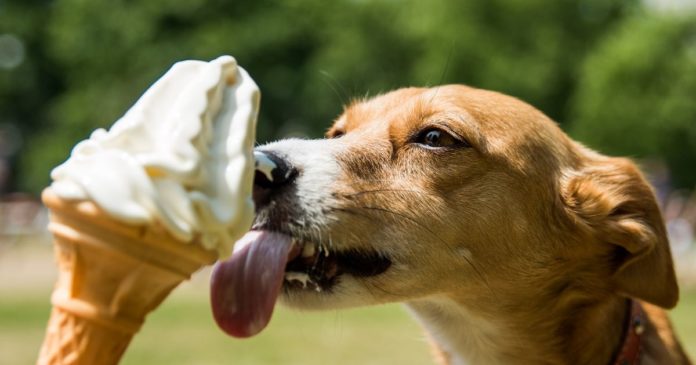 It's heatin' up here in the northwest, and it doesn't look to be cooling off anytime soon. According to the heat advisory issued by the National Weather Service in Portland, we're looking at temperatures soaring above 96 degrees on Sunday.
As reported by Oregonlive/The Oregonian, Portland will experience "furnace-like air" from around 10 a.m. Sunday to 8 p.m. Monday. We should expect a little relief by Sunday night with lows of 65 degrees.
According to the news, the workweek looks to be a scorcher too, with the temperature climbing into the 80s. During the heat advisory folks are advised to try and stay cool and stay inside. It goes without saying to stay hydrated, and drink plenty of water during the rising temperatures.
If you are trying to escape the heat, you might consider heading over to the coast where today has a high of 69 degrees. If you're looking for an awesome place to stay while you're there, hit the link here and check out the Pacifica House.