The Oregonian is reporting a woman from Medford recently fell at least 100 feet near Toketee Falls in Douglas County on Thursday, around 3:20 p.m., after reportedly going outside the safety fencing to hike.
The Douglas County Sheriff's Office reports Laura Greenley, 40, was flown from the area over 50 miles east of Roseburg to a hospital in Medford. There is no word yet on Greenley's current condition.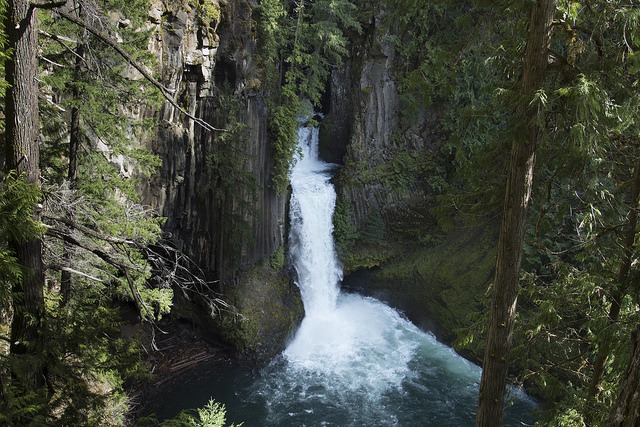 Paramedics found the woman just over three-and-a-half hours after her initial fall, according to the sheriff's office.