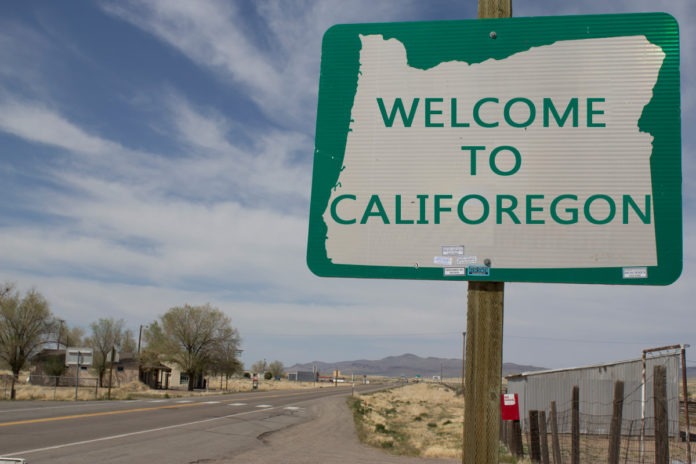 With homelessness on the rise and rent soaring every year in Oregon, we can't help to wonder if it'll ever get any better. It wasn't that long ago I lived in a small Eugene apartment myself, which was at least affordable for me at $500 a month. I imagine the crummy little place I lived in just a few years ago is somewhere closer to $1000 monthly at this point.
It's tough out there for everyone, and a new report shows the average Oregon renter can't even afford a one-bedroom apartment while working a full-time job. According to the report "Out of Reach" which was done by The National Low Income Housing Coalition, someone renting in Oregon would need to earn $36,161 to comfortably afford your typical one-bedroom rental in the Beaver State. The average renter household in Oregon makes only $36,096, making
According to The Oregonian, the study uses fair-market rents, which are determined by the U.S. Department of Housing and Urban Development to set local values for housing vouchers.
The Oregonian also reports an average Portlander would need to work 49 hours a week to comfortably afford your typical one-bedroom apartment, which has a fair-market rent of $1,132. The renter would need to work a 40 hour work week and make $21.77 just to afford the place. Head over to the coast though, and you'll see quite the difference. Someone in Coos County would need to work 47 hours a week to afford a one-bedroom, with a fair-market rent at $636. The renter would need to make around $12.23 hourly in a 40-hour work week.
Head over to OregonLive to read more.