Since the horrific Eagle Creek fire that ravaged the Columbia River Gorge in 2017, the U.S. Forest Service has incrementally been opening Multnomah Falls again. And as of now, The Oregonian is reporting the Benson Bridge at Multnomah Falls falls has recently opened again.
The announcement came Thursday from officials with the Columbia River Gorge National Scenic Area, although The Larch Mountain Trail is reportedly still closed. The trail leads from the magnificent bridge to an upper viewpoint and connects to waterfalls and hiking trails upstream.
There have been numerous occasions when the bridge that was built in 1914 was closed in the past, as a result of damage falling rocks.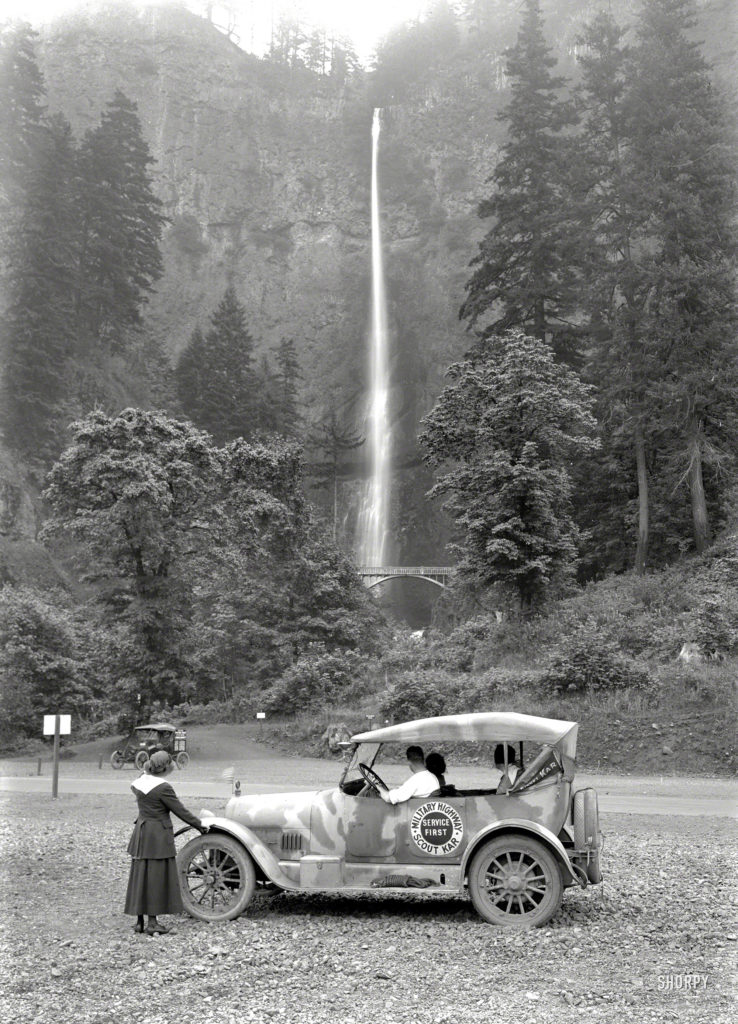 The historic Multnomah Falls has been open again since November, with the lower viewing platform open since March. As far as the upper viewing platform goes, or the Larch Mountain Trail, there's no word yet on when it'll be open to the public again.
Sadly, many of the trails were too damaged and are said to be closed indefinitely. Hit the link here to read about some of the trails that have reopened since the fire.