Sometimes I come across something that's just too bizarre not to write about, even if it didn't happen here on the west coast. But could it be a relative of Bigfoot? Recently, on May 16, a mysterious animal that's puzzling wildlife experts as to exactly what it is, was shot and killed just outside of Denton, Montona on a ranch. According to various news reports, a rancher shot the canine because it was trying to eat his livestock in the small town of Denton.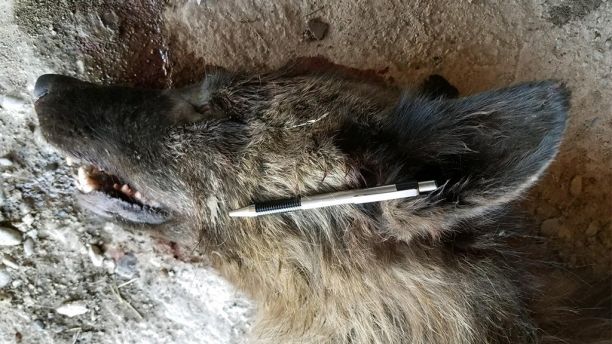 It looks very similar to a wolf, sharing a lot of the same characteristics, but the ears are much larger and its legs and body is a bit too short.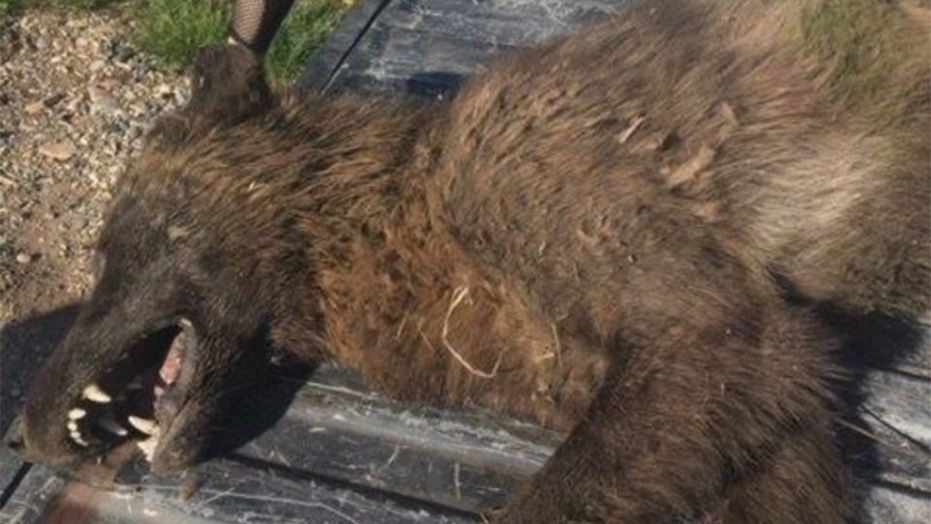 The animal also appears to have an extra-large head, with oddly long grey fur and oversized claws.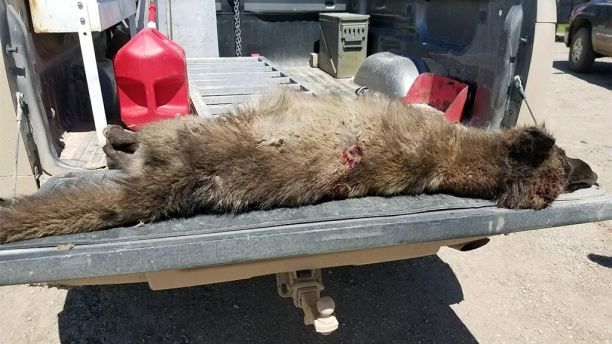 Some on social media have theorized the animal is a "dire wolf" — an extinct sabre-toothed canine that once roamed North America. Others have even gone as far as to say it's a real-life werewolf.
"We hope they used a silver bullet. We'd hate to be there when it woke up!" wrote @AllThingsHaunt, the only known weapon that can take out werewolves in folklore.
@joerogan @JamieVernon – I'm pretty sure they shot a werewolf or Big Foot's baby in Montana.https://t.co/9WeILtyt92

— Kyle Martin (@ndakkyle) May 25, 2018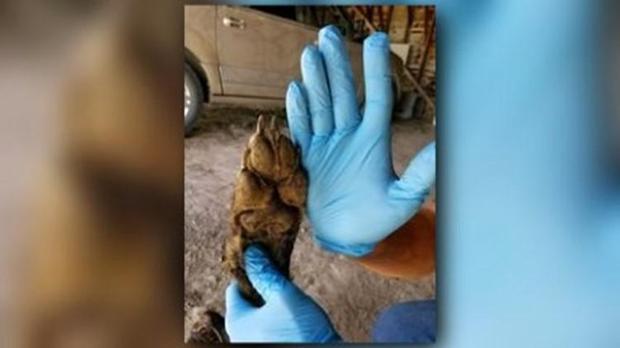 While it could take weeks or even months to identify the strange creature, DNA samples have been extracted from the animal's cells.