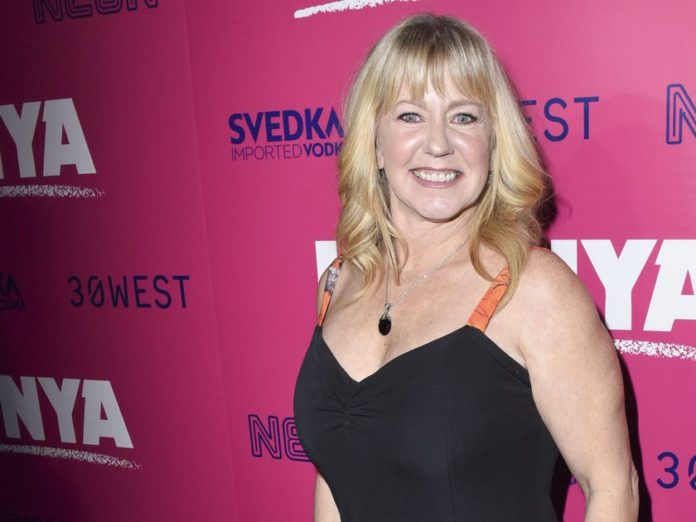 Former Oregonian Tonya Harding has been making headlines again, with her latest flick of I, Tonya, which depicts her feud with Nancy Kerrigan in the 90s. The latest buzz is she will be competing on ABC's "Dancing with the Stars", with snowboarder Jamie Anderson and Olympic figure skater Adam Rippon also scheduled to be a part of the show.
"I do care. I mean, I care, but I don't care," Harding told ABC News about still worrying what everyone thinks about her 23 years after Kerrigan's infamous 1994 beat down with a baton.
"The most important people are my family and my closest friends," she said. "Everybody else's opinions don't matter. So my motto is, 'Take care of me, so I can take care of my family.'"
According to US Weekly, the full cast for season 26 will be announced April 13 on Good Morning America, also on ABC.