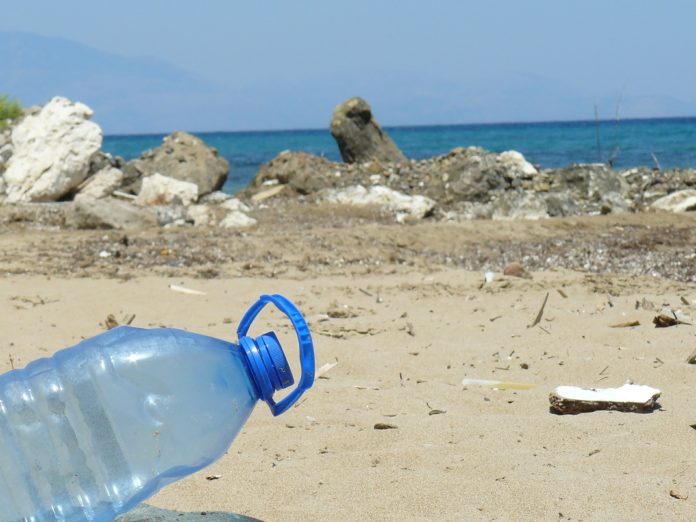 As Oregonians, we care about the environment around us.  It's one of the things that makes us distinctly Oregonians.  We cherish our forests, rivers, deserts, and beaches.  This weekend, on Saturday April 21st at 3 pm, the Ocean Blue Project wants you to come out to cleanup the beach in Manzanita Oregon and help restore it to it's pristine natural beauty.
Keep Our Beaches Clean And Win Prizes
If a beach or other natural area is covered in trash and debris, that says a lot about the people that live in the state or area around it.  The goal of this event is to bring your family and friends out, take a walk on the beach, and pick up as much trash as you can in a three hour period.  The focus is especially on micro plastic, which harms fish and other wildlife, and eventually makes its way into our food chain.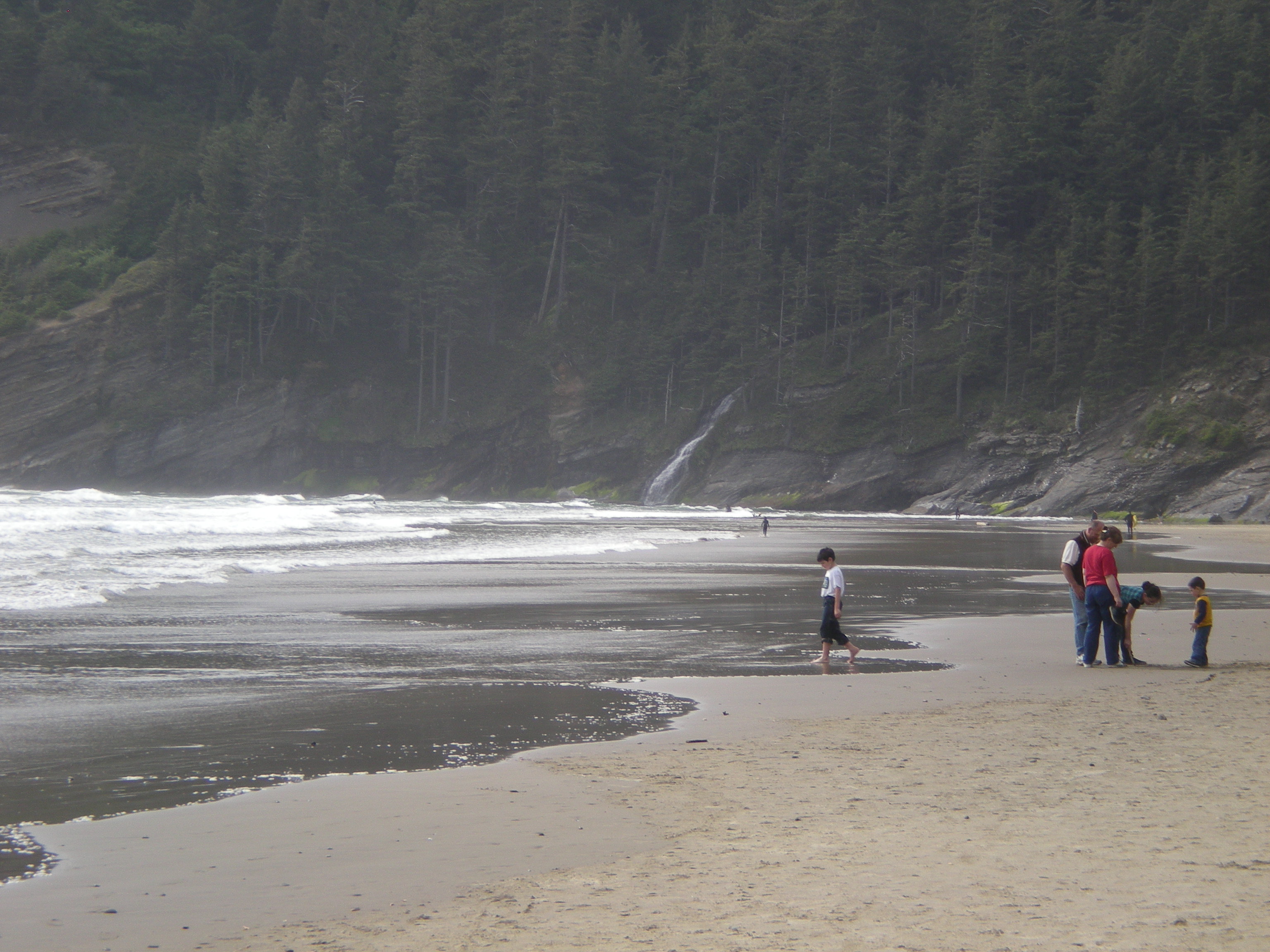 This is a great event to attend with your family, and is a great way to pass on good stewardship skills to your children.  It will also be fun as they'll be giving away free beer, Boxed Water, tanks and bottoms by Hanky Panky, Enchanted Forest Tickets, Portland Zoo Tickets, and a lot of other great prizes.
Ocean Blue Project Documentary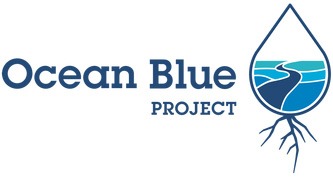 The Ocean Blue Project wants to raise awareness that reduces the use of plastic while cleaning up the ocean and our beaches.  They focus on collecting microplastic fragments at the Oregon Coast year round.  According to the Ocean Blue Project, "This project is a community effort and all Oregonians are asked to participate.  If we all do a little, we can achieve a lot."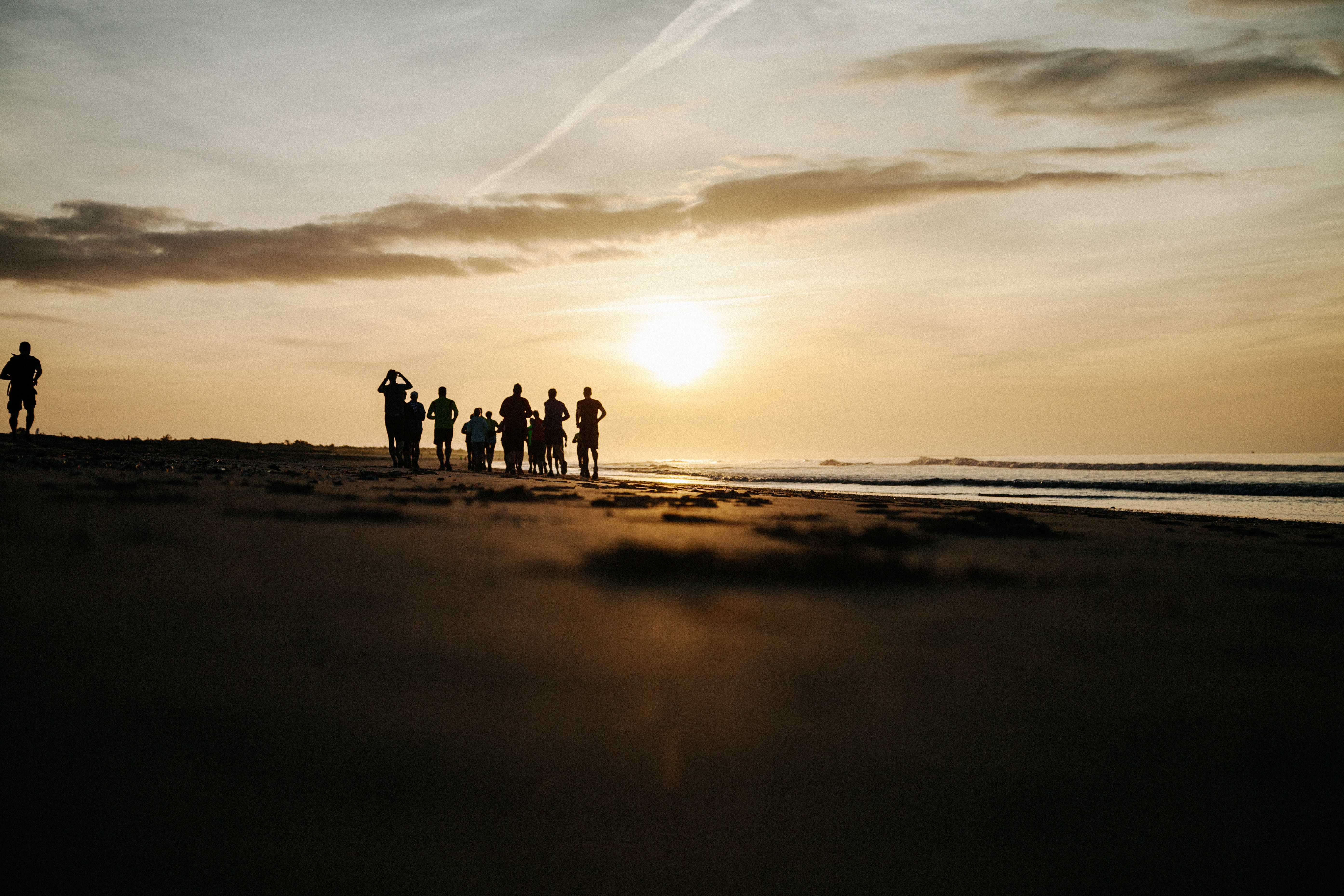 Ocean Blue Project will be filming a documentary and interviewing volunteers about thoughts on marine debris.  They hope the documentary will highlight beach debris being picked up at cleanups across the West Coast, Midwest, and East Coast during the National Beach Cleanup Tour of 2018.  The documentary will show where the debris is coming from, and will give an educational perspective on how we can save our world's oceans.
Signup For The Event To Save Time
The event is free and fun.  The microplastic fragments are easy to pick up, and you can do it anytime you go to the beach.  The Ocean Blue Project also encourages you to take photos of the debris being picked up and share on social media to raise awareness.  If you want to participate, sign up at www.oceanblueproject.org to save time at the event!
Why We Care
That Oregon Life is helping to sponsor this event because we are native Oregonians and we care about our environment.  We want the natural beauty of our wild state to be preserved for future generations and for all Oregonians and visitors to our beautiful state to be able to enjoy the scenery, and not the sight of trash and plastic that has washed up on our shores or been left by careless beach-goers.  Other sponsors of this event include Boxed Water Is Better, Patagonia, and Hanky Panky.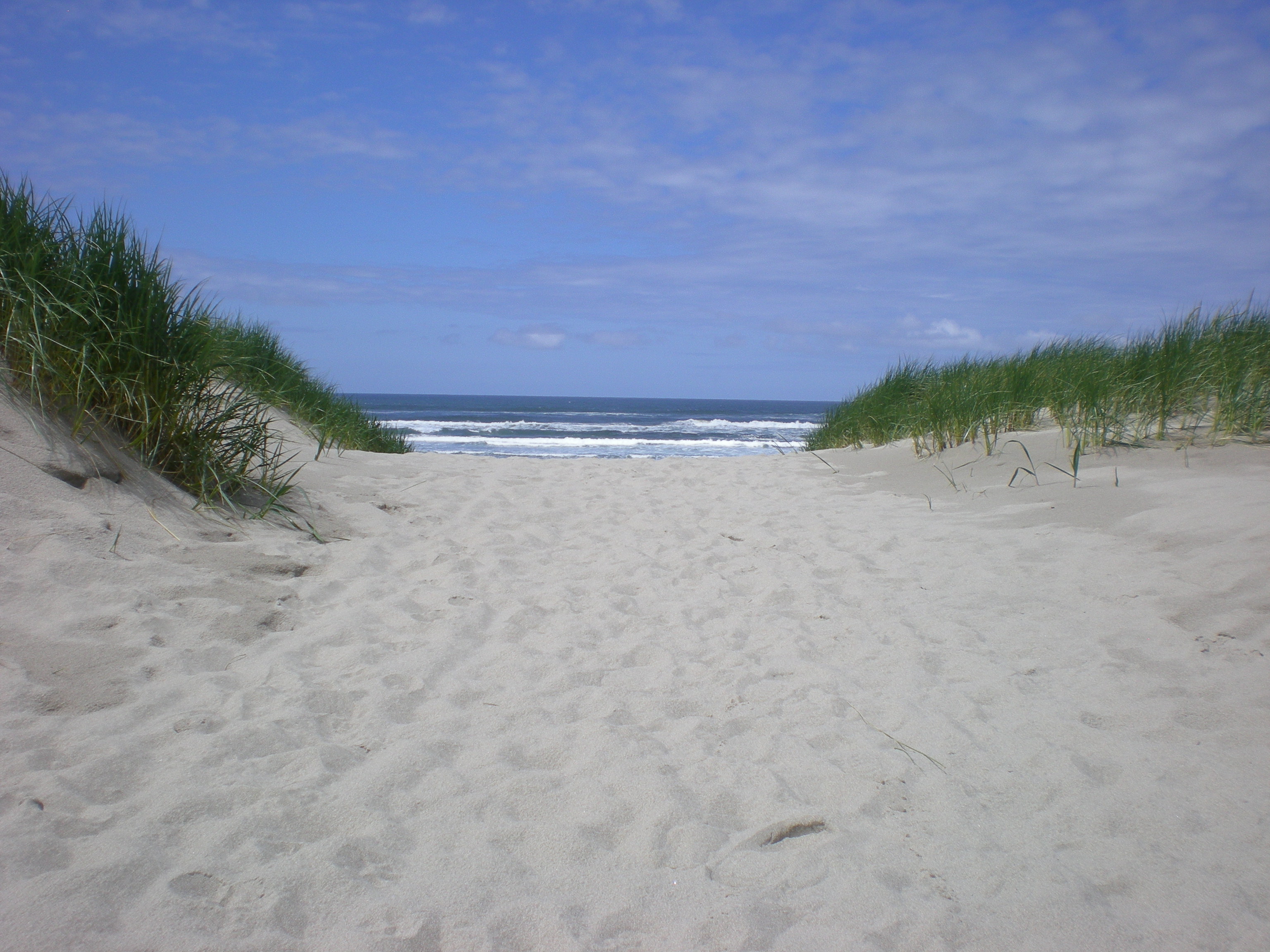 Make A Donation
If you can't make it to the beach cleanup, consider donating to the Ocean Blue Project.  It's a 501(c)(3) non-profit, so all donations are tax deductible.
For more information, visit www.OceanBlueProject.org